It's hard to imagine but Willem Dafoe has appeared in over a hundred movies. He's played a bit of everything, from an evil Green Goblin to Jesus Christ to a soldier in the Vietnam War. In his newest role, Dafoe channels Vincent Van Gogh to portray the troubled painter's life, teaming up with director Julian Schnabel for the film, "At Eternity's Gate."
"I do paint in real time in the movie and it's not just a stunt," Dafoe said in an appearance on "Popcorn with Peter Travers." "For me it was a key to the character. But what was special is this is really very much focused. It doesn't try to explain Van Gogh. It makes you see through his eyes and concentrates on the art, on the actual making of the art, and how he's getting through day to day."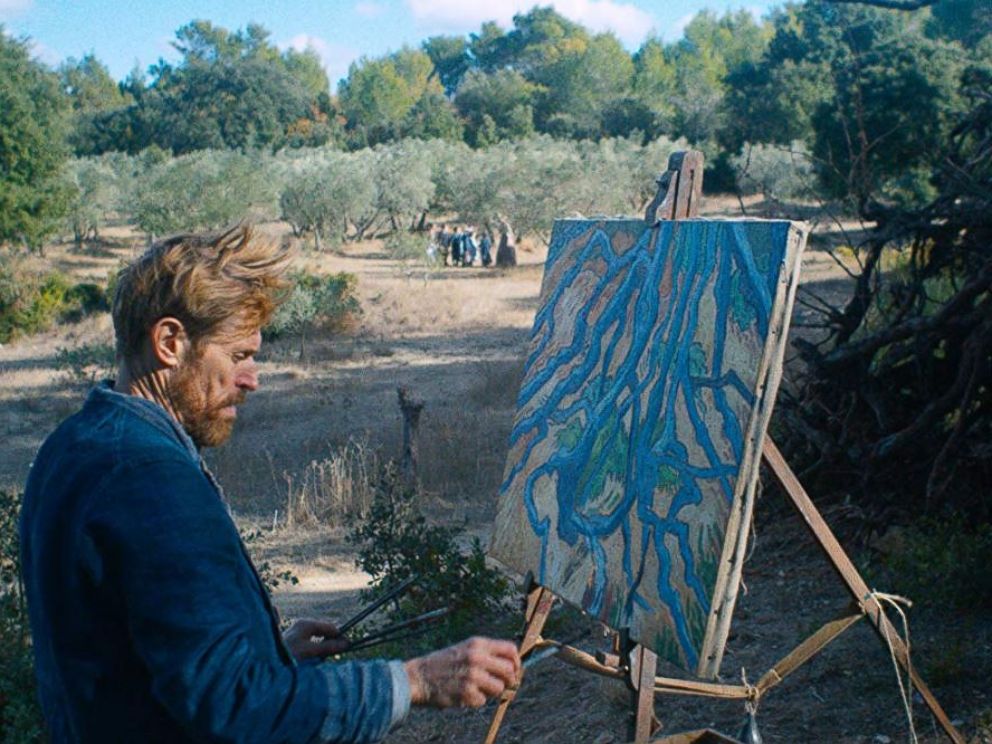 Download the all new "Popcorn With Peter Travers" podcasts on Apple Podcasts, Spotify, Tunein, Google Play Music and Stitcher.
Julian Schnabel not only directs the film, but he's also a painter. Dafoe said Schnabel's painting skills helped him formulate how he'd play Van Gogh.
"He made me see differently," Dafoe, 63, said of Schnabel, with whom he shares a 30-year-friendship. "And he shared his way of looking as a painter himself, but what he imagined Van Gogh was thinking. It's a personal film. And Julian's been thinking about Van Gogh all his life. And I basically listened to him and took on his point of view. And then after a while we almost became the same person. I became an extension of him. And I love that when that happens, that kind of collaboration."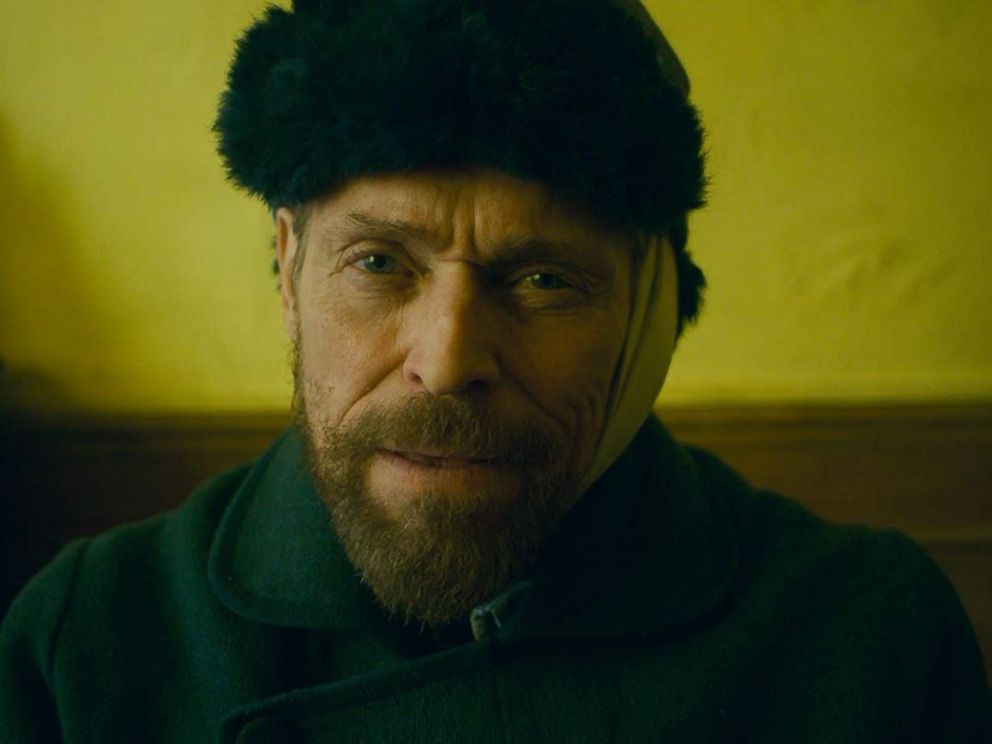 "At Eternity's Gate" is in theaters everywhere.
Watch the full interview with Peter Travers and Willem Dafoe in the video above.
Source: Read Full Article