I personally love celebrating special occasions like birthdays, holidays, and big milestones, and not just because I love having an excuse to throw a party. I think there's something important about acknowledging milestone moments and reflecting on what they mean to you, to your loved ones, and to your relationships. And when it comes to first anniversary celebration ideas, there's dozens of fabulous and romantic ways to celebrate the one-year mark with your partner.
I will note that as lovely as anniversaries can be, they aren't for everyone. In fact, I have one friend who doesn't celebrate her anniversary with her husband because they decided to celebrate each other every day — aww! Anniversaries can also be kind of stressful if your relationship is in a tricky place. I actually once broke up with a boyfriend because our anniversary was coming up and it sort of pushed us to focus on our relationship. We realized that while the time was passing, we weren't going anywhere. So that turned out to be one less celebration to plan! However you're approaching your anniversary, and I hope it's with happy anticipation, these real-life stories of ladies who marked the occasion memorably will hopefully inspire your own special way to celebrate.
Honeymoon Memories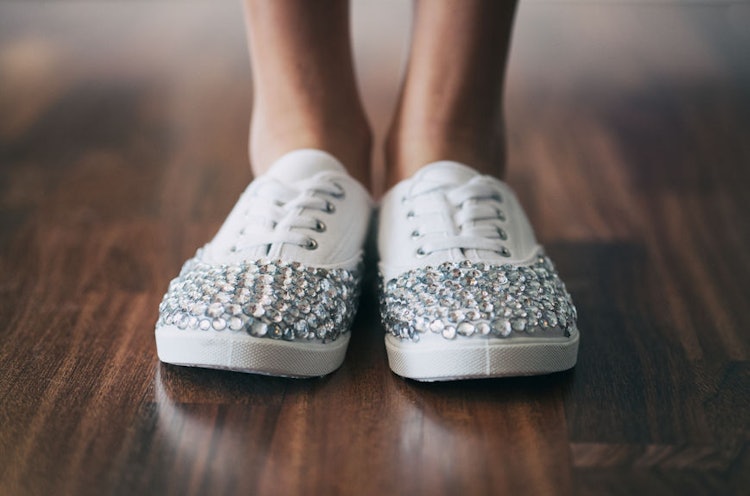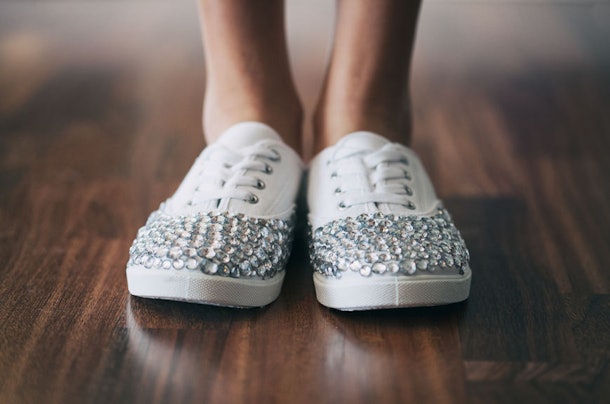 — Ginny, 33
Home-cooked Dinner For Two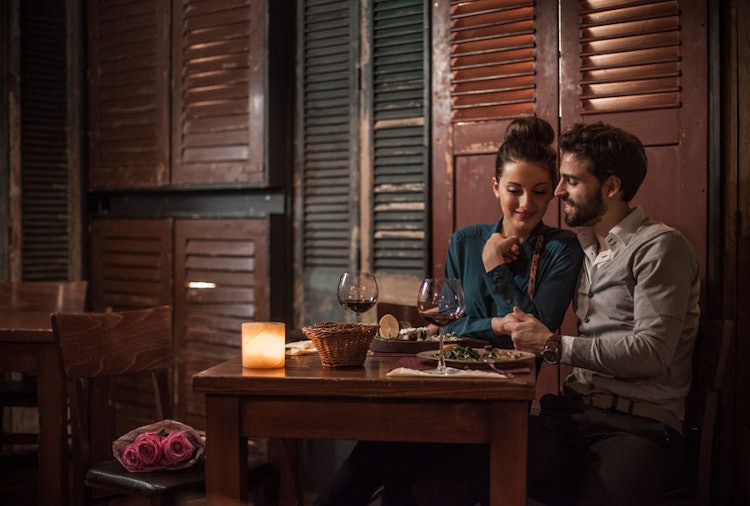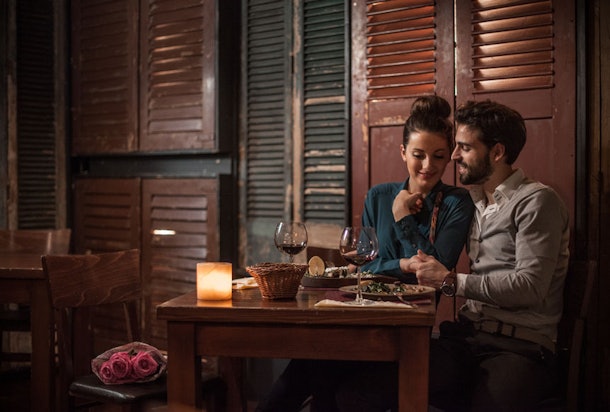 — Kim, 28
52 Reasons Why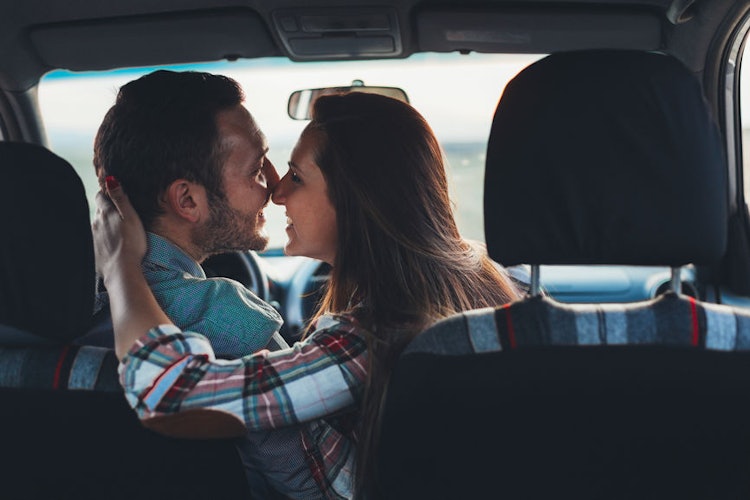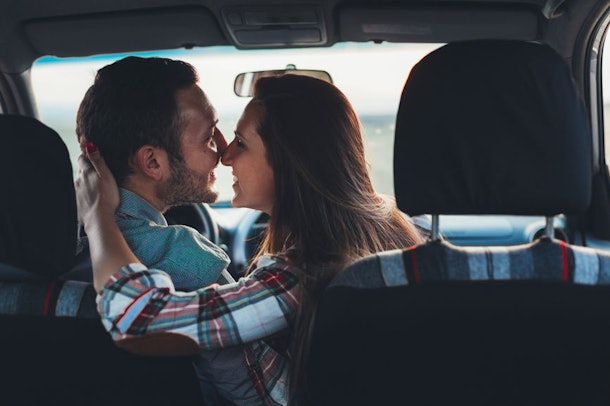 — Hannah, 25
Back To The Place It All Started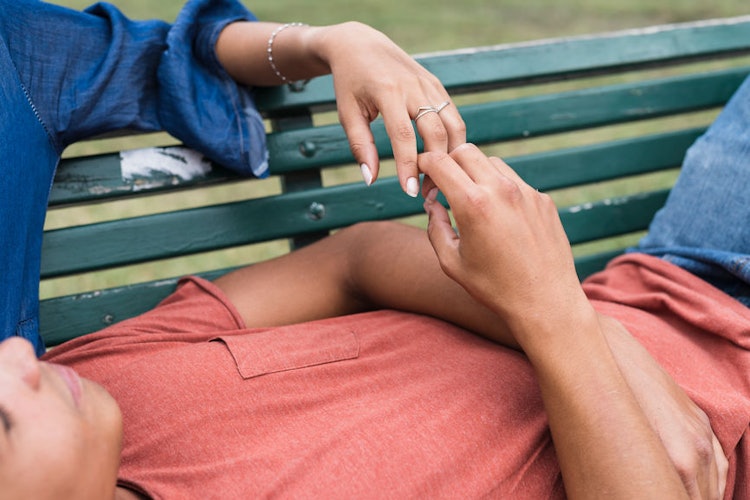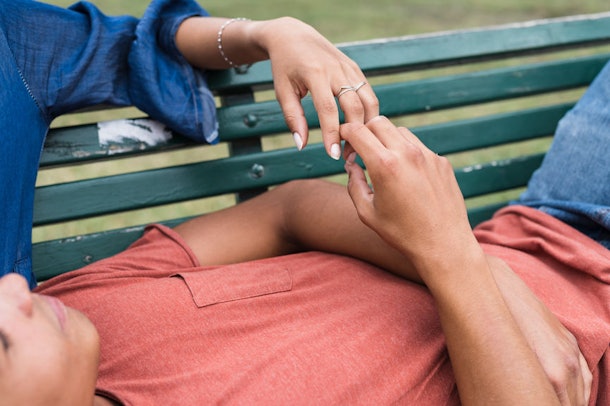 — Melissa, 29
Chillax The Night Away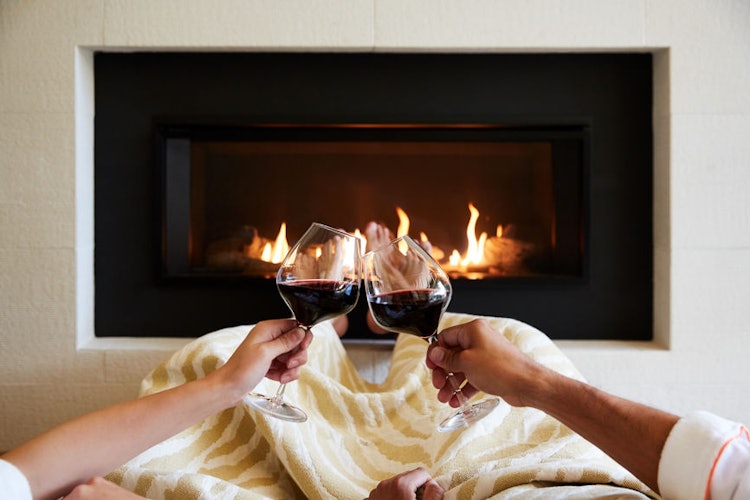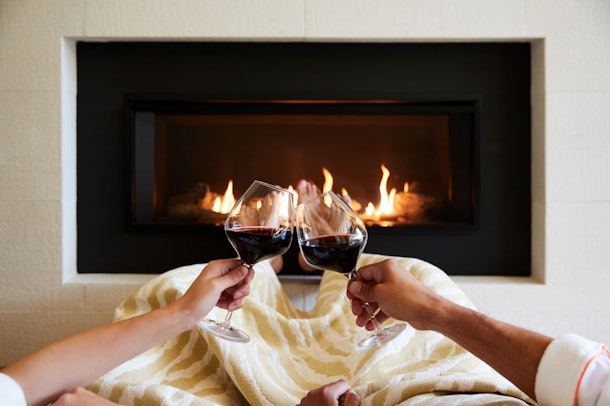 — Laura, 33
As I mentioned earlier, when it comes to special occasions — you name it, and I'll celebrate it. Of course, if you're planning your first anniversary, it's important to consider the other half of the equation — your partner. If you love surprise parties but the thought of them makes your honey want to hide, maybe surprising them with a bash isn't the right plan. If you're still unsure of how to mark your anniversary, after a year of being in a relationship with your partner, you probably have a good instinct of what they'd like. So go with your gut, and mazel tov!
Source: Read Full Article