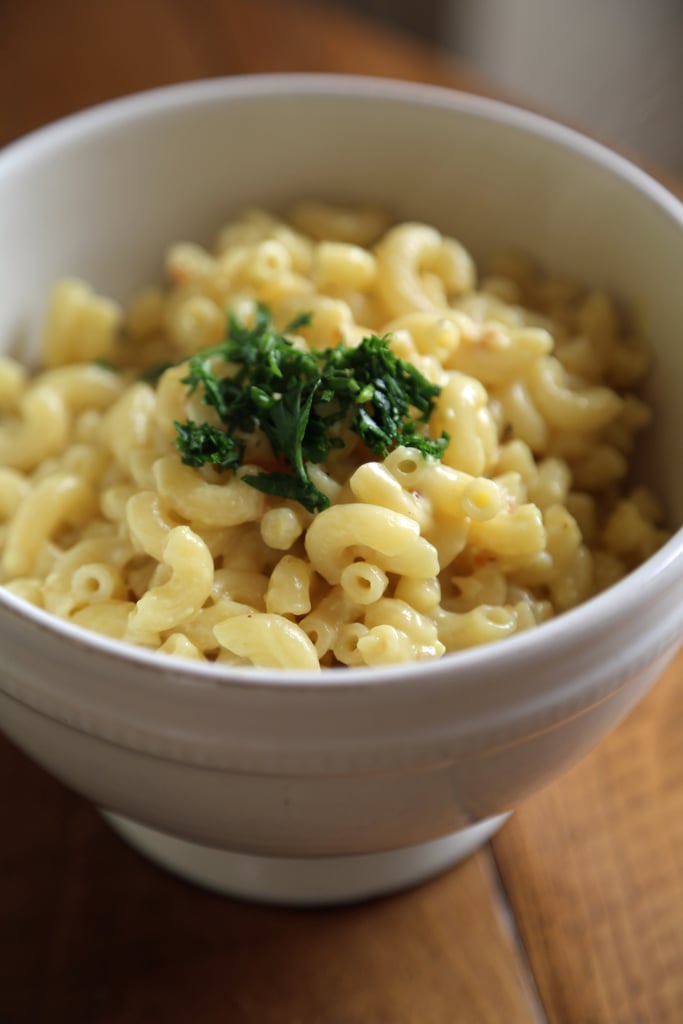 It may sound like a stretch to call this carbonara-inspired pasta "Italian mac and cheese," but hear me out. Carbonara sauce is creamy, cheesy, and eggy, attributes you'll usually find in a bowl of the classic American dish. If the carbonara is made without cured pork and tossed with elbow noodles — as I did here — then can't one call it mac and cheese?
Still have reservations about making it yourself? If you're squeamish about mixing raw egg into the noodles, there's no need to fret! The heat and steam from the pasta will cook the eggs. Just be sure to transfer the pasta into a separate bowl; otherwise, you'll end up with carbonara that has a clotted, scrambled eggy texture.
Italian Mac and Cheese
Notes
Work quickly. Make sure the sauce components are ready to combine with the freshly cooked noodles. It's important that the noodles are piping hot, so the egg cooks and the cheese melts.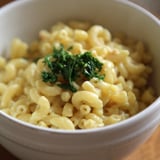 Ingredients
Directions
Information

Source: Read Full Article