Hello, and welcome to the latest installment of my weekly-ish Trader Joe's reviews!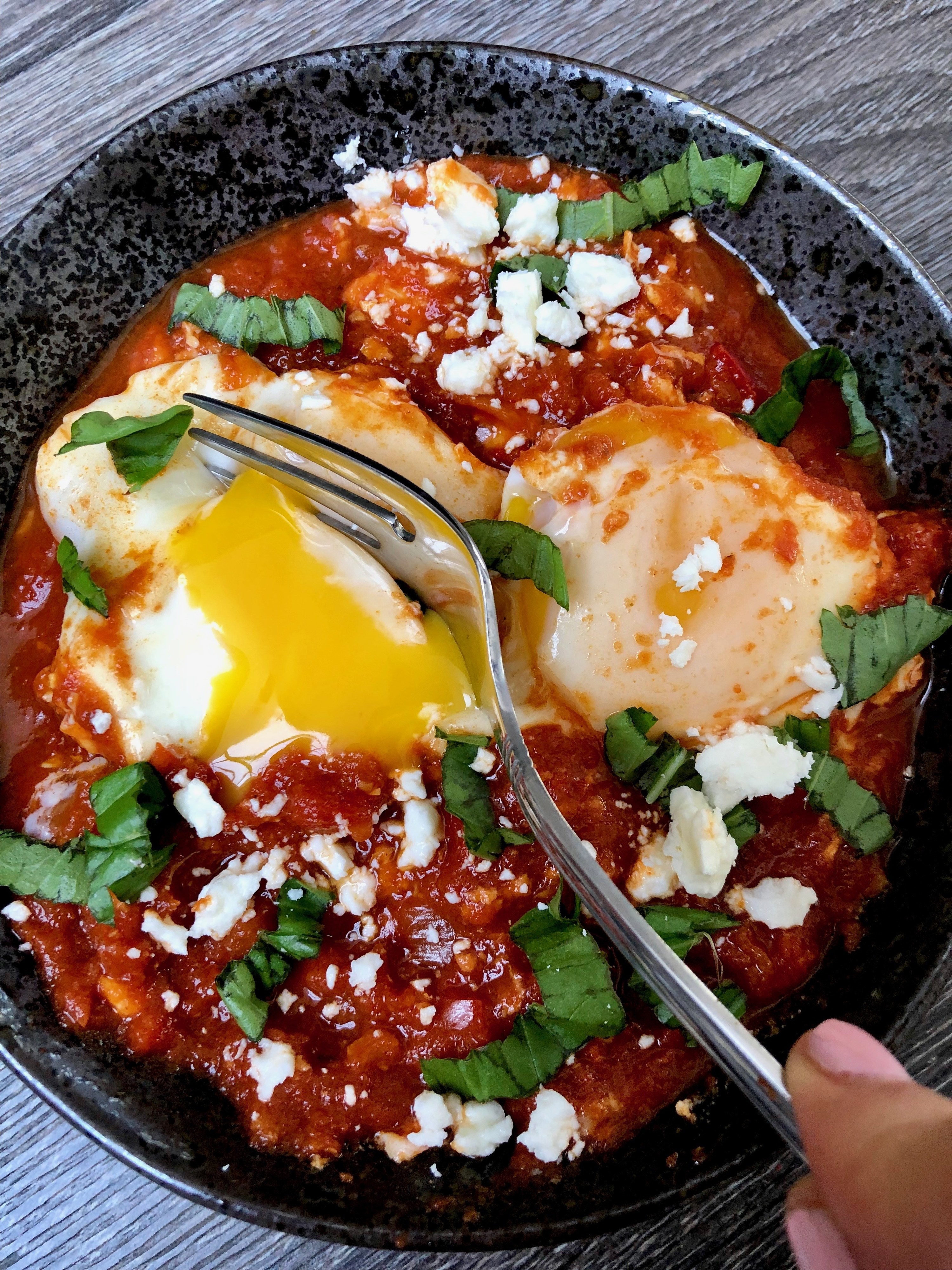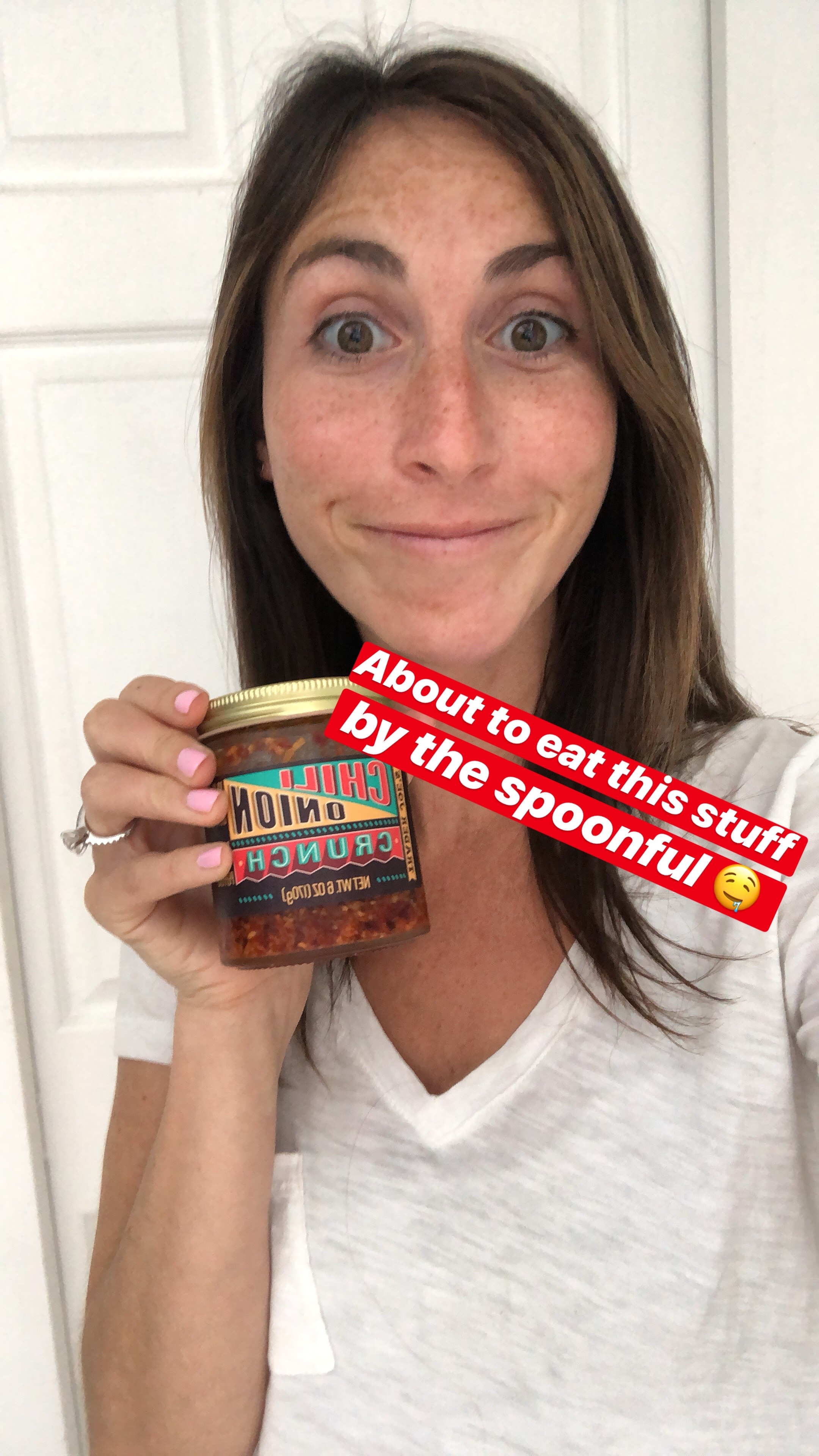 If you haven't been following along, you can check out my previous posts about Trader Joe's cauliflower crust cheese pizza, frozen shakshuka, and chili onion crunch spread.
Today, I'm going to tell you about TJ's realtively new Turmeric Ginger Coconut Beverage, which is commonly known as golden milk. You can find it where you find all the non-dairy milks, and a 32-fluid ounce carton costs $2.69.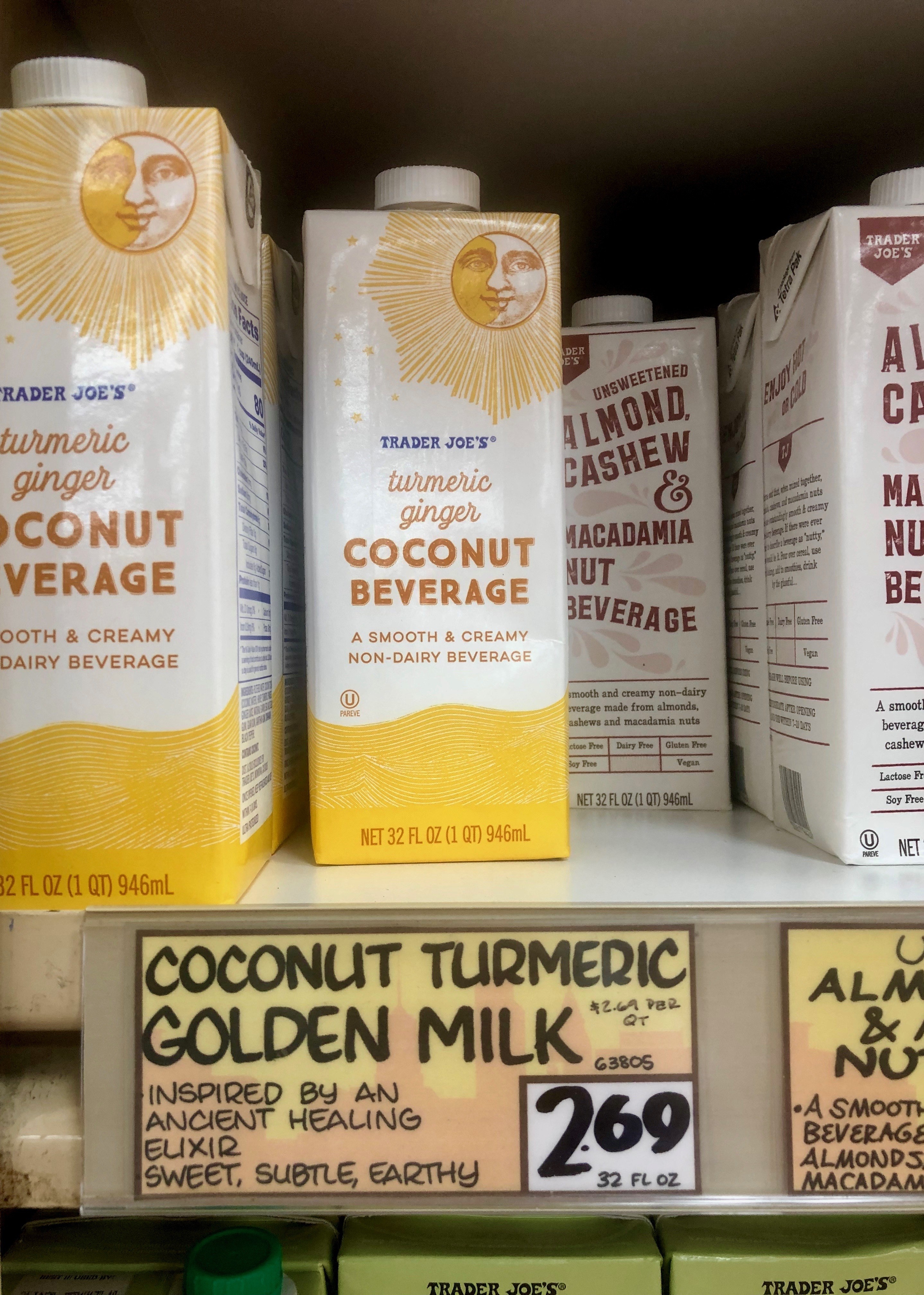 From a quick google search, it looks like this non-dairy milk creation has been available since July, but I just recently noticed it on the shelf at my local Trader Joe's.
I happen to be a big fan of golden milk, a creamy, spiced milk which, according to Ayurvedik medicine contains certain anti-inflammatory and immune system-boosting benefits.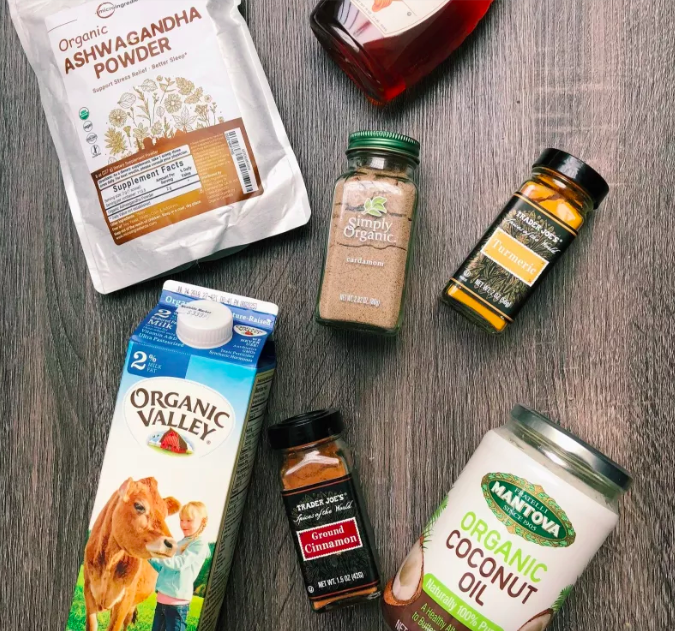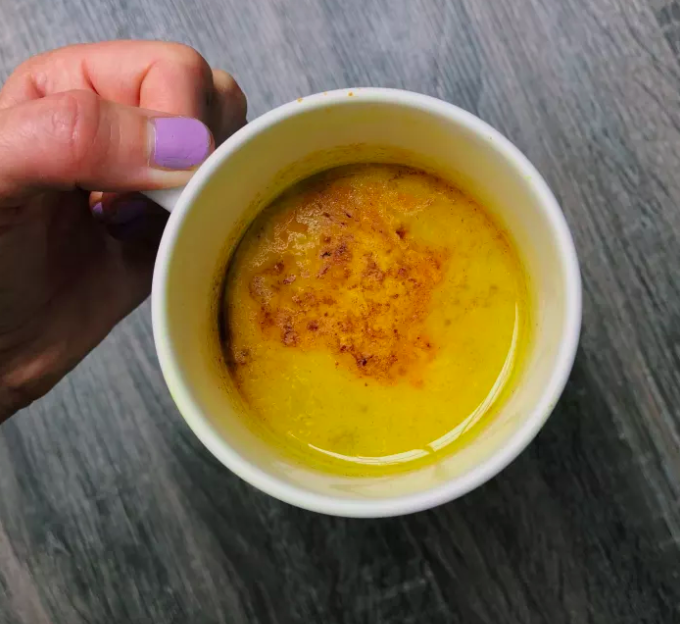 In fact, about a year back, I tried making a nighttime version of golden milk called moon milk. I whipped up golden milk from scratch and added ashwagandha powder, which is supposed to induce sleepiness. Not only did it help me fall asleep, but it actually tasted delicious and became a part of my nightly routine.
So when I saw Trader Joe's now sells a pre-made take on golden milk, I was excited to give it a try.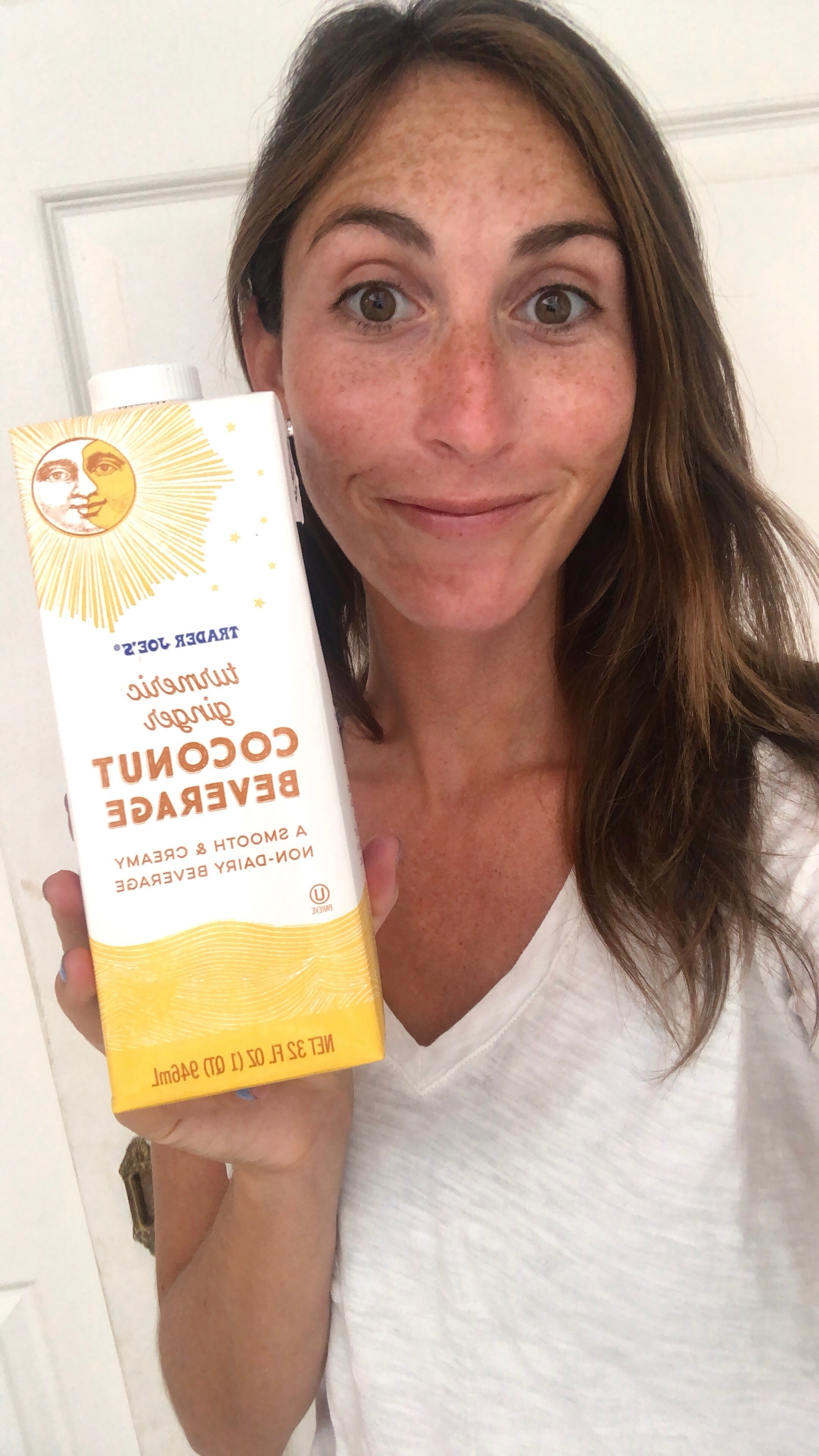 On its own, the turmeric coconut beverage wasn't quite as creamy or spicy as my homemade golden milk, so I decided to heat it up on the stove and add some turmeric and cinnamon for more flavor.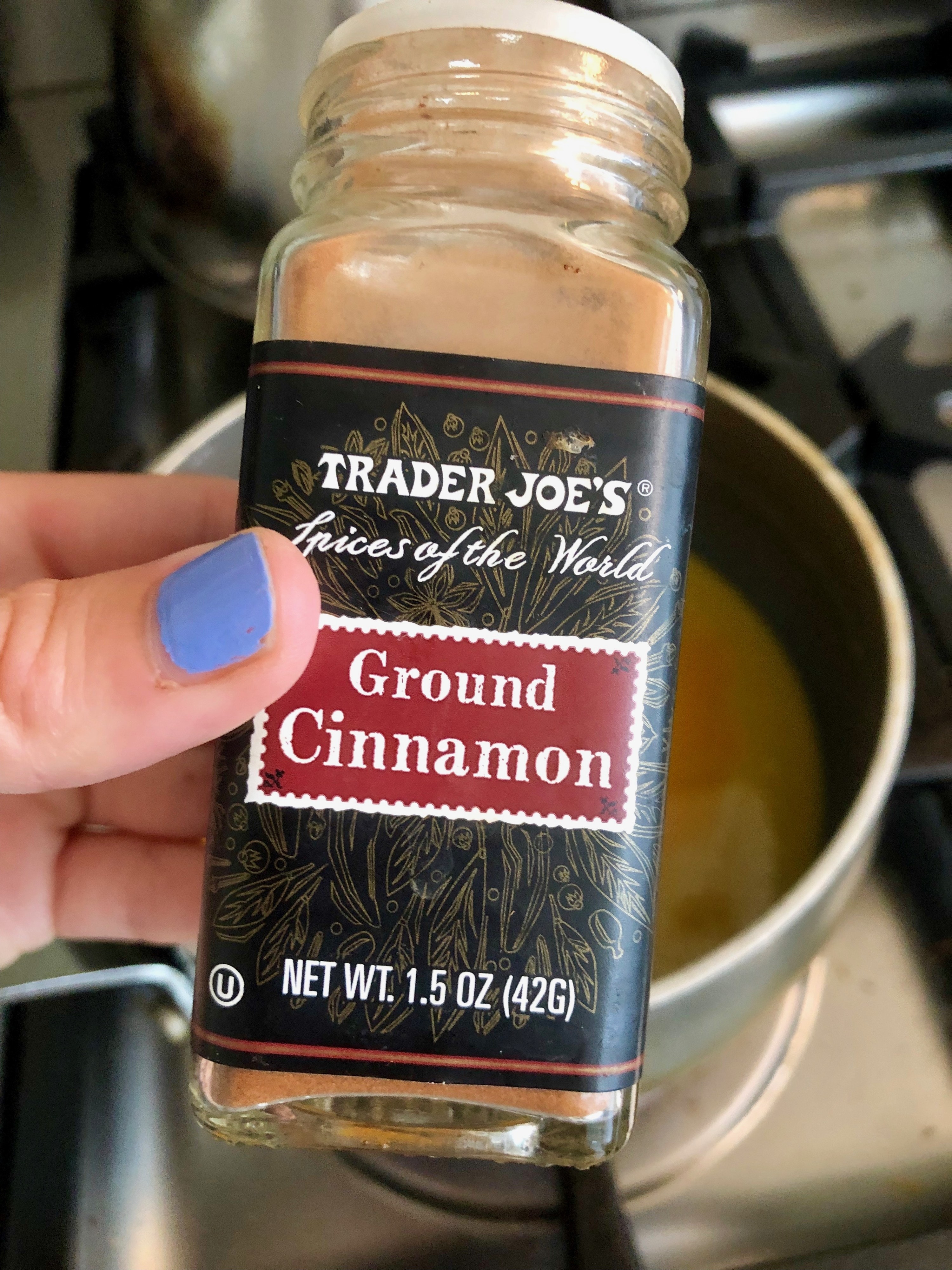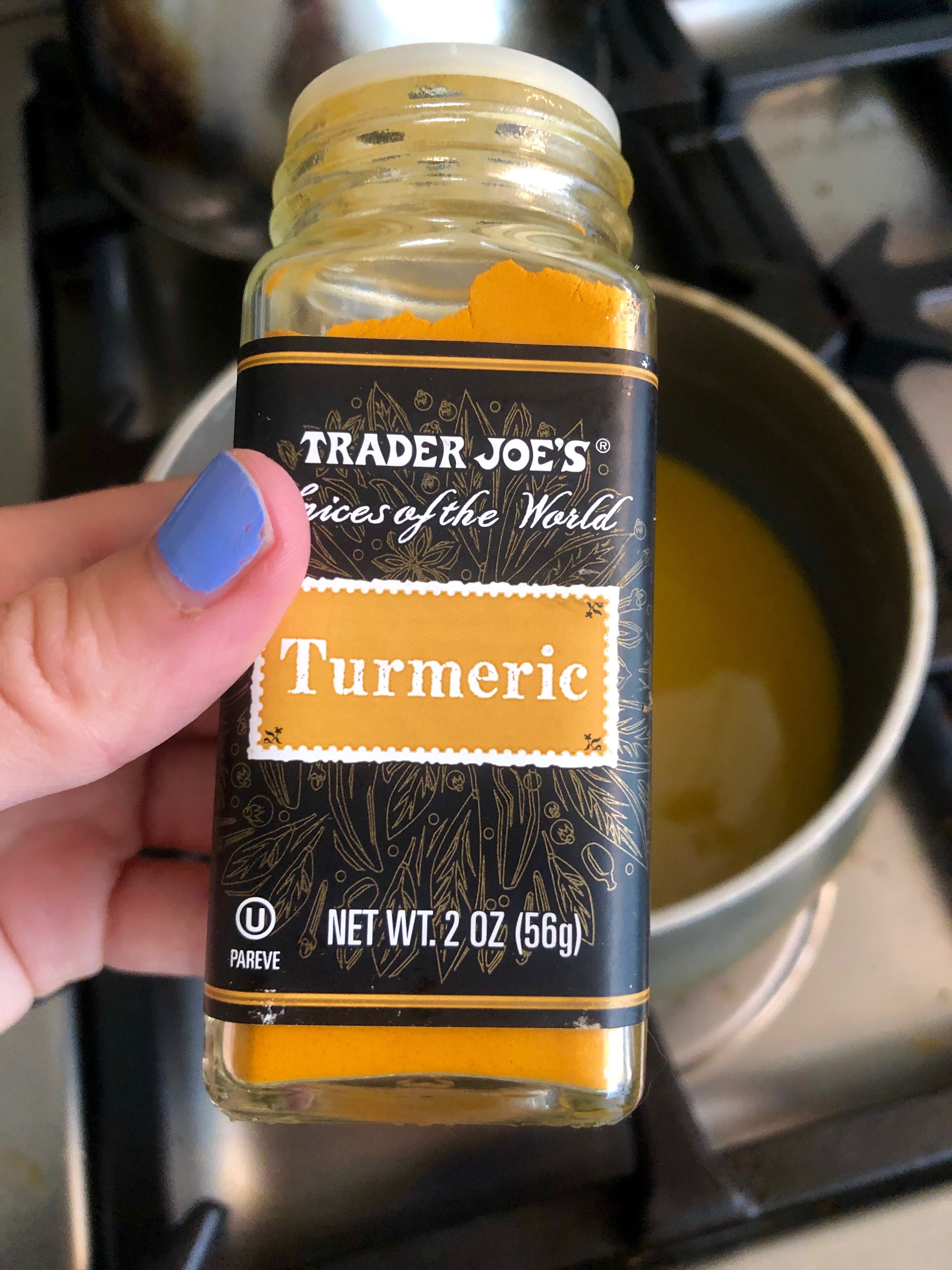 Lastly I added a bit of honey for sweetness. Depending on how sweet you like your morning drink, you could also add maple syrup, or even stevia.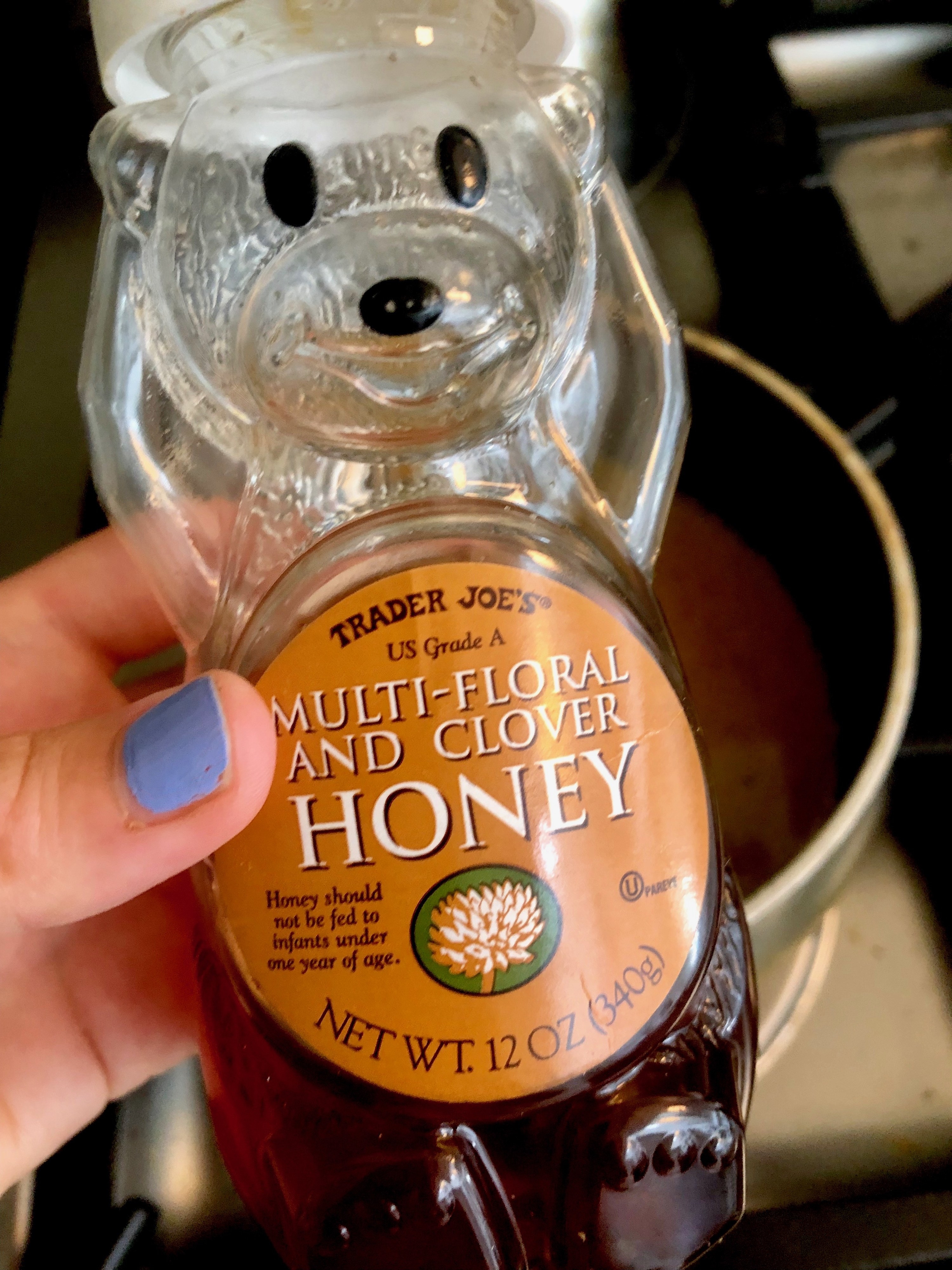 Voilà: Delicious rich and spicy golden milk in minutes.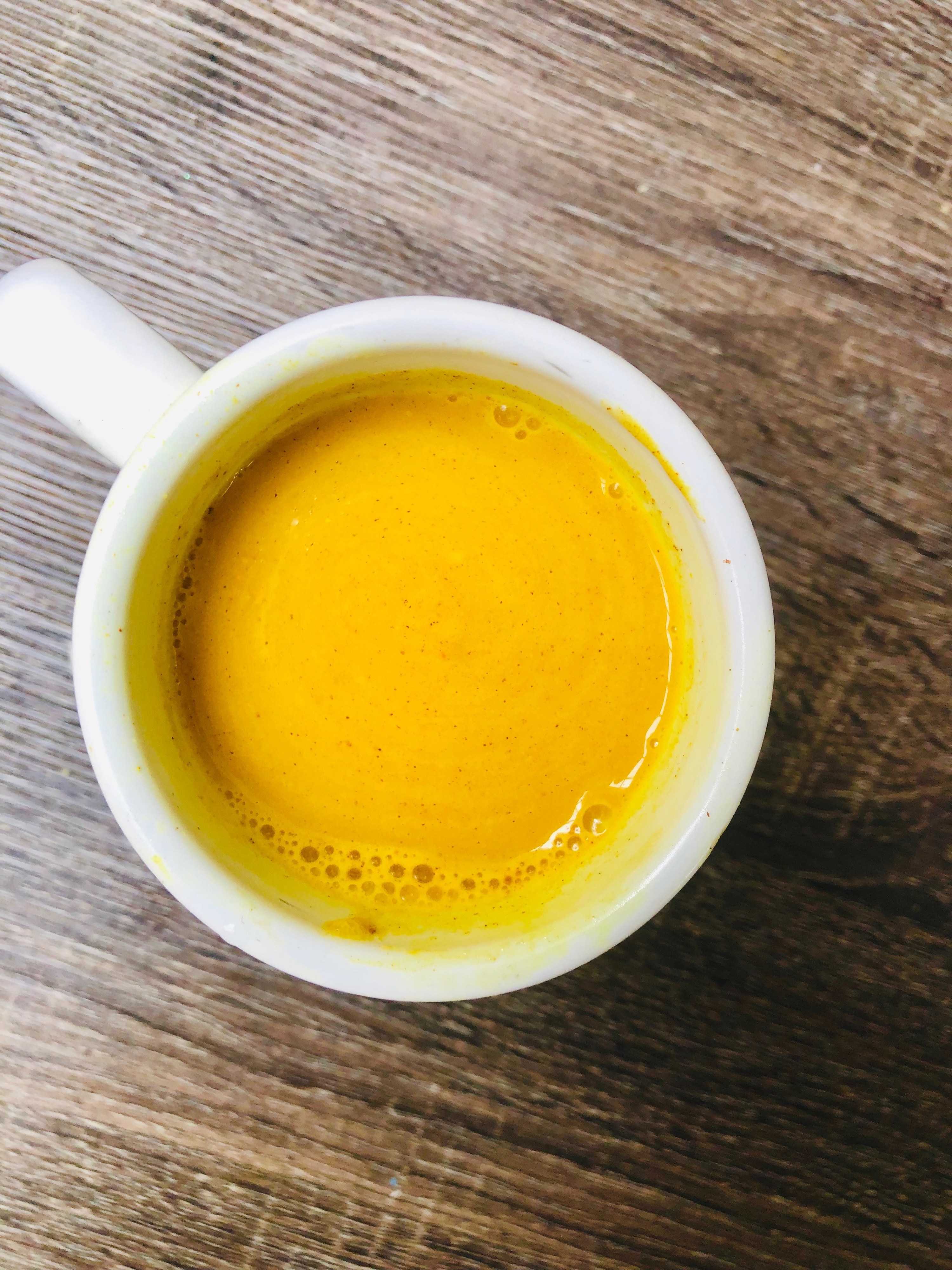 While you could drink the turmeric coconut beverage cold, I prefer it heated up. And while you can drink it just as is, adding a dash of a few spices goes a long way.
On its own, the turmeric coconut drink doesn't contain any caffeine, but I personally like adding a shot of espresso to it for my morning caffeine fix.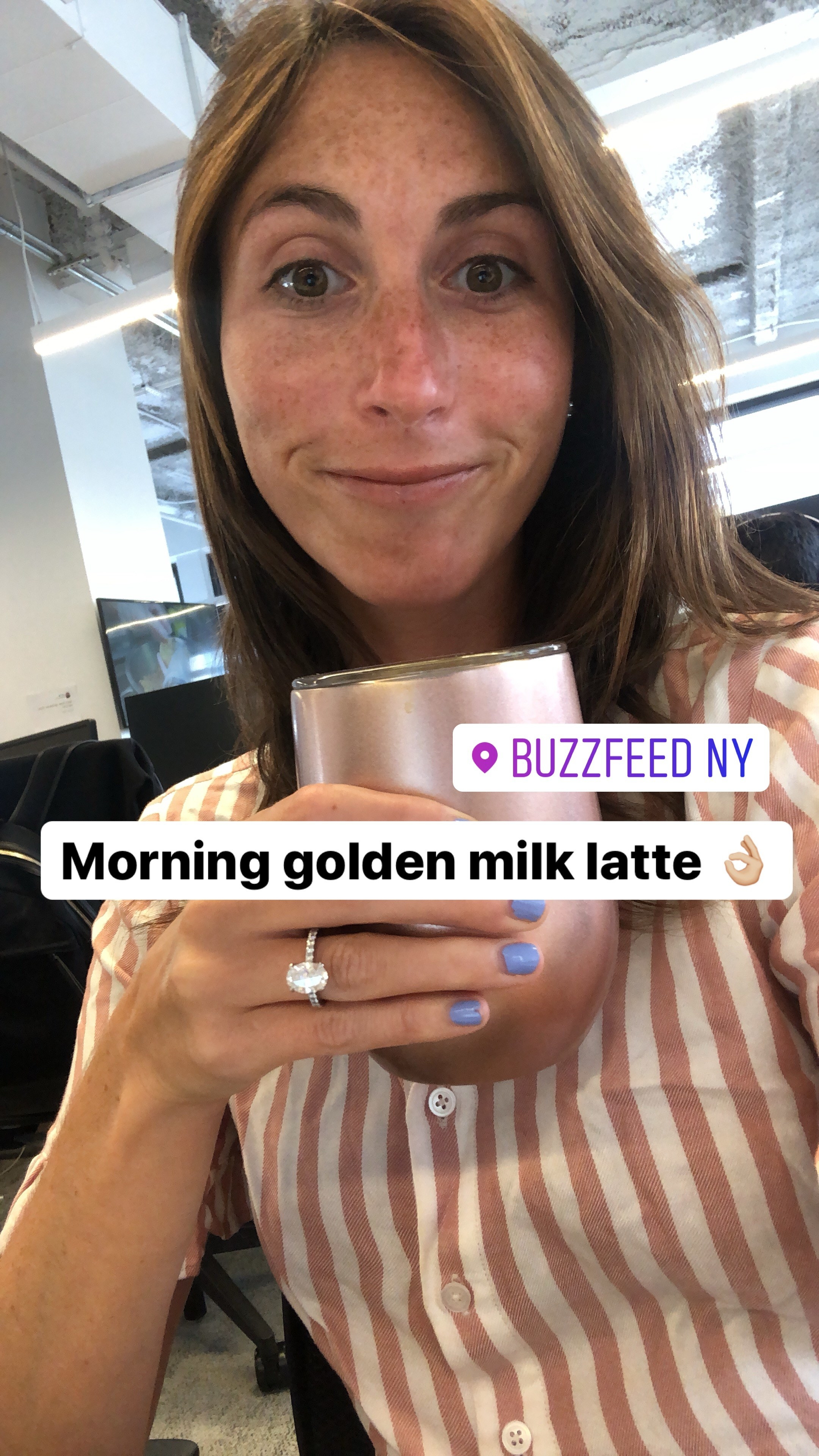 The beverage is soothing and the slight spiciness gives me a jolt of energy in the morning. Plus, since turmeric has lots of health benefits, I'm drinking something that's actually good for me without even realizing it.
Enjoy, and stay golden! ⭐️✌?
Share This Article
Source: Read Full Article