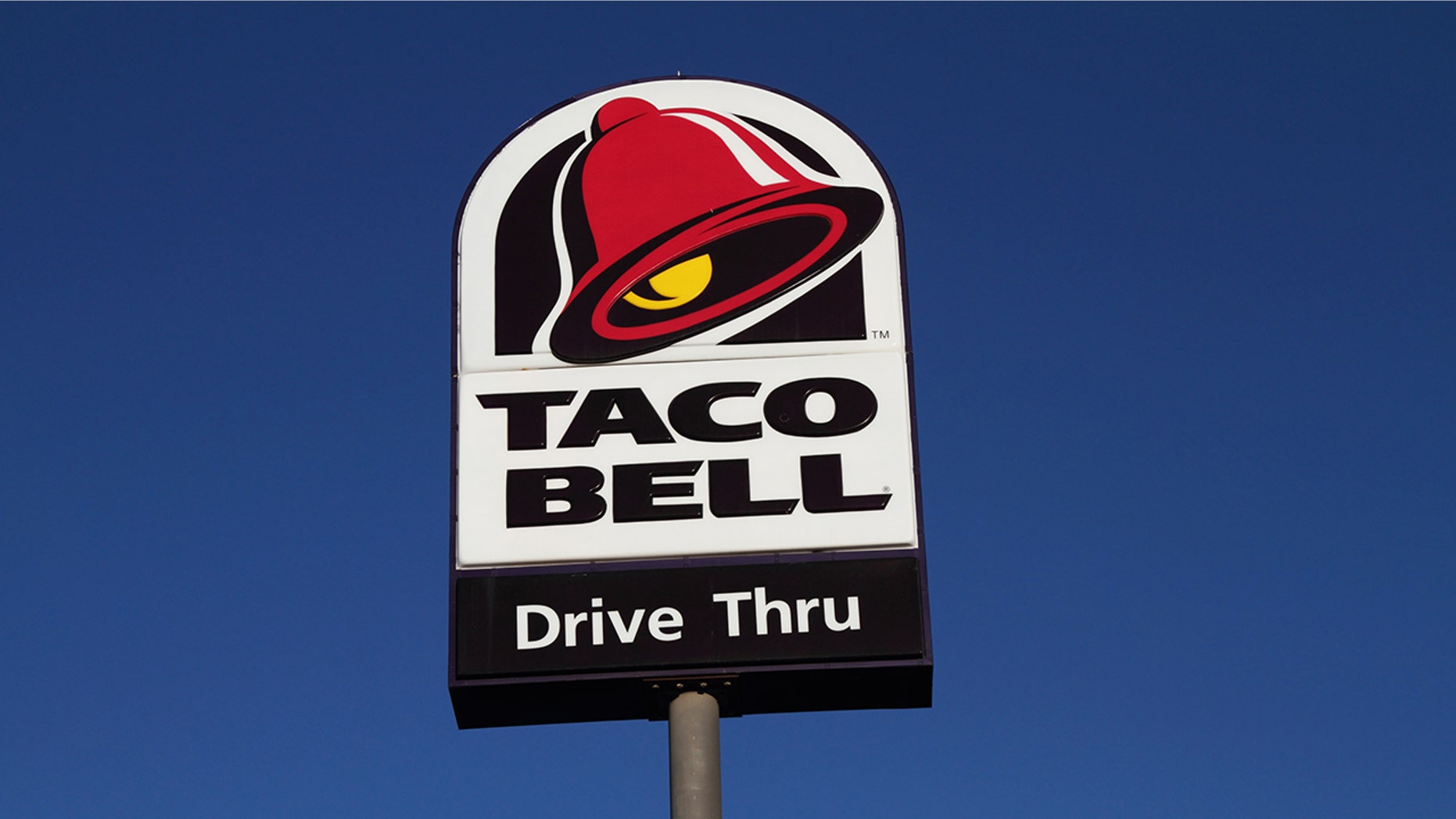 A professional triathlete indulged in her favorite Taco Bell item during a brutal 273-mile run.
A professional triathlete, who broke the record for a 273-mile extreme run over the summer, has revealed the surprising fast food item that helped her make it to the finish line.
Alyssa Godesky, 33, competed in the Vermont Long Trail competition July 31, finishing the brutal race in five days, two hours and 37 minutes — and smashing the previous female record by more than five hours.
MOTHER-IN-LAW CALLED OUT FOR WANTING TO CHARGE FAMILY $21 EACH FOR CHRISTMAS MEAL
The competition involved hiking through extreme weather, ascending steep cliffs, traversing mud and climbing rocks, all of which Godesky did on about 18 hours of sleep total, averaging 55 miles a day, according to Runner's World.
The night before the finish, Godesky's friends hiked into the woods in order to deliver her favorite food to help her make it to the finish line.
"Beforehand, my crew had me brainstorm food that I love to eat pretty much under any circumstance. I talked about how much I love Taco Bell quesadillas—it's one of those things, if you put it in front of me, I will eat it," she told Runner's World.
"So in that last section, when I had about 50K to go and wasn't doing well, my friends bought the quesadilla and hiked in almost 20 miles to get it to me. I remember coming upon them in the woods, and I was just so excited. I ate it right away and of course it went down super easy," she said.
FOLLOW US ON FACEBOOK FOR MORE FOX LIFESTYLE NEWS
With help from her favorite fast food chain courtesy of some very dedicated friends, Godesky went on to complete the race in record time.
"Getting to the finish was amazing and it was unreal, but everything that came before it, and having my friends and family there through the whole process, was way more meaningful," she said.
Source: Read Full Article