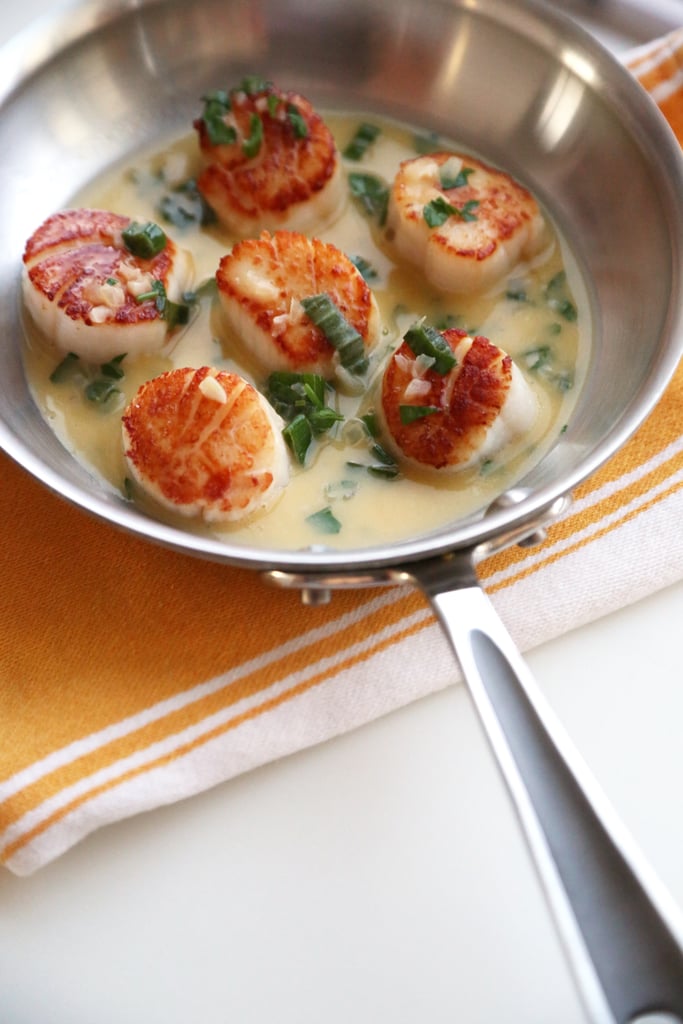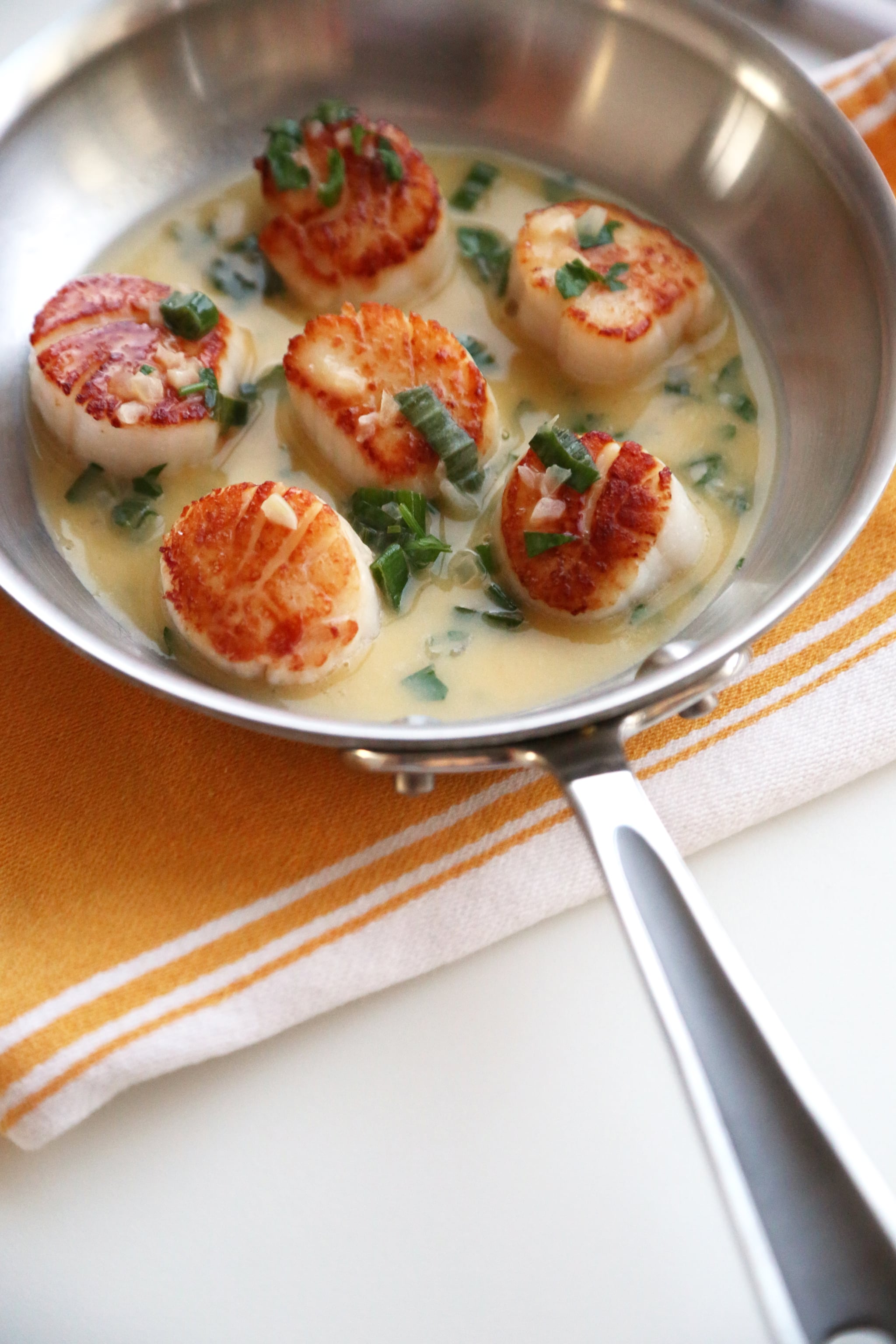 With a seared exterior and soft, tender interior, scallops have a mild flavor that complement a rich, buttery wine sauce. There are a few insider tricks to ensuring that scallops come out crispy on the outside yet tender on the inside. First, preheat the skillet, so it is nice and hot before adding the scallops. This speeds up the cooking time to create a sear rather than simply steaming the scallops.
Second, be sure to add salt and pepper the scallops only just before throwing them in the pan. Salt draws out the moisture, but the scallops will steam if salted and left out for too long. And last — but not least — as soon as the scallops hit the pan, do not touch them or move them around with tongs. When you're finished cooking the scallops, don't overlook the fond (crispy pieces stuck to the bottom of the pan). That's concentrated flavor right there, so don't throw it all away! Instead, I recommend deglazing the pan with wine to make a speedy sauce. In addition to boosting the flavor of sauces, deglazing a pan also reduces cleaning time. So stop furiously scrubbing your pans at the end of the night, and start deglazing!
This particular scallop recipe goes with just about any starch. Stir in whatever leftover herbs you have, spoon over extra sauce, and let the starch soak up the gloriously buttery, herby flavors.
Seared Scallops in White Wine Butter Sauce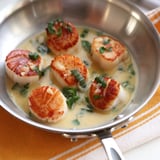 Ingredients
Directions
Information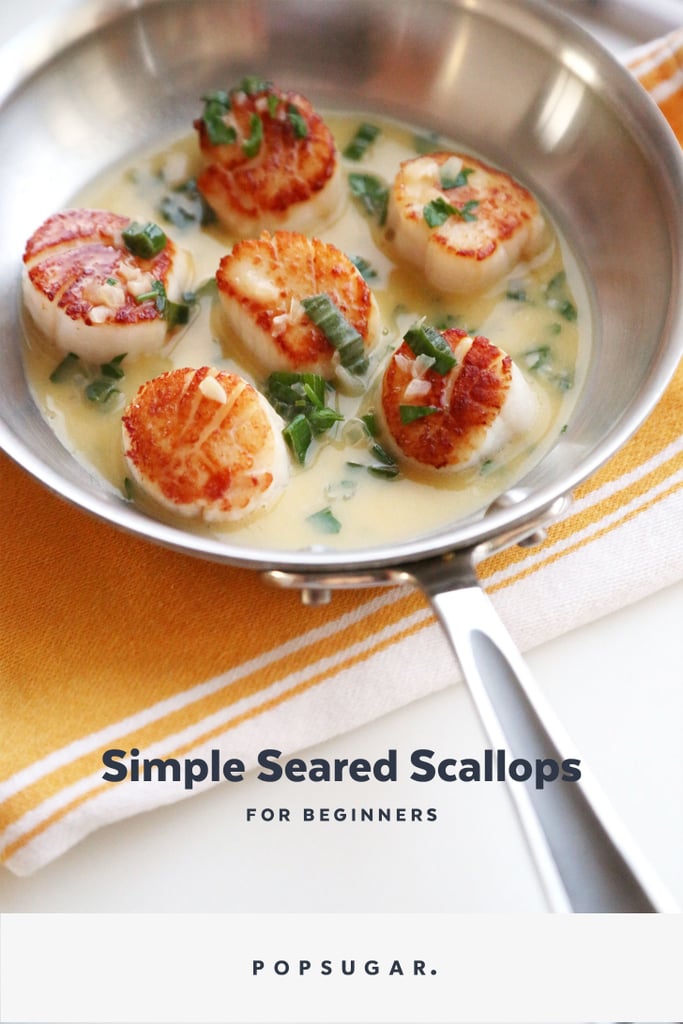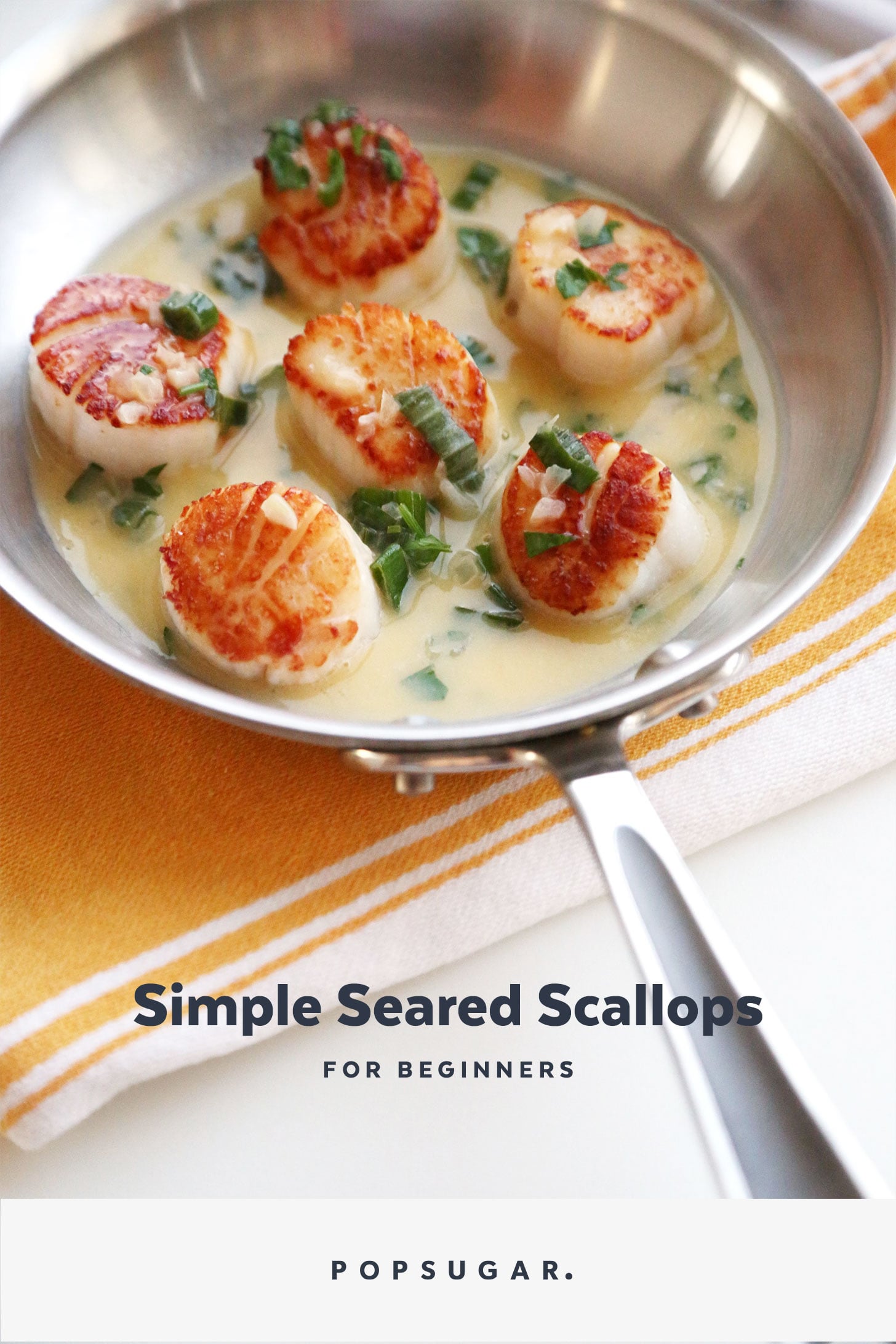 Source: Read Full Article