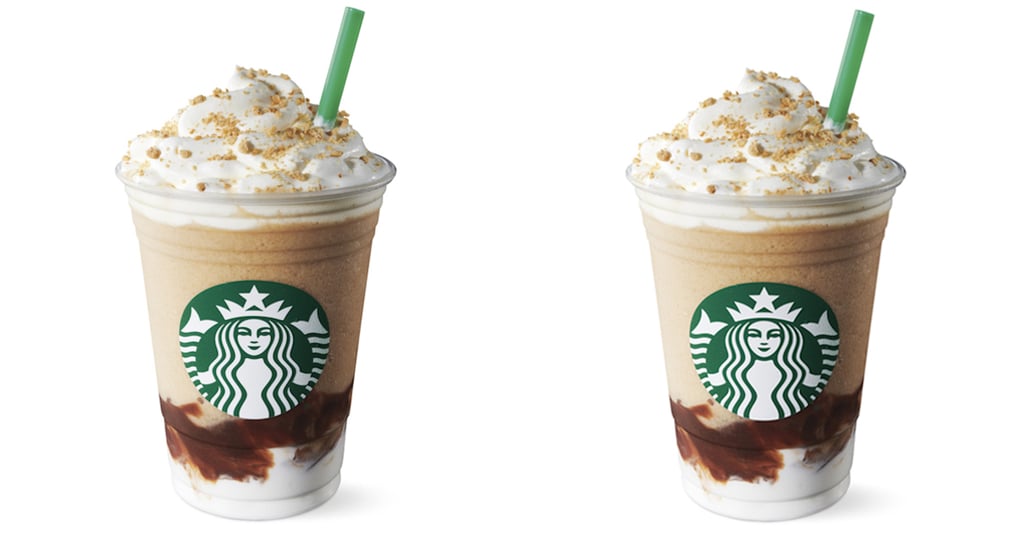 Meet Me by the Campfire, Because Starbucks Is Bringing Back the S'mores Frappuccino

Starbucks is releasing another fun drink to celebrate the arrival of warmer weather, and this one's a nod to a summertime classic. After teaming up with Ariana Grande and permanently adding the Cloud Macchiato to the menu back in March, the coffee chain is bringing back the beloved S'mores Frappuccino by popular demand, starting on April 30.
As one would expect, the fan-favorite drink takes all the sweet and gooey flavors of s'mores and blends them into one beverage. The S'mores Frappuccino is made with a marshmallow-infused whipped cream and milk chocolate sauce that's blended with coffee, milk, and ice and topped with even more marshmallow whipped cream and graham cracker crumbs. The drink will be available for a limited time at participating locations starting in the Spring, along with the brand's own s'mores-flavored ground coffee and golden s'mores K-Cups.
Source: Read Full Article