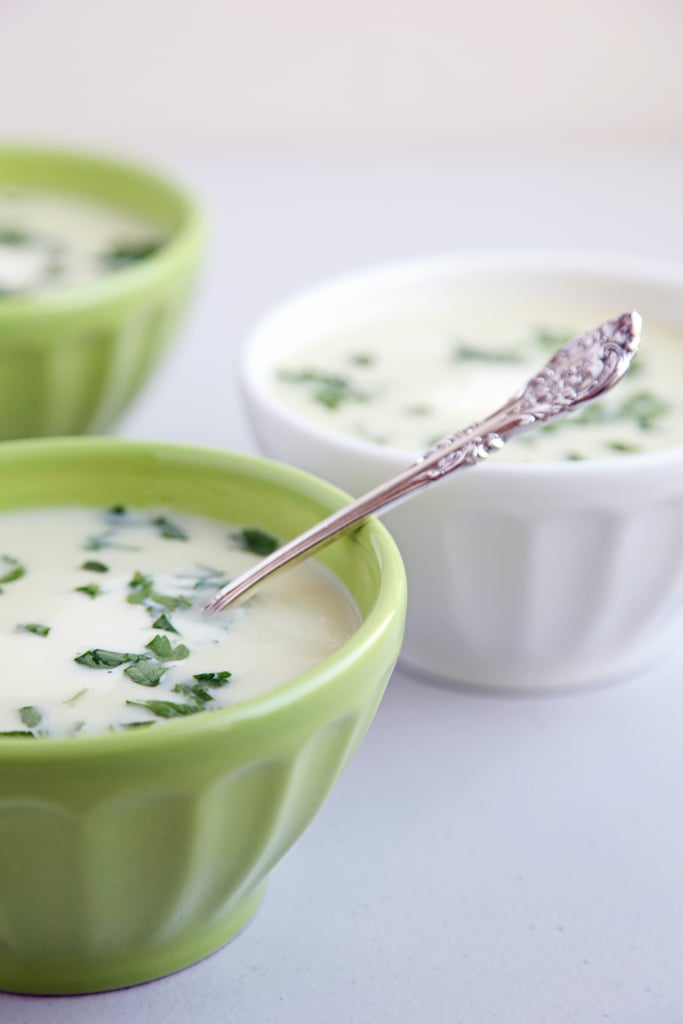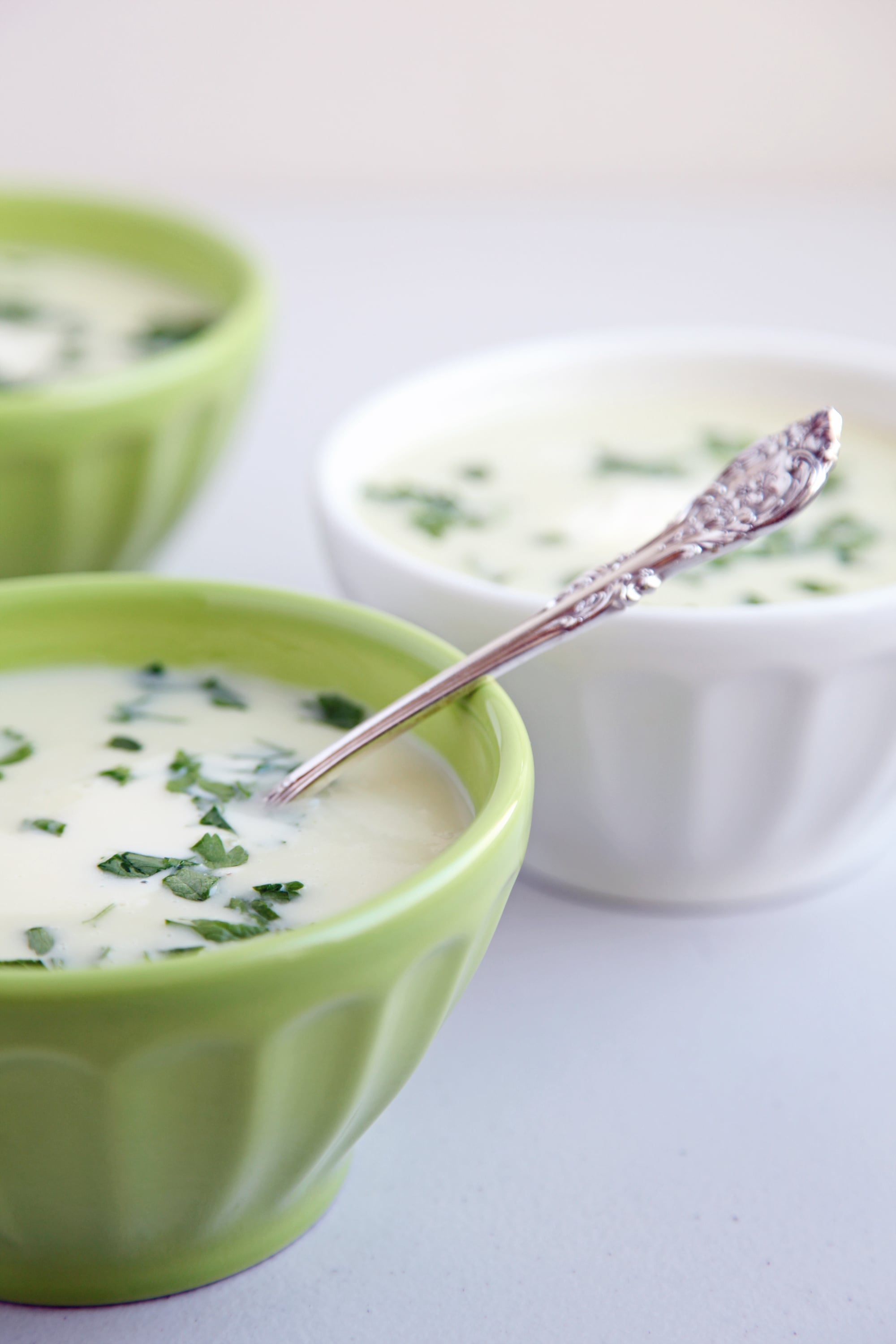 It's fun to keep up with the latest trends, but I like to think that classic dishes are just that for a reason: they're always in fashion. To many, it doesn't get more classic than the grand dame of French cookery, Julia Child. So it only seems fitting to crack the spine on her seminal masterpiece, Mastering the Art of French Cooking, and get searching to find a recipe of hers to make time and time again.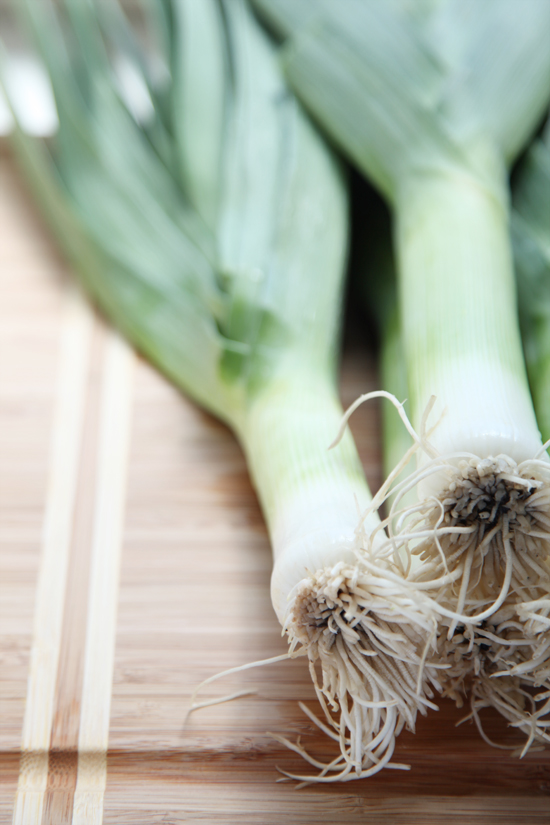 Not too surprisingly, flipping through the pages of pithy prose and detailed instructions provided ample inspiration — one could easily spend a year devoted to cooking from the hefty tome — but my penchant for anything and everything soup eventually led me to settle on her classic recipe for potage parmentier (otherwise known as potato leek soup).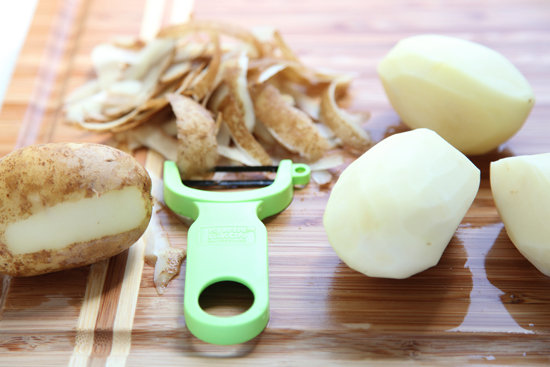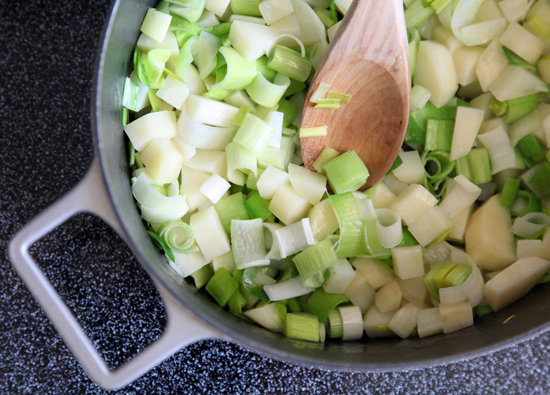 This may sound blasphemous, but I felt the original recipe was missing a certain spark. A few modern upgrades (amended in the following recipe) were just the trick. The resulting soup is velvety and immensely soothing and would make for an excellent first course for a Julia-themed dinner — or any French meal, for that matter. I'll be serving mine up with a hefty serving of another Julia favorite: moules à la marinière.
What's your favorite Julia Child recipe?
Source: Read Full Article