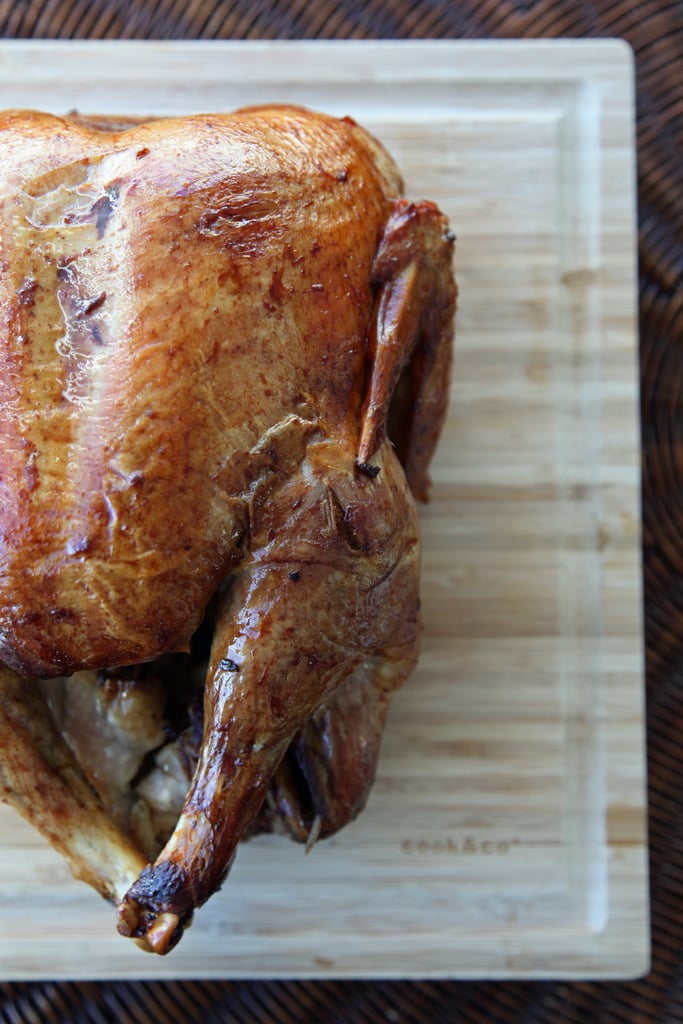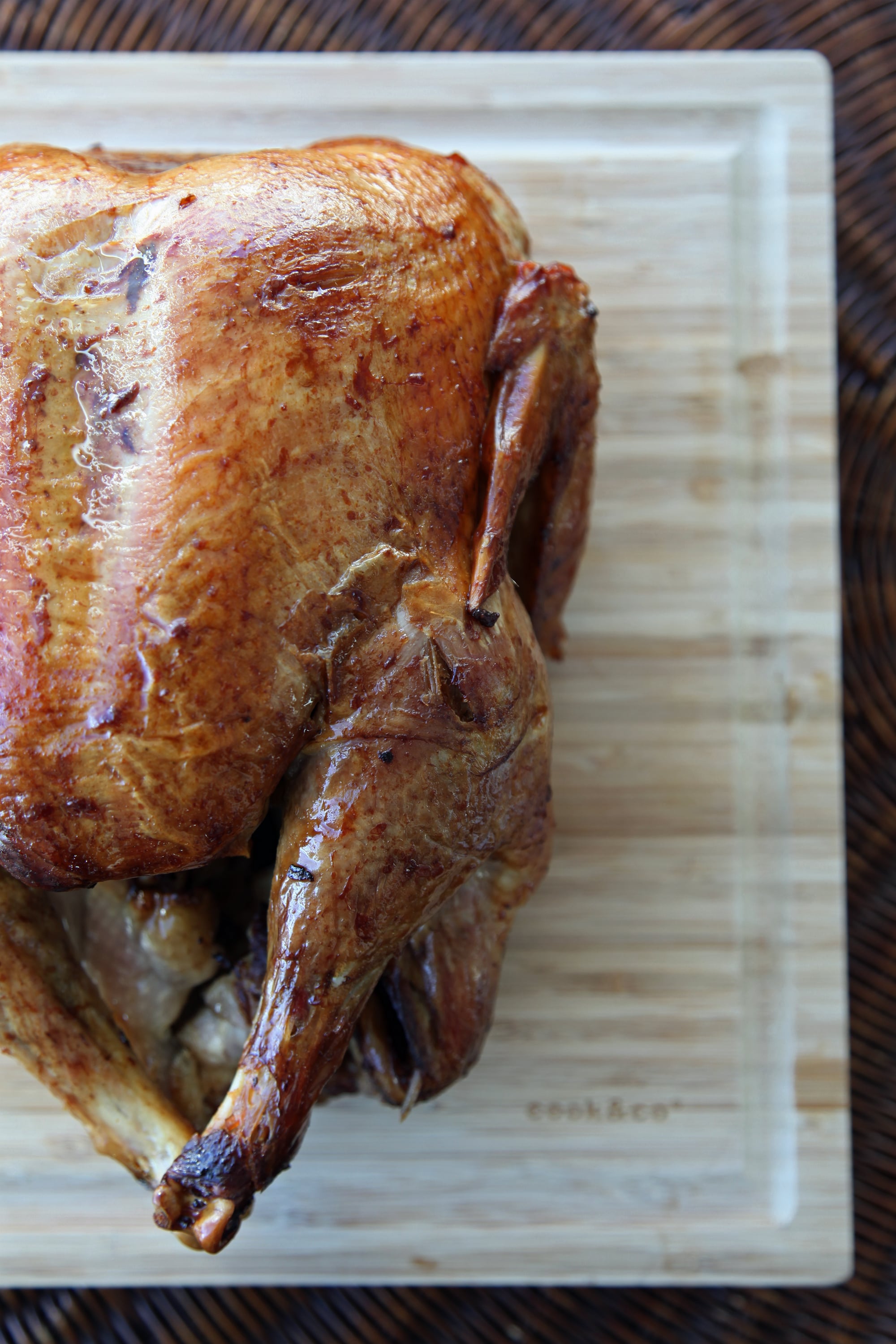 If you don't have a meat thermometer and would rather not buy one just for Thanksgiving, there are a few steps you can take to make sure your turkey is fully cooked and not overcooked. According to the experts behind the Turkey Talk-Line at Butterball, this is exactly what you need to do to ensure a fully cooked yet still moist bird.
1. Find out the cooking time based on the weight of your turkey.
Using the turkey-cooking calculator is the easiest way to find out how long your turkey will need to cook based on its weight. A 20-pound turkey will take three and a half to four hours to cook at 325°F.
Source: Read Full Article