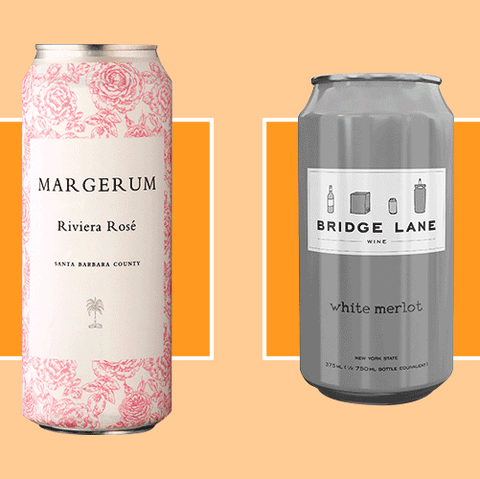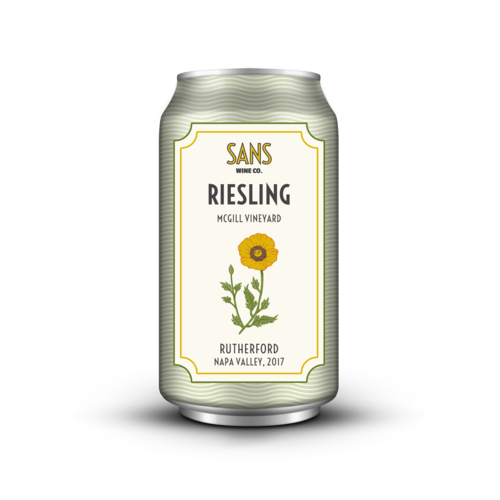 Bridge Lane Wine White Merlot
Flavor notes: Made from (obvi) red Merlot grapes, the fruit is juiced and has no contact with the skin, which is why it's such a light color. It smells like grapefruit and lemongrass and tastes like citrus and Fuji apple. SOLD.
Price: $34 for a 4-pack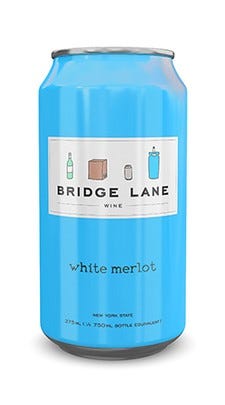 Sofia Blanc de Blancs

Flavor notes: These cute pink mini-cans come with a straw for sipping. Lightly bubbly, it has soft flavors of juicy pear, melon, and honeysuckle and gives off a pleasing aroma of white flowers, lemon zest, and almond.
Price: $17 for a 4-pack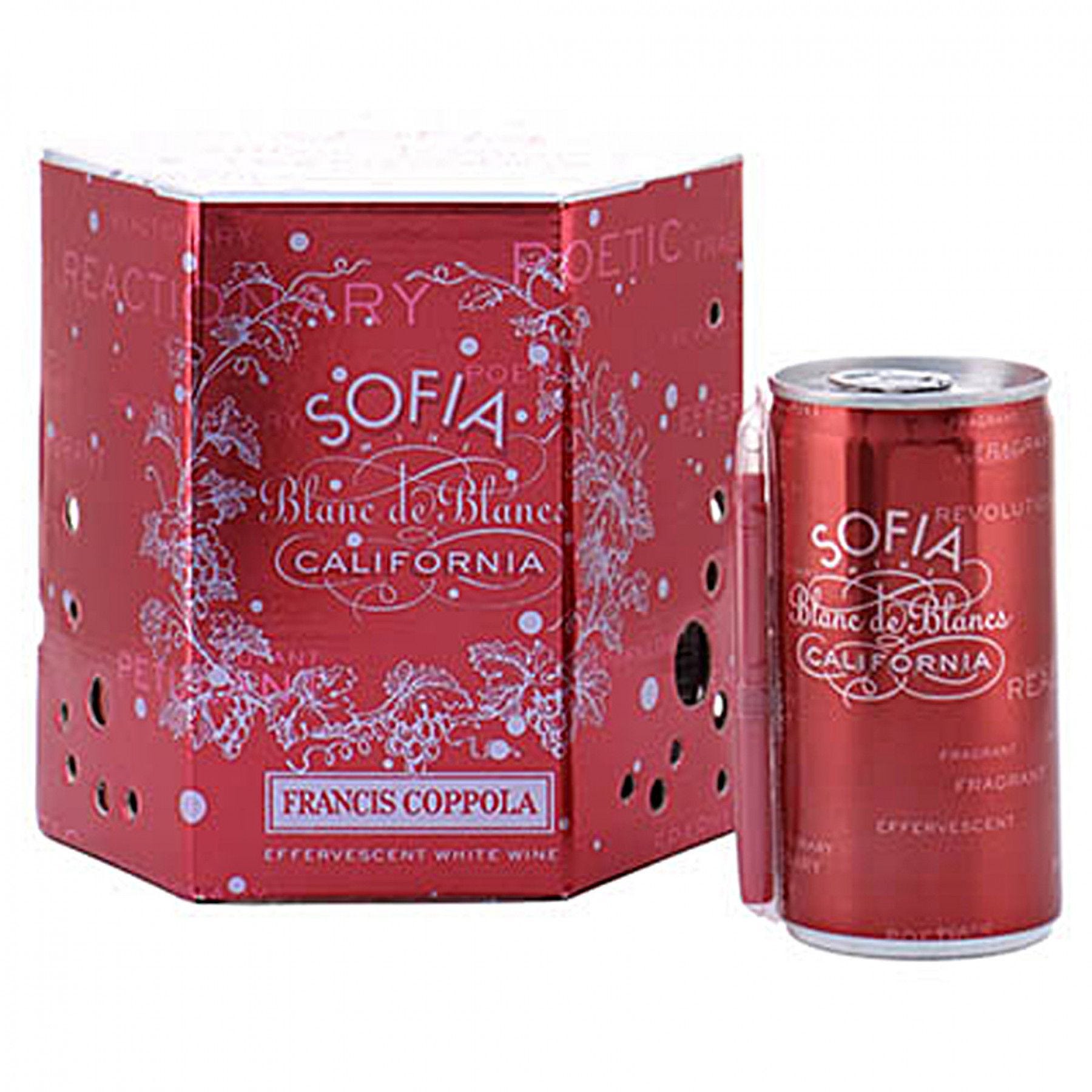 Rosé Wines
The Drop Cali Rosé
Flavor notes: Launched in May, this is the first canned rosé that's resealable—for those rare occasions when you don't polish it off in one go. The dry wine's nose is a bit fruity before giving way to a crisp taste and slightly fizzy finish.
Price: $7 per can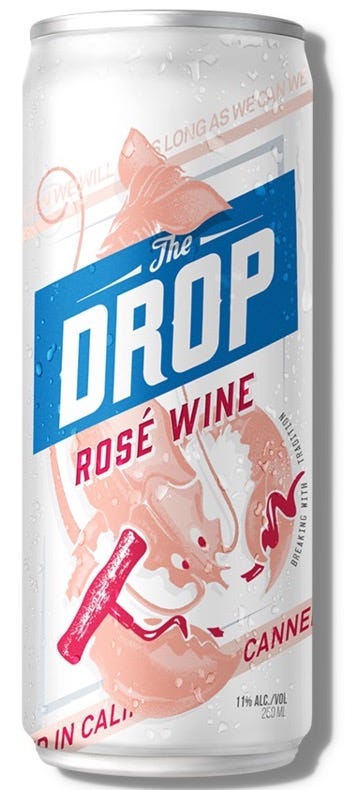 Nomadica Wine Pink River Rosé
Flavor notes: Los Angeles-based Nomadica began curating wine from around the world in cans created by artists in 2017; it released three special-edition designs this year. This rosé is dry, delicate, and a pretty pale color, with grapefruit and strawberry notes.
Price: $30 for a 6-pack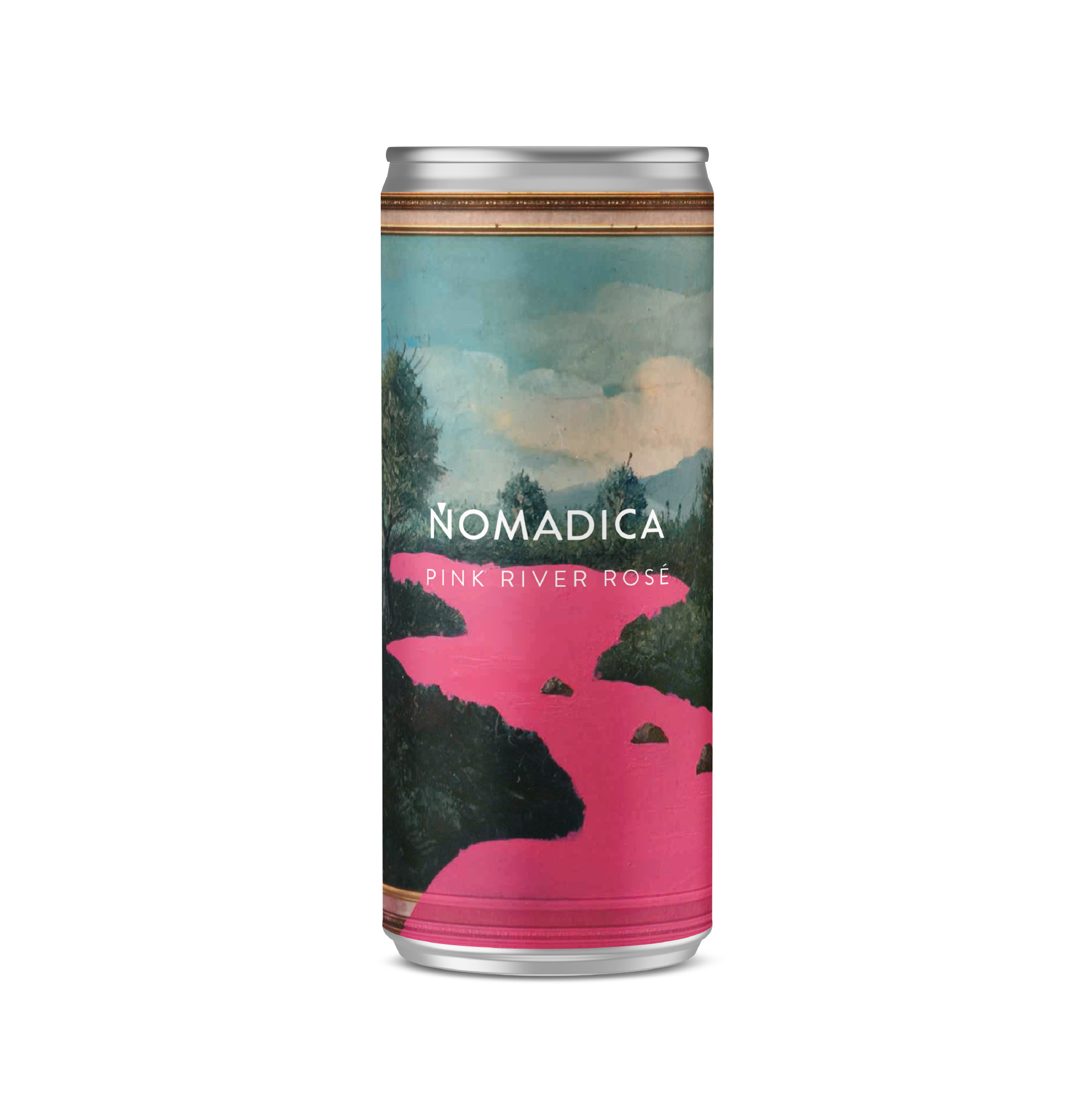 Babe Rosé with Bubbles
Flavor notes: This light and crisp sparkling rosé is practically made for selfies. And with earthy undertones and notes of honeydew and cantaloupe, it may be a little too easy to drink.
Price: $20 for a 4-pack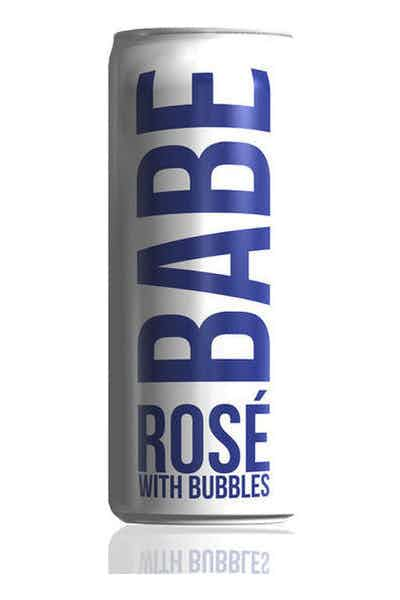 Margerum Riviera Rosé
Flavor notes: Made from a blend of four different grapes, each can of Margerum's rosé contains more than half a bottle of wine. Crack one open, and you'll catch a whiff of strawberries, watermelon and spice; take a swig, and you'll find that this dry, crisp and refreshing vino plays well with a variety of foods.
Price: $14 per can

Red Wines
The Infinite Monkey Theorem Red Wine
Flavor notes: Lightly carbonated Merlot = your new jam. This Denver-made wine comes at you with raisin, tobacco, black cherry, and vanilla vibes, and leaves you with a cocoa and dried fig finish.
Price: $15 for a 4-pack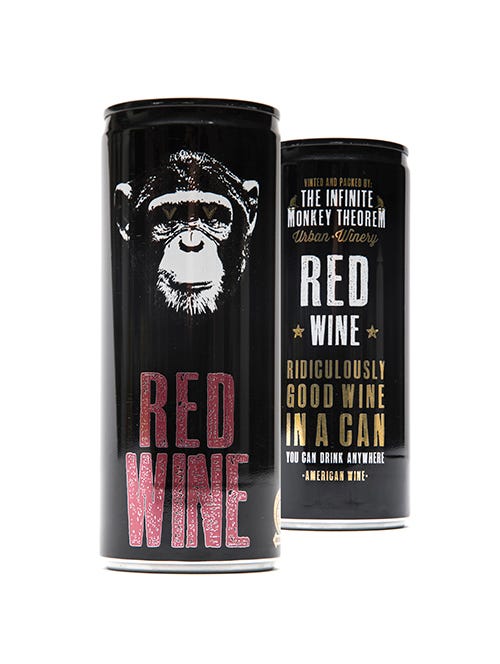 Porch Pounder Red Wine Shorty Canned Wine
Flavor notes: A Pinot noir-based blend that's packed with juicy raspberry and strawberry flavors, it lingers on your palate with a vanilla and mocha finish. Pro tip: It tastes best ~slightly~ chilled.
Price: $24 for a 4-pack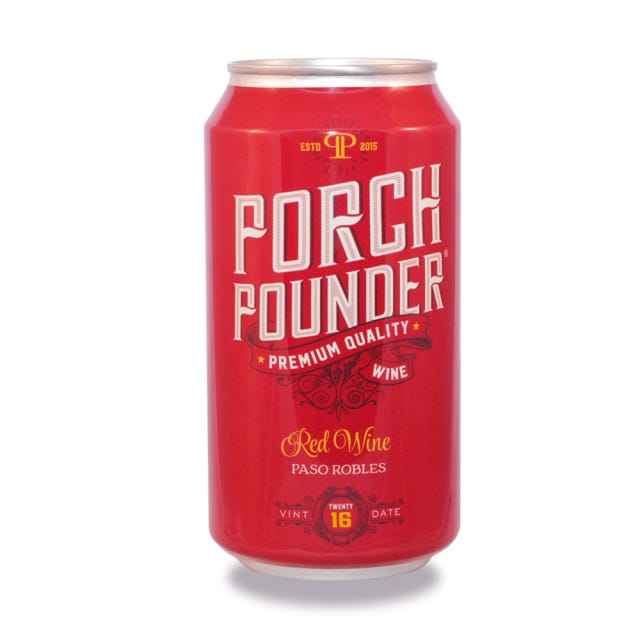 Barefoot Cellars Summer Red Spritzer
Flavor note: Barefoot's recently-launched summer red spritzer delivers a rush of bold berry flavor and a yummy aroma of peach and orange. Plus, it's a lil' bit sweet, making it the perfect partner for hamburgers, pizza, and seven-layer dip.
Price: $3 per can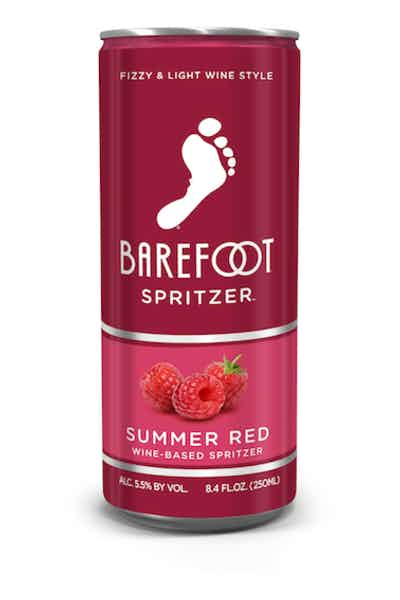 Source: Read Full Article