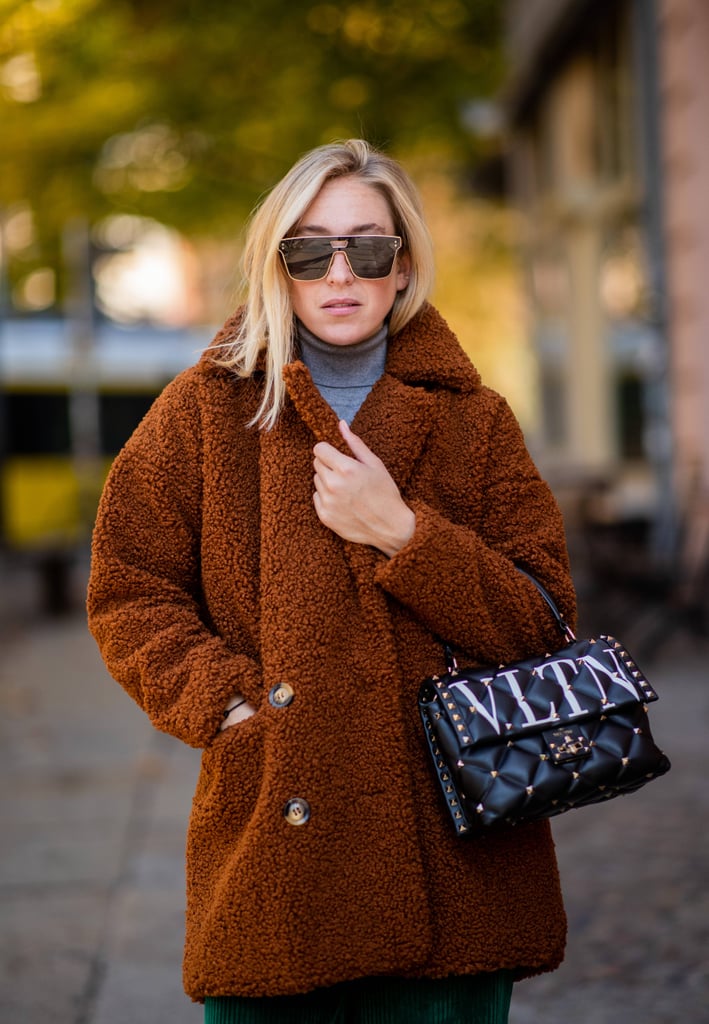 We've Found the Cuddliest Coat to Wear This Season, and You Won't Want to Take It Off

When the temperature dips below 60, you better believe I'm already counting down the days until it's Summer again. Life's not exactly a tropical vacation (especially when you're living on the East Coast); you have to deal with dropping temperatures, and that's where this cuddly coat comes in.
Over the past year, teddy bear coats have taken over. In fact, every single time I've worn my favorite I.Am.Gia Pixie Coat out in New York, I play a fun game where I count how many others I see during my commute to work. (Three people in my office own the same exact coat, and I'm not even mad because it's just that good!). The teddy coat is truly one of the most comfortable coats to wear in the Winter because it's soft and fuzzy, and I can wear it with any outfit in my closet. Read on to see how to style one and shop our favorite selects.
Source: Read Full Article