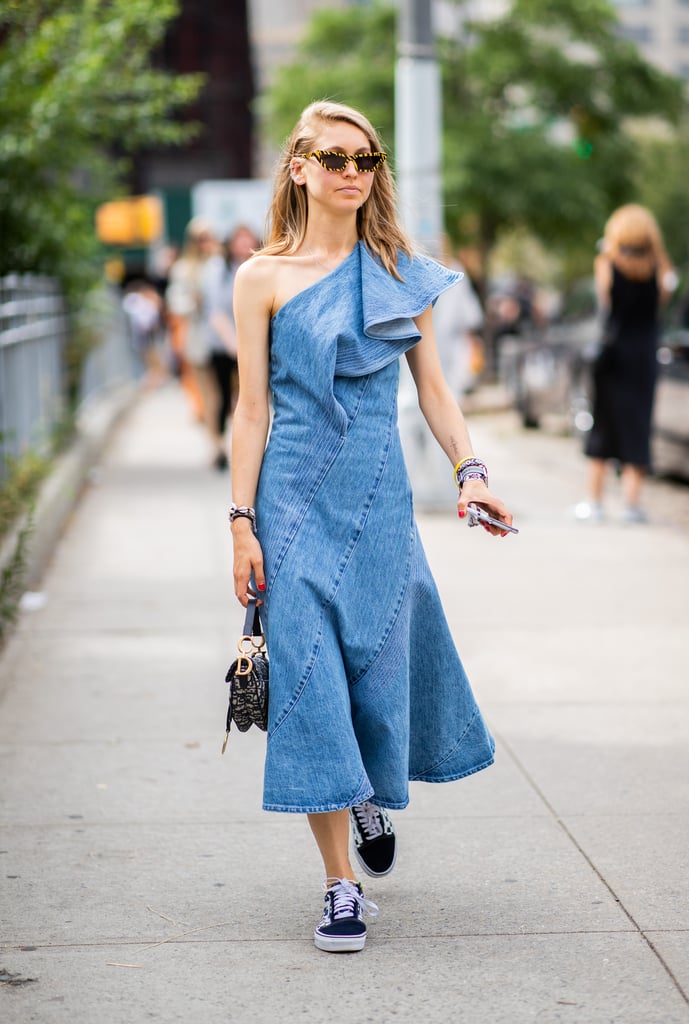 Tired of All Your Jeans? Try This New Denim Trend For Only $27

I don't know about you, but for me, jeans in the Summer are a hard pass. A denim skirt? For sure. Cut-off shorts? Occasionally. But not jeans. Maybe it's because I tend toward rigid pairs with fitted high waists, but I can barely think about tight-fitting jeans without spontaneously bursting into flames. OK, fine, breaking into an anxiety-induced sweat. But you feel me, right? Jeans in the Summer are downright suffocating! But, like you, I love denim and am saddened to part with the category for the three or so months out of the year that are blazing. So, what's the move?
My newfound answer is the feminine denim trend — a look that's been around for a bit and bubbling up more in the form of puffy-sleeve tops, ruffled or bow-adorned dresses, flippy skirts, scalloped shorts, and bustier silhouettes both in dress and top form. In other words, denim sans the pants part which is kind of a cheat as far as jeans are concerned, but if you don't want to quit denim and, like me, can't bear a full-blown jean in the heat, then feminine denim is for you.
And don't despair if your style isn't exactly sweet. The lighter-weight alternative ranges from frilled pieces to streamlined takes defined by clean lines and cool top stitching (another big denim trend right now). These subtler styles still fall into the feminine category because a dress, top, or skirt is obviously more ladylike than a pair of pants.
If your jeans are about to see a Summer reprieve like mine, ahead, shop the feminine denim trend from tops to skirts and dresses, starting at just $27 thanks to new denim arrivals from the POPSUGAR at Kohl's collection.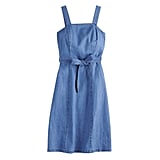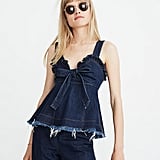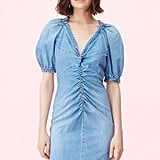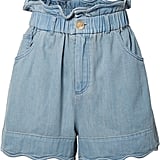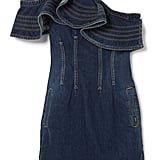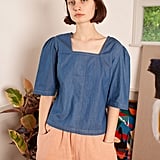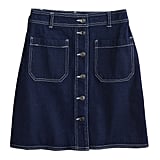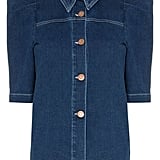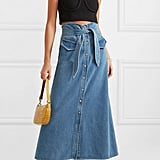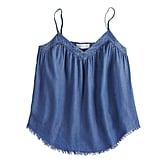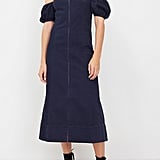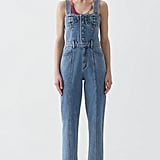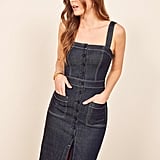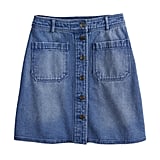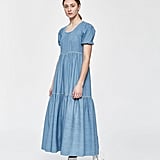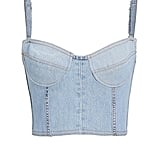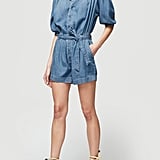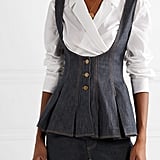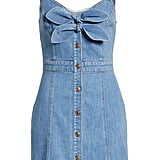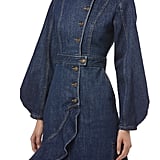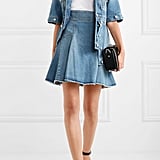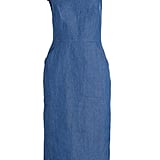 Source: Read Full Article