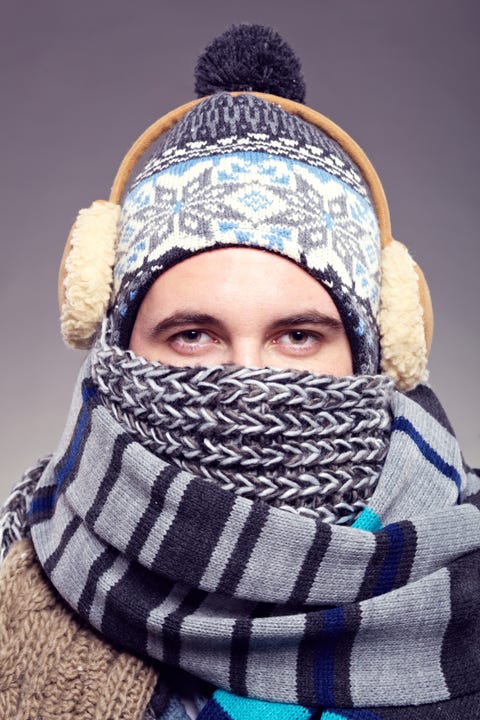 We all remember the first time we learned how to tie a necktie. So many options! You could try a Windsor or a Half Windsor, or Four in Hand, or even something fancy like a Shelby knot.
But what about a scarf? Is there a right (or wrong) way to wear one? We've already rounded up the 10 best scarves for winter, but now how do you wear one exactly?
With so many different styles of scarves out there, there's no one single way to pull it off. And yet, even though it's main purpose is to keep your neck warm, you don't want to look swallowed up by a big bulky piece of fabric. It's supposed to complement your cold-weather outfit, not overwhelm you.
Inspired by some of our favorite stylish celebs, here are a few ways to wear a scarf that will always look great.
The Drape

You probably already know this one: Just place it around your neck, and let each end hang down on either side of your torso. You can also tuck the ends into your dress coat for a slightly more formal look. In this case, the scarf isn't really keeping you warm—it's more of an accent piece to upgrade the rest of your outfit during cool, not cold temperatures.
As seen on: Will Smith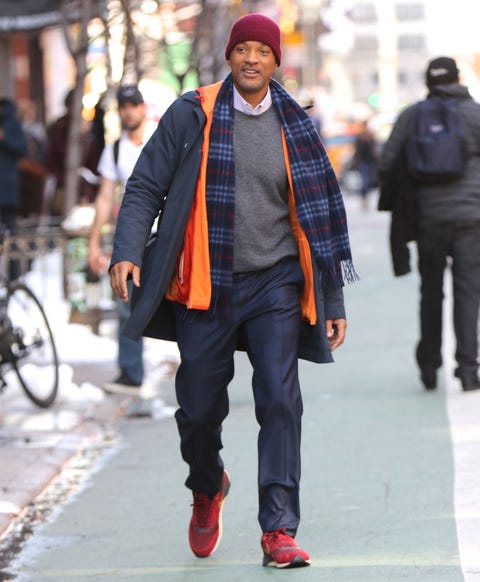 Getty ImagesNancy Rivera/Bauer-Griffin
The European Knot
For a night out, try this dressier style. Fold the scarf in half, and then place it around the back of your neck. The doubled material will create a "hole" on one side. Thread the ends of the scarf through this gap, and cinch the material comfortably around your neck.
As seen on: Benedict Cumberbatch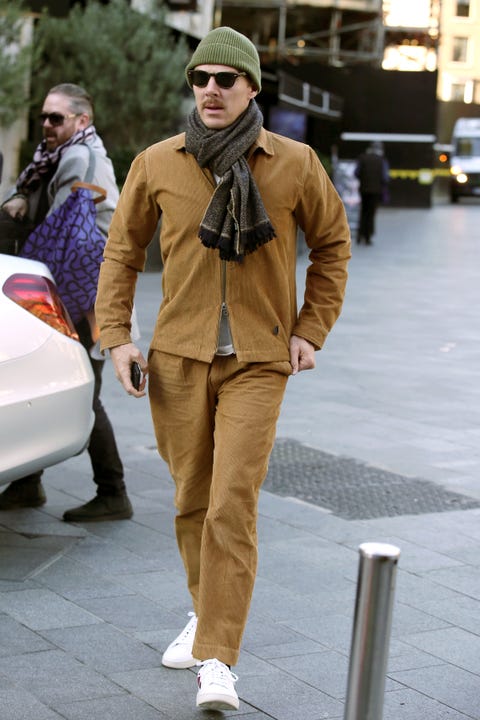 Getty ImagesNeil Mockford
The Wraparound
And for the most casual option, wrapping a long scarf 2 or 3 times around your neck is a no-brainer. Leave it a bit loose. This will create volume and warmth.
As seen on: Ewan McGregor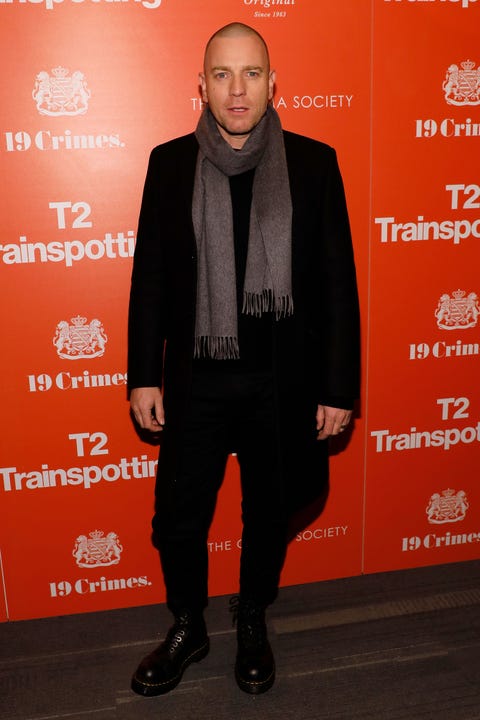 Getty ImagesTaylor Hill
Reverse Drape Cross
This knot works great for longer scarves. Drape the scarf over your neck and make one end longer than the other. Take the long end and bring it up and around your neck. Now, cross the long end over the other end and bring it up and through the opening you just formed. Pull on the end to tie if needed and you're done.
As seen on: Jake Gyllenhaal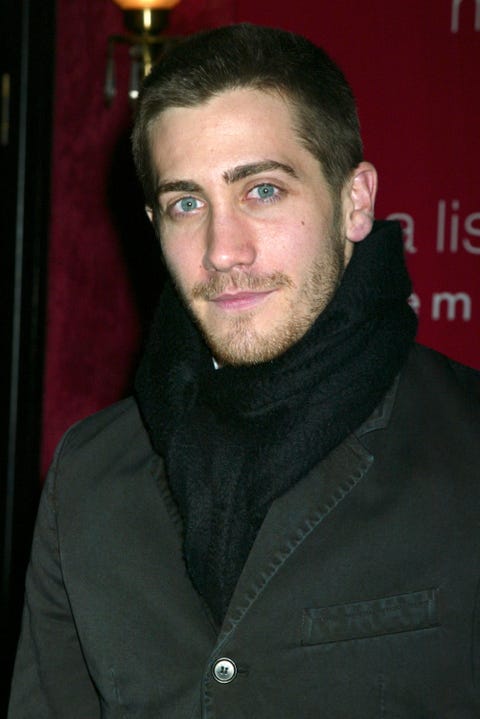 Getty ImagesGregory Pace
---
Source: Read Full Article