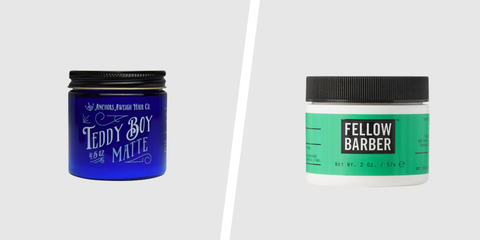 The best men's grooming brands make their mark by constantly introducing innovative formulas and high-quality ingredients to their products. They understand men's particular wants and concerns when it comes to their diverse hair types as well as just how men want to look.
The men's hair care market is saturated with familiar stalwarts and upcoming entrants, so it can be a bit overwhelming to sort through the clutter. An experiment with a new product could run the risk of a bad hair day. That's why we rounded up the very best hair styling products, including shampoos and scalp treatments. You deserve to have the best in the industry on hand – and never to face another bad hair day again.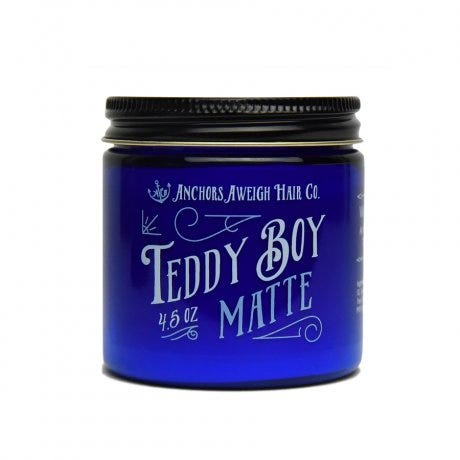 Birchbox
Best Wax with Matte Finish: Anchor's Aweigh Hair Co. Teddy Boy Matte Wax
BUY IT HERE
With bamboo extract, Vitamin E, and sunflower oil, this Carnauba wax product provides that light, matte finish for when you want maximum hold and minimal stiffness or shine.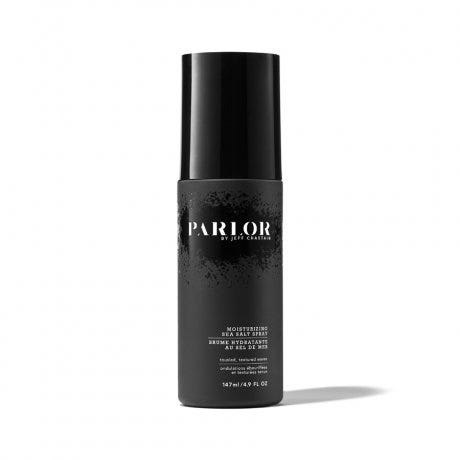 Birchbox
Best Sea Salt Spray: PARLOR by Jeff Chastain Moisturizing Sea Salt Spray
BUY IT HERE
A salt spray gives the hair texture and volume through an oil-absorbing mist. This spray contains sweet almond extract, which makes hair soft and full for that beachy, sun-struck look.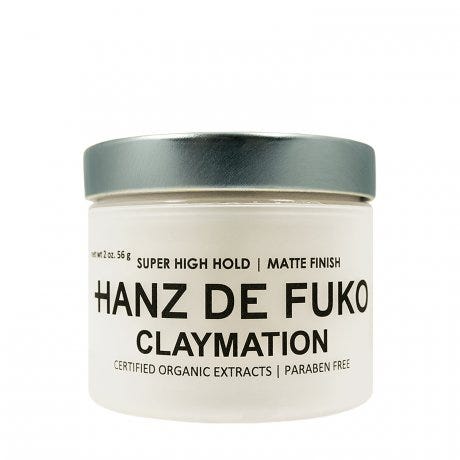 Birchbox
Best Clay Hair Product: Hanz de Fuko Claymation
BUY IT HERE
This versatile, high-hold wax can be used on dry hair for a pliable, semi-matte look or applied to wet hair for a natural sheen. It's also unscented, which means no overpowering smells.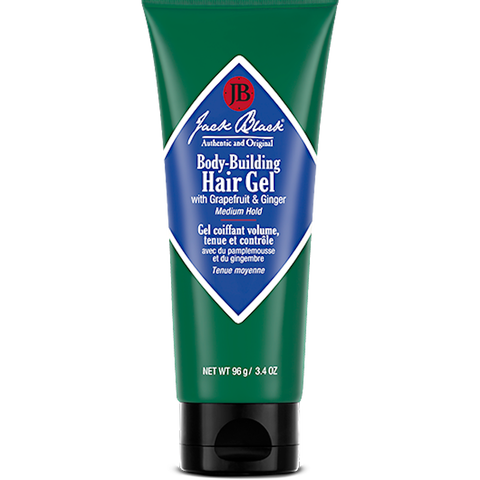 Jack Black
Best Gel for Shine: JACK BLACK Body-Building Hair Gel
BUY IT HERE
For when you want strong hold and control, this fragrance-free, non-alcohol gel is formulated to add volume and shine to your hair. Even better, it involves none of the sticky residue and flakes you've seen from other gels.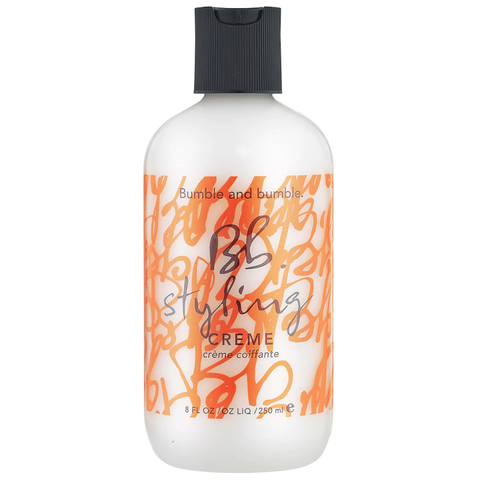 Sephora
Best Styling Crème for All Hair Types: BUMBLE AND BUMBLE Styling Crème
BUY IT HERE
This creme lifts and enhances each strand of hair thanks to its part mousse, part crème formula. It results in lasting hold and volume throughout the day.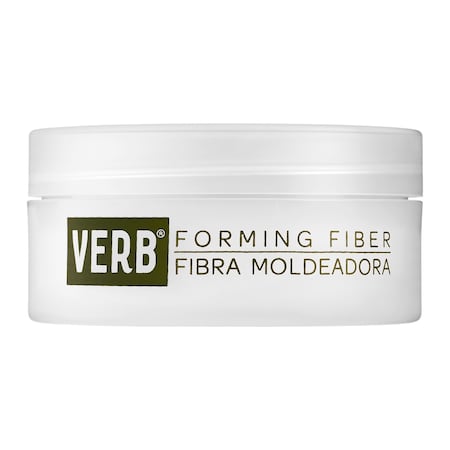 Sephora
Best Flexible Fiber with Hold: VERB Forming Fiber
BUY IT HERE
This texture of this fiber provides the hair with the ultimate hold. Its flexible, moldable formula lets you achieve any full, voluminous style you desire.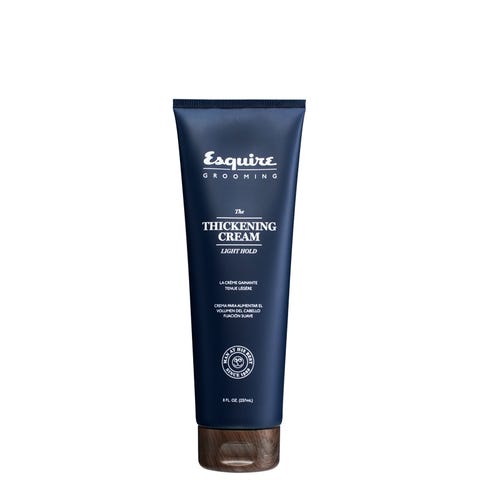 Esquire Men's Grooming
Best Product For Thin Hair: ESQUIRE GROOMING Thickening Cream
BUY IT HERE
This lightweight styling cream helps add volume and create the appearance of thicker, fuller hair.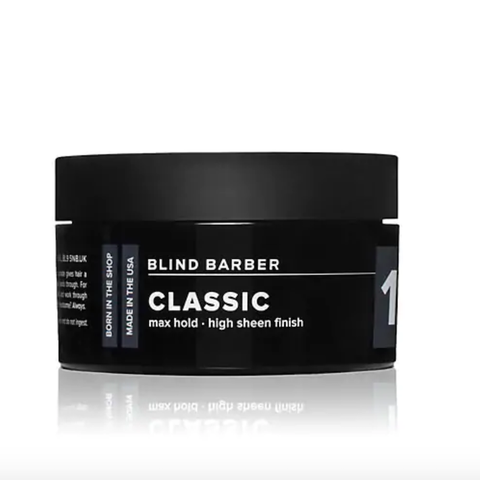 Barney's
Best All-Around Pomade: BLIND BARBER 101 Proof Classic Pomade
BUY IT HERE
This tried-and-true pomade is a universal favorite for its high sheen, maximum-hold effect. Your hands can still run through your locks, but you're also able to capture that put-together, clean-cut look.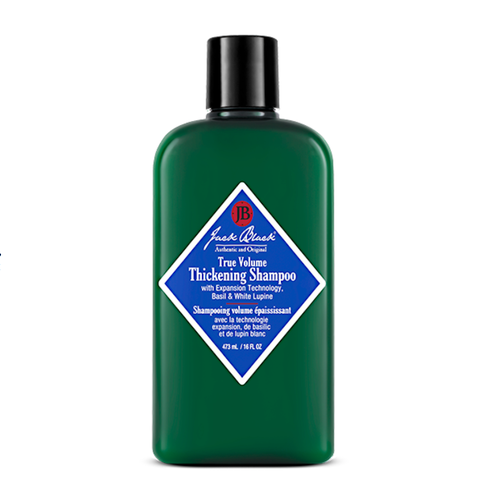 Jack Black
Best Strengthening Shampoo: JACK BLACK True Volume Thickening Shampoo
BUY IT HERE
Jack Black's thickening shampoo can be used daily or solely on the days you wash your hair. Achieving a healthy, full head of hair requires a shampoo with natural and gentle ingredients. This one has a proprietary thickening complex that helps hair look thicker and fuller while keeping the scalp flake-free.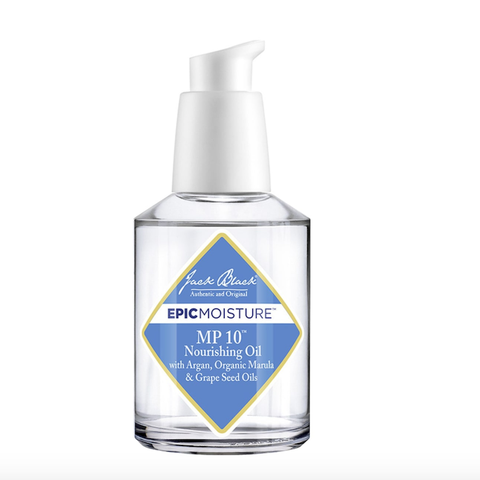 Nordstrom
Best Moisturizing Hair Oil: JACK BLACK Epic Moisture MP 10 Nourishing Oil
BUY IT HERE
This versatile, rich oil penetrates the layers of the skin and provides the ultimate surge of moisture for your dry skin, hair, or scalp both post and pre-shave.
Bloomingdale's
Best Scalp Treatment: KIEHL'S SINCE 1851 Deep Micro-Exfoliating Scalp Treatment
BUY IT HERE
This invigorating scrub helps treat dandruff and restores the scalp to a healthy, stimulated surface. Long-term, this product translates to healthier hair follicles.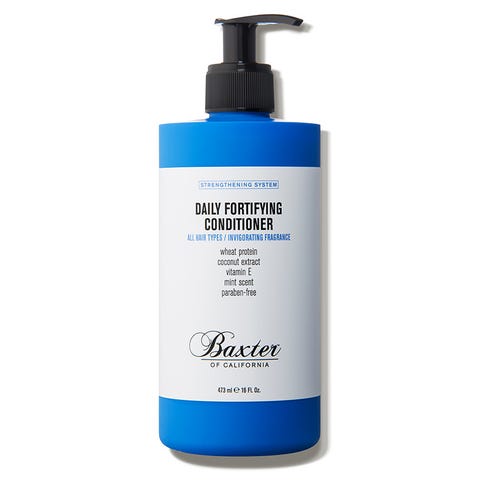 Dermstore
Best Nourishing Hair Conditioner: BAXTER OF CALIFORNIA Daily Fortifying Conditioner
BUY IT HERE
Massage and cleanse your hair without removing the scalp's natural oils. This conditioner smooths and detangles strands for a well nourished, mint-scented, and refreshed set of hair.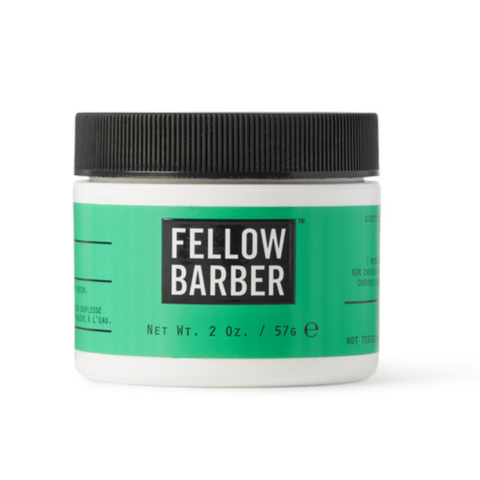 Mr. Porter
Best Lightweight Hair Paste: FELLOW BARBER Texture Paste
BUY IT HERE
A lightweight paste for those who want medium hold and a matte finish without the feeling of product weighing down your locks. The water-soluble formula makes rinsing off a breeze.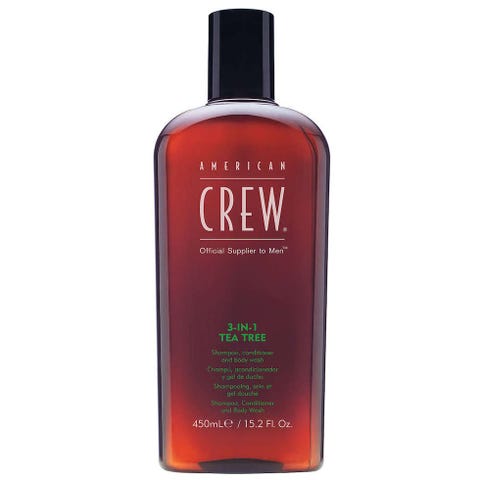 Ulta
Best All-In-One Product: AMERICAN CREW 3-in-1 Tea Tree Shampoo, Conditioner & Body Wash
BUY IT HERE
For those who prefer convenience and practicality, this bottle is a no-frills mix of shampoo, conditioner, and body wash. The tea tree extract conditions and cleanses the skin and hair with a refreshing aromatic tingling sensation.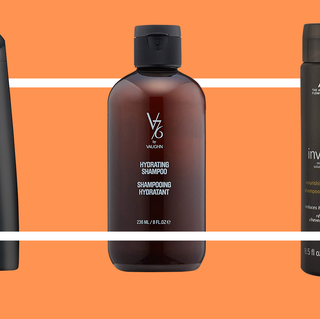 Source: Read Full Article