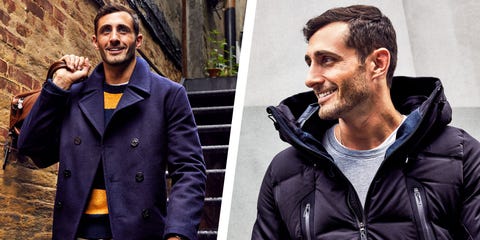 Be ready when the weather turns terrible. In order to face the elements, you'll need the very best winter gear to get you through those rough patches. Whether you're commuting to work or going to the gym, you'll need to look and feel the part.
These are the heavy-duty essentials that will get you through the next few wet, cold months.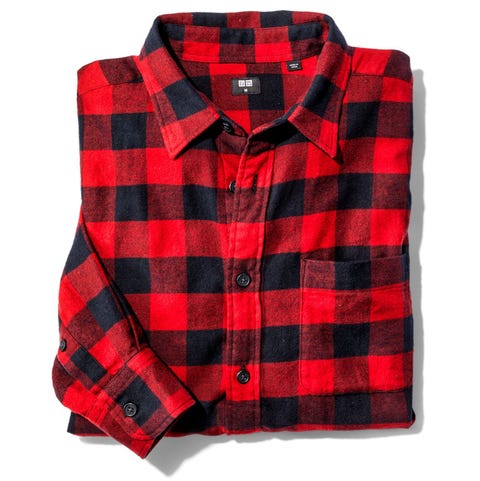 Kevin Sweeney
$19.90
BUY IT HERE
Buffalo plaid, that is. The icon of can-do American style has been perfected by the Japanese: Uniqlo's spread-collar take lets you dress it up under a blazer or with a knit tie.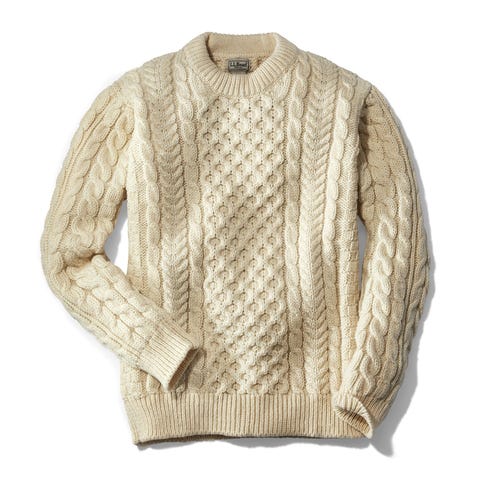 Kevin Sweeney
$169.00
BUY IT HERE
Made out of nature's performance fabric, wool, the Irish fisherman's sweater has kept seafaring and landlocked men alike warm for ages.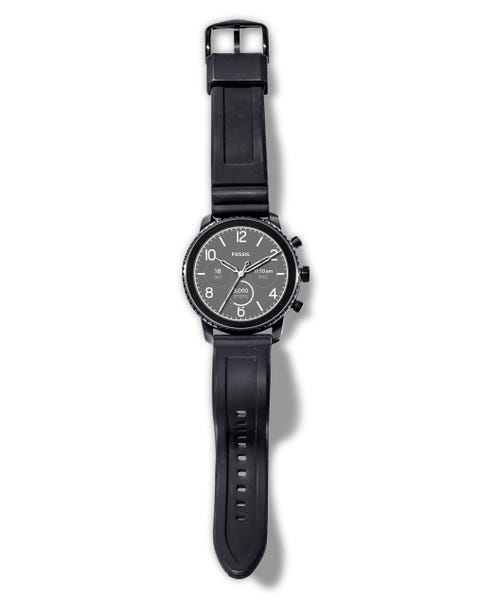 Kevin Sweeney
$255.00
BUY IT HERE
Yes, this is a smart-watch. The slim case, functional side buttons, and subdued face mean you can keep high-tech features like heart-rate tracking without sacrificing looks.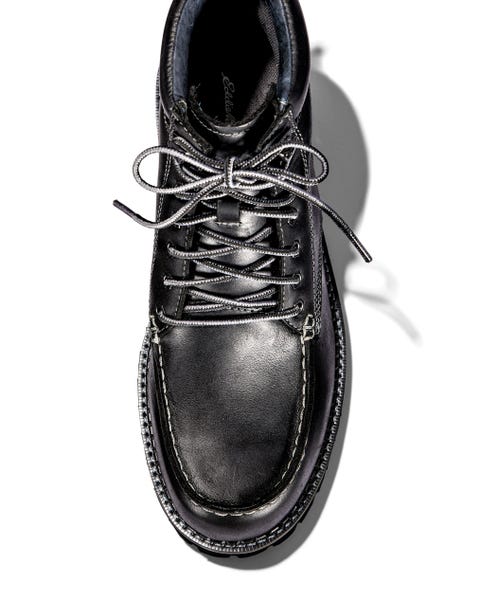 Kevin Sweeney
$170.00
BUY IT HERE
Waterproof with a grippy rubber sole, Eddie Bauer's moc-toe boot is your all-weather go-between, the kind of shoe you can trudge through slush in and leave on at the office.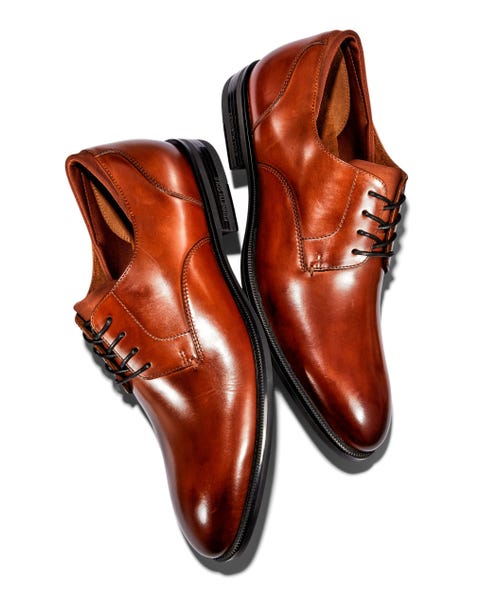 Kevin Sweeney

$120.00

$66.99 (44% off)
BUY IT HERE
After making classic city shoes for 35 years, Kenneth Cole is adding a functional update with built-in flex, breathability, anti-stink and temperature-regulating technology.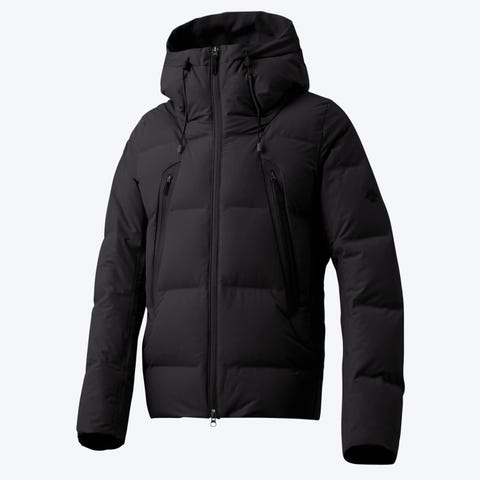 Descente
$1,050.00
BUY IT HERE
The Japanese brand Descente forgoes the quilting of a traditional parka and relies on thermal-bonded construction so you can maintain heat.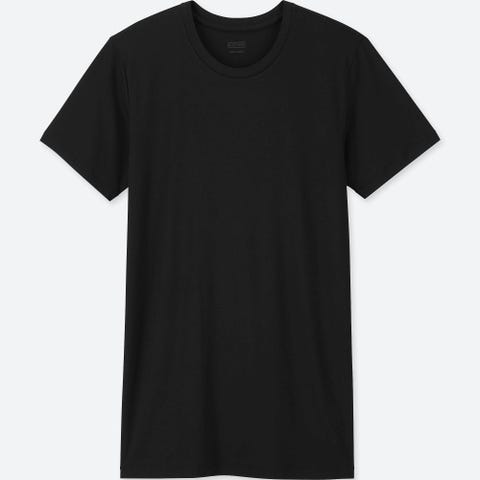 UNIQLO
$14.90
BUY IT HERE
Layer your winter jacket with an underdog essential: a Heattech tee to regulate your body temp.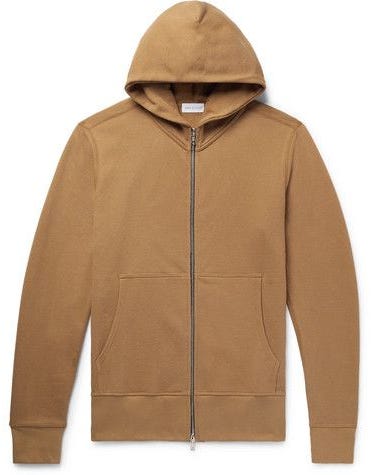 MR PORTER
$200.00
BUY IT HERE
An elevated terry-cloth hoodie favored by the likes of Lebron James? Check.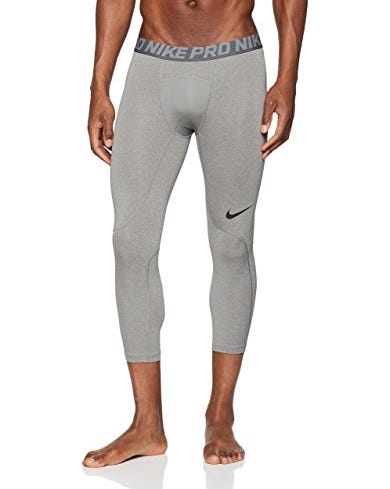 Amazon
$33.23
BUY IT HERE
Pro training tights that add warmth and compression, not to mention a sleek superhero look, to your routine? Check.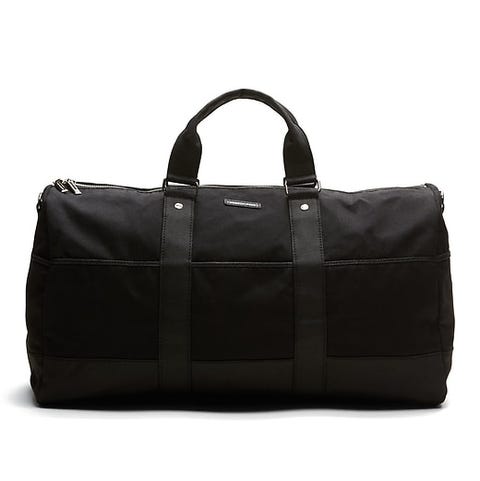 Banana Republic
$175.00
BUY IT HERE
A detailed leather gym bag that doubles as a weekend carryall? Check.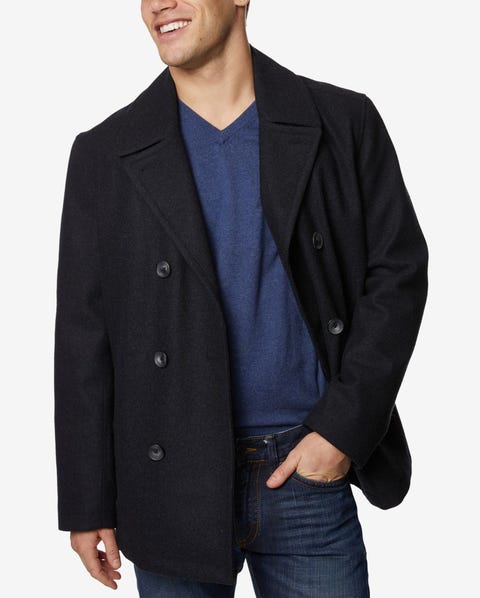 Macy's
$94.99
BUY IT HERE
The naval roots of the peacoat give it a strength that holds up against wind, water and cold.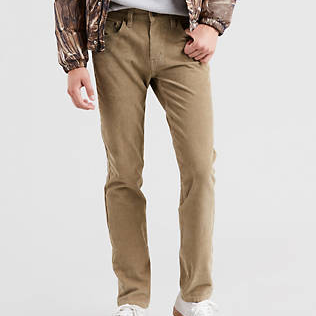 Levi
$59.50
BUY IT HERE
Pair your peacoat with fine-wale cords cut like jeans for a more casual look.
Source: Read Full Article