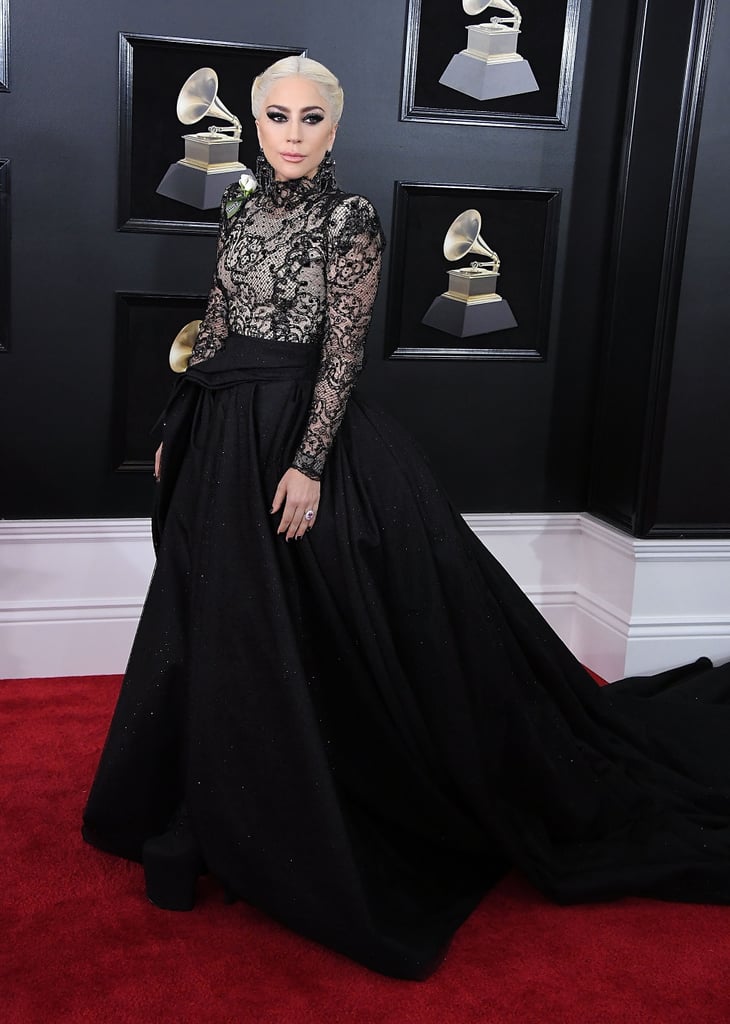 Our Hearts Skipped a Beat When We Saw These Stunning Celebrity Engagement Rings

When it comes to engagement rings, it's safe to say that celebrities own the most jaw-dropping styles. We're almost to the end of 2018, and we've seen plenty of envy-inducing diamond rings. Princess Eugenie gave Meghan Markle a run for her money with her royal bling, which contained a padparadscha sapphire surrounded by diamonds.
On the other side of the spectrum, comedian Amy Schumer surprised us not only with her whirlwind romance with husband Chris Fischer, but with her elegant round stone ring as well. From Lady Gaga's sparkler to Paris Hilton's 22-carat ring, read on to see the most stunning engagement rings of the year.
Source: Read Full Article