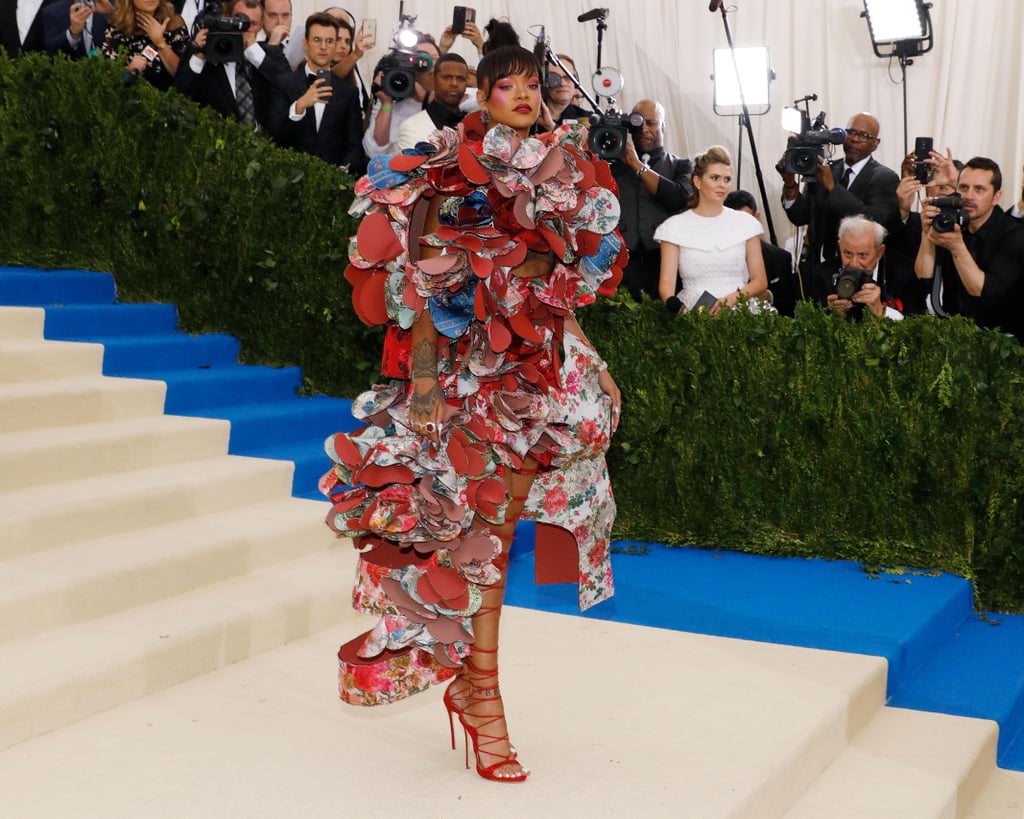 Look Back at Some of the Wildest Met Gala Themes Over the Years

Forget Halloween — the biggest night for costumes every year is the Met Gala. The annual event, a fundraising gala for the Metropolitan Museum of Art's Costume Institute, brings out the biggest stars of fashion and Hollywood to New York City for a glamorous, glittering evening. Although it's often talked about as a night of high fashion (and it definitely is!), the Met Gala is, at its heart, simply the coolest costume party of all time.
Every year, the gala has a different theme, and attendees are encouraged to interpret the theme however they choose. Though the ball has been taking place for decades, modern themes have ranged from the straightforward (honoring a specific designer, for instance) to the wild. Ahead of 2019's "Camp"-themed ball, take a look at some of the previous themes from recent years.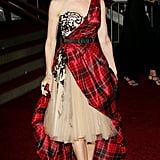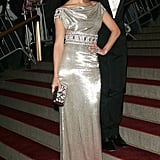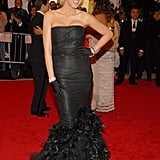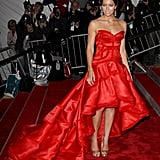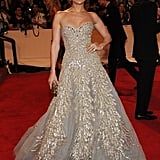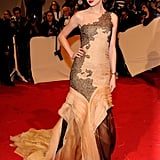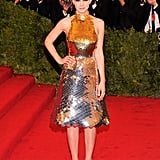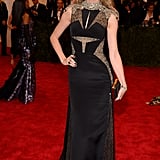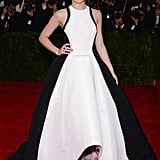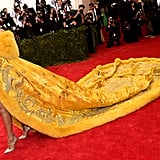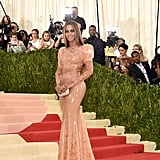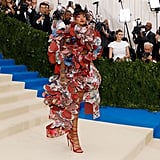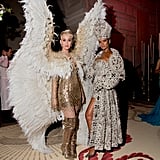 Source: Read Full Article