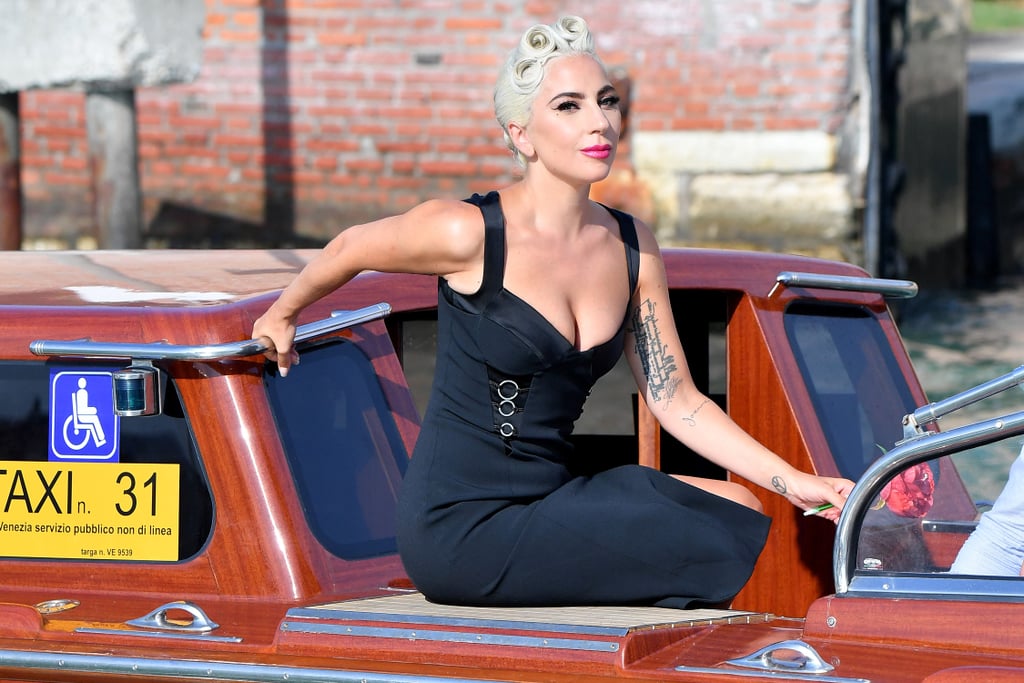 Lady Gaga's Givin' Me a Million Reasons to Call Her the Sexiest Dresser of 2018

Lady Gaga impressed us all on the red carpet this year. But when she wasn't promoting A Star Is Born in voluminous, avant-garde designs (see: this Valentino gown, that pink, feathered masterpiece, and the Alexander McQueen number that had her looking like a Victorian queen), she was out on the street, and whew, did things get steamy. Gaga wore everything from plunging pantsuits to bodycon, cleavage-baring dresses in bright orange and patent leather.
Her signature platforms took her sexiest minidresses to new heights, and date night with Christian Carino was just the start of these memorable outfits. Oftentimes, Gaga opted for sheer gowns at premieres and film festivals, showing off her figure in the best possible light in front of the cameras. Ahead, count down Lady Gaga's sultriest moments of 2018 with us.
Source: Read Full Article