New Zealand model Georgia Fowler in the Victoria's Secret show in New York.Credit:AP
At the tail end of New York Fashion Week, I found myself standing on Broadway, in downtown Manhattan, between two lingerie stores that couldn't be more different in philosophy.
To my left was the pop-up for Fenty, Rihanna's underwear line, which two nights before had redefined "lingerie fashion show" with its jungle-themed parade featuring a diverse model line-up.
To my right, was Victoria's Secret, a brand I once worshipped (as did my credit card) but in the past five years have developed mixed feelings towards.
First, there is the question of garment quality: was it just the bra and undies version of fast fashion, which I had been trying to swear off? I tried to think of the longevity of some of my VS pieces over the years and, sadly, I came up with few encouraging memories.
Then, there is the bigger issue of its portrayal of and marketing to women.
While Victoria's Secret's recent fashion show featured models from more ethnic backgrounds than anytime in the event's 23-year history, it was still criticised for not featuring curvy or transgender models.
The 'anti-Victoria's Secret'? A model at the Savage x Fenty show at NYFW.Credit:AP
Much has been written, and discussed in podcasts, about the brand's arguably narrow definition of female empowerment, which is still packaged for the male gaze.
Now Australia has its first "full" Victoria's Secret store, which opened at Chadstone on Thursday, I'm once again confronted with how to feel about supporting the brand.
And it seems I am not alone. On Tuesday, at an industry function, several women shared how, like me, they once shopped at Victoria's Secret but, in 2018, its version of femininity just feels outdated.
Yes, it sells more comfortable underwear and T-shirt bras – items that favour more modern ideals of lingerie for comfort over decoration – but when you think about the brand, it's the wings, the lace, the grandiose (and itchy) garments that are top of mind. And that needs to change before I'll vote 1 VS with my wallet.
Fortunately, women are now spoiled for choice when it comes to lingerie brands that truly support women. Labels such as Silent Arrow, In Bed, Project REM, Le Buns and others have partnered with charities to ensure that when you slip on their undies or PJs that you are also helping a woman in need. Others are making genuine attempts to de-sexualise the lingerie space while still making women feel sexy and empowered – no mean feat.
Silent Arrow's founder and designer, Kelly Barrett, who has more than 20 years' experience in the lingerie industry for brands such as Holeproof, said she is also a reformed Victoria's Secret customer.
Barrett believes the antidote to "old-school", boudoir-style lingerie doesn't have to mean 50 shades of beige.
"Women are more invested in comfort, they are more concerned with how they feel than how they look for someone else, and that's sexy. If you feel good, you're sexy. It's not about wearing a push-up bra.
"Lingerie can be empowering but it has to be for yourself. You have to wear it all day and feel good in it. Unfortunately in the past a lot has been made to be worn for five minutes, and what's outside of that is generally quite ugly."
In the end, I encourage women to make up their own minds. Heck, I have even paid a visit to the new Victoria's Secret, just to see how it feels, both physically, morally and ethically. My bottom and I will keep you posted.
Get the look
These local lingerie labels are sexy and put women at the centre.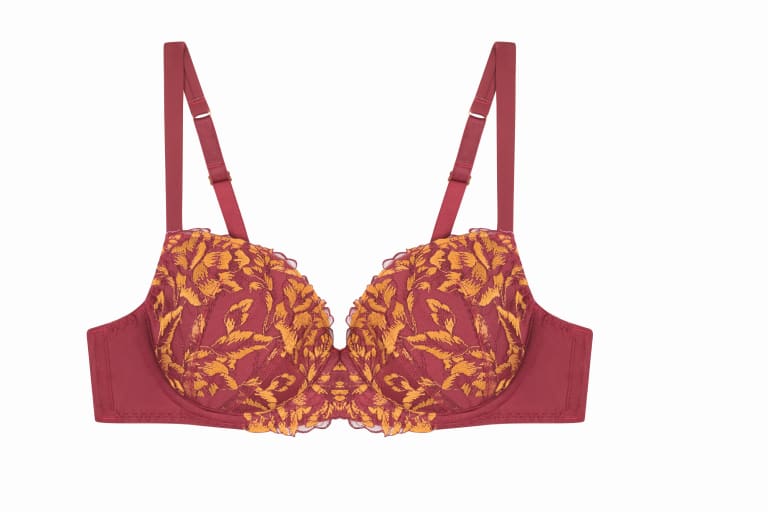 Intimo, $120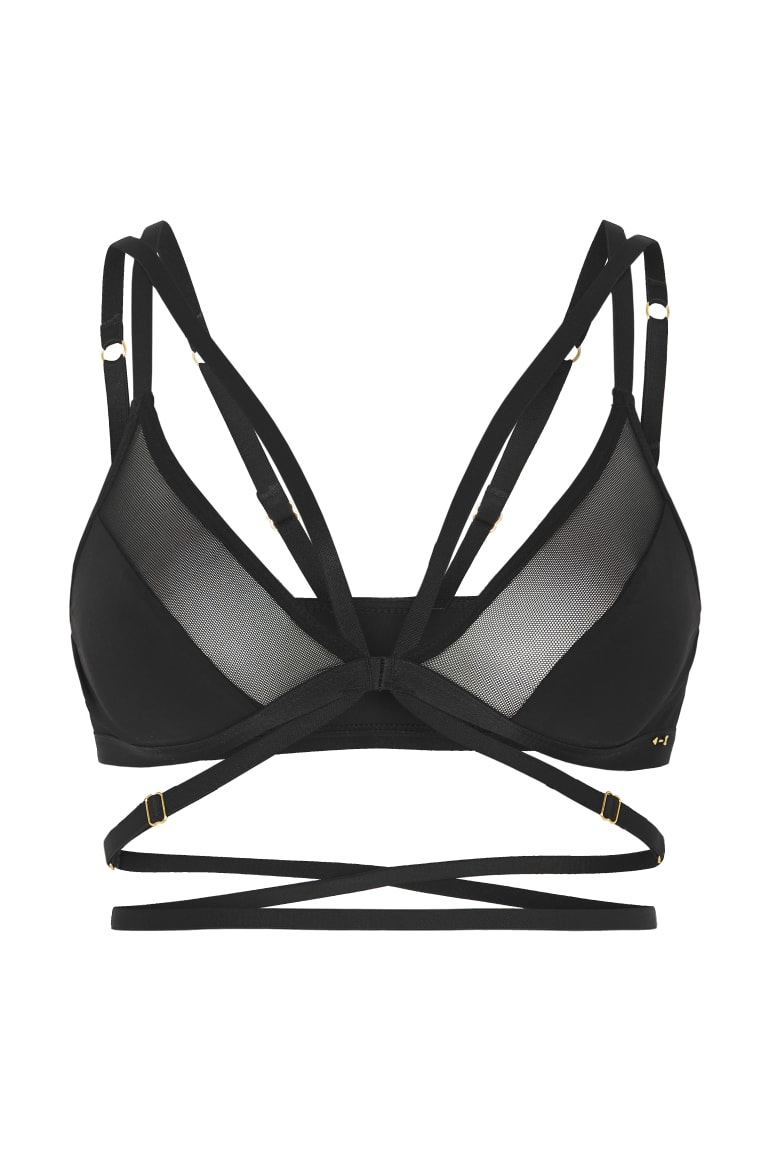 Silent Arrow, $45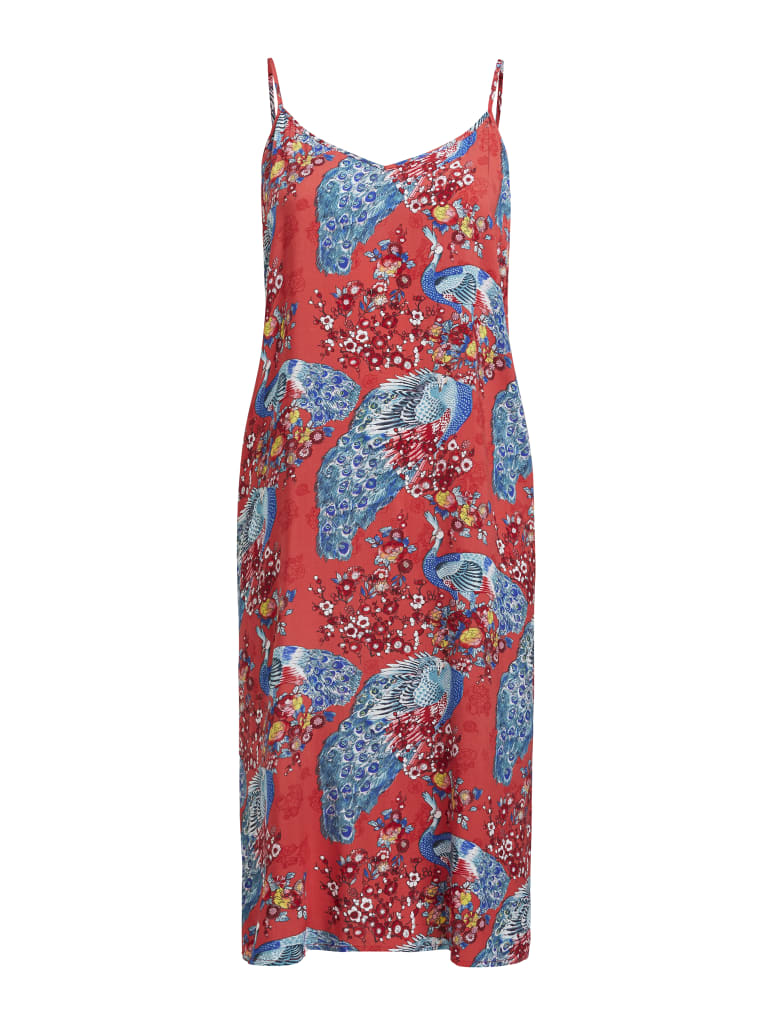 Sussan, $70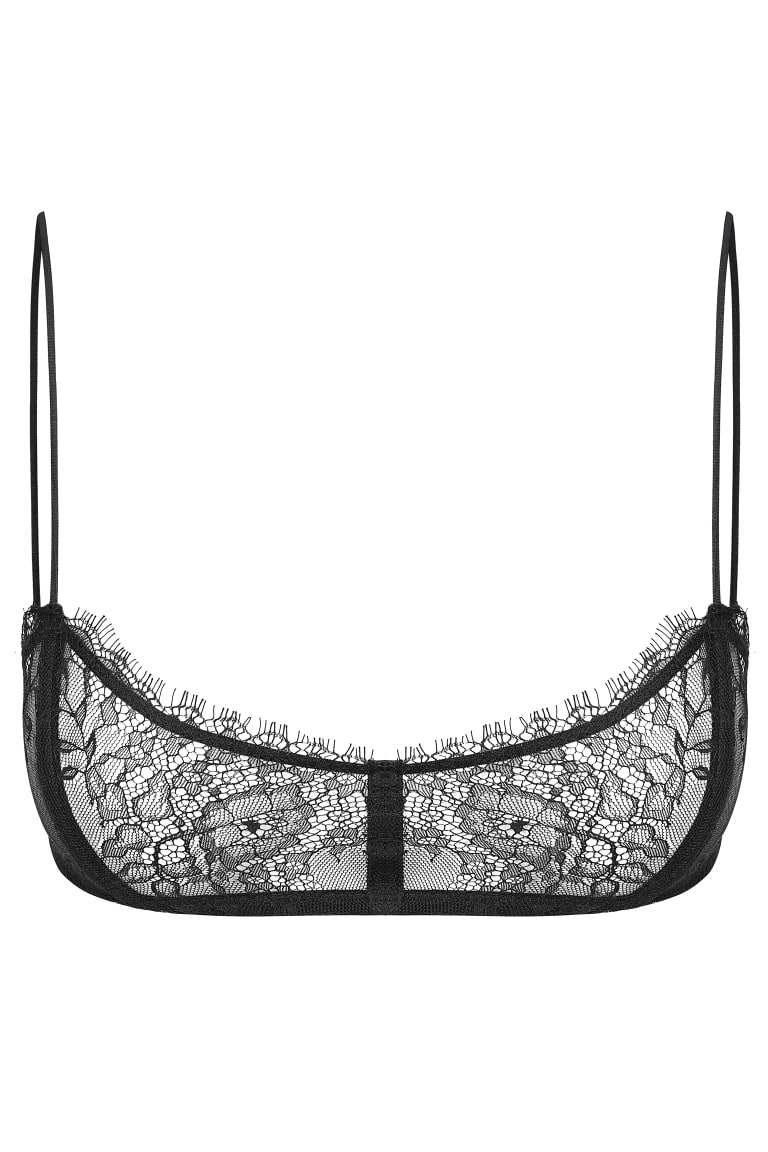 Maiki, $60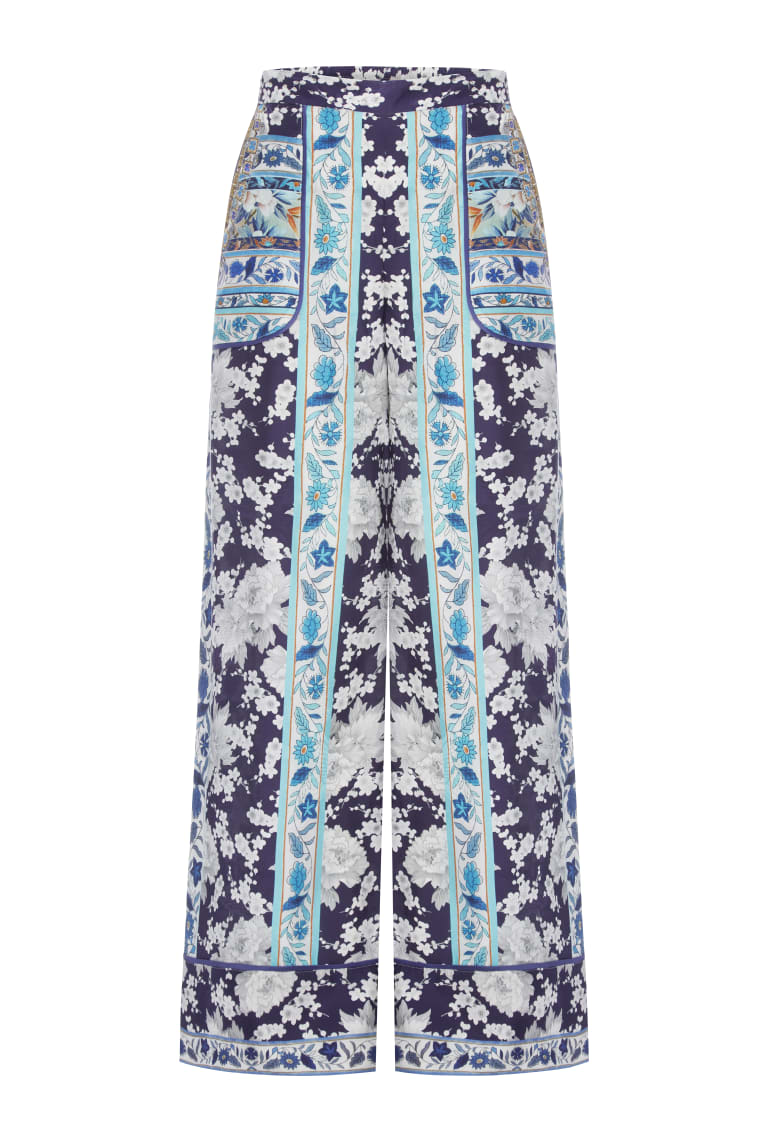 Camilla, $699
Stockists
Camilla: camilla.com
Intimo: intimo.com.au
Maiki: maiki.com.au
Silent Arrow: wearesilentarrow.com
Sussan: sussan.com.au
Source: Read Full Article