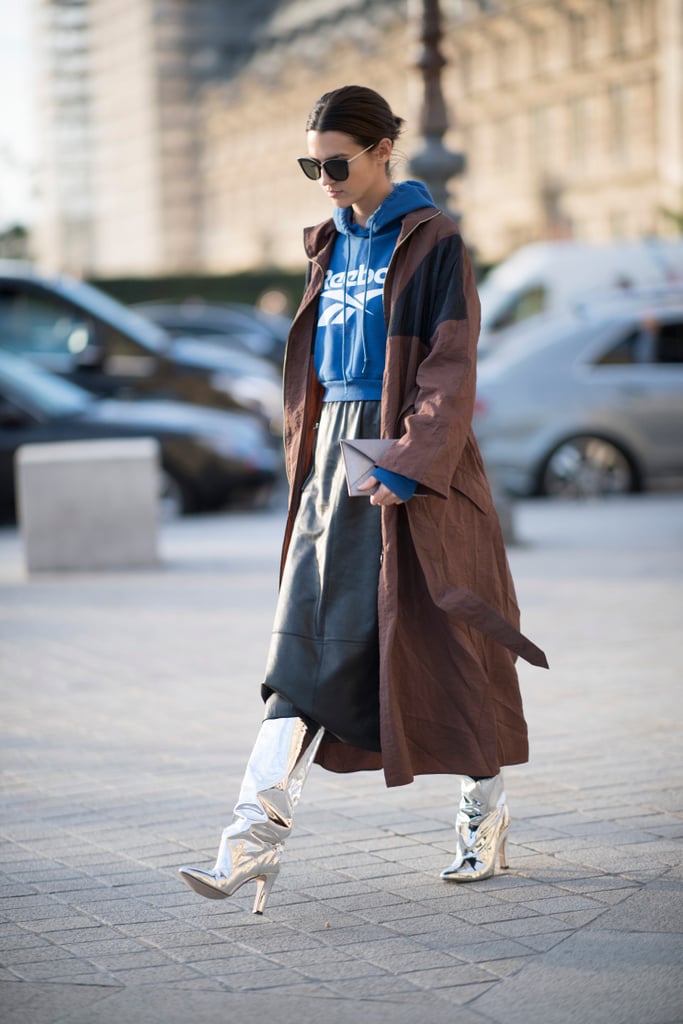 Here's How the Most Stylish Women Keep Cozy, No Matter How Cold It Gets

When the weather dips, there's one trick every fashion girl has up her sleeve: layering. It's an easy way to keep the cold at bay while still being able to wear the statement pieces you love. But there is a method to all the fashion madness. Certain tricks of the trade keep outfits from looking too bulky or busy.
These style stars have plenty of experience taking to the streets in their favorite outfits, no matter what the thermometer reads, so scroll through for major cold-weather inspiration. With these layering tips, you'll soon be piling it all on just to show it off.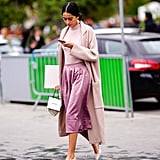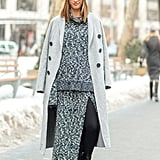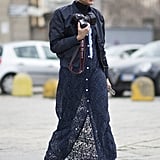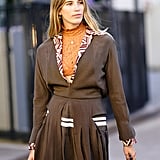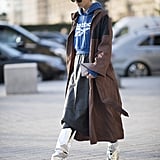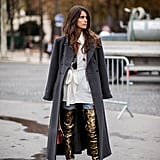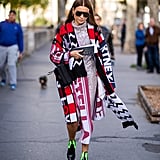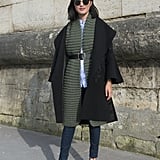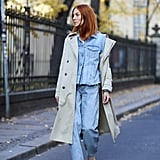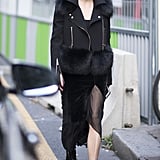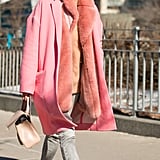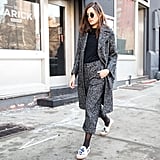 Source: Read Full Article