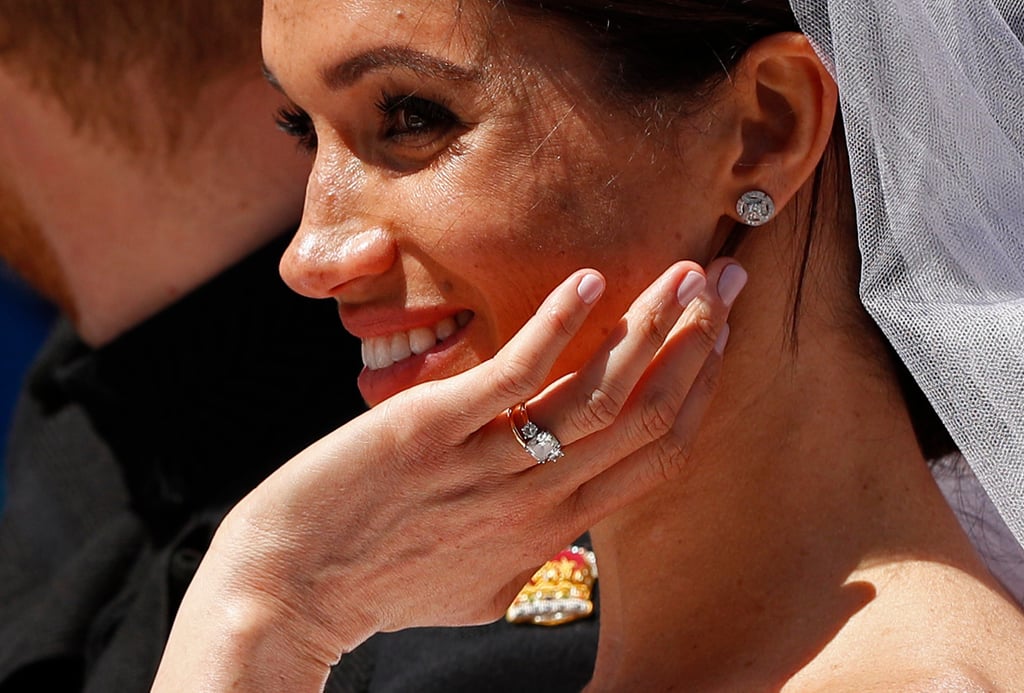 Everything You Need to Know About Buying Diamond Studs

Over the years, earring trends have come and gone faster than we could click "Purchase." We've been through chandelier earrings, ear cuffs, pom-poms, tassels, hoops, even mismatched earrings. While all of these are super cute and stylish, there's one earring style that has remained a staple through it all: diamond studs.
Diamond studs are a classic, refined way to add elegance to just about any outfit. But we know diamond earrings can be a totally intimidating purchase because of that (major) price tag. That's why we enlisted the help of Elizabeth Doyle, certified gemologist and cofounder of Doyle & Doyle, who told us everything we need to know about finding the perfect pair. Check out her tips on how much to spend, what to look for, and how to keep your studs sparkly forever.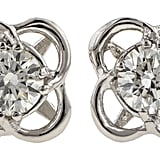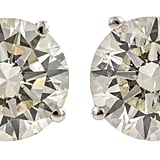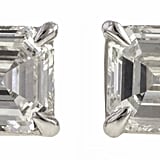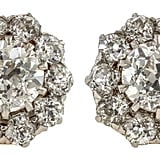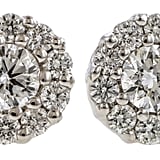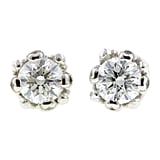 Source: Read Full Article