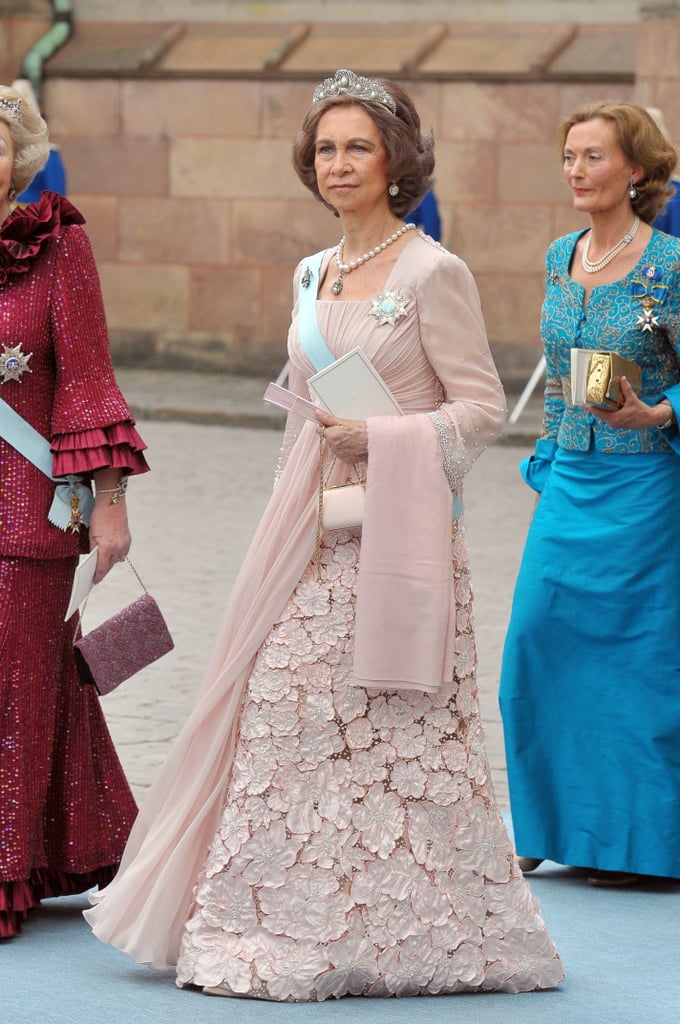 Every Single Time Queen Sofía of Spain's Style Deserved a Crown of Its Own

We all know that Queen Letizia of Spain has impeccable style, but have you ever noticed how chic her mother-in-law, Queen Sofía, is? She's been part of the Spanish royal family for over 50 years, and in that time, she's rarely put a fashion foot wrong. While anyone can look polished to perfection with a wardrobe full of showstopping gowns and dazzling tiaras, Queen Sofía somehow manages to look just as stylish when she's wearing tailored suits and laid-back separates as she does when she's rocking the crown jewels.
To celebrate the Spanish royal's upcoming birthday (she turns 80 on Nov. 2!), we've rounded up 15 of her most stylish moments from over the years. Read through to see them all.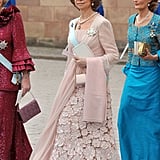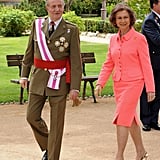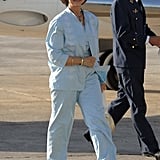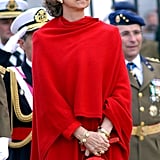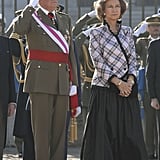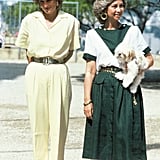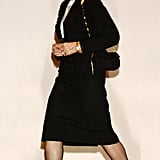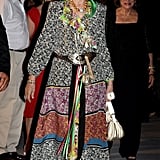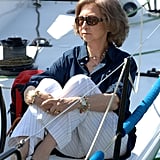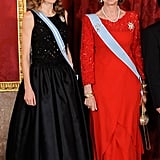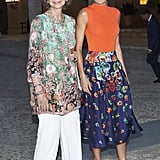 Source: Read Full Article