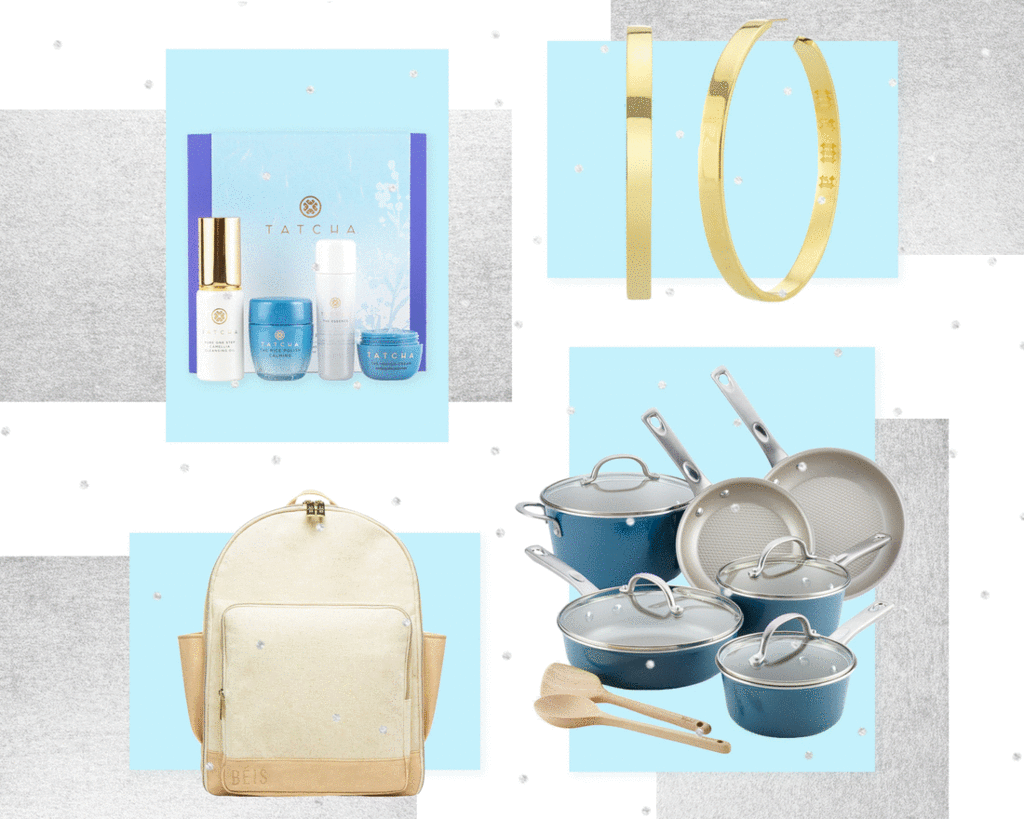 A mom of three, the wife to NBA star Stephen Curry, an entrepreneur, the host of Food Network's Ayesha's Homemade, a famous chef, a TV personality—Ayesha Curry proves that you can do and have it all.
Now, just in time for Black Friday sales, the supermom is sharing the products she loves with a E! News holiday gift guide you'll want to share. Whether you're buying a few new kitchen items for yourself or sharing the love with your nearest and dearest, these products will make your home warm for the holidays or make traveling more comfortable.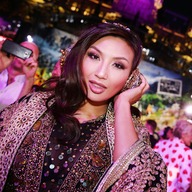 Photos
Jeannie Mai Shares a Holiday Gift Guide for the Hardworking Fashionista
Check out her holiday gift guide below!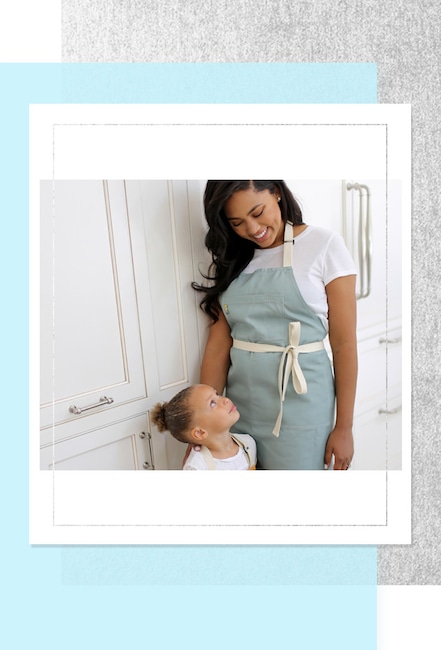 Ayesha Curry Aprons

"I love my mommy and me aprons," Ayesha Curry told E! News. "It's the perfect gift just in time for some holiday cooking whether your big, tall or small!"
SHOP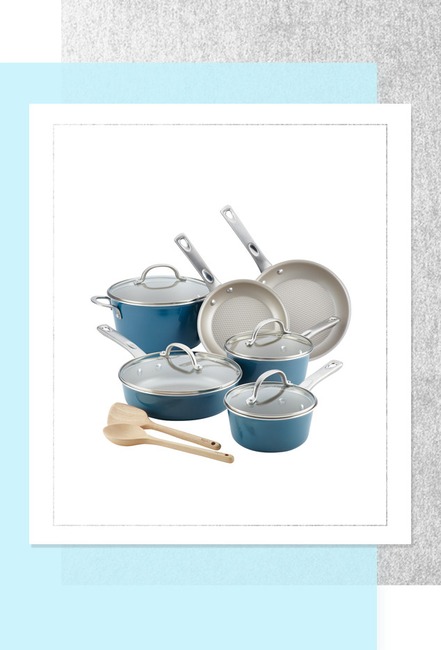 Ayesha Curry Cookware

"I love my cookware because it ensures even cooking, sears meats perfectly and scrambles eggs without sticking and can go directly into the oven for those one-pan meals!"
SHOP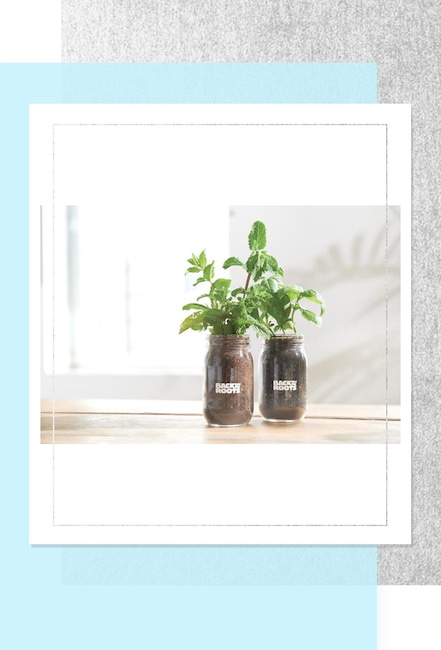 BTTR Windowsill Gardening Kit

"Whether you are in sun, rain or snow this holiday season, you too can garden with this BTTR windowsill gardening kit. Fresh basil, fresh mint…it's time to cook! It's fool proof."
SHOP
Article continues below
Voyage et Cie Candles

"I saw these in Diane Keaton's shower… online, of course…had to have them! They have all kinds of scents. My faves are the ones inspired from France and remind me of my summer travels. Best part is the 700 hours of burn time."
SHOP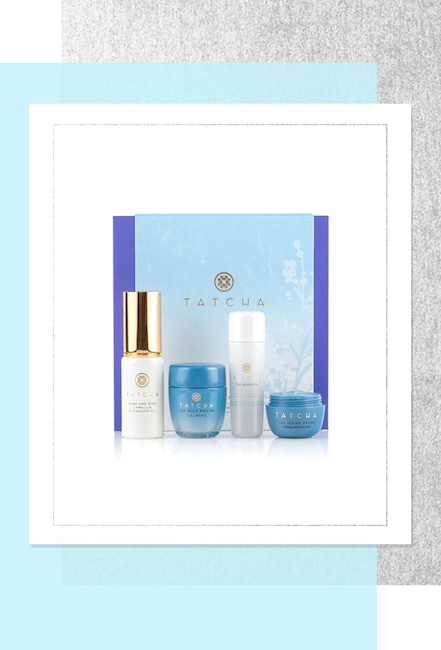 Tatcha Skincare Gift Set

"The founder [Vicki Tsai] is a friend of mine. I love the product and know how much care and love has been put into the line. The research and development takes place in Japan and the formula works on the most sensitive of skins. The formulas are incredible."
SHOP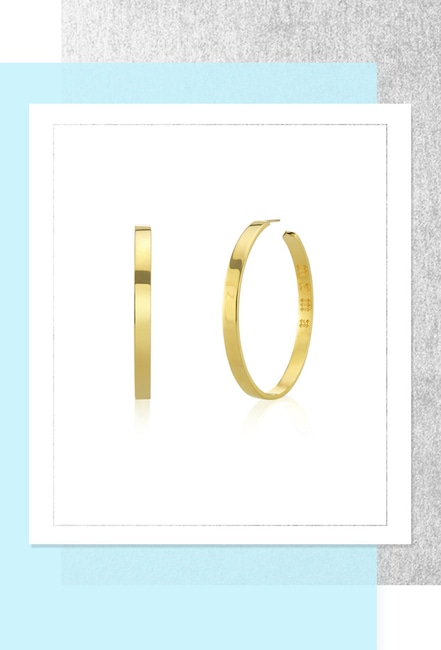 Svelte Custom Hoops

"First of all, they are SF-based!! I love anything you can customize and Svelte makes it easy. It's the perfect holiday gift!"
SHOP
Article continues below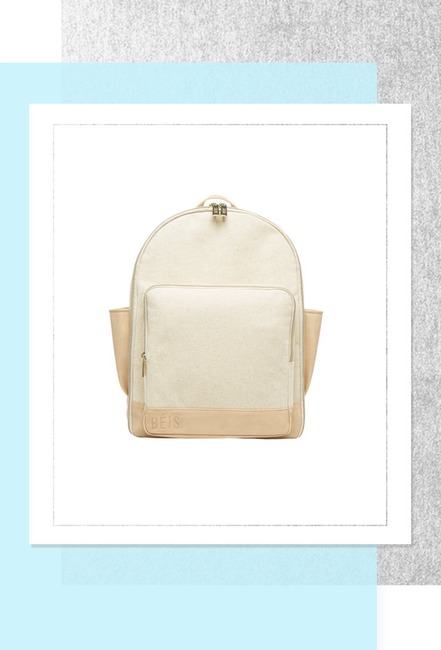 BEIS Travel by Shay Mitchell

"Quality travel made easy and affordable by Shay Mitchell? Trés chic!"
SHOP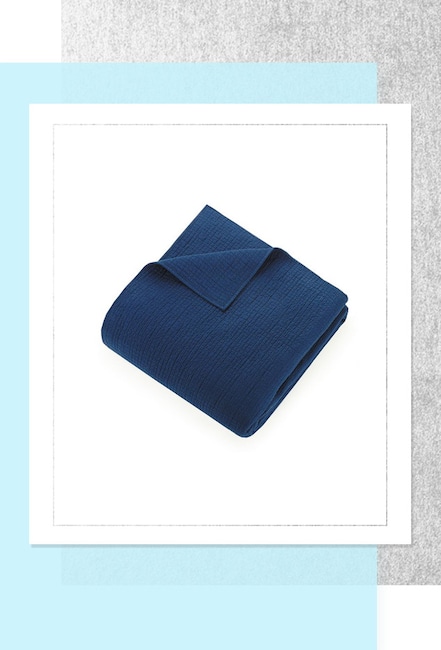 Ayesha Curry Bedding

"Waking up Christmas morning will be a gift in itself when you are wrapped in the love that is this quilt!"
SHOP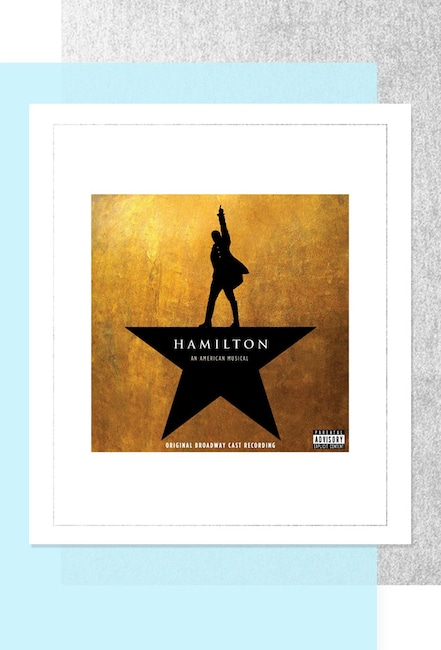 Hamilton Original Broadway Cast Recording

"Because Lin-Manuel Miranda is a genius and everyone needs to experience the magic. It's great for the whole family! History through music… doesn't get better than that."
SHOP
Article continues below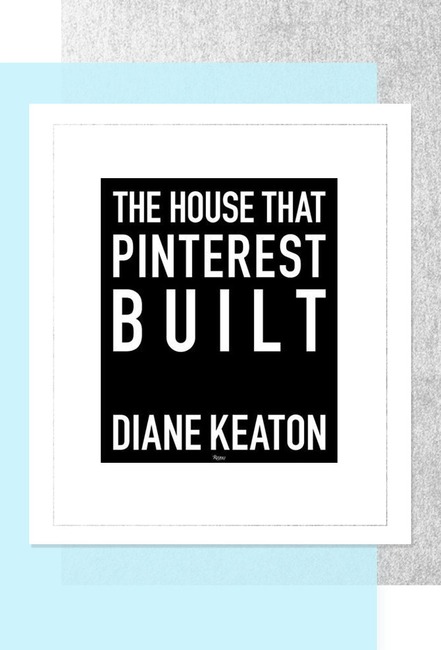 The House that Pinterest Built, by Diane Keaton

"I am obsessed with Diane Keaton. Her eye for design and architecture is unmatched. I fell in love with her home and the love and passion that was put into designing it!"
SHOP
Get in the holiday spirit with celebrity holiday gift guides! Check out more here!
Source: Read Full Article