The weather outside is *pretty frightful,* so what's a girl to do on a snowy day? Temperatures are dropping fast, which means that everyone may be spending a lot more time indoors — but that doesn't mean the adventures have to end. Wintertime can inspire you to get creative with your plans. It's a prime opportunity to relax, have some much-needed "me time," and channel your energy into your passions. We could all use time to ourselves every now and then, so here are the best things to do alone on a snowy day.
When life has you caught up with your job and making time for the people around you, you may overlook your self-care. Alone time is crucial for recharging your mind and growing as an individual. When you're alone, you can reflect on the past and plan necessary changes for the future. You can also enjoy things that you love but don't make time for. Learning to love your own company is essential, and boredom should never be an issue. If you're wondering how to spend snowy days alone, here are some of the best things you can do!
1

Have A Holiday Movie Marathon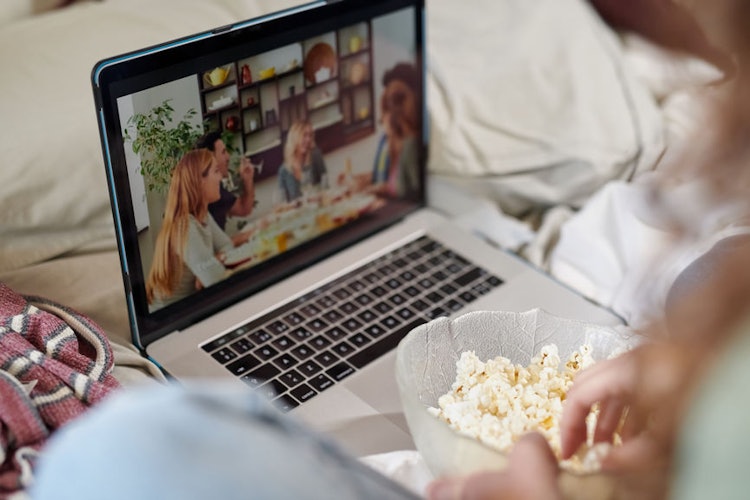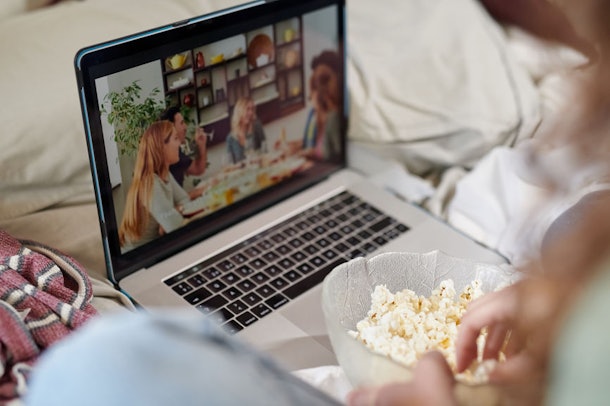 What are the holidays and wintery days without watching your favorite holiday movies? You can relive your childhood while watching every Christmas classic available on Netflix. Don't forget to bake Christmas cookies and prepare hot chocolate for snack time while you tune in! These movies will never fail to fill an afternoon with comfort and coziness while getting you into the holiday and winter spirit.
2

Finish That Book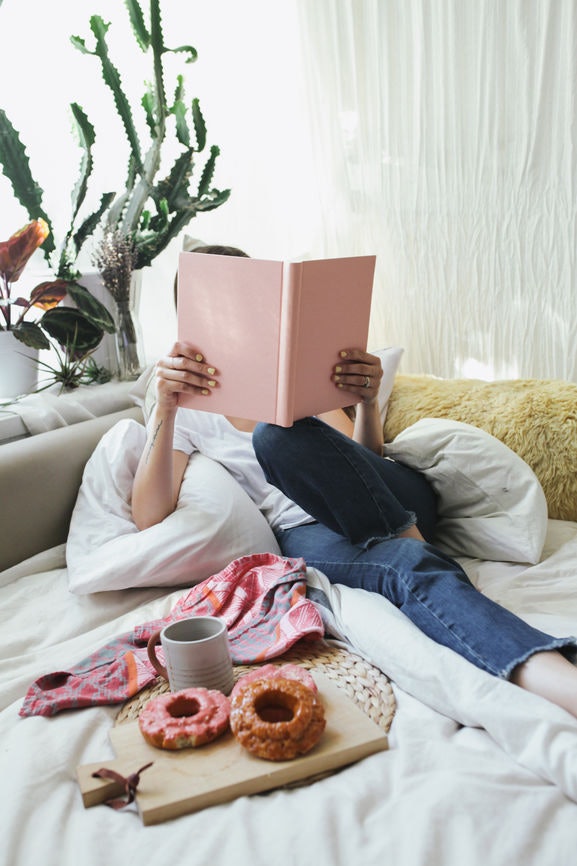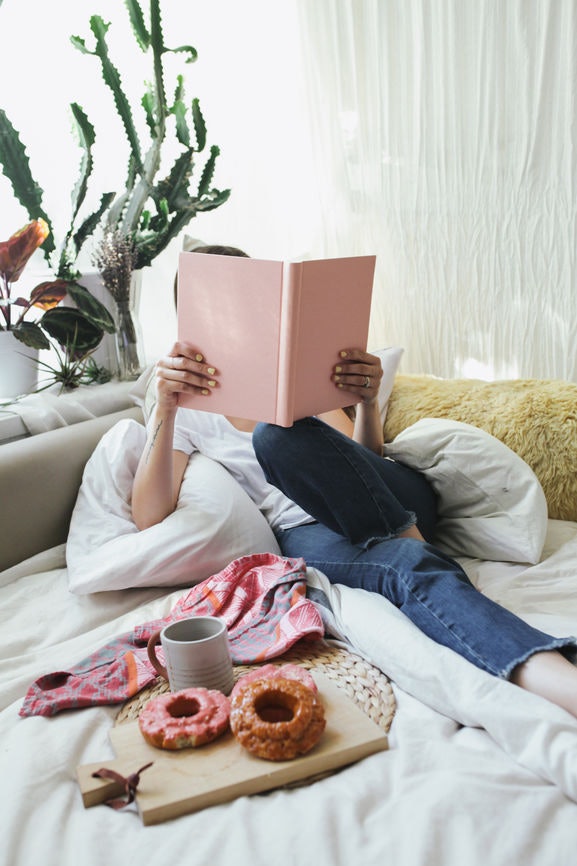 Reading is difficult to fit in when you have so much going on with your weekly routine. A snowy day is the ideal time for finishing that book you started earlier this year. If you can't escape the snow, then why not get lost in a new book? Cozy up on the couch with a book, blanket, and fun snacks to make use of your alone time.
3

Try A New Holiday Recipe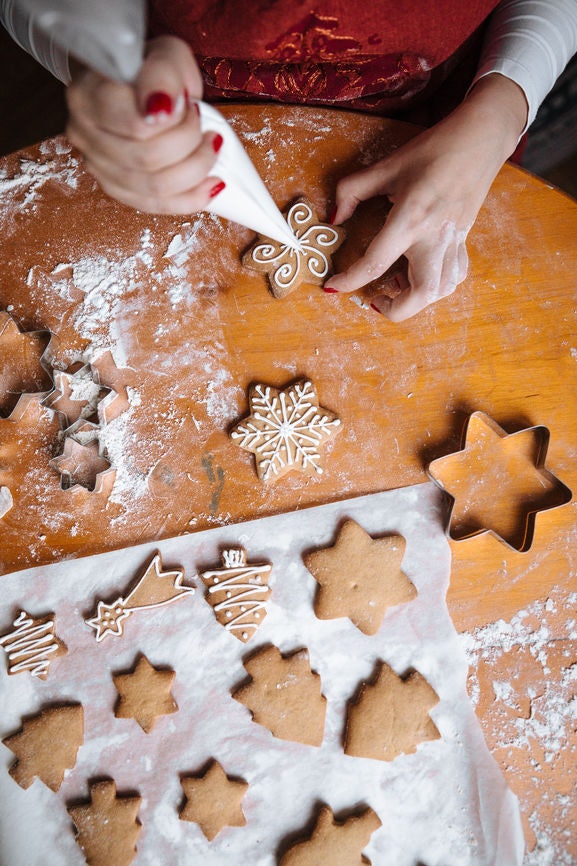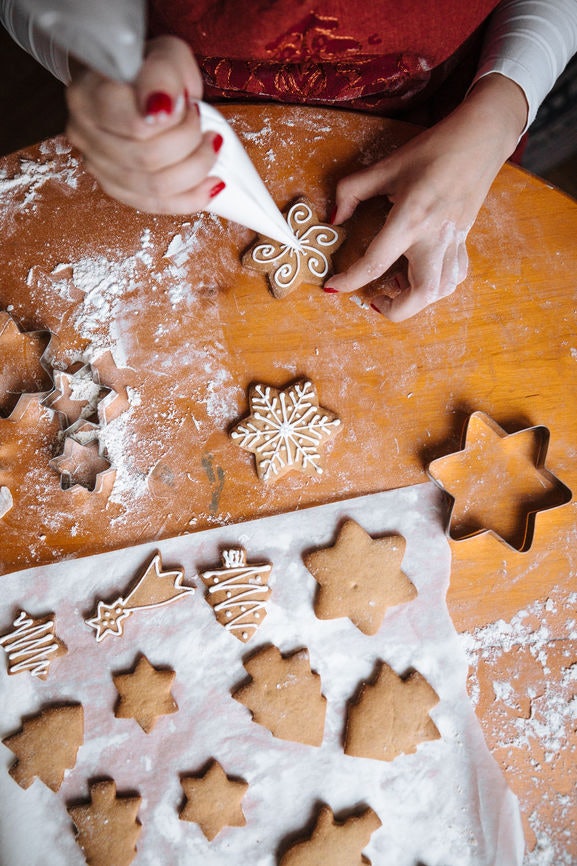 Find and experiment with a new recipe that catches your eye. This is a great way to get creative and make use of your alone time. Creating something new can be a challenge, but it can also be a lot of fun and delicious. Who knows? You might be inspired to make this new dish again for your next family/friend gathering.
4

Create A Winter Playlist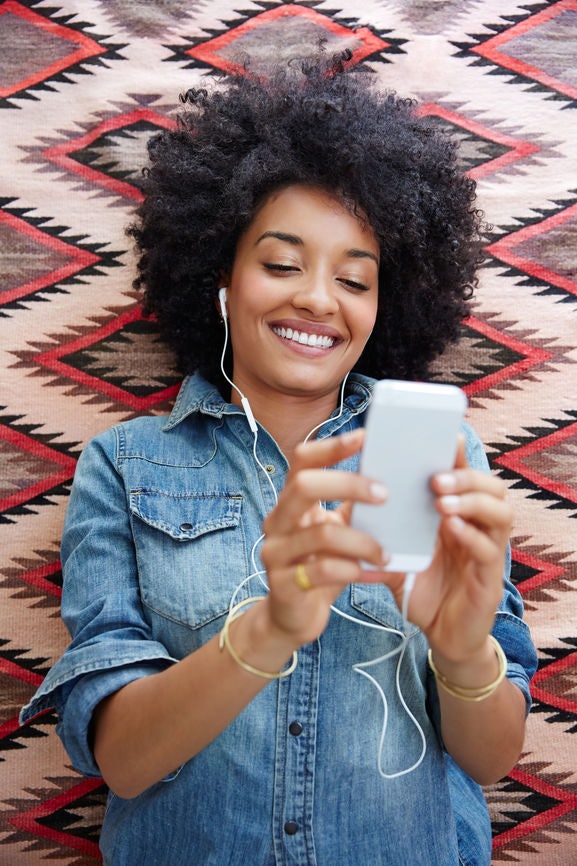 When was the last time you made a seasonal playlist? Consider putting together a winter playlist as you search for new songs that capture your feels. You'll have some new music to jam out to and inspire you this winter.
5

Send A Letter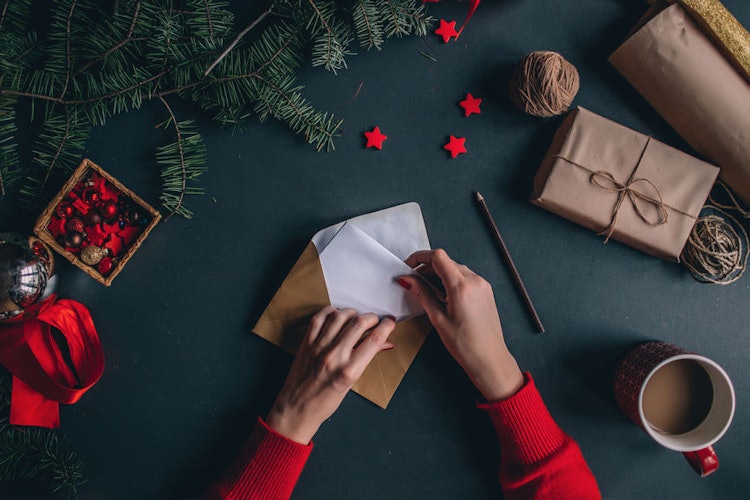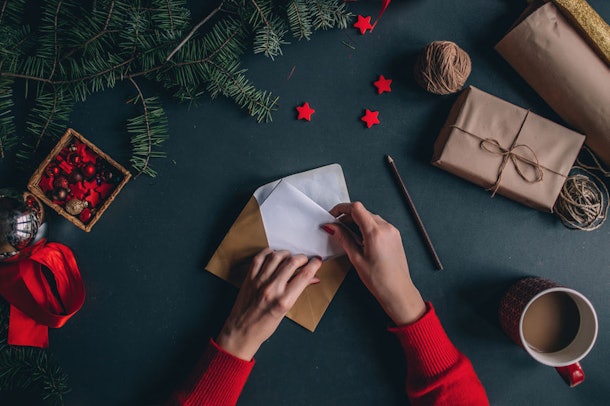 This seems to be a lost tradition in 2018, but it's always a pretty cool idea to write and send a letter. People hardly receive handwritten letters these days, so they'll feel extra special if you take time to write them one. You can even create one to yourself and save it to read a few years down the road on another snowy day.
6

Do Some Winter Cleaning And Organizing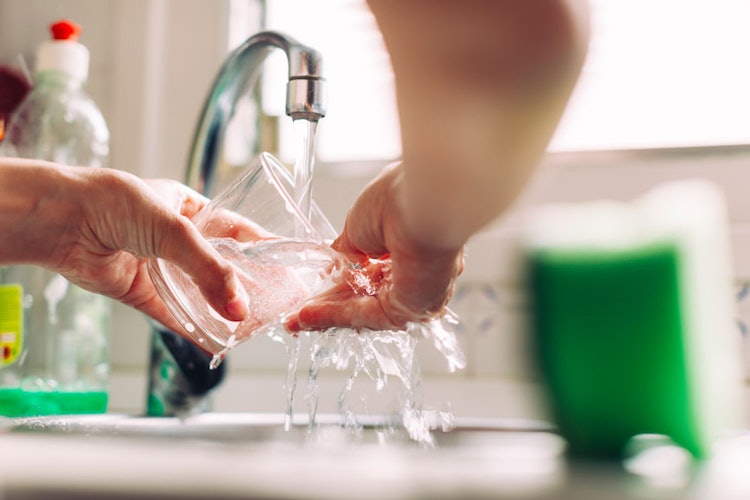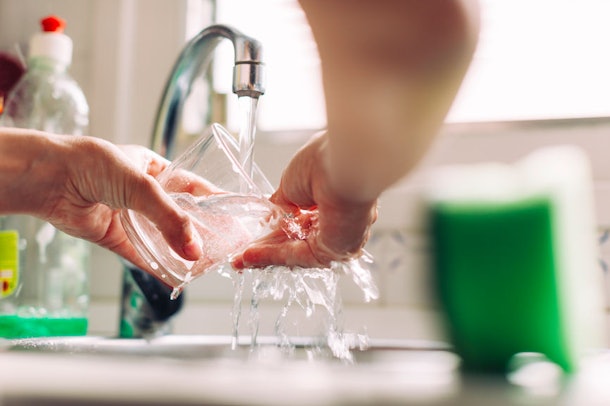 Most people don't spend time organizing in their house until spring, but why not get a head start this winter? You can bag up old clothes to donate and declutter your home so that it feels brand new. Do the cleaning you don't have time for on a weekly basis. You'll feel productive and satisfied with all of the new space you have!
7

Treat Yo' Self To An At-Home Spa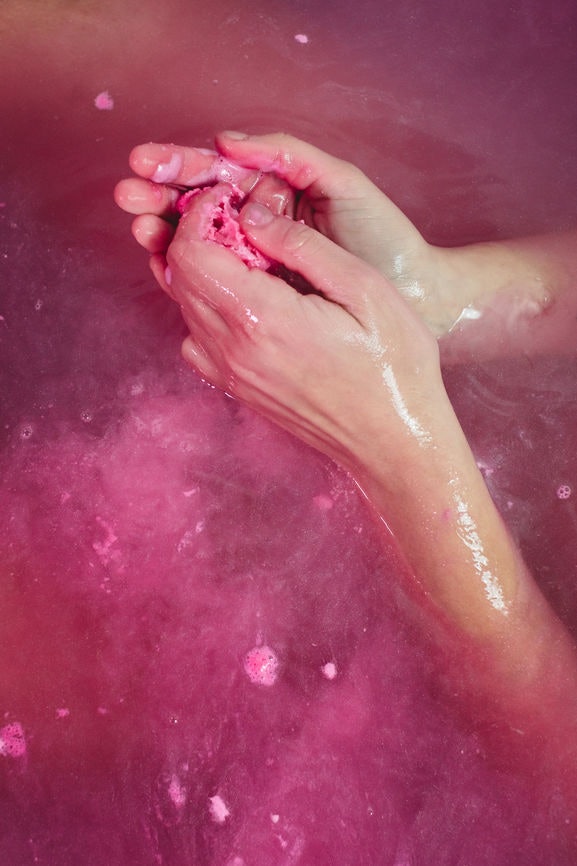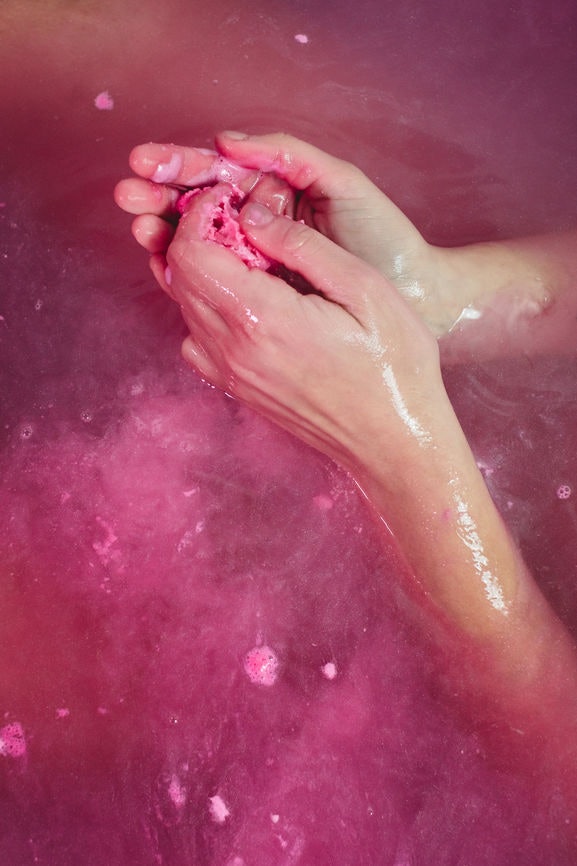 Grab your favorite bath goodies and treat yo' self to an at-home spa. There's no better time to give yourself a bit of TLC. Soak in the tub with a minty bath bomb or polish your nails in a holiday-themed pattern! Don't forget to light your favorite holiday-scented candle and embrace the peace and tranquility of it all.
Source: Read Full Article