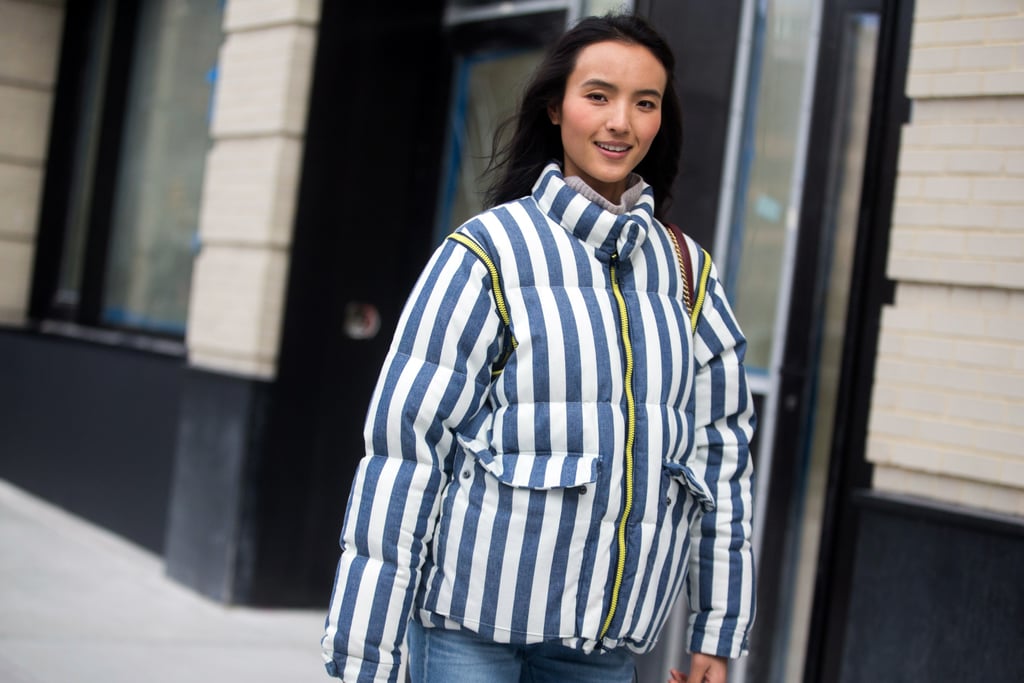 6 Puffers Under $250 Available at Nordstrom Right Now

Growing up, my mother fought tooth and nail to try to get me in a puffer coat. I thought they were bulky and outfit-ruining. Never, I thought, would a puffer jacket ever be my go-to Winter coat. I opted for pea coats or wool overcoats, both of which left me cold on my walks home from the subway but made me feel, at the very least, stylish and adult. I would by lying, though, if I didn't admit that I'd envy those I passed wearing the pillow-like jackets. Hugs, I always thought. They look like they're all wrapped in hugs.
Thankfully, as I've grown up, I've become more invested in my own personal comfort, and (quite frankly, more importantly) puffers have become trendy. All you have to do is follow a Jenner or a Hadid to know that much. And the best part? You can find amazing, stylish options at affordable price points. See proof ahead.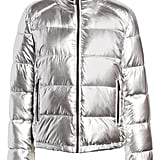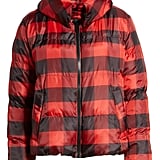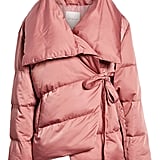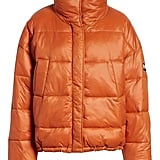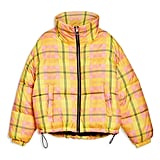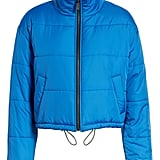 Source: Read Full Article