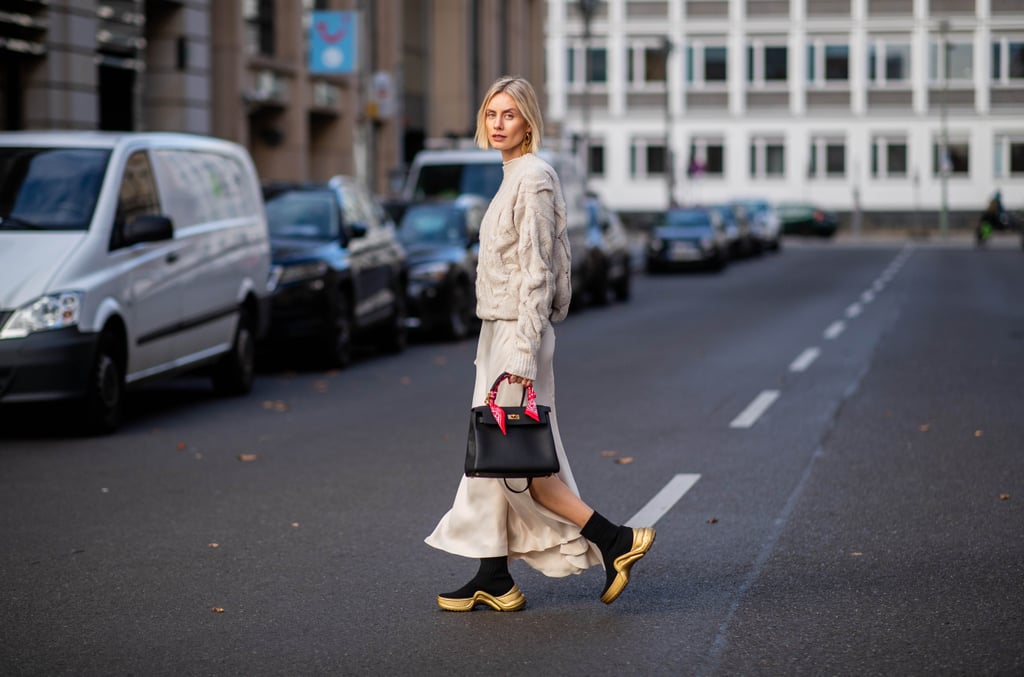 5 Slick Sneaker Trends Replacing the "Chunky Dad" — Yep, It's Happening

Afraid that fashion gals are over the whole chunky dad sneaker thing already? Guess what — they might be. But that doesn't mean you'll have to start sacrificing comfort when you step outside. Functional trainers are sticking around, we promise. In fact, we can already pinpoint the five styles that will reign supreme in the new year.
While some of these trends take us back to our childhood days (Velcro, anyone?), the modern hiking boot sneaker feels brand new, combining our love for streetwear with a fresh utilitarian influence that extends to our clothes too. Ahead, read up on the silhouettes and colorways you're about to fall in love with, or jump ahead to the category you already know you want to shop.
Metallic Flash
Flatform For Days
Hiking Boot Fusion
Sugar Sweet Shades
Voilà Velcro
Source: Read Full Article