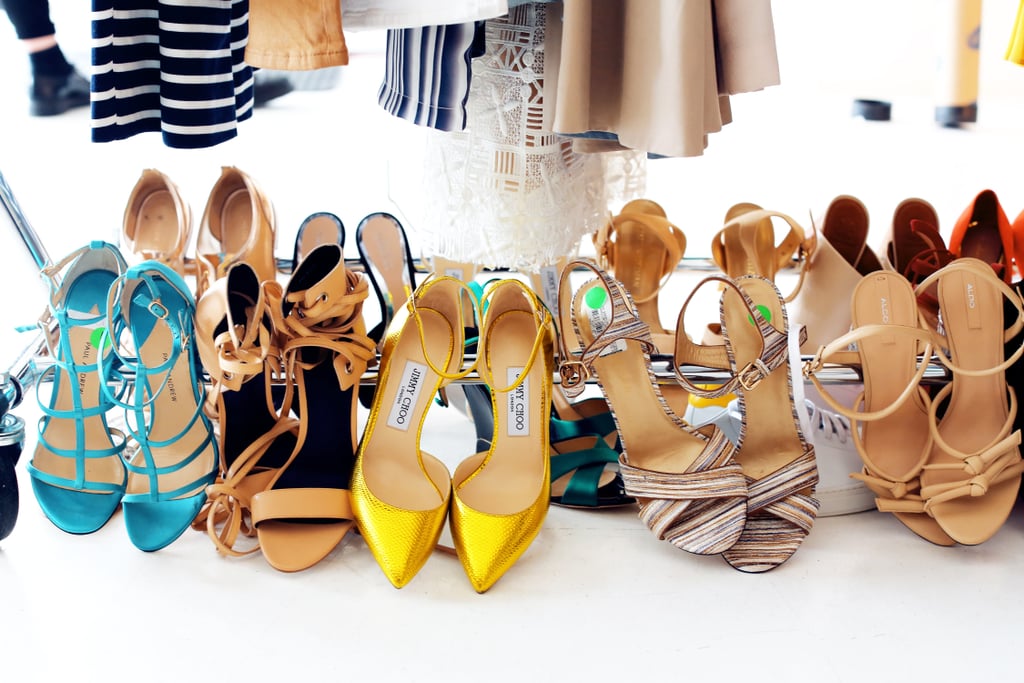 5 Expert Closet Organization Tips Just in Time For Spring

If you didn't read Marie Kondo's best-selling book "The Life-Changing Magic of Tidying Up," take some time and watch an episode of her new Netflix show, "Tidying Up." On the show, Kondo encourages couples, friends, and families, to do a purge of their homes, erasing anything and everything that does not "spark joy." Seem intense? It is.
And while Kondo's technique is impressive, and I'm sure emotionally cleansing for many, doing that big of a closet purge can be overwhelming to the point of undoable. And with Spring just around the corner (yay!) we wanted to share some simpler closet cleaning rules to live by. The truth is, you don't need to throw out 50% of your belongings to make your home feel more manageable.
We spoke to closet organizing extraordinaire Lisa Jacobs, founder of Imagine it Done, a New York-based organization company. Jacobs' approach to organizing: embrace and showcase the things you love the most.
Here, we go through five of Jacobs' most fool-proof organization tips for even the most crowded closet.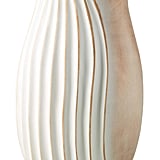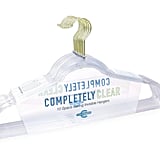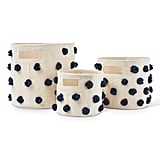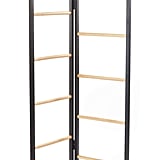 Source: Read Full Article