It's no secret that every 20-something is yearning to get out and travel — myself included. Every year, it feels like my wanderlust gets more and more intense, but at the same time, I realize how much money I don't have to spend on traveling. Luckily, Cyber Monday is coming up, and I know that there are some serious savings to be had. These Cyber Monday 2018 travel sales are seriously sparking some adventurous ideas for me for next year.
Well, let's be real: I'm probably just going to window shop this year, but it doesn't mean that I can't share my findings with other wanderers. These deals range from sailing trips to perfect staycation destinations, and even some luxury resorts abroad. Regardless of where you go, though, you'll be able to experience something new and exciting at any of these destinations.
Book a trip for you and your SO or BFF, treat your fam to a little getaway, or just book a trip for yourself for a solo travel escape. These destinations feature everything from relaxing spa treatments, to safari adventures, to crystal-clear waters, and some seriously delicious food.
What are you waiting for? Take advantage of these Cyber Monday deals and book yourself the trip of a lifetime.
1

The Moorings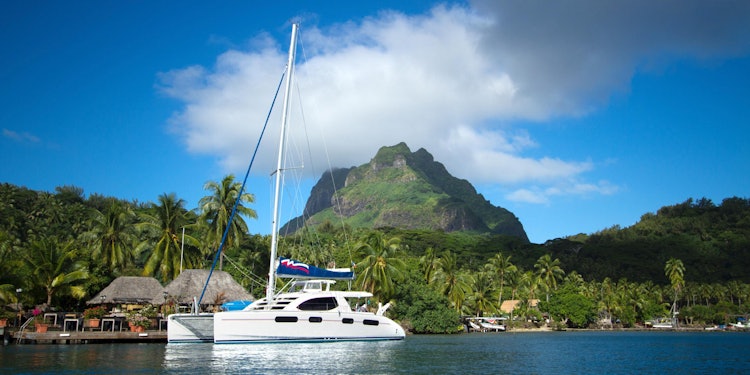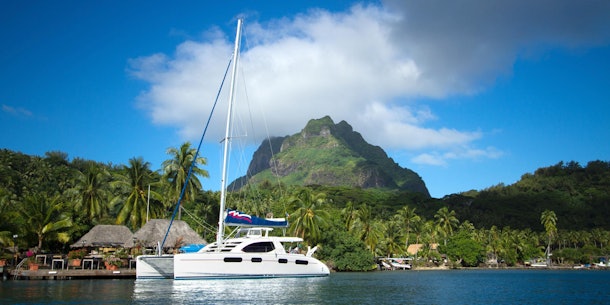 If you've ever wanted to go on a luxury sailing excursion, you should definitely take advantage of The Moorings' Cyber Monday deals. Book on Nov. 26 for anytime between then and June 30, 2019 with the code "CYBER" for 20 percent off bareboat sail and power charters in any of their destinations. Though the deal doesn't apply to Italy or Tonga, you can still visit any of their awe-inspiring destinations, including Thailand, Tahiti, British Virgin Islands, Greece, and more.
Their bareboat sailing charters allow you to let the wind blow you where it may — literally — while lounging on a catamaran in breathtaking scenery. If you're feeling like you need a little more speed, book a power yacht charter instead. For either option, you can choose to man your own boat, or hire one of The Moorings' expert skippers.
2

The Driskill Hotel — Austin, Texas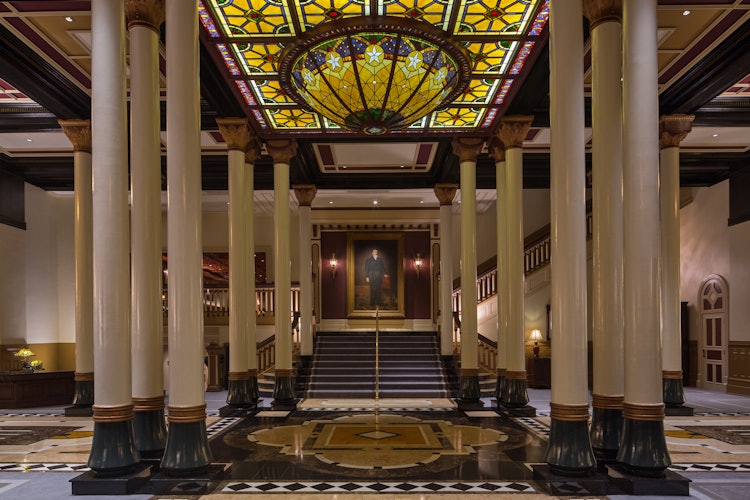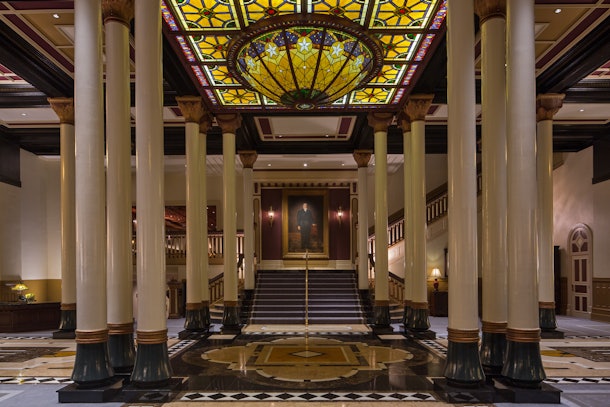 Experience the rich culture of Austin by booking a stay at the Driskill Hotel. It's located right on bustling 6th Street in downtown, within walking distance of all of Austin's most iconic landmarks, from the state capitol building to Voodoo Doughnuts.
If you book on Cyber Monday for a 24-hour flash sale, you can get up to 20 percent off your stay. While you're there, indulge in brunch at their beautiful 1886 Café and Bakery, or plan your stay around one of their traditional Afternoon Teas for the complete Southern experience.
3

Sunsail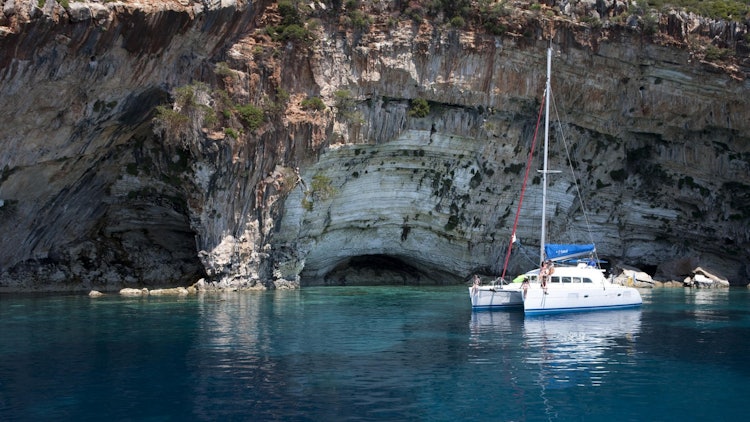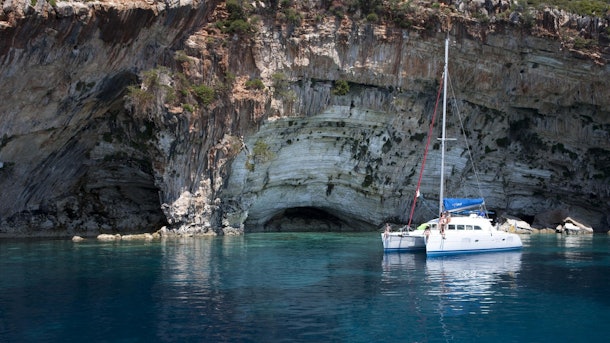 Regardless of whether or not you're an experienced sailor, Sunsail will give you an unforgettable experience on the water. If you book on Cyber Monday with the code "CYBER," you'll receive 20 percent off the bareboat sailing or flotilla charter of your choice through June 30, 2019.
Though all of their destinations are beautiful and exciting, you should definitely check out their food and wine flotilla options. You'll be sailing on your own boat, but you'll meet up with other boats in your flotilla at various locations for wine tasting and delicious local food.
4

Park Hyatt St. Kitts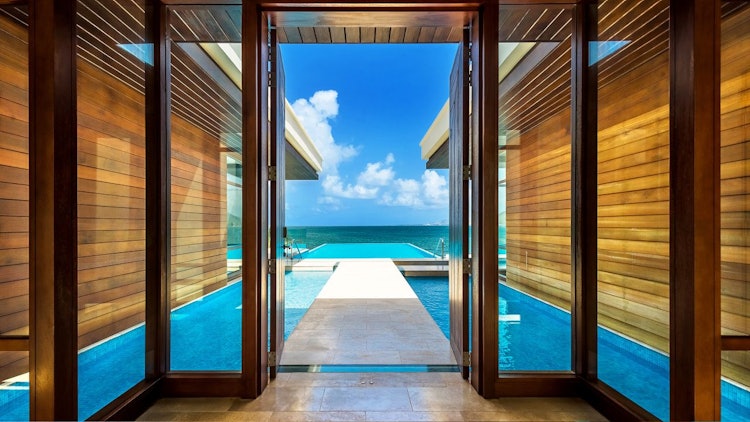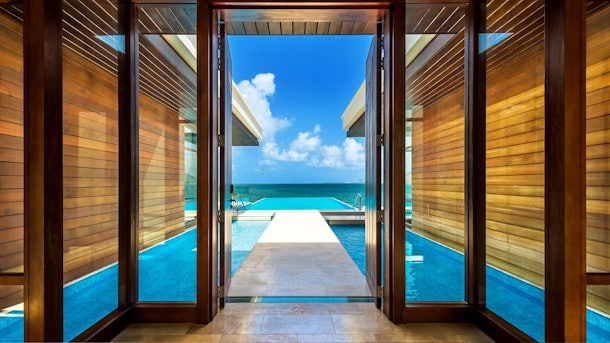 Explore the beauty of the Caribbean at Park Hyatt St. Kitts. For Cyber Monday, you'll receive a fourth night completely free for every three nights you book in a suite from Dec. 22, 2018 through Dec. 19, 2019. You'll also receive $300 in resort credit to use toward dining in any of the hotel's three restaurants or for a spa treatment at the Miraval Life in Balance Spa in St. Kitts.
The suites feature luxurious amenities, including rain showers, deep soaking tubs, plunge pools, and private balconies. Your view of crystal-clear Caribbean waters will seriously leave you breathless.
5

King Charles Inn — Charleston, South Carolina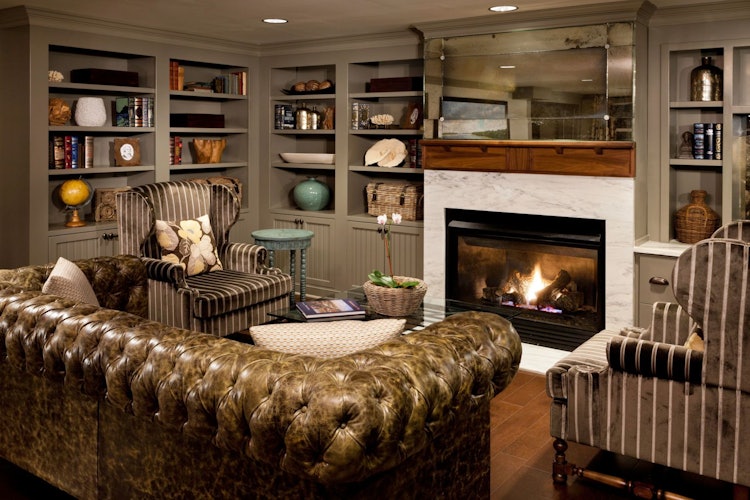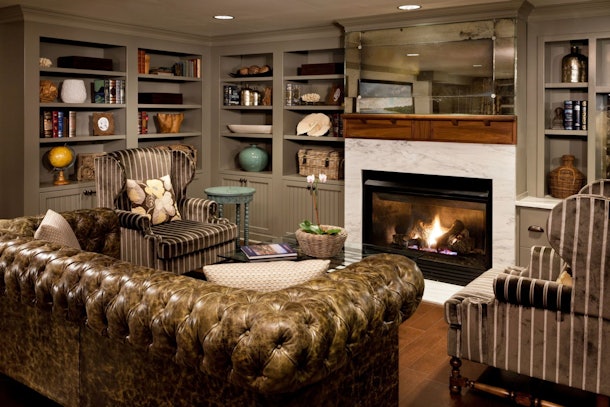 Charleston, South Carolina should be added to every frequent flyer's bucket list. The quaint city is known for its Southern hospitality, rich history, and delicious food. You can experience all of this by taking advantage of King Charles Inn's Cyber Monday deal.
If you book anytime from then through mid-Feb. 2019, you can get 35 percent off, and 25 percent off any stays from mid-February 2019 through the end of 2019.
You'll feel right at home in the hotel's comfy-cozy digs, and you can relax and unwind next to the outdoor pool.
6

Tabacon Thermal Resort & Spa — Arenal, Costa Rica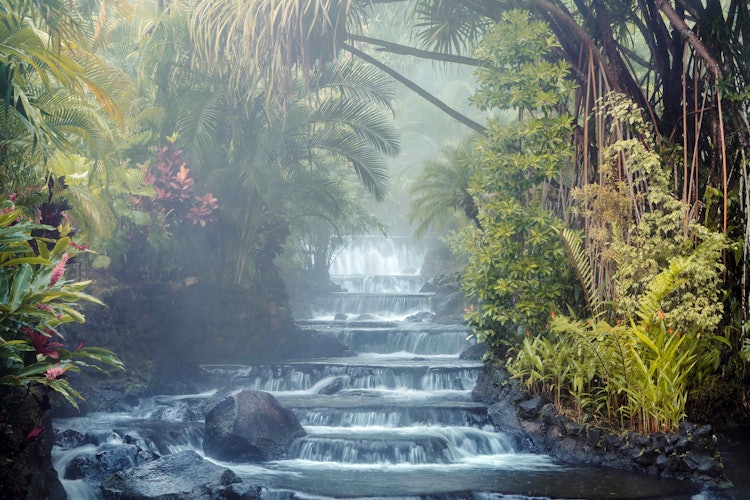 For a luxurious rainforest getaway, look no further than Tabacon Thermal Resort & Spa. The resort is nestled in the middle of Costa Rica's biggest system of naturally-flowing thermal mineral springs. Guests can take advantage of the hot springs that surround the resort for a fully immersive experience in the Costa Rican rainforest.
If you book on Cyber Monday with the code "CYBER," you can get 30 percent off your stay booked for Aug. 27, 2019 through Dec. 17, 2019.
7

Viceroy Los Cabos — San José del Cabo, Mexico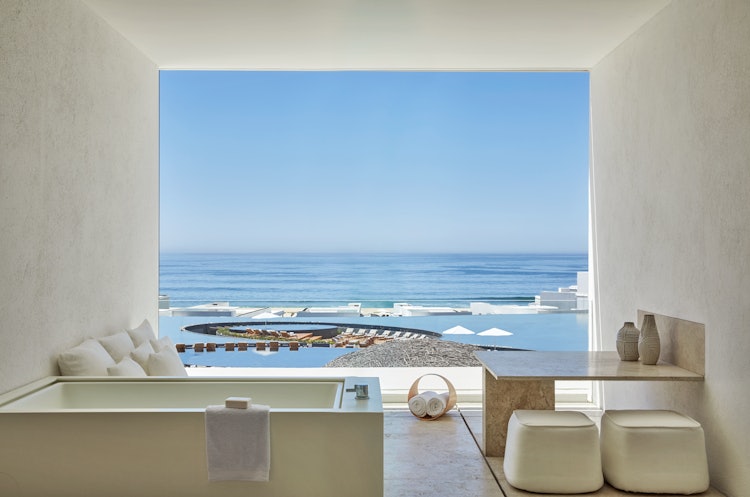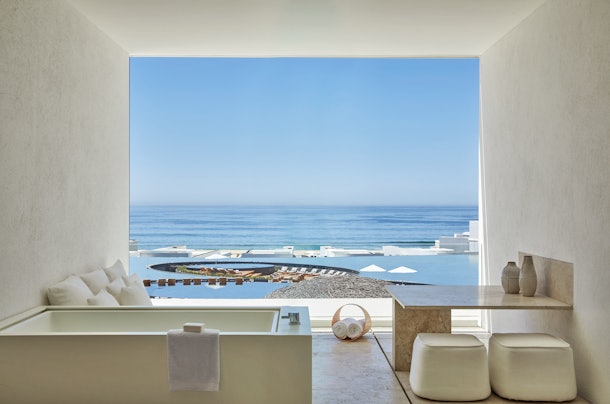 Book a trip to the Viceroy Los Cabos between Nov. 22 and Nov. 26 with the code "CYBERM" for 45 percent off stays through the end of 2019. The offer also includes a $100 food and beverage credit each day, in addition to a $100 spa credit per person per stay. (Talk about getting some serious bang for your buck!)
Use your spa credit for an in-room spa treatment, and take some stunning Instagram pics in any of their gorgeous infinity pools.
8

INNSIDE by Meliá New York — New York City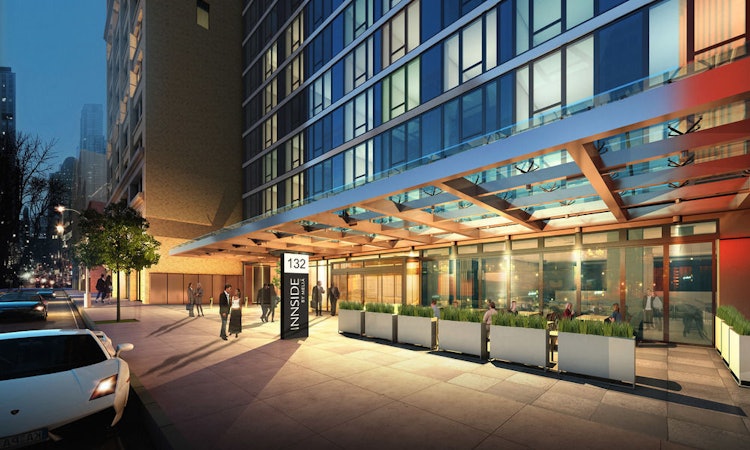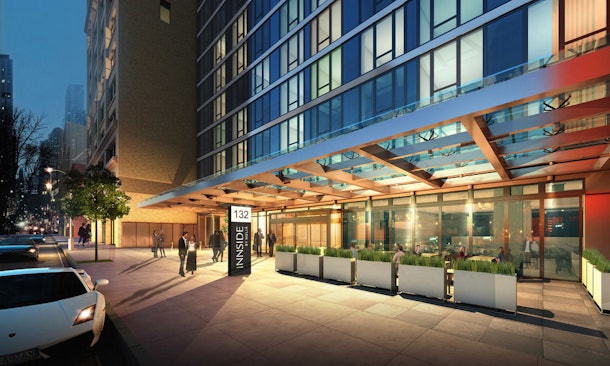 In the heart of NYC's NoMad neighborhood, INNSIDE by Meliá is the perfect place to book a NYC getaway or staycation. Book between Nov. 21 and Nov. 27 for a stay between Dec. 16, 2018 and Dec. 31, 2019 for up to 40 percent off.
The hotel is super close to some of NYC's most famous landmarks, including the Empire State Building. You'll also be within walking distance of the High Line, FIT, the Flatiron Building, and more.
9

Ventana Big Sur — Big Sur, California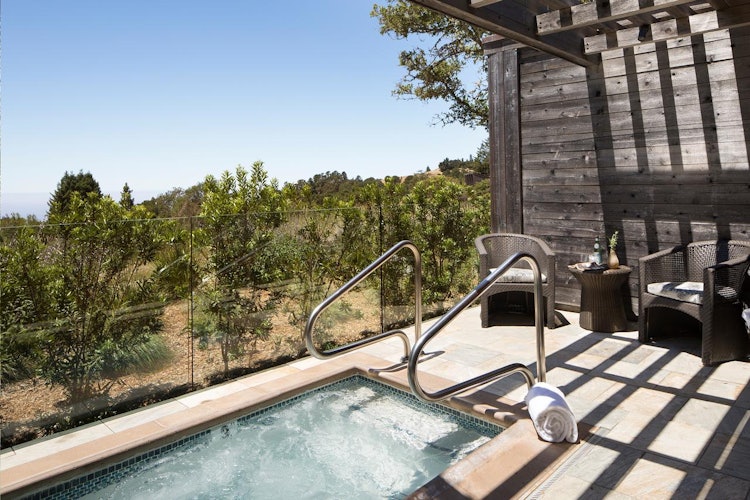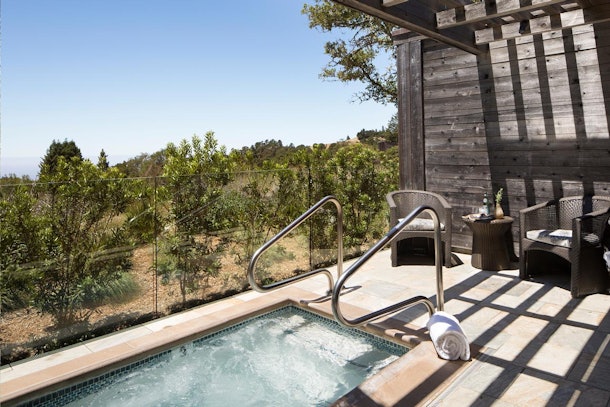 If you've been meaning to visit the West Coast, you should hop on Ventana Big Sur's Cyber Monday Deal. With the code "CYBER," you can get up to 25 percent off any room between Jan. 1 and Sept. 30, 2019.
Though the deal doesn't include their glamping experiences, you can still experience all that Big Sur has to offer, from woods and mountains, to the breathtaking California coastline. Even their baseline rooms offer a private deck so you can enjoy the #views.
10

The Bushcamp Company — Zambia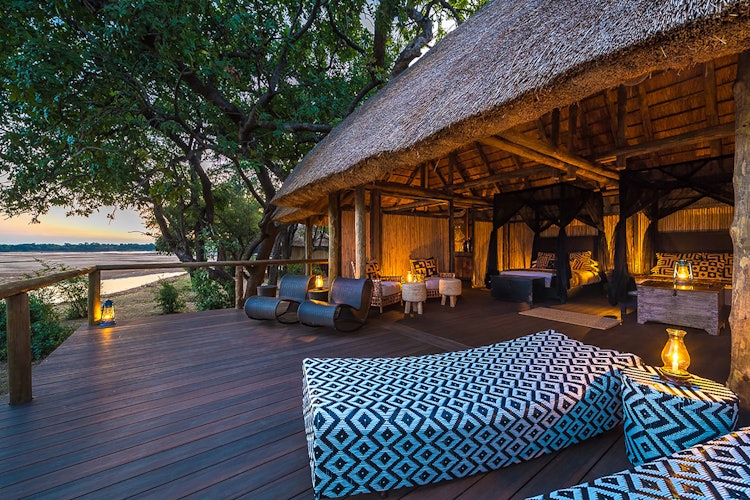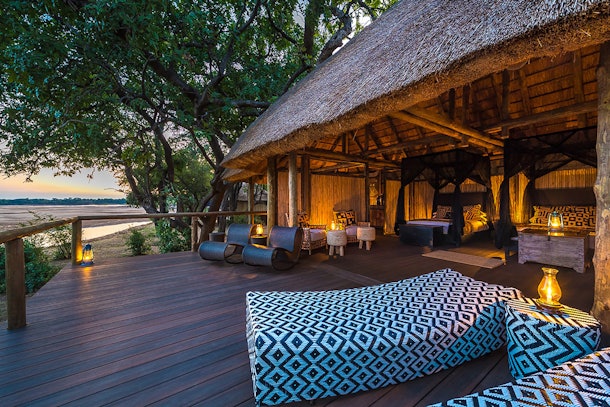 For this year's Cyber Monday, The Bushcamp Company is offering a really special safari excursion experience in Zambia for 30 percent off. The package includes two nights at the Mfuwe Lodge and three nights in the Bushcamps, and you'll get to interact with wildlife in a totally unique way. You can participate in walking safaris and more.
To book, email Paul Swart of Natural Migrations at [email protected] with the code 007.
11

The Hollywood Roosevelt — Los Angeles, California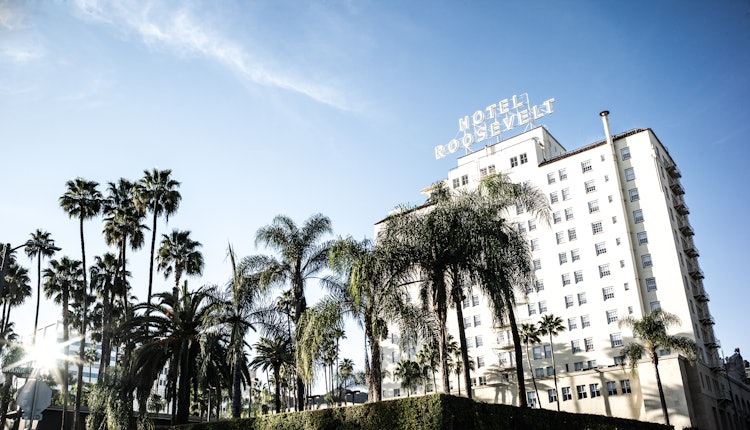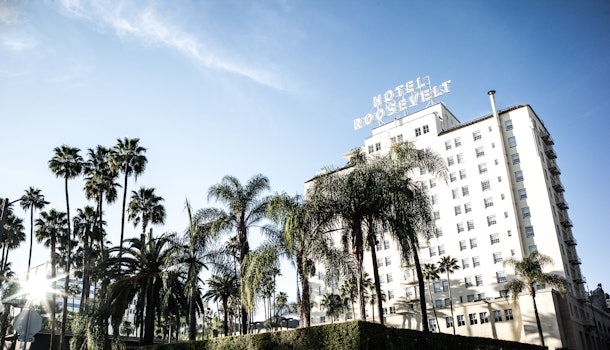 The Hollywood Roosevelt is perfect for staycationers and visitors alike. Book anytime between Nov. 21 and Nov. 27 with the code "CYBER2018" for 40 percent off any room at the hotel, excluding the Penthouse. You'll also receive two complimentary "Hollywood Harvest" welcome cocktails.
12

Briggs And Riley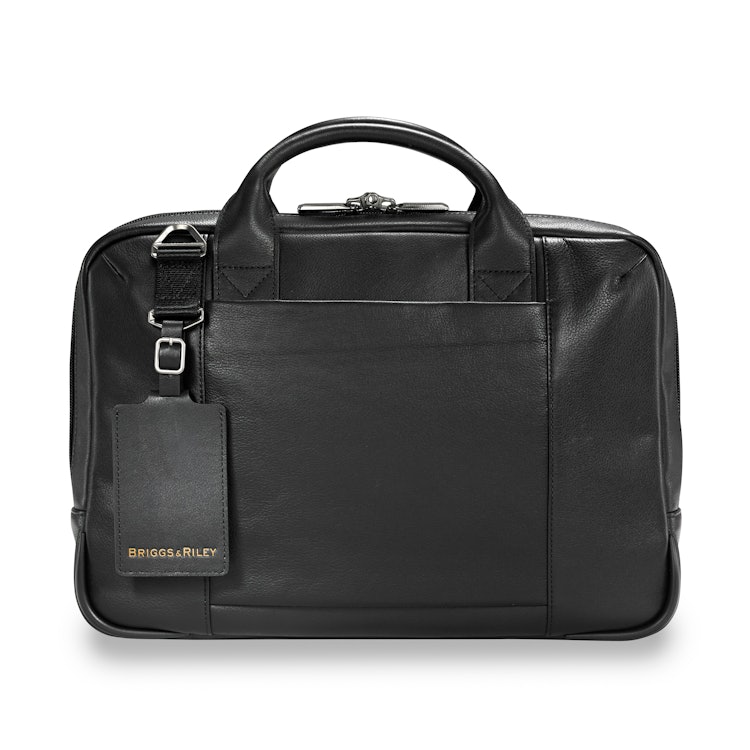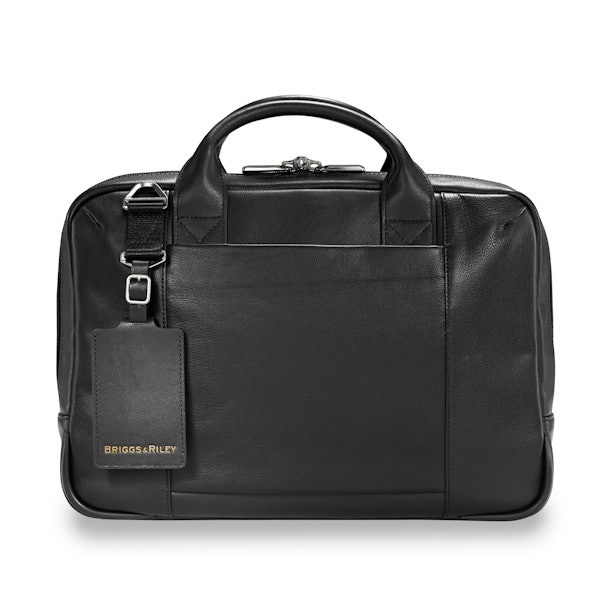 Now that you have some destinations in mind, you'll need a new suitcase that's down for the adventure. Look no further than Briggs & Riley's beautifully simple bags, from carry-ons to checked bags, backpacks, and everything in between. Shop on Cyber Monday to get a free classic toiletry kit with a $500 purchase.
Source: Read Full Article