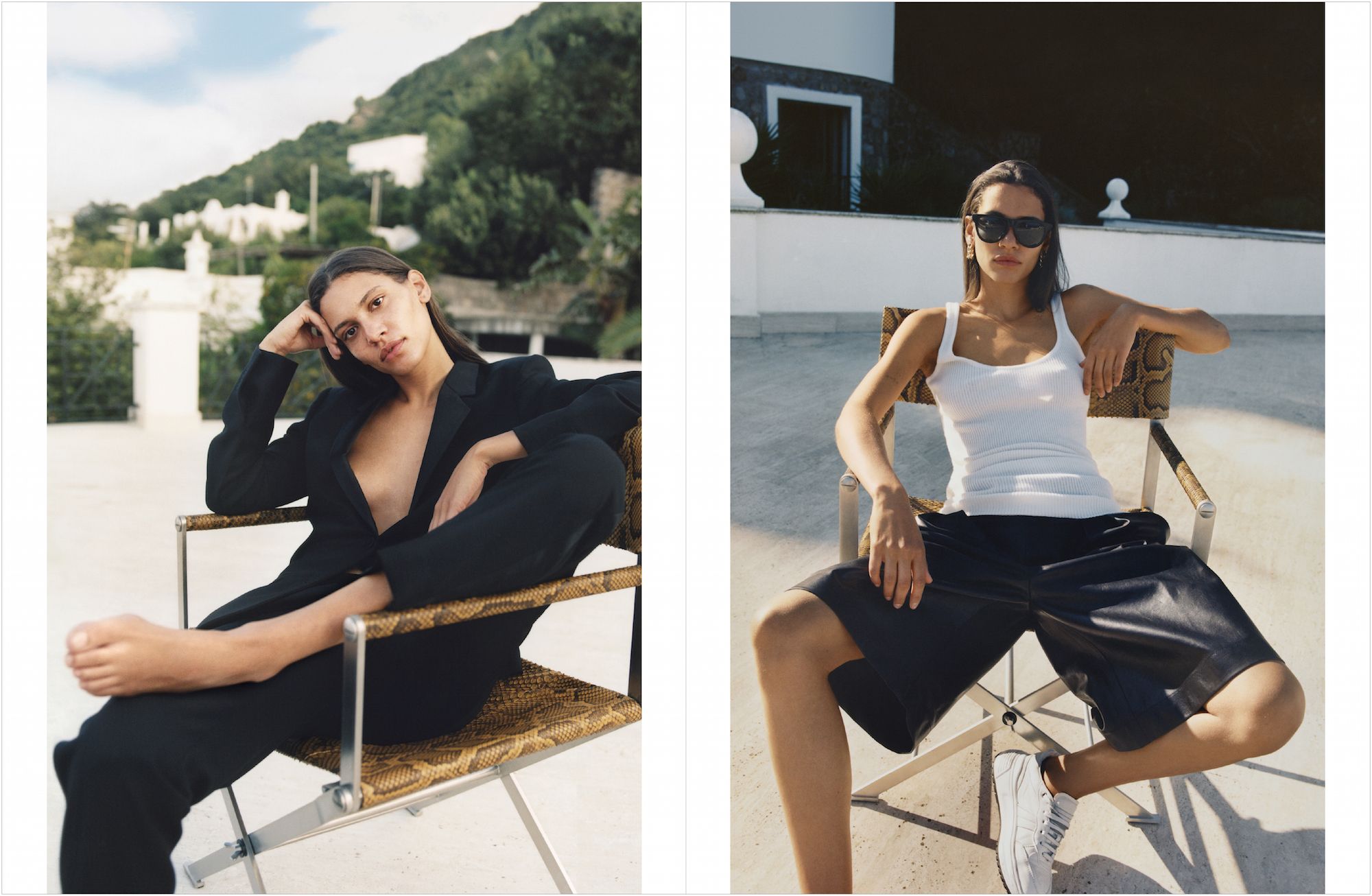 Who knew fashion people were so nostalgic?
Fashion is an industry that is rooted in the future—with a seemingly constant stream of new collections and fixations on pieces that won't be available for months. But the departure of Phoebe Philo from Céline, which was announced in December of 2017, sent forward-thinking fashion folk into a spiral. The Instagram handle Old Celine, with only 63 posts to date, has 206,000 followers and counting; meanwhile the #oldceline hashtag has been used 22,000 times. There may have been a few tears shed—some over the loss of an accent over the first e in Celine. People are not over it, and we get it, Philo is a unique talent and her contributions have been missed. But she was also highly influential, inspiring generation of new designers with her signature clean aesthetic. So as we enter yet another Phoebe-free season, let's look ahead and shop the designers who help you get that #oldceline vibe from their own, fresh perspective—from familiar faces, to Céline alumni, and up-and-comers.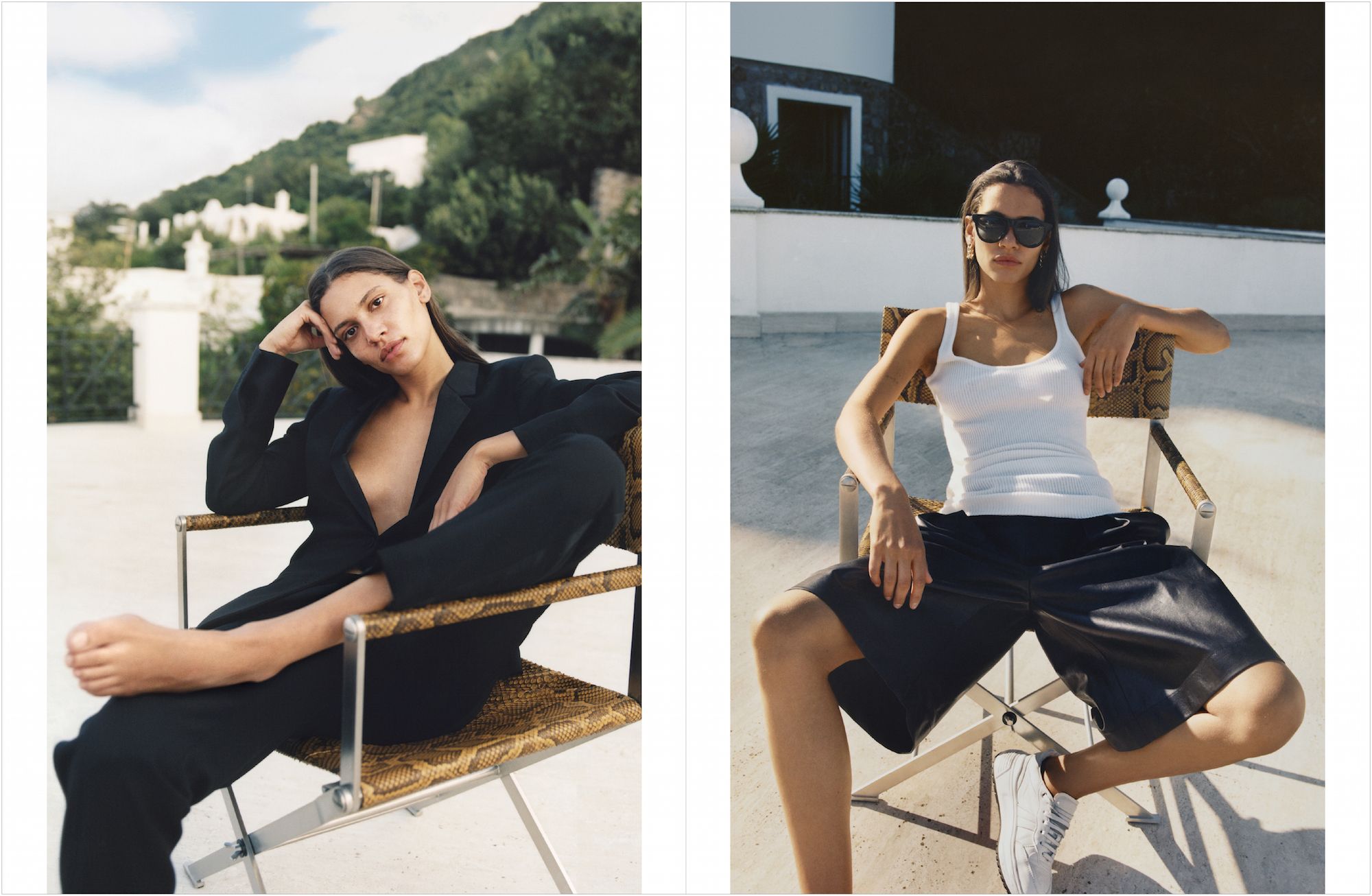 Daniel Lee served as Céline's director of ready-to-wear under Phoebe Philo for five years before taking on the role of creative director at Bottega Veneta. The parallels with #oldceline are clear, and while Lee shares a luxe sensibility, his first collection for the house marries a minimal sensibility with an Italian sensuality in a way that feels entirely fresh.
SHOP NOW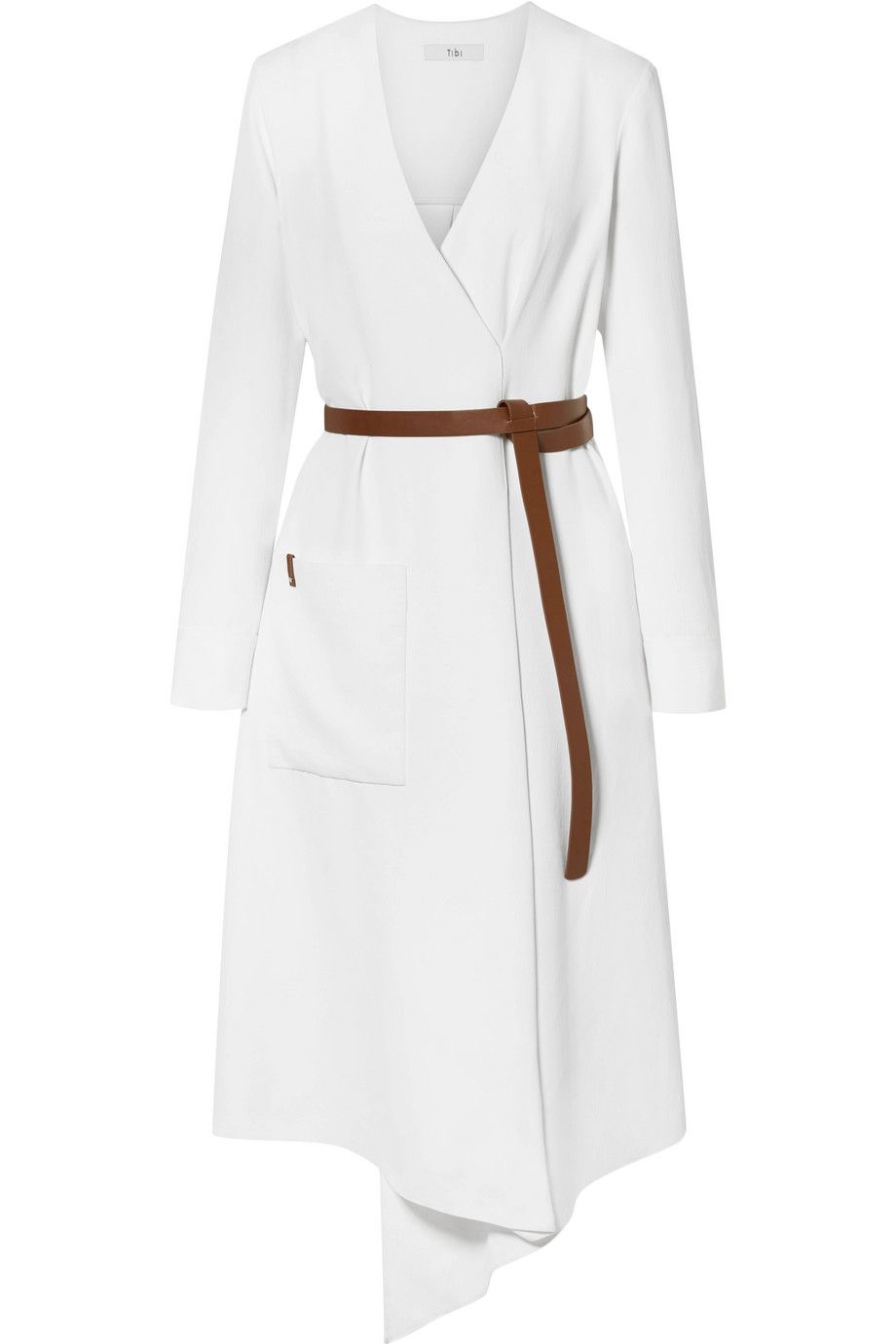 Amy Smilovic is a seasoned, celebrated designer in her own right. Her collections are filled with interesting, cool pieces that have the soul of what women want to look like and what their lifestyles actually entail at heart.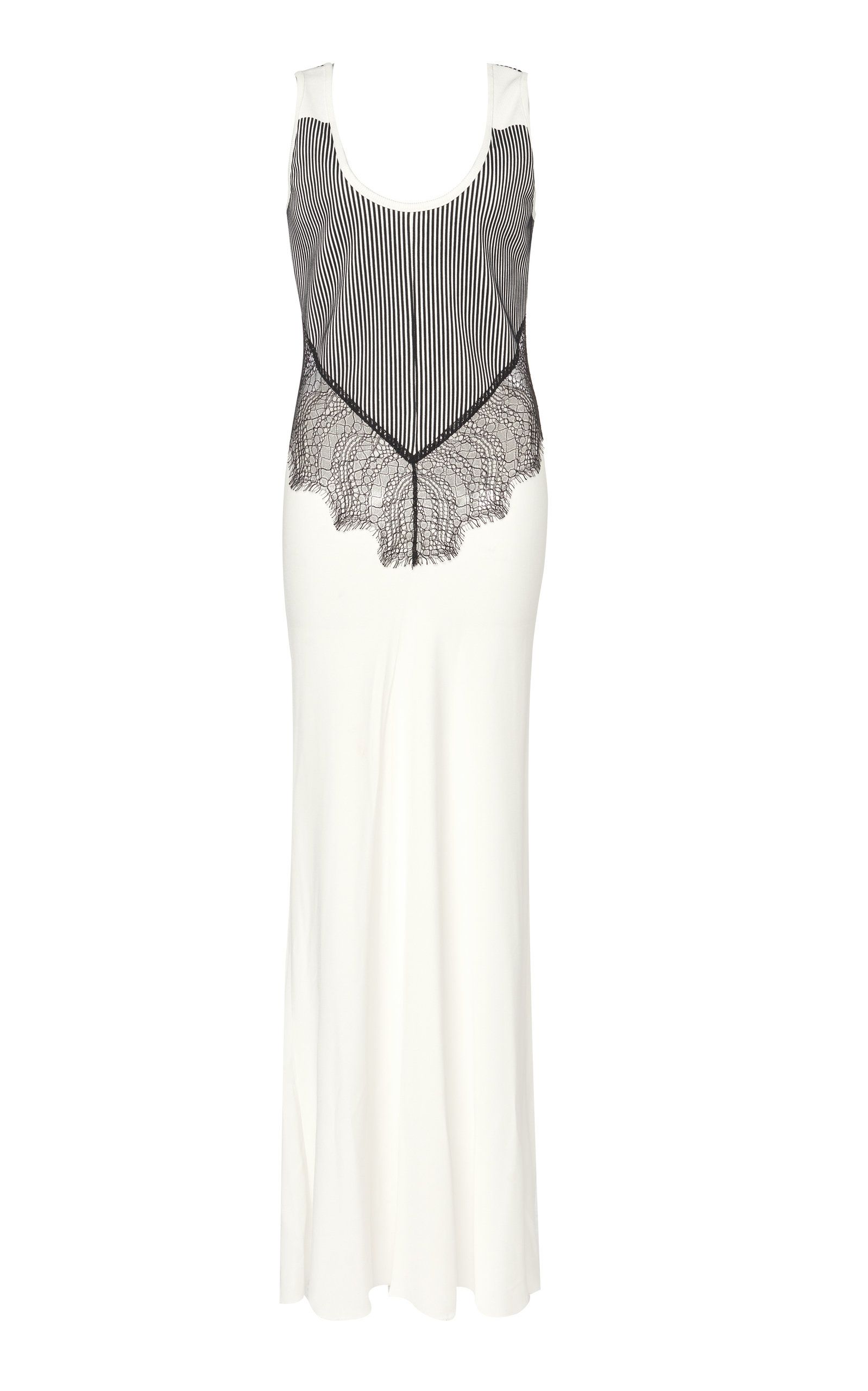 This Aussie designer doesn't stick with the status quo—pushing the boundaries of what "minimalist" means with an attention to unique fabrications and interesting structure.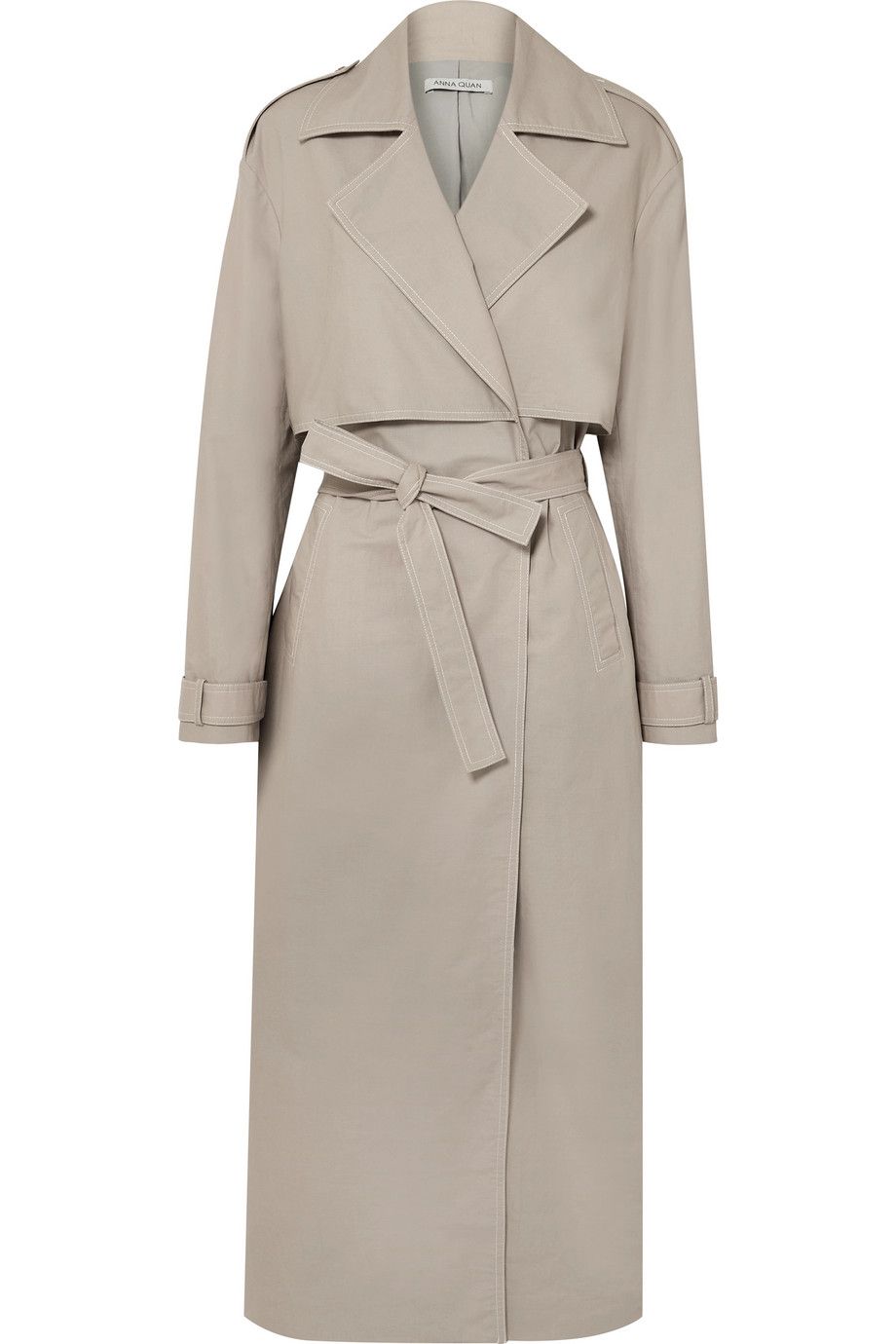 Another Aussie, Anna Quan has been a hit on social media for her particular brand of basics that add that extra something special.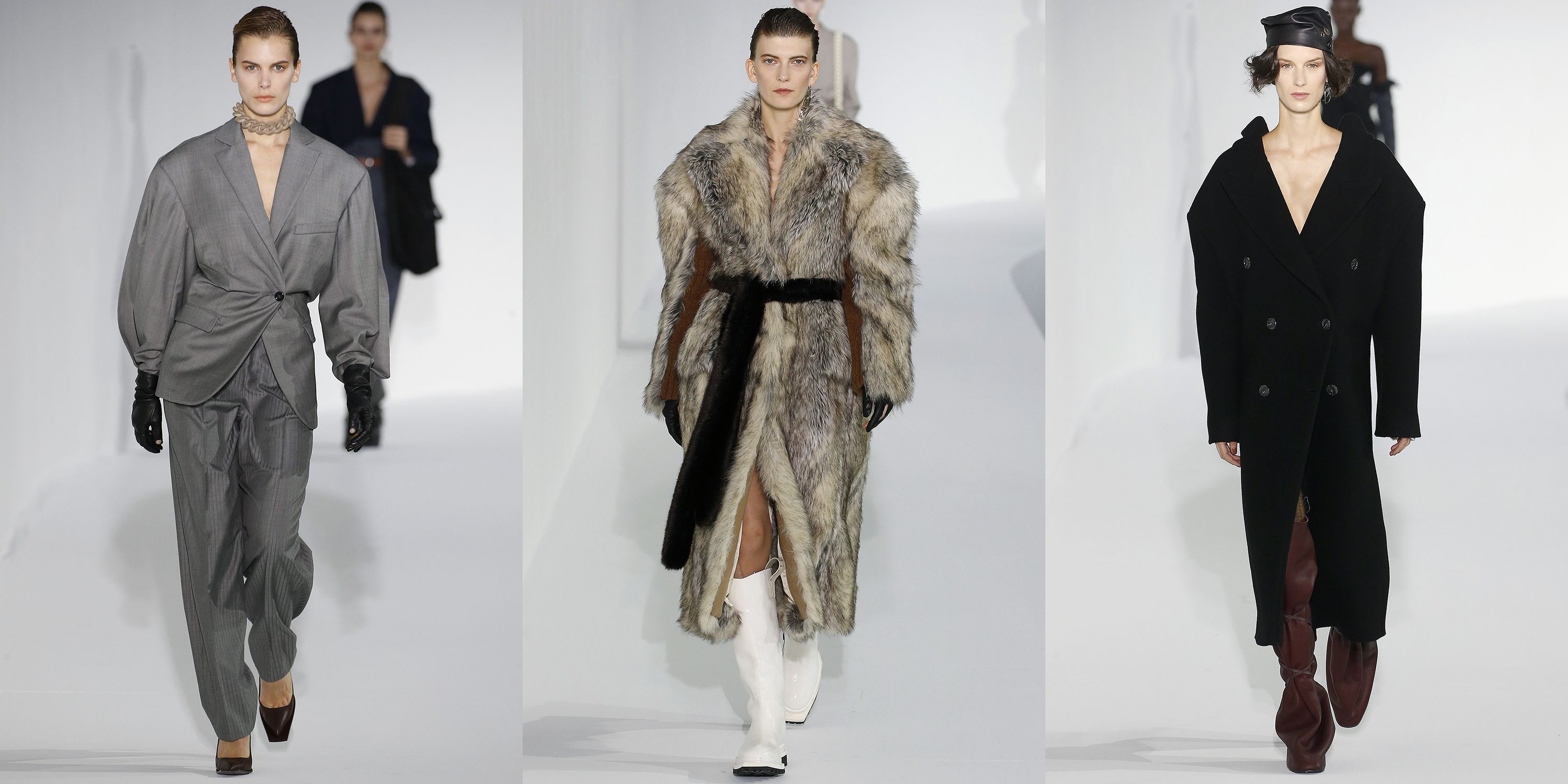 This Scandi mainstay has never been out of our sights, but designer Jonny Johansson's most recent collection for Fall 2019 was such a smash that it serves as a reminder to not always be on the lookout for everything new, but to trust that your go-tos can really knock it out of the park—or the Palais de Tokyo (where the show walked) in Paris.
SHOP NOW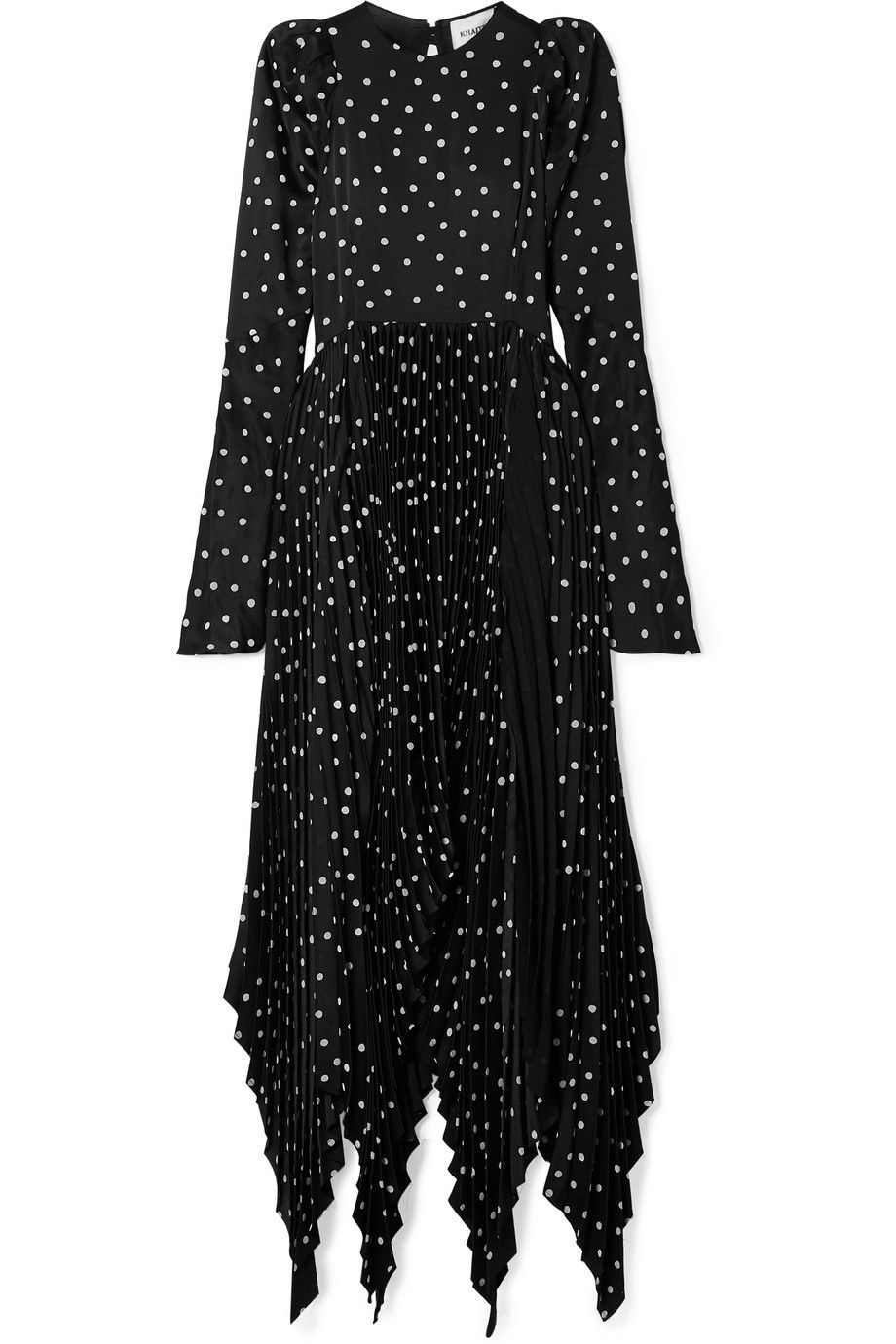 This New York-based label was founded by Catherine Holstein in 2016 and answers the call for sleek, understated fashion with a feminine bent. It's American sportswear executed with a modern eye.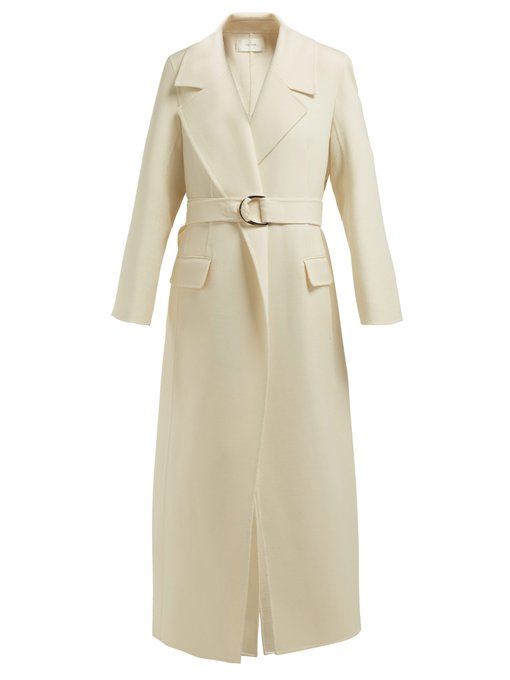 Doubtlessly you're already familiar with The Row, but lest you forget all of those double-faced cashmeres, perfect leather trousers, and highly collectible bags, let this serve as your reminder. You're welcome.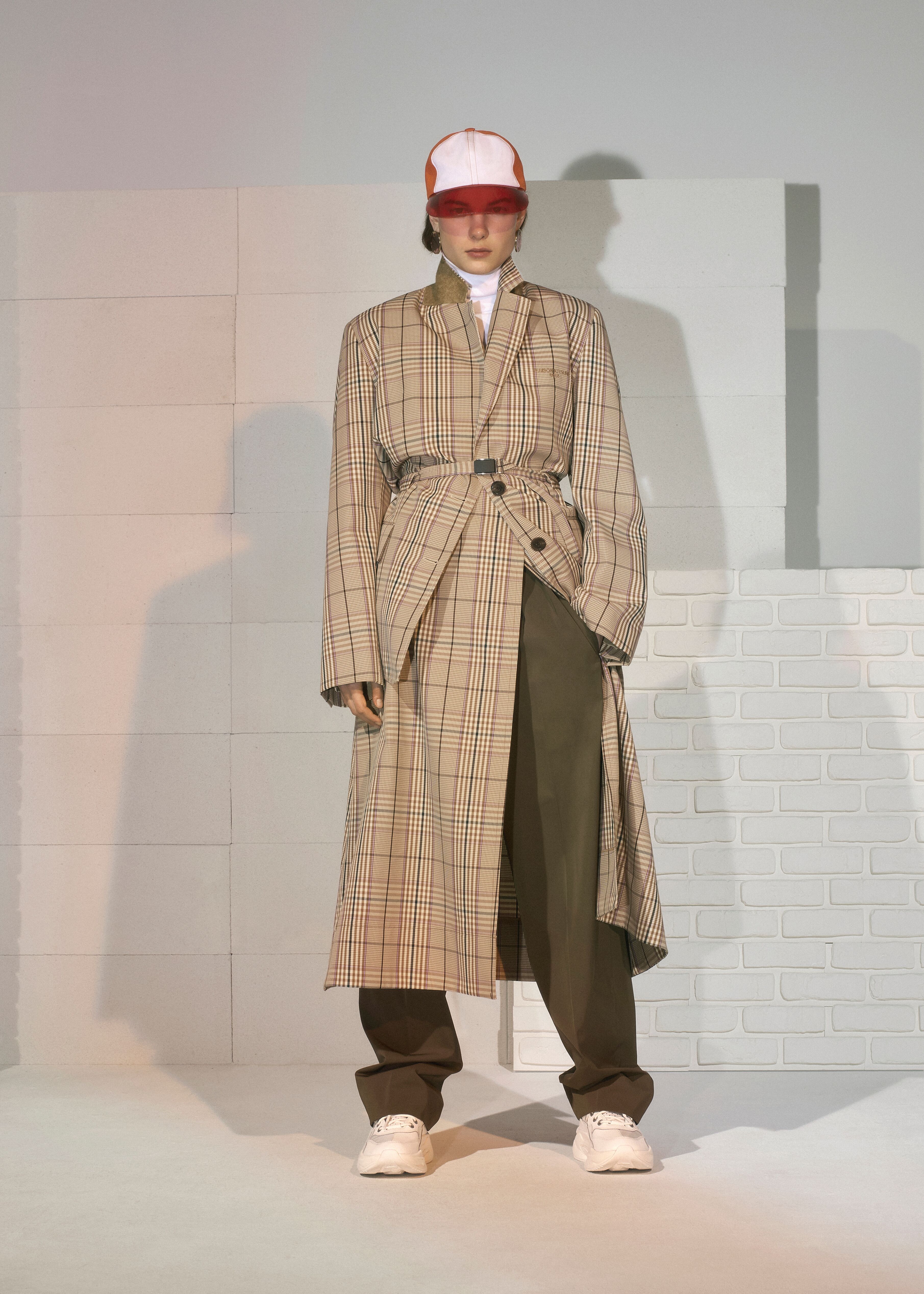 Creative Director Yuni Ahn is also an alumnus of Philo's Céline who has taken her talents on the road. Ahn debuted her first collection for the French brand, entitled "House Kitsune," for Fall 2019. Its melding of streetwear meets sporty meets Saville Row meets workwear is made all the more intriguing thanks to its approachable price point.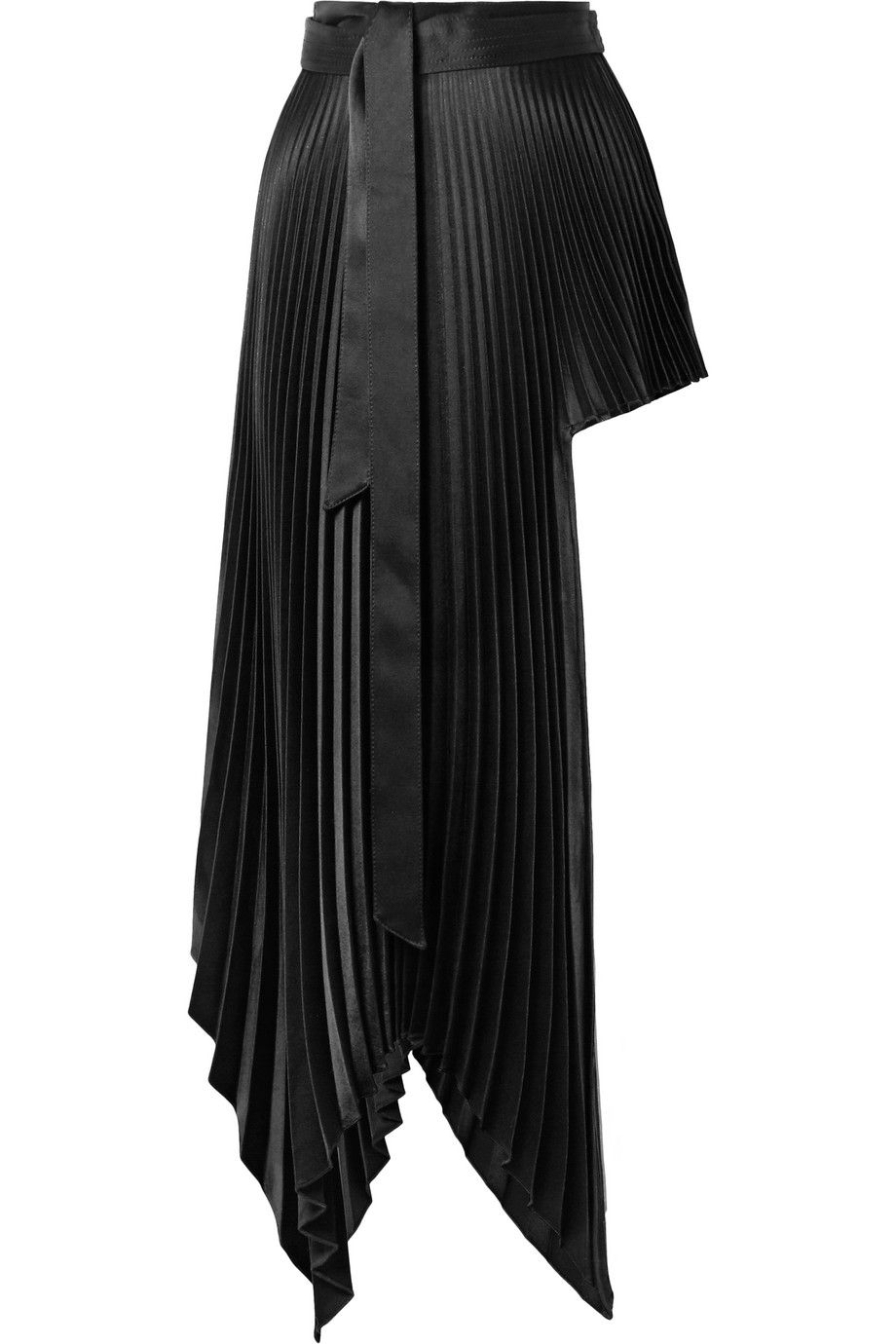 This FIT grad also worked under Philo at Céline. A bit of a wunderkind, his newly-launched label has already been picked up by Net-a-Porter. Do has an eye for color and isn't afraid to play with shape, while keeping his pieces incredibly wearable.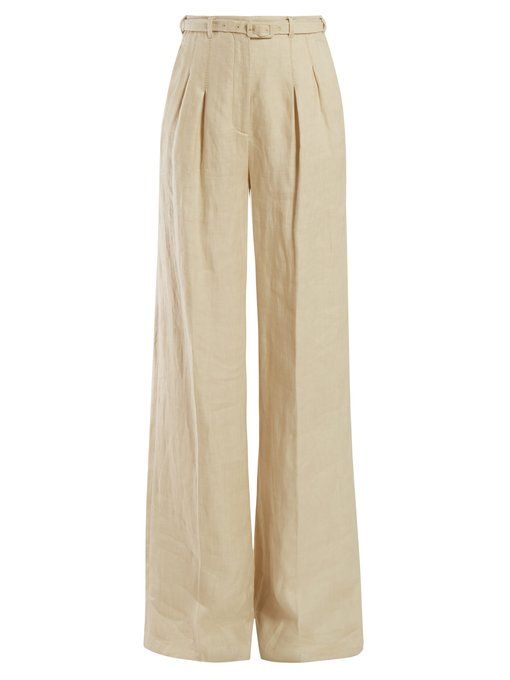 If you're blindly searching for wonderfully tailored trousers, incredible fabrications put to work on elegant clothing, and accessories with an unexpected twist, look no further than Gabriela Hearst. The New Yorker also designs sustainably and has a keen eye for form and structure.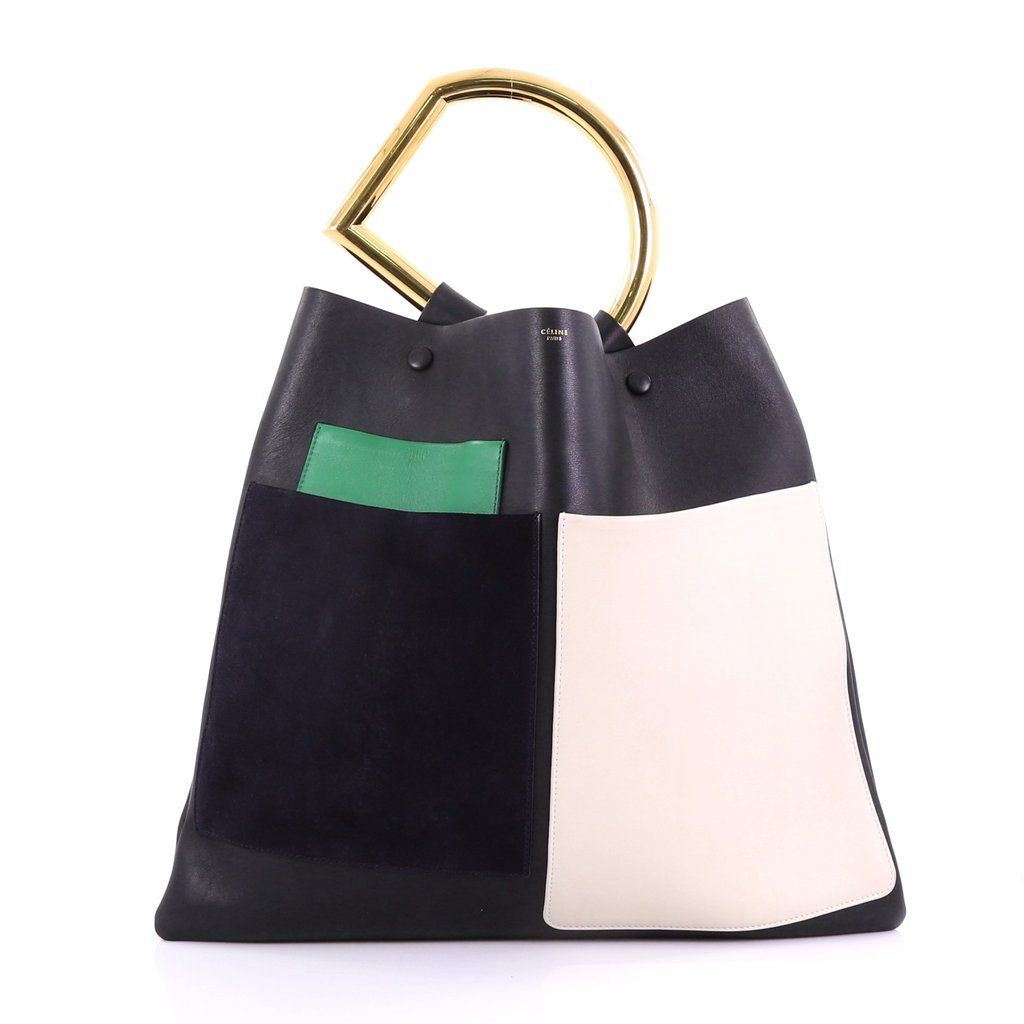 And when the nostalgia just gets to be too much, a girl can always hit up the resale market and get a hit of #oldceline via a chic second-hand bag.
Source: Read Full Article