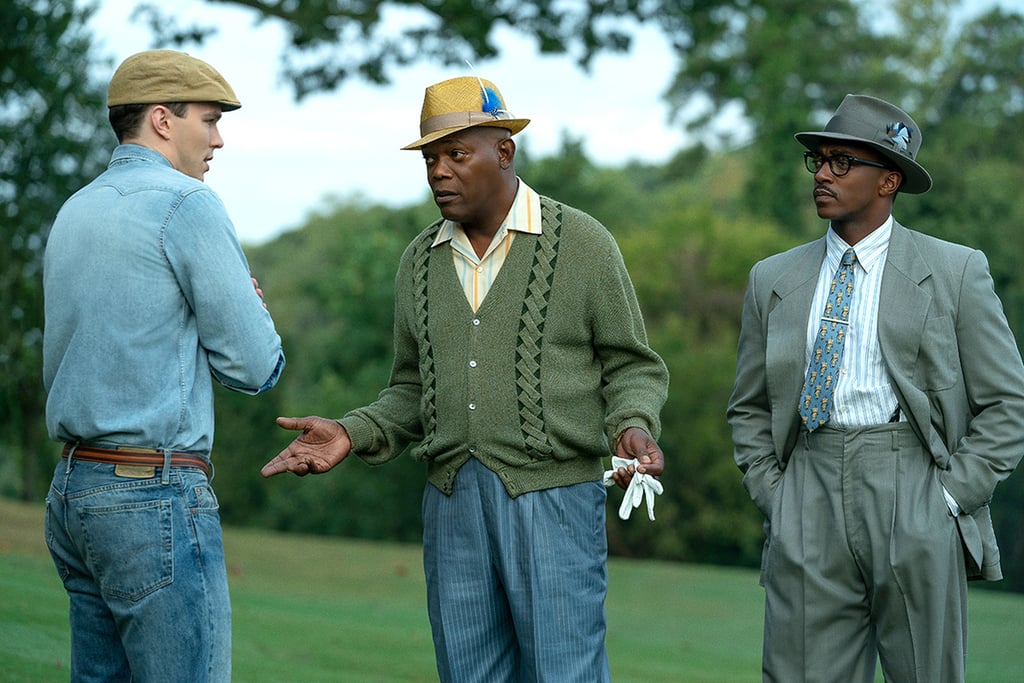 We've Rounded Up the Best Apple TV+ Movies of 2020

Although The Office reruns and falling asleep to an old classic like The Princess Bride is are great, some nights, you just want to curl up in bed watching something new for a change. But where to start? Apple TV+ offers a curated array of brand-new, original content: apart from its superaddicting series (hello, Defending Jacob, and hello, Chris Evans), the platform really distinguishes itself with its original movies, including documentaries with innovative angles and perspectives like Boys State, big-budget films, indie projects, and animated features like the impossibly unique Wolfwalkers.
As a one-stop-shop for quality over quantity, you'll find movies that will keep you on the edge of your seat, make you laugh, and probably make you shed a few tears, too. Get the popcorn and M&M's ready, and the blankets and pillows fluffed, because these are the best Apple TV+ movies to watch right now.
Source: Read Full Article