Comedian Sir Lenny Henry and actor Adrian Lester will hand deliver a letter to 10 Downing Street this afternoon, joined by several actors and senior figures working in the entertainment business.
The letter championing a Representation Tax Relief is backed by the likes of Dame Emma Thompson, Chiwetel Ejiofor, Jodie Whittaker, Thandie Newton and David Oyelowo.
"True representation of the diversity of the UK isn't just about what we see on our screens but also the people writing, directing, filming and working behind the camera," the letter reads.
"Over the years some of the most important British films and television have been written and directed by Britain's talented women, BAME and disabled creatives including the award winning Amma Asante, Sally Wainwright, Gurinder Chadha, Abi Morgan, Steve McQueen, Sharon Horgan, and Michaela Coel.
"They enrich the creativity of the UK and add to our cultural heritage, but unfortunately they continue to be the exception rather than the rule."
The letter says the tax relief is necessary as diversity in "important sections" of the British entertainment business is "in crisis".
The signatories describe the figures for representation of women, people of BAME backgrounds and disabled people as "shocking" and cite statistics from Directors UK, which found just 2% of British television is made by BAME directors.
A British Film Institute report found only 3% of people who work in the UK film industry's production and post-production are from a BAME background, according to the letter.
It said women made up 13.6% of working film directors in the UK in the past decade despite making up the majority of film students.
They found just 0.3% of the total UK film workforce and 4.5% of those who work in TV were disabled.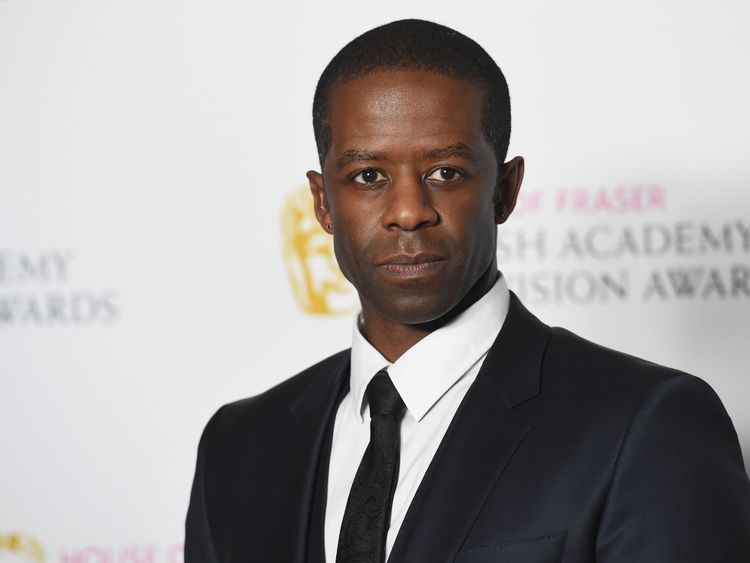 "These numbers are shocking," said the signatories. "Tax relief is a tried and tested mechanism to increase employment and activity in the UK film industry.
"We believe Representation Tax Relief would encourage investment in diverse film and television productions, and boost the growth of UK film and television productions directed, written and filmed by disabled people, women and BAME background people.
"It would also increase the level of diversity in the industry workforce."
They said film and TV productions should be eligible for tax relief if they meet at least three of four possible criteria: The director, writer and/or director of photography is either a woman, of a BAME background or disabled; 50% of staff behind the camera are women; 14% are BAME; or 18% are disabled.
The letter said despite things changing "slowly" in creative industries, the time had come for "substantive measures" and "real change" backed by law.
It added: "The measures we are calling for are long overdue and will ensure the UK has the most diverse and vibrant film and television industries in the world."
Source: Read Full Article