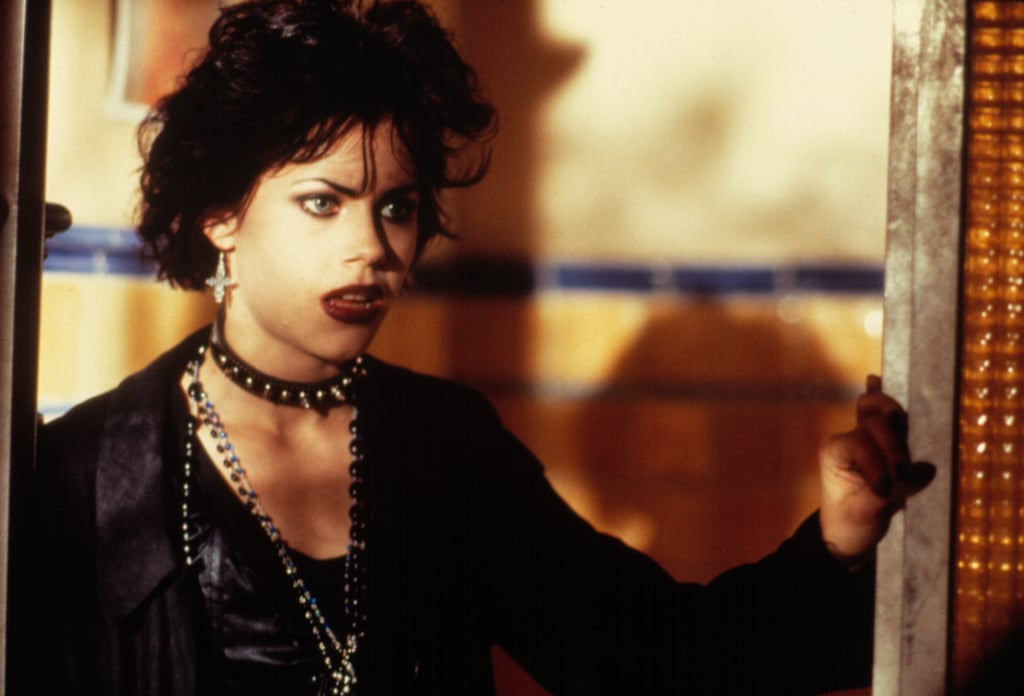 Not Your Basic Witches: 9 Pop Culture Icons to Celebrate This Halloween

I mean no disrespect to Sabrina Spellman, but you already know she's a witch. The same goes for Willow Rosenberg, Samantha Stephens, Glinda the Good, and the Wicked Witch, to boot. But there are many less obvious and no less witchy individuals scattered throughout popular culture; icons who, when the weather turns crisp and we carve up gourds, we might miss the chance to honor for their Big Witch Energy.
And what is Big Witch Energy? It's powerful. Beautiful. Strange. It can be dark. It can be queer. It can be kind. For someone with BWE, it can carry them away, change their lives, or change the lives of others. BWE is transgressive and transformative, unboxable and undeniable. Because witches, beyond cauldrons and broomsticks, represent something joyfully, powerfully, and unrepentantly outside of the paradigm; something oppressive forces cannot understand or control, so of course they seek to hunt it out.
Today I seek not to hunt out but to celebrate. By the power of three thrice over, I present: a Big Witch Energy honor roll.
Source: Read Full Article