Matthew McConaughey had a very McConaughey reaction to seeing his now wife, Camila Alves McConaughey, for the first time in a club some years ago.
The actor recalled their intense first encounter and "great connection" during an interview with Oprah Winfrey for Apple TV+'s "The Oprah Conversation" about his new memoir, "Greenlights."
"I remember the first words out of my mouth ― which is in the book ― I didn't say, 'Who is that?' I said, 'What is that?'" McConaughey said of seeing his wife in an exclusive clip shared with People magazine on Tuesday. 
"It moved ― she moved across the room and then I went into dispatch," he said. "We had a great connection. I spoke better Spanish and Portuguese that night than I have since, you know what I mean?"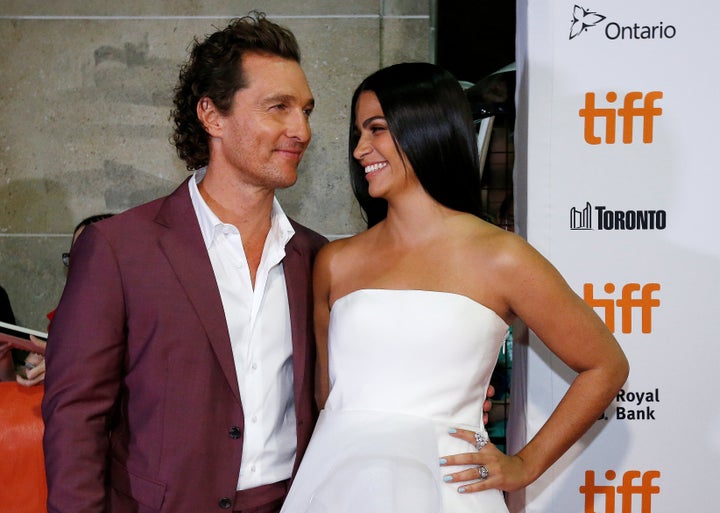 In his new book, the Oscar winner writes, "Were her feet even touching the ground? I couldn't be sure … she was defying gravity." 
The "True Detective" star recently recalled the same story for People magazine, adding that he wasn't ever sure if he would meet someone who was right for him. 
"I was like, 'Wait, just wait. Be yourself. She'll come if she's supposed to come. And if she doesn't, that's okay, you're still a good man, McConaughey,'" he revealed. 
But once he saw Camila, it was game over. 
"Since that evening I have not wanted to spend time with any other woman, definitely have not wanted to sleep with anyone else," he told the outlet. "I've not wanted to have children with anyone else other than her. We have a love that we never question."
View this post on Instagram
Yep…you got me baby…! Taking a minute in the mist of everything to share gratitude for you on our anniversary. As a young adult I never thought of marriage, I always told my parents don't ever expect me to get married!! Well…you fully changed my perspectives and the meaning of it…🙏🏽 I encourage you today to take a minute to share gratitude to your partner in life, shine the light on what you love about them and how they make you better! If you don't have a partner take a minute to share a light on yourself and what qualities you love about yourself that you want to show more to the world. 💚💛 Sim … você me pegou baby…! Dedicando um minuto fora de tudo que está acontecendo para compartilhar gratidão por você em nosso aniversário. Quando jovem, não pensava em casar, sempre disse a meus pais nunca esperavam que eu me case! Bem … você mudou completamente minhas perspectivas e o significado disso … Convido você hoje a tomar um minuto para compartilhar gratidão ao seu parceiro na vida, iluminar o que você ama nesta pessoa e como fazer você uma pessoa melhor! Se você não tiver um parceiro, dedique um minuto para iluminar quais são as qualidades que você ama em si mesmo que deseja mostrar mais ao mundo. 💚💛
A post shared by Camila Alves McConaughey (@camilamcconaughey) on
Alves and McConaughey met in 2006 and later married in 2012. The two share three children: Levi, 12, Vida, 10, and Livingston, 8.
Camila recently posted a sweet throwback photo and message to McConaughey on their anniversary in June. 
"As a young adult I never thought of marriage, I always told my parents don't ever expect me to get married!!" she wrote. "Well … you fully changed my perspectives and the meaning of it.'" 
RELATED…
Related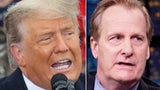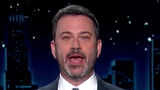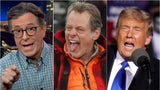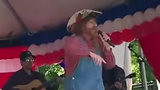 Trending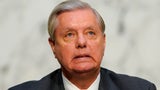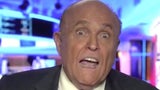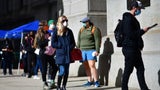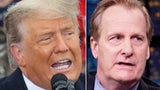 Source: Read Full Article