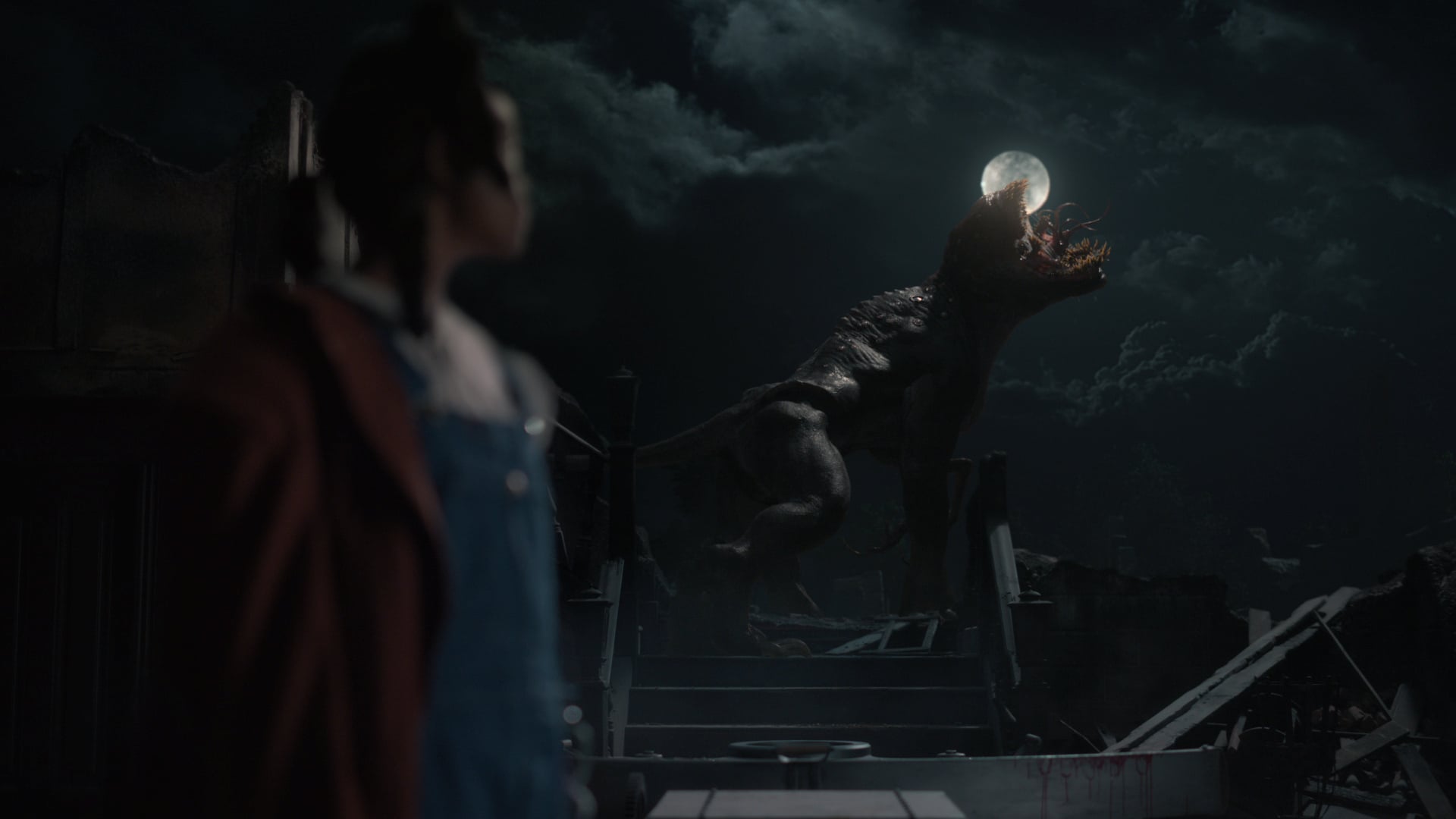 HBO's breakout hit Lovecraft Country ended its first season on Sunday, Oct. 18, and it's fair to say no one saw the cliffhanger ending coming. After 10 episodes filled with magic, eldritch terrors, and brutal deaths of some of our favorite characters (no spoilers, but whew, we really did not see that ending happening!), we're left wondering how the series will pick up the pieces and continue the story.
Officially, HBO hasn't renewed Lovecraft Country for a second season, and the series has covered the eight stand-alone stories from Matt Ruff's critically acclaimed 2016 horror novel that it's based on. So when it comes to working with its source material, the series has done its job and doesn't need a second installment. We all remember what can happen when a show runs out of source material and starts making things up along the way. (Still too soon? Sorry!) On the other hand, Lovecraft Country has never been a straight book-to-TV adaptation, and many of its huge elements are completely original to the show. For example, the existence of both Jamie Chung's Kumiho/Ji-Ah and Atticus and Leti's son are unique to the show and more than enough to give us a plot for season two. Plus, we need to know what's going down with Diana and that creature!
In an interview with Deadline, showrunner Misha Green said that although nothing is official, she "envisions" a second season that "carries on the spirit of Matt Ruff's novel by continuing to reclaim the genre storytelling space that people of color have typically been left out of." Roughly translated, it seems Green already has some ideas in mind on how to continue her story without needing the source material. And we would be down to see what that second season looks like, so HBO, get to it!
Source: Read Full Article