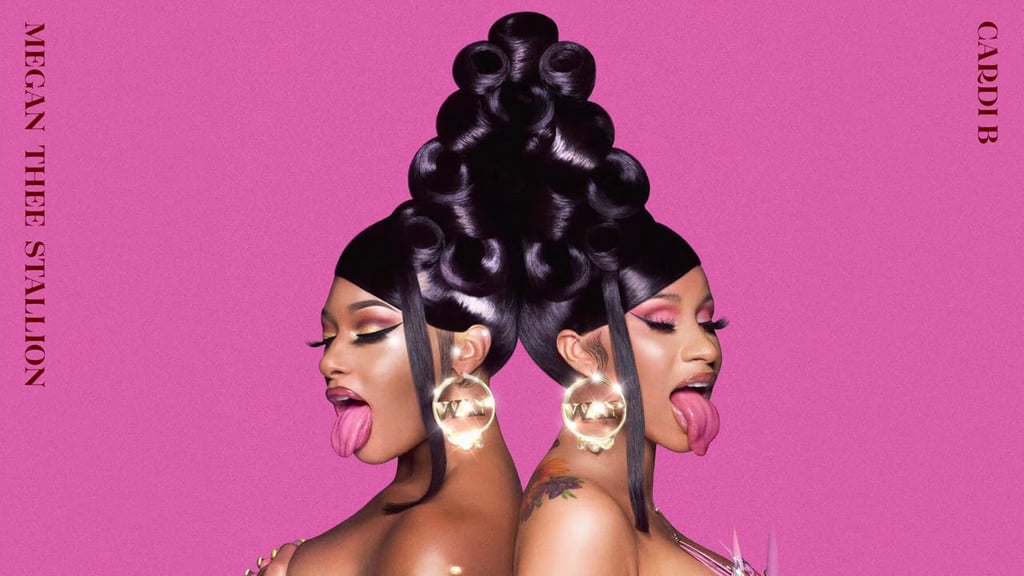 Critics Are Still Coming For "WAP" Left and Right, but Don't Worry — I Have Rebuttals

Cardi B and Megan Thee Stallion's "WAP" is a certified hit — a historic one at that, with an unprecedented 93 million streams its debut week! From the sex-positive lyrics to the unapologetic illustration of badass women, the song and the music video are both iconic. Not to mention, the artists' $1 million giveaway in celebration of female empowerment proves that the sensation surrounding "WAP" is an extraordinary one.
However, false medical declarations, arguments about "WAP" promoting objectification of women, and other critical claims demonstrate that the new anthem is being met with some pretty intense backlash as well. I've compiled a list of some of the top criticisms of "WAP"; but don't worry — I have rebuttals.
Source: Read Full Article