The Los Angeles Dodgers' first World Series title since 1988 brought the stars out on Tuesday.
Celebrities toasted the Dodgers after they defeated the Tampa Bay Rays in Game 6 to win their seventh championship in franchise history.
LeBron James, whose Los Angeles Lakers won the NBA title just weeks ago, pleaded for a parade to honor both squads. Actor Alyssa Milano of "Charmed" and "Who's the Boss?" posted a throwback photo in Dodgers gear. Movie star and former California Gov. Arnold Schwarzenegger chimed in, too.
Call it a Hollywood ending.
View this post on Instagram
This. Makes. Me. Sooooooooooooooooooooooooooooooooooooooooooooooooooooooooooooooooooooooooooooo. Happy. 😭🙌 Congrats @dodgers. What a doozie of a year.
A post shared by Zachary Levi (@zacharylevi) on
View this post on Instagram
A post shared by n a t a l i a ✨ (@nataliabryant) on
Related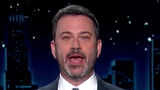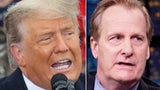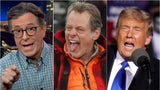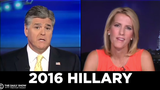 Trending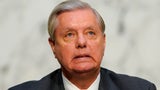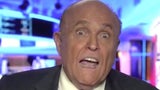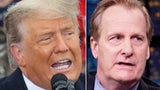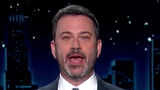 Source: Read Full Article