The singer and Britain's Got Talent judge made the comments on Sky One's the Russell Howard Hour show, saying the band were always "very conscious we were an all-black girl group".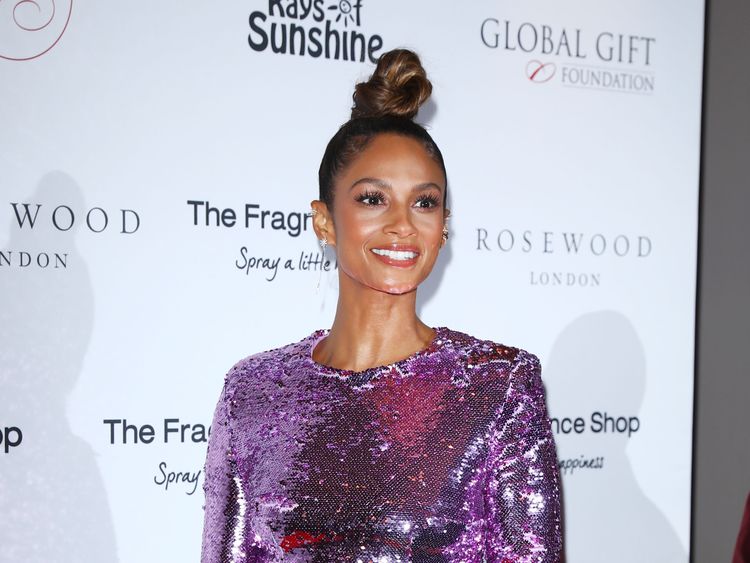 Mis-Teeq had hits including All I Want and Scandalous in the early noughties.
Speaking about their rise to fame, Dixon said: "There weren't really many groups that looked like us, we came out at a time where Atomic Kitten were popular, and Steps and Blue, so we definitely were very different – but we prided ourselves on being different, it made us work harder."
She said the odds were "pretty much stacked against us" and that even her father had concerns about her chosen career.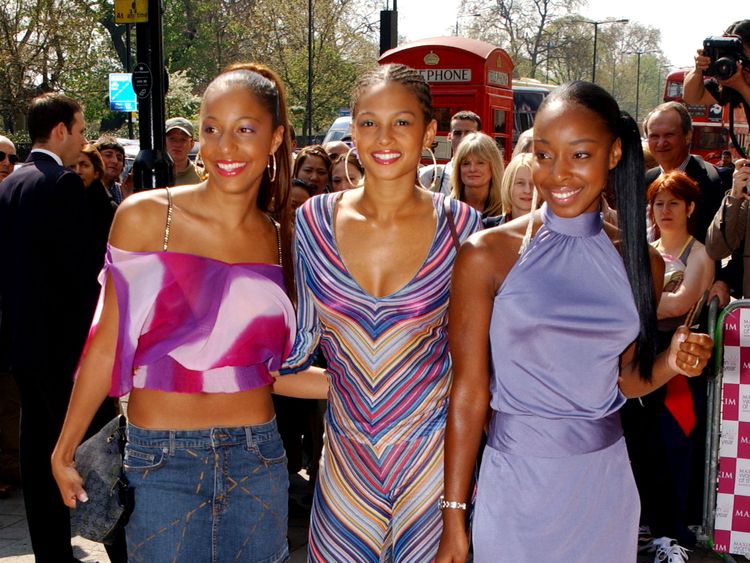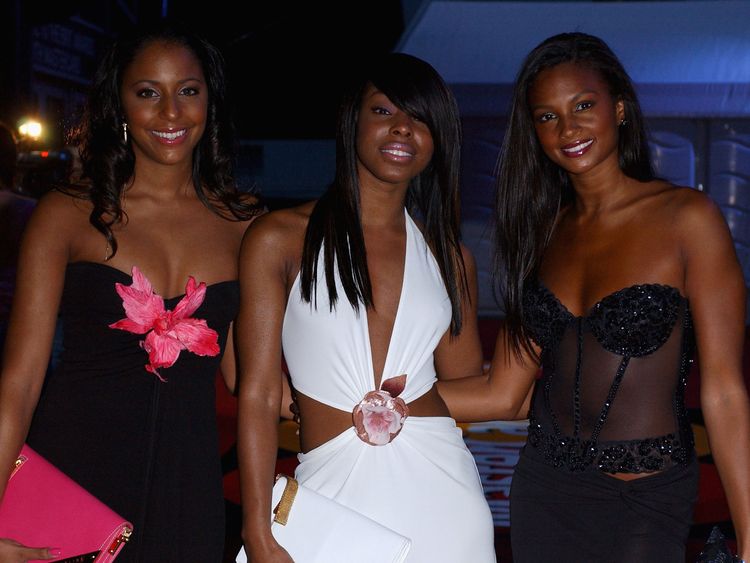 "My own father, when I told him that I wanted to be in a group, he was so against it. He wanted me to become an accountant or a stockbroker… telling your parents you want to be in a girl group, of course sounds ludicrous, and I can understand why any parent would be nervous of that, but he was more worried because we were women of colour.
"He felt that was the reason we shouldn't pursue it because that might go against us, but actually in a way that fuelled us to make us want to work even harder, to say, 'No, we won't be identified by that'."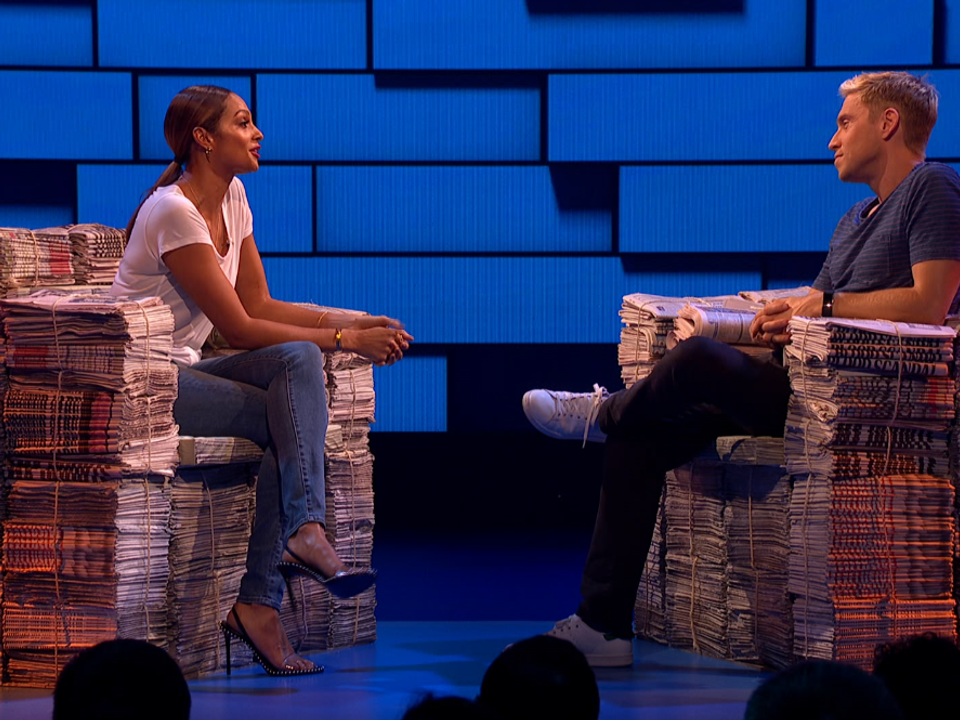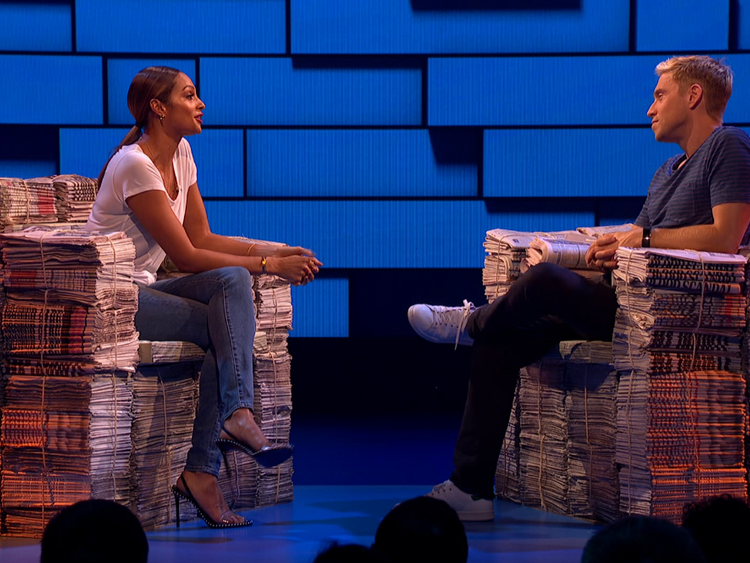 Dixon said talking about the issue had reminded her of the band being told by a record company executive that "black girls won't sell records in the UK".
She went on to say: "I also remember my manager got a phone call from someone at the record company who said I was looking a bit heavy on TV.
"So my answer was, 'Come on then, let's go and get another burger'. I'm such a rebel in that respect.
"I pride myself on not being that type of person who would ever succumb to some­body else's perception of what they think I should or shouldn't look like or do."
:: The Russell Howard Hour is on Sky One tonight at 10pm.
Source: Read Full Article