Watch out! This post contains spoilers.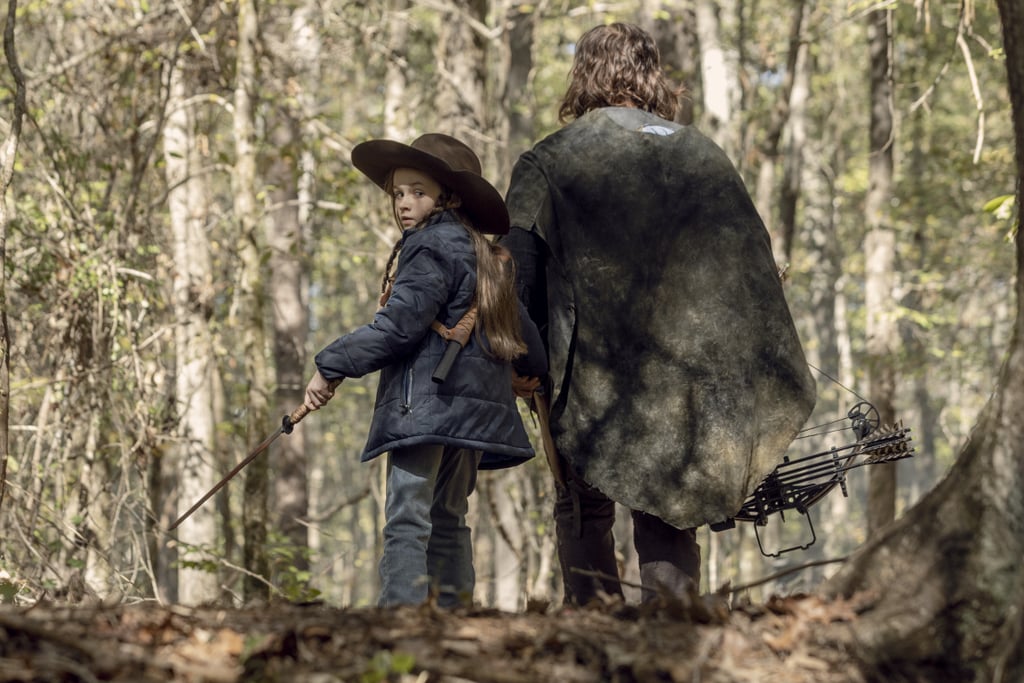 2 of Our Favorite Characters Came Back During That Shocking Walking Dead Finale

They say good things come to those who wait, and they were absolutely talking about Sunday night's season 10 finale of The Walking Dead. It's been months since the rest of the season aired, and when we last saw the community, Beta's horde was closing in on the Tower, leaving us wondering who would make it through the finale. While we had to say goodbye to a couple of characters, we finally learned the whereabouts of two fan-favorites, opening season 11 up for an overwhelming number of possibilities. If you're still reeling from that shocking, yet surprisingly hopeful finale, why not take a look back at some of its biggest moments?
Source: Read Full Article