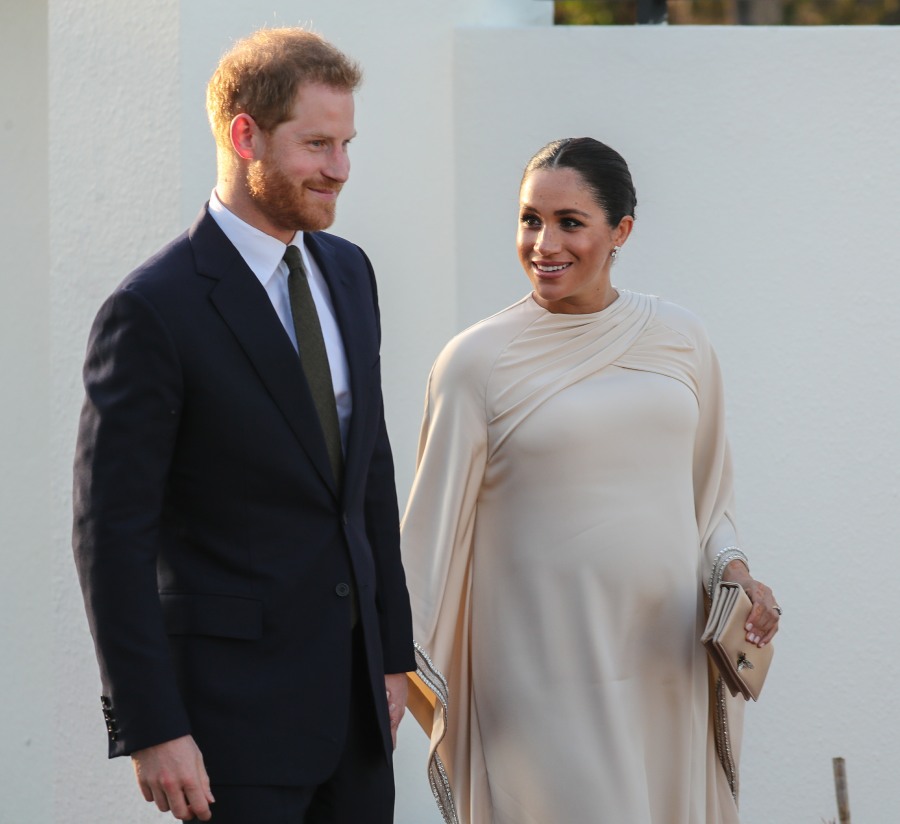 The Duchess of Sussex was barely seen below the waist for months after she left the UK in March. She appeared on Zoom calls, which we saw often enough, and it was always from the waist up, usually from the chest up. I believed the theory that she had quietly gotten pregnant again and she and Harry just weren't telling people because… the British press harassed her to a crazy degree during her first pregnancy. But in the end, she wasn't pregnant this summer. According to Us Weekly, she and Harry want to try for another kid soon though:
Baby watch! Meghan Markle and Prince Harry are ready to expand their family, a source exclusively reveals in the new issue of Us Weekly.

"Now that they're comfortable in their new home and everything else in their lives is locked in and going well, Meghan's told Harry it's baby time," the source reveals. "She's ready to be a mom again and can't wait to start the process!"

Meghan, 39, and Harry, 36, who wed in May 2018, are parents of son Archie, 15 months.

"Meghan loves being a mom, and seeing how happy and complete Harry is with Archie by his side is richly rewarding for her," the source adds. "Meghan's confident a second child will be perfectly manageable on a practical level and will bring them even more love and joy. She and Harry are both really excited for the next phase of their family journey."

"Meghan wanted them to find their footing with Archie first, and also get the big move out of the way and know where they were going career-wise," the source explains. "Once all that was in place, she gave Harry the go-ahead."
[From Us Weekly]
It was my belief that Meghan got pregnant easily and naturally with Archie, and I hope that will be the same for her second pregnancy. I think it also makes sense that they were waiting until they got everything settled with their permanent home in Montecito, and the Netflix deal and all of that. Um… what are the chances that Meghan arrives in London in January for her court case against the Mail and she has a little bump? Whew, I can already imagine the meltdowns.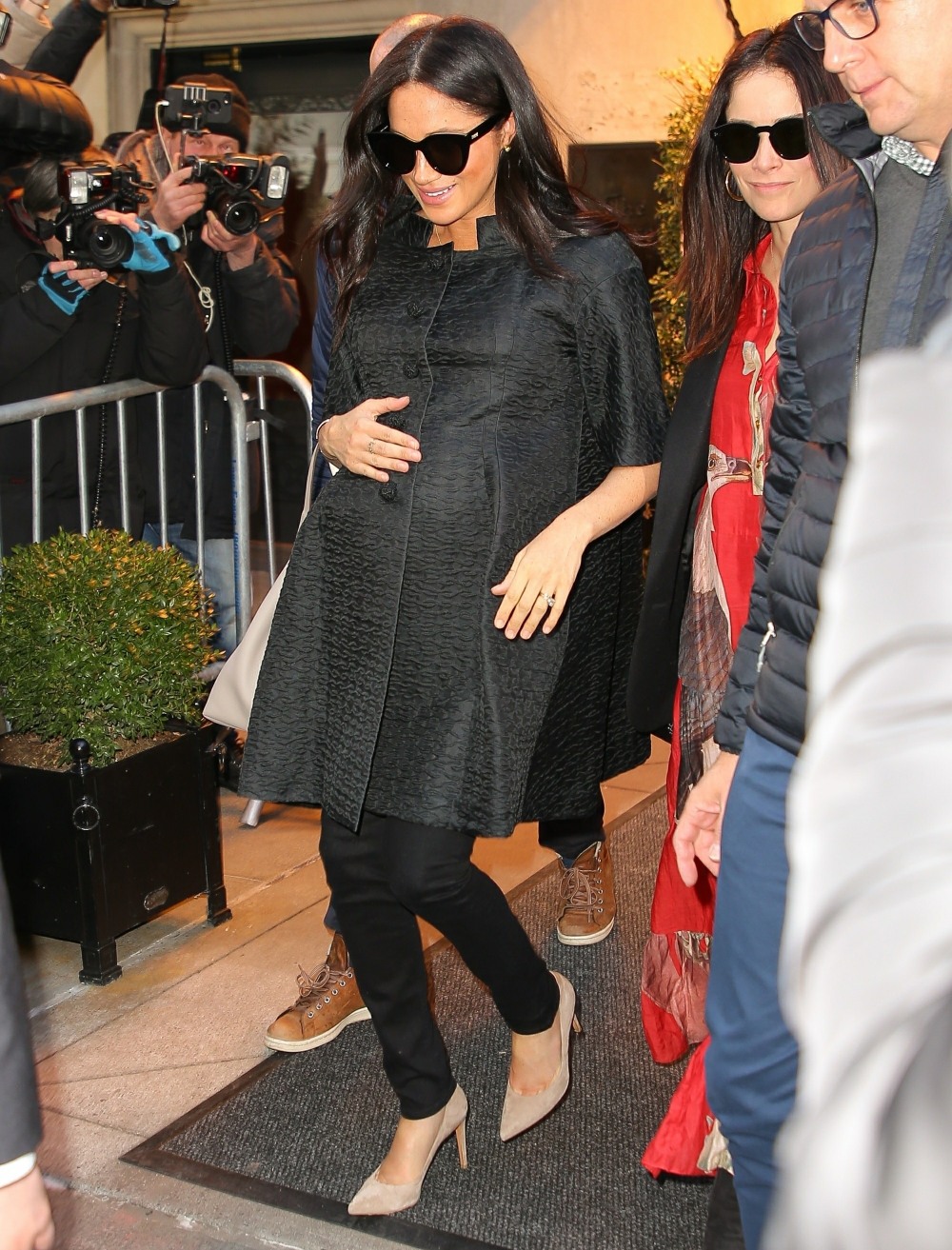 Photos courtesy of Backgrid, WENN.
Source: Read Full Article