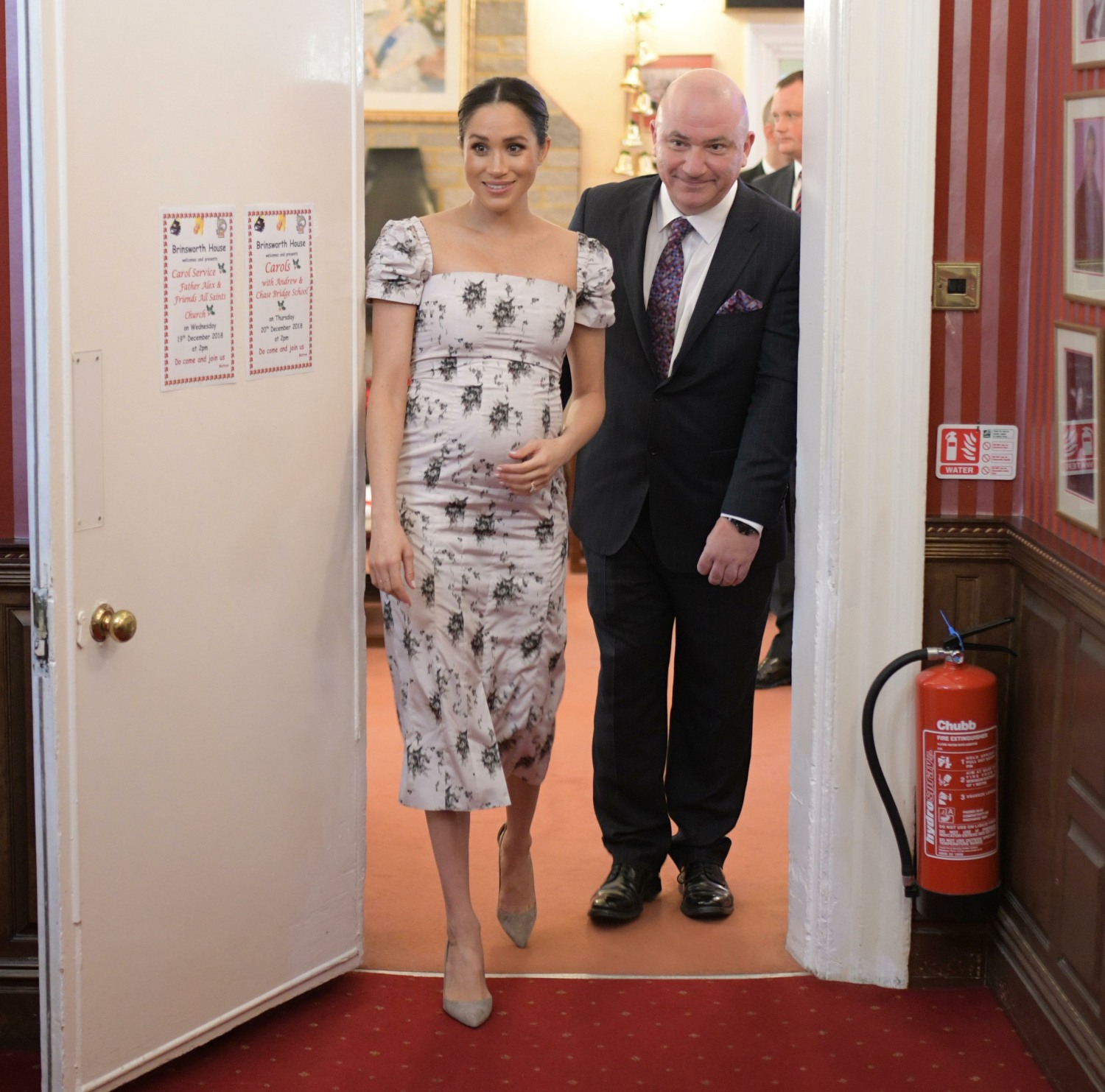 Thomas Markle continued to wage his campaign to shame, harass and embarrass his daughter this week. Toxic Thomas gave an interview to Piers Morgan on Good Morning Britain on Monday, even though Piers Morgan has been waging his own personal smear campaign against the Duchess of Sussex for months now. It's been clear for months that Thomas doesn't actually care if he's hurting his daughter, nor does it matter to him that every time he opens his mouth, he proves her right for cutting off contact. What strikes me is this: say Meghan *did* contact Thomas… what would happen next? He would run to Piers Morgan, the Daily Mail and The Sun and sell all of the details about their conversation ten times over. And then the conversation would be "why was Meghan so dumb, why did she speak to her father knowing he would sell her out?" My point is that she can't win. But that won't stop stuffy courtiers from suggesting that she desperately needs to contact her abusive relations:
In a heart-wrenching interview this week, Thomas Markle claimed his daughter Meghan hasn't spoken to him for months. Now, Prince Charles' biographer, Robert Jobson, believes the Duchess of Sussex is "playing a dangerous game" and thinks Meghan should make attempts to reach out to her father.

Robert Jobson – author of Charles at Seventy: Thoughts, Hopes and Dreams – thinks Meghan will "regret not making contact".

"I believe Meghan is playing a dangerous game," he told the Express. "When you still have both parents alive you have no idea what it will be like living without one or both of them. He is not in the best of health and I would urge Meghan to make contact with him and to try and build bridges…Once he is gone, any tears that will flow will be seen as crocodile tears. She will regret not making contact if something happens to him."
[From The Sun]
Many believe that Jobson was the OG leaker of the ongoing smear campaign against Meghan, that Jobson sold or gave some information about Meghan to other outlets and journalists which he didn't use in his Prince Charles biography. I think that's partly true, although I've thought for some time that the smear campaign was a confluence of several different agendas coming together, from Charles wanting to look like the only one who could bring together his family and "save the day," to William and Kate being especially nervous about Meghan and Harry's popularity, to the stuffy palace courtiers being completely triggered by Meghan's American-ness and work ethic. What's my point? I think Jobson is full of sh-t and I don't believe that he's even acting as a mouthpiece for Prince Charles right now. I think he's just an old dude who doesn't understand that women have the right to cut toxic men out of their lives.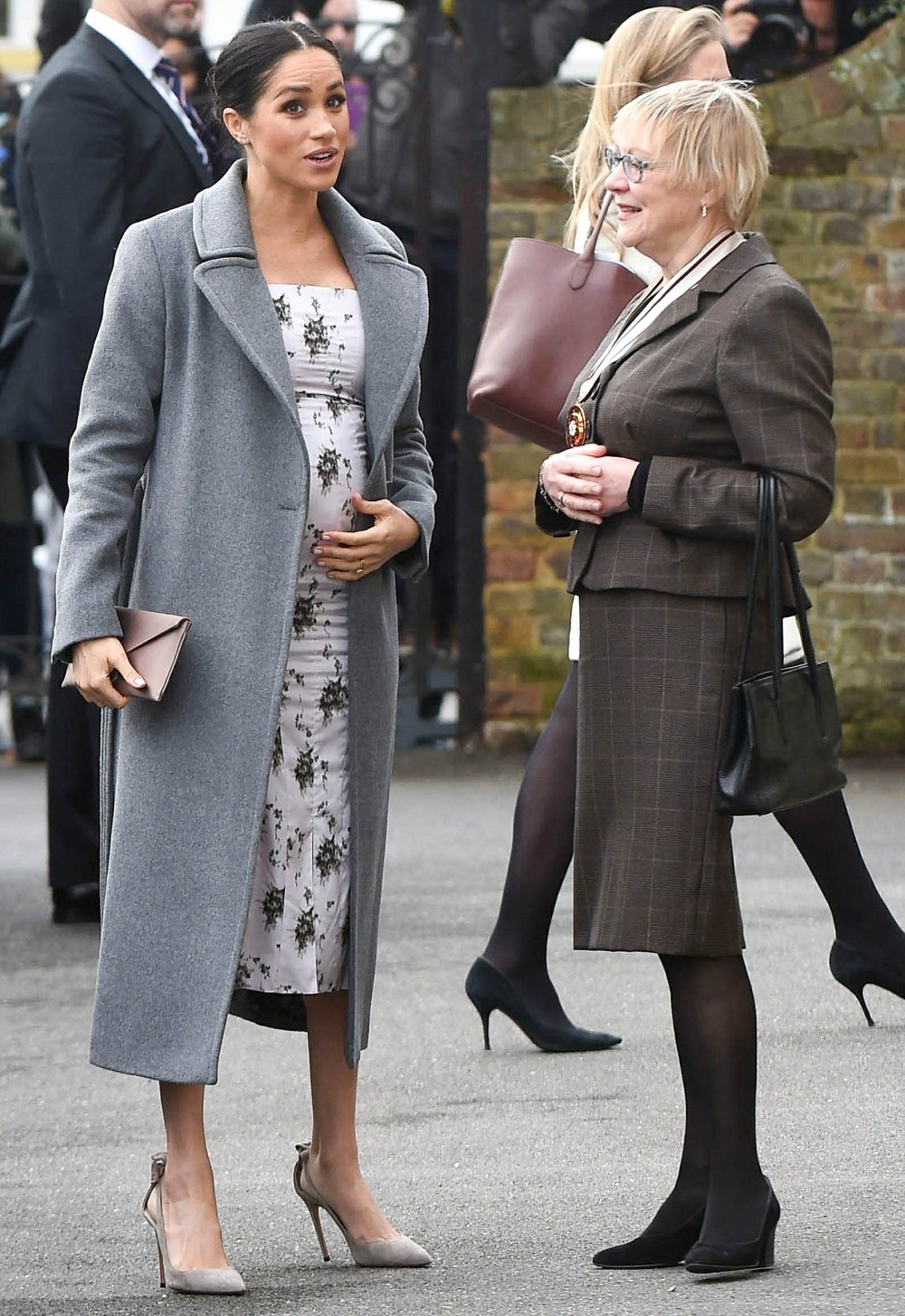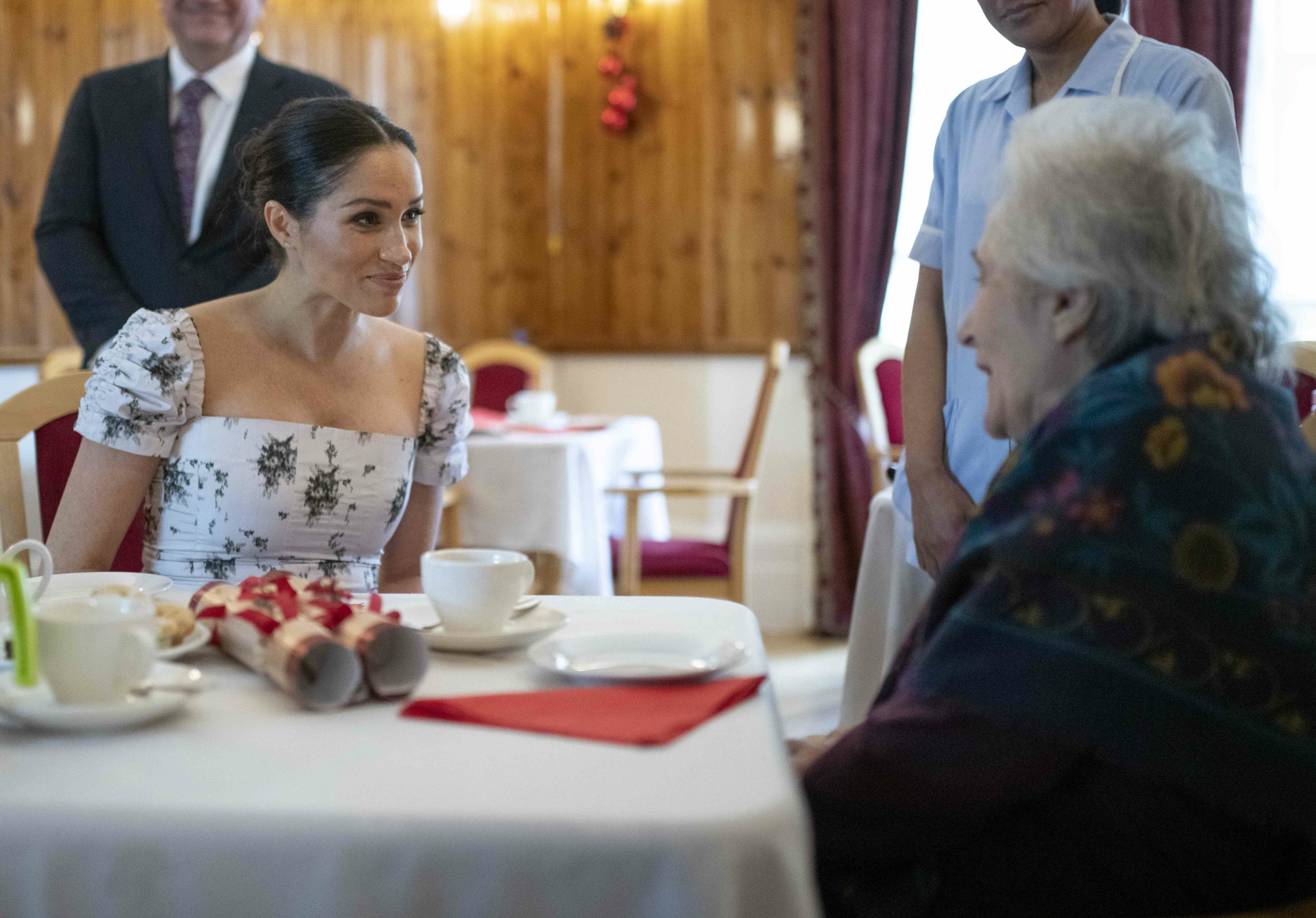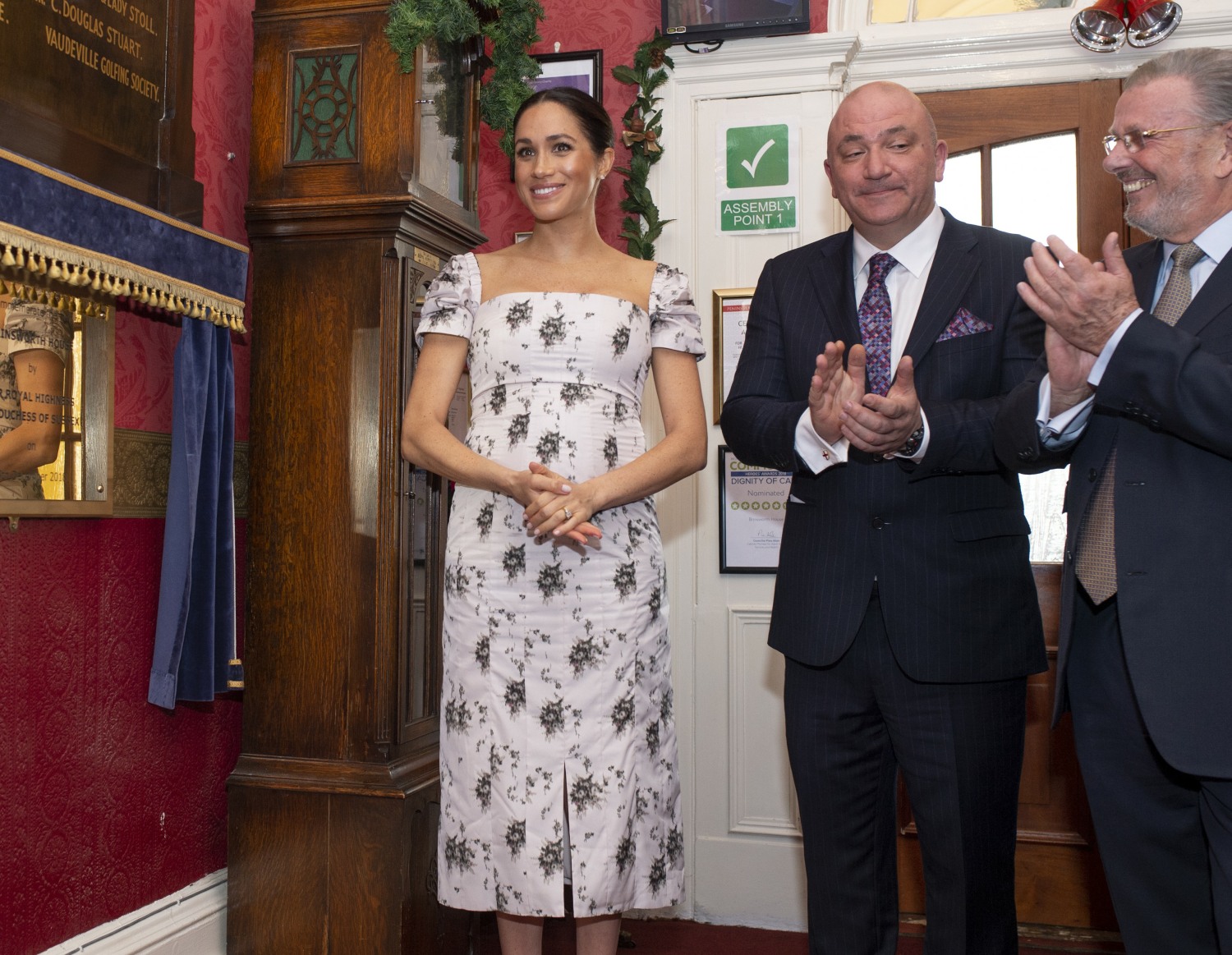 Photos courtesy of Avalon Red and Backgrid.
Source: Read Full Article