In case you missed it, a huge exposé was published Wednesday featuring numerous allegations against Bryan Singer of sexual misconduct involving underage boys.
Obviously the X-Men director had his own take on the article, calling it a "homophobic smear piece."
He also claimed the original home of the piece, Esquire, had chosen not to published it because of a "lack of credible sources." Yeah. He basically called it FAKE NEWS.
Well, the writers hit back against this accusation on The Atlantic's PR account — and got shady af in the process, saying:
"We have been asked why a story reported and written by two Esquire writers is being published in The Atlantic. This story began with our editors at Esquire. After months of reporting, the story went through Esquire's editorial process, which included fact-checking and vetting by a Hearst attorney, and the story was approved for publication. The story was then killed by Hearst executives. We do not know why."
Ooh. So they're saying editors didn't kill the story — execs did? Damn, that's some tea. What interest could execs have had in sweeping it under the rug? That mystery left hanging there was NOT on accident.
They continued:
"We feel fortunate that The Atlantic decided to work with us, and we are grateful that the piece has gone through The Atlantic's thoughtful editorial process, which included another rigorous fact-check and robust legal vetting. We are most grateful that the alleged victims now have a chance to be heard and we hope the substance of their allegations remains the focus."
Hmm. Hopefully their employment contracts aren't going to be the next thing killed by Hearst execs after throwing their parent company under the bus like that!
One charge the authors did not answer was the one Singer lobbed about an Esquire writer having a "bizarre obsession" with him.
But we mean, what can you even say to that?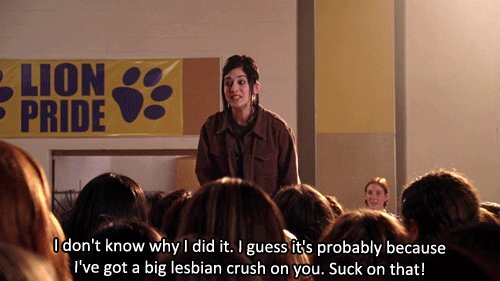 Oh, right.
Look, we've been hearing one thing or another about Singer for years, and there's always an answer, always some reason he's cleared.
But this kind of heavily sourced article worked on for years and vetted multiple times seems pretty problematic for the filmmaker.
What do YOU think, readers??
Source: Read Full Article