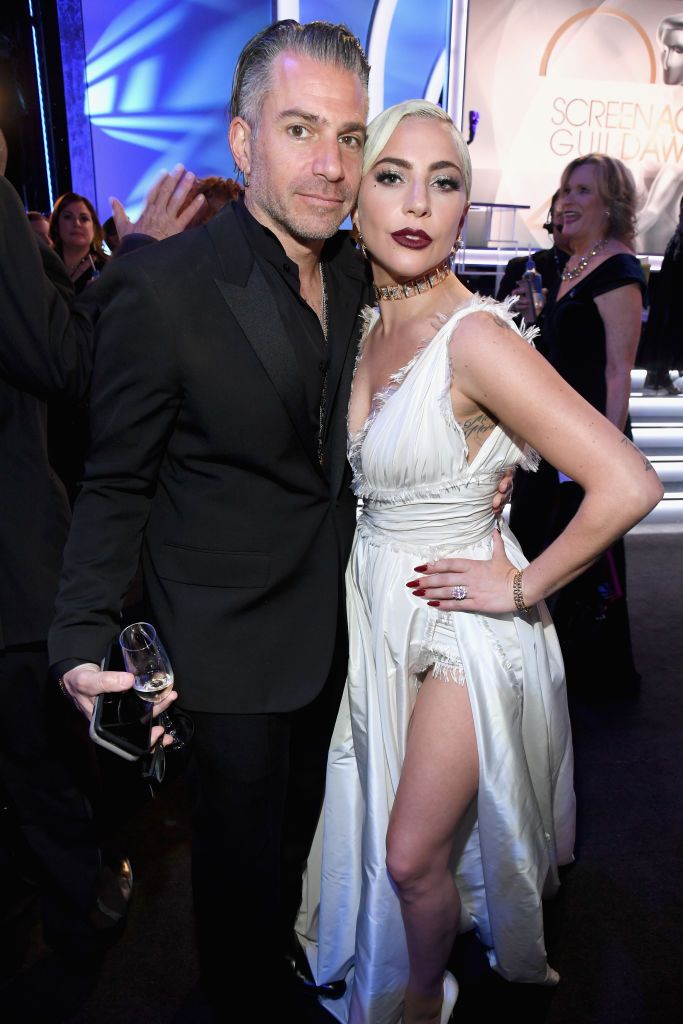 Lady Gaga and talent agent Christian Carino have called it quits after nearly two years together. The singer's rep confirmed news of the split to People. Fans became suspicious after the singer attended the 2019 Grammy Awards without her beau (or her engagement ring) last Sunday, even though he accompanied her to the SAG Awards and Golden Globes the month before.
Here's what you need to know about Gaga's now-former fiancé.
Carino is Gaga's talent agent.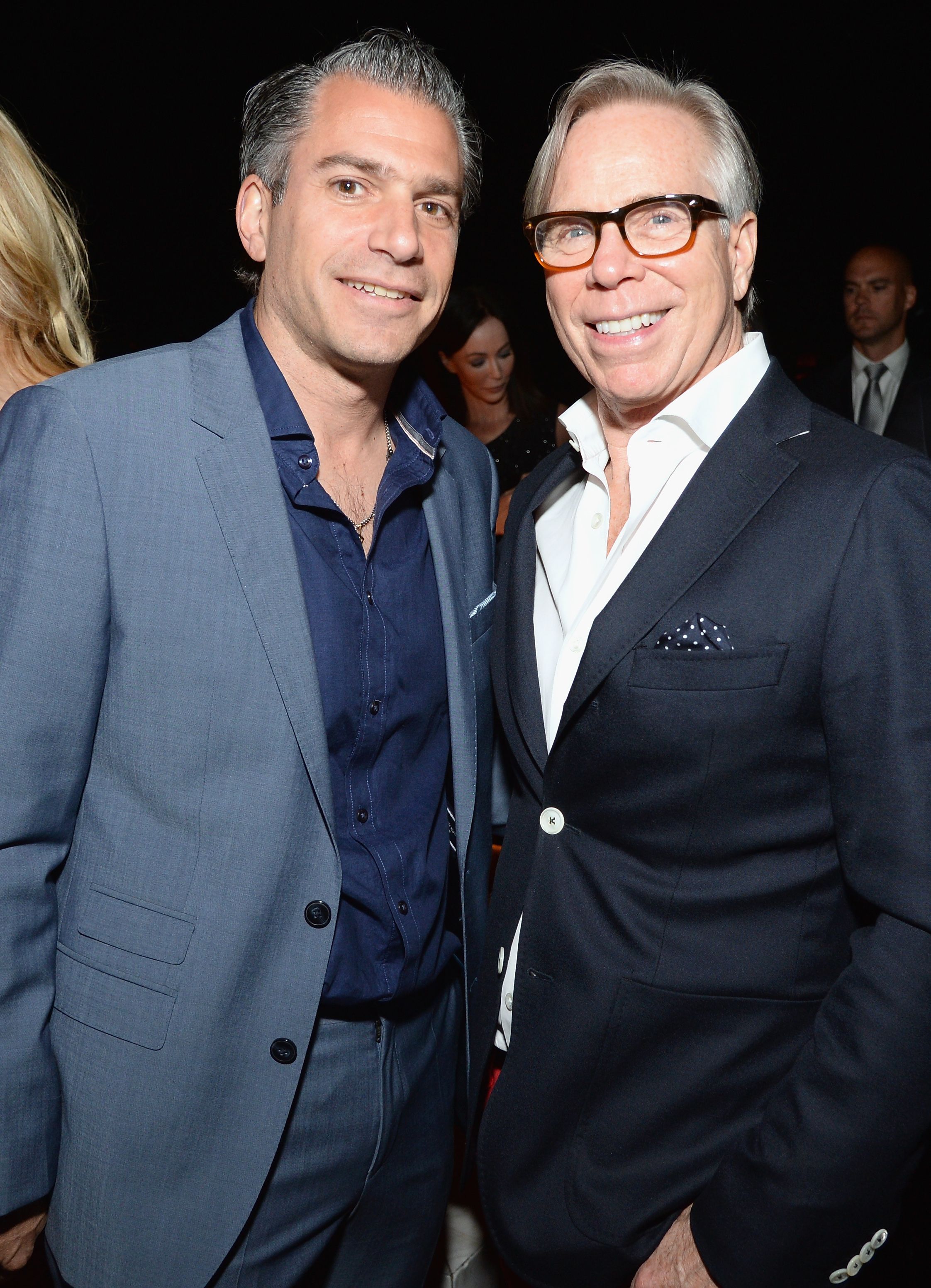 Christian Carino works for the talent agency Creative Arts Agency, the company that represents Lady Gaga. Gaga is reportedly one of his clients, as are a number of other celebrities. That means he's familiar with hanging out with the stars; in fact, he's close friends with designer Tommy Hilfiger, the Daily Mail reports. It's unclear if they'll work together following news of the breakup.
He previously dated a Walking Dead star.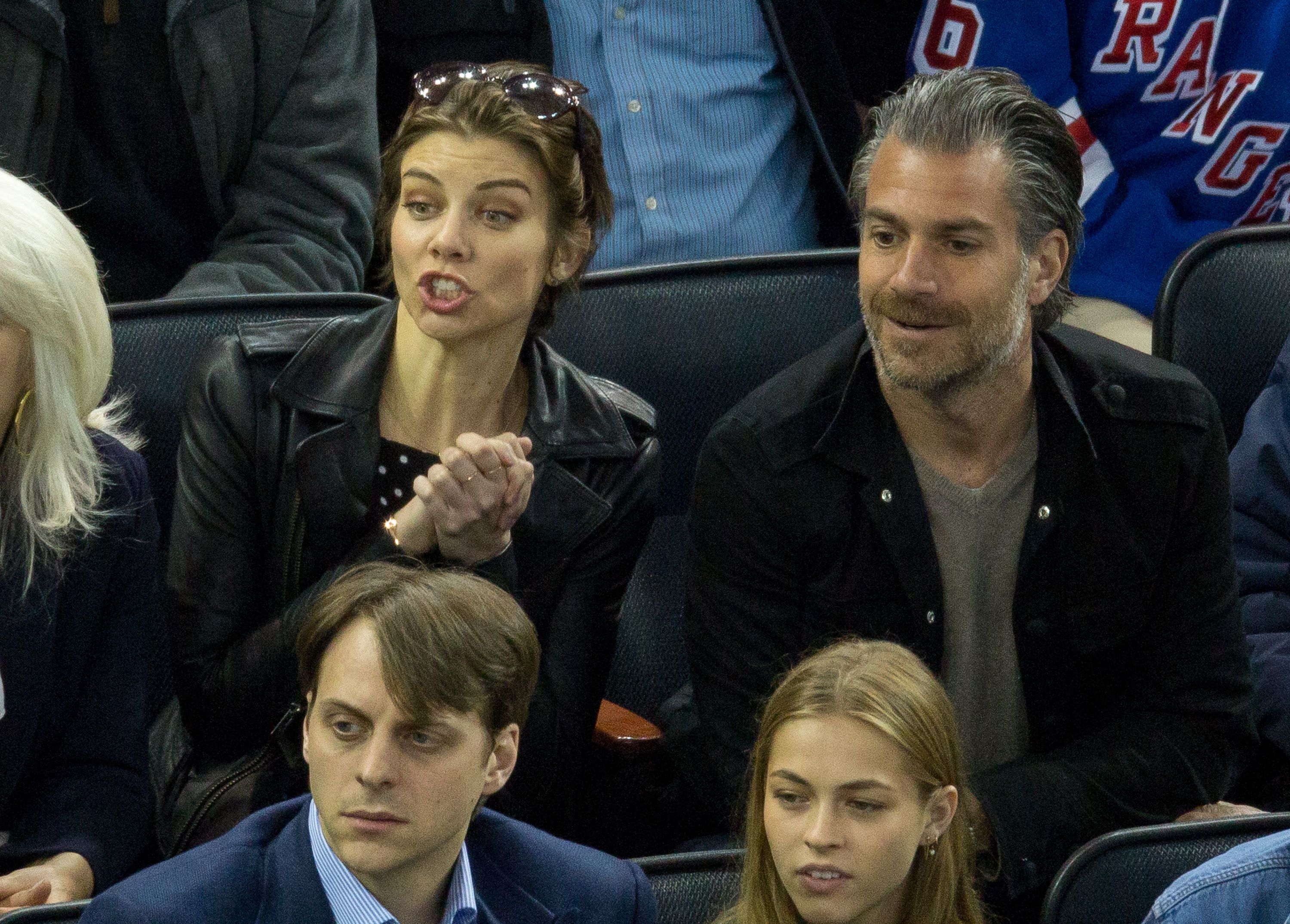 Carino previously was dating Lauren Cohan, known for her role as Maggie on The Walking Dead. The two were seen at a New York Rangers hockey game in 2016, and were photographed at an event with Hilfiger before that.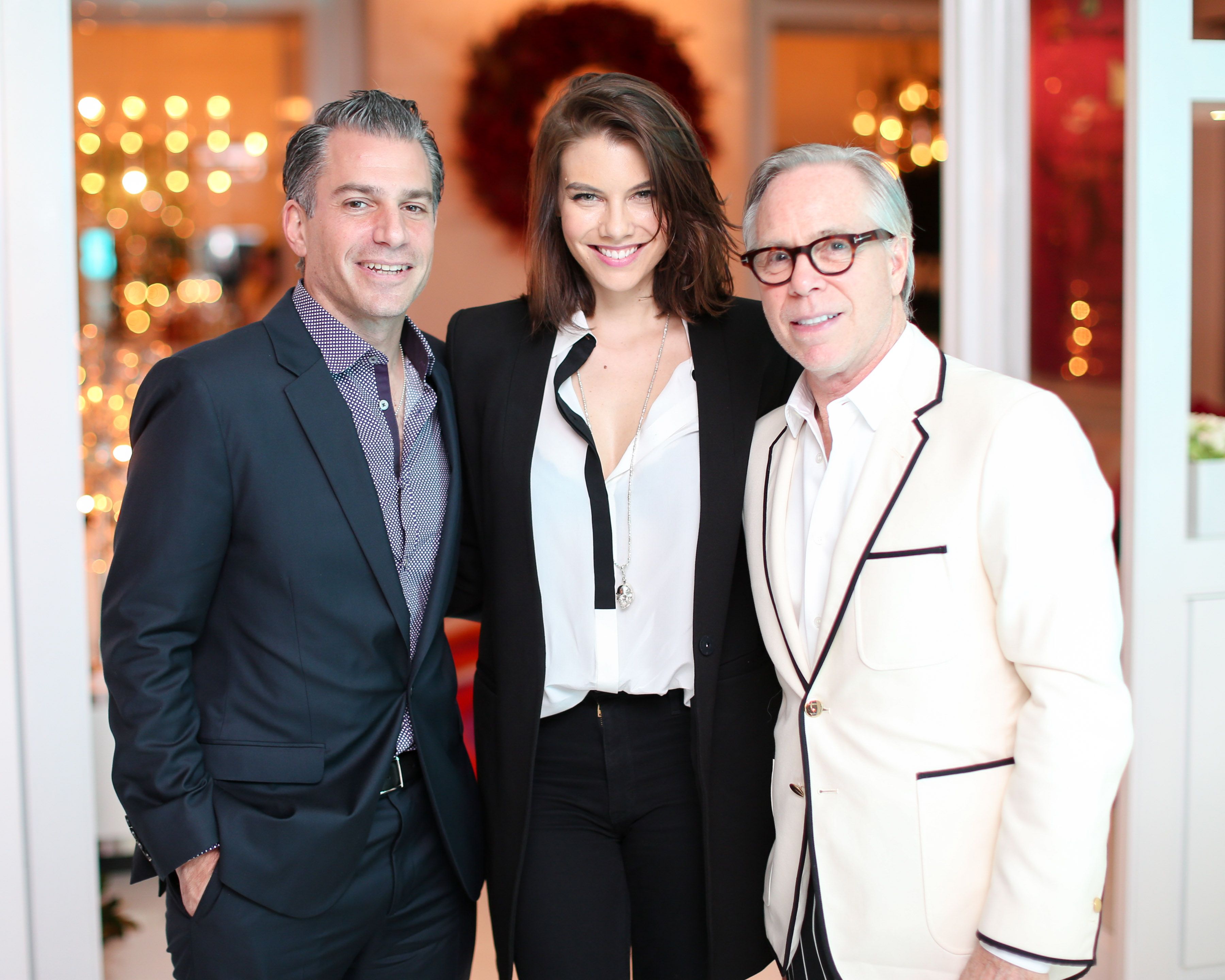 He and Gaga started dating in 2017.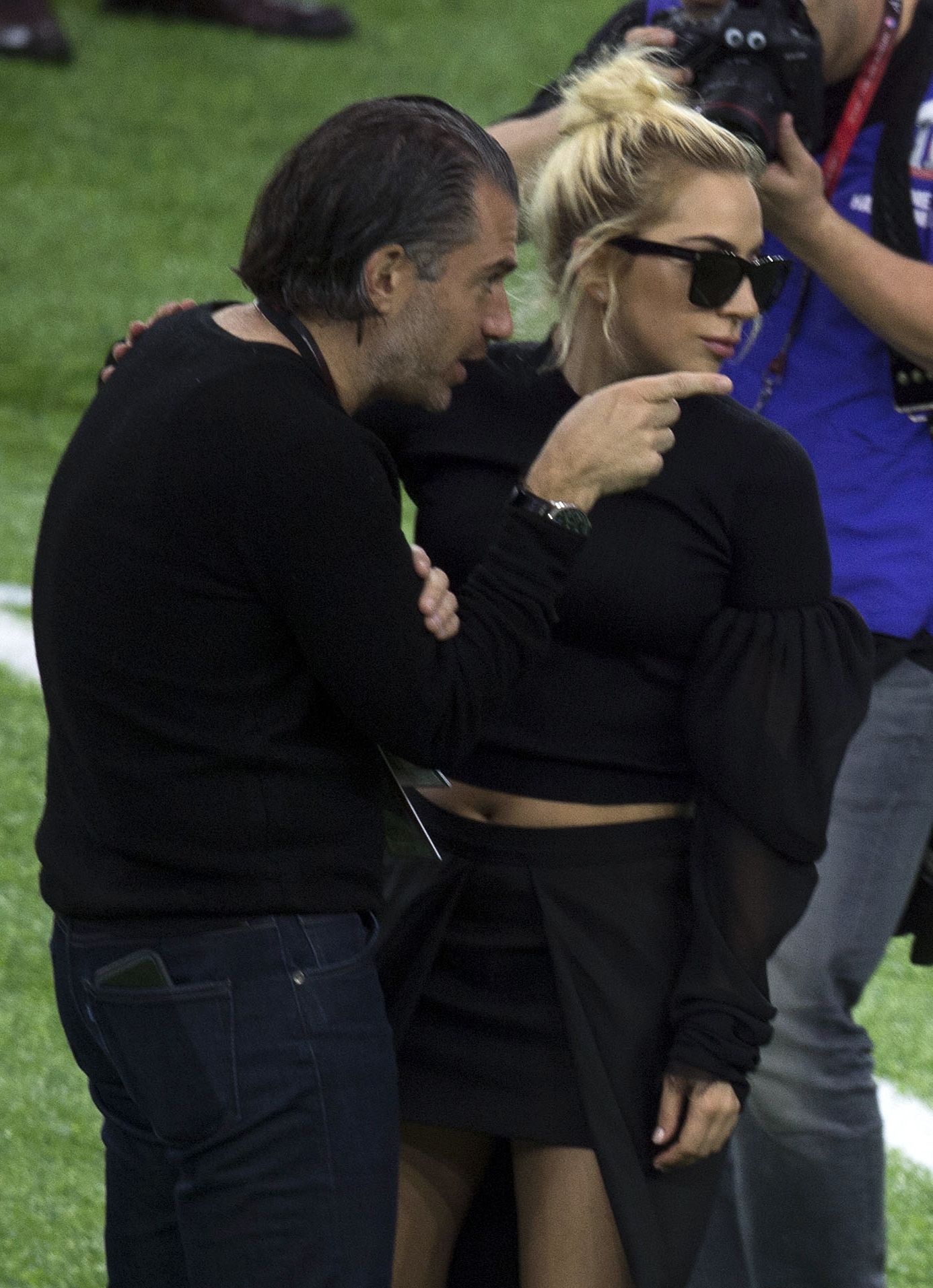 Gaga and Carino were first spotted together in February 2017, when Gaga was preparing for her Super Bowl performance. They were seen kissing and taking selfies on the football field. The previous day, he was also seen with her at the Tommy x Gigi Spring 2017 show in Venice Beach.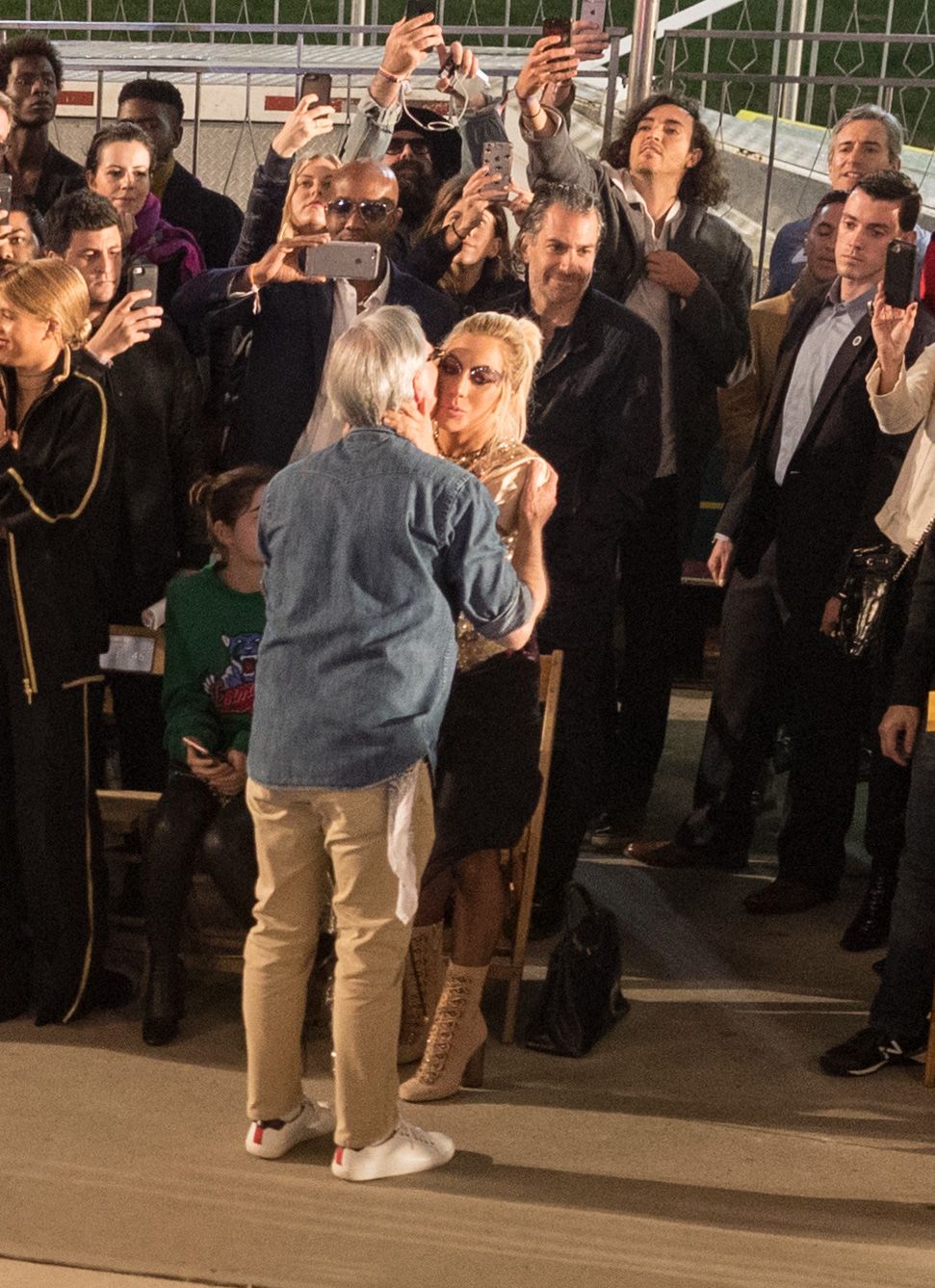 They were rumored to get engaged in the summer of 2017.
After six months together, rumors circulated the couple got secretly engaged over the summer of 2017, though they did not publicly acknowledge the reports. The couple were photographed out on dates, and Gaga did say on stage, "The best part about being in love with someone is having them there to catch you if you fall."
They were Instagram official later that year.
Even after they reportedly got engaged, the couple only confirmed they were dating much later. In October, Gaga posted a loved-up photo of the couple at sunset on her Instagram Stories and her Snapchat. She also posted a sweet selfie of the two of them, calling Carino a "very special someone."
Gaga confirmed their engagement in October 2018.
Last October, Lady Gaga confirmed what reports have been claiming for a while: she is engaged to talent agent Christian Carino. She referred to him as her "fiancé" while giving a speech at ELLE's Women in Hollywood event.
He gave her a ring fit for royalty.
Gaga received a sizable cluster ring with a brilliant pink stone (perhaps a sapphire or diamond) in the center, surrounded by a halo of smaller diamonds. If the flanked rock is a padparadscha sapphire, it could retail between $300,000 and $400,000, E! News reported.
The gem is reminiscent of the engagement ring Princess Diana received from Prince Charles, which instead features a deep blue sapphire and later became Kate Middleton's engagement ring from Prince William.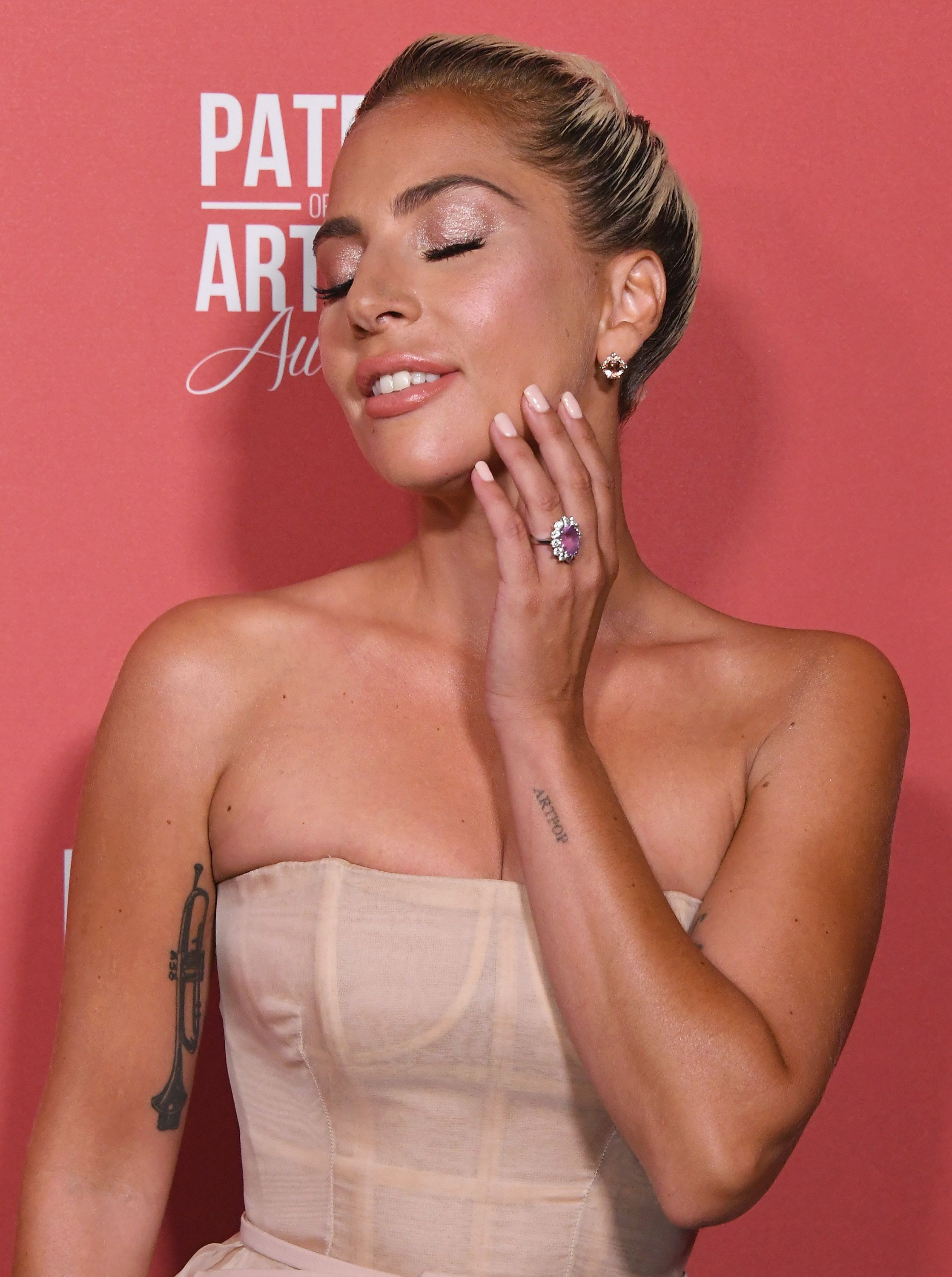 He posted sweet photos of her on social media.
Carino stays out of the public eye as much as possible, but his Instagram account made it clear he's in love with Gaga. Much of his Instagram feed features Gaga on tour, or sharing moments in private with him.
In September, he posted a photo with her at the Mona Lisa at the Louvre, with a quote about the painting that could easily be ascribed to his fiancée, too.
He also posted a sweet photo of Gaga at the beach with the romantic caption, "Believe in fairy tales."
And this past January, he posted a photo of the two kissing with the caption, "Home."
After Gaga won a Golden Globe in January, he shared a photo of her in bed with a bowl of cereal and her trophy with the caption, "what a rager."
He has a huge tattoo of her face on his arm.
Carino has a tattoo of Gaga on his arm, and he confirmed it himself on Instagram in July. The tattoo features Gaga in pigtails, taken from an unknown photo shoot.
Source: Read Full Article