What a big birthday celebration for Kourtney Kardashian!
The KUWTK reality TV star is truly living her best life right now, and that includes celebrating her 40th year in a BIG way on Thursday, with some fun.. and a few really hilarious inside jokes!
Related: Kourt And Sofia Richie Spotted Together At Beverly Hills Spa!
Of course, as we previously reported yesterday, Kourt wasn't hurting for public birthday wishes of love from family, friends, and other celebs — but when it came time to actually celebrate the big day last night, the hot momma of three opted to keep things within the family and a close circle of friends for what looked like a VERY lit, high end party!
Ch-ch-check out all the highlights and best moments (below)!!!!
Contents
Throwbacks From Family!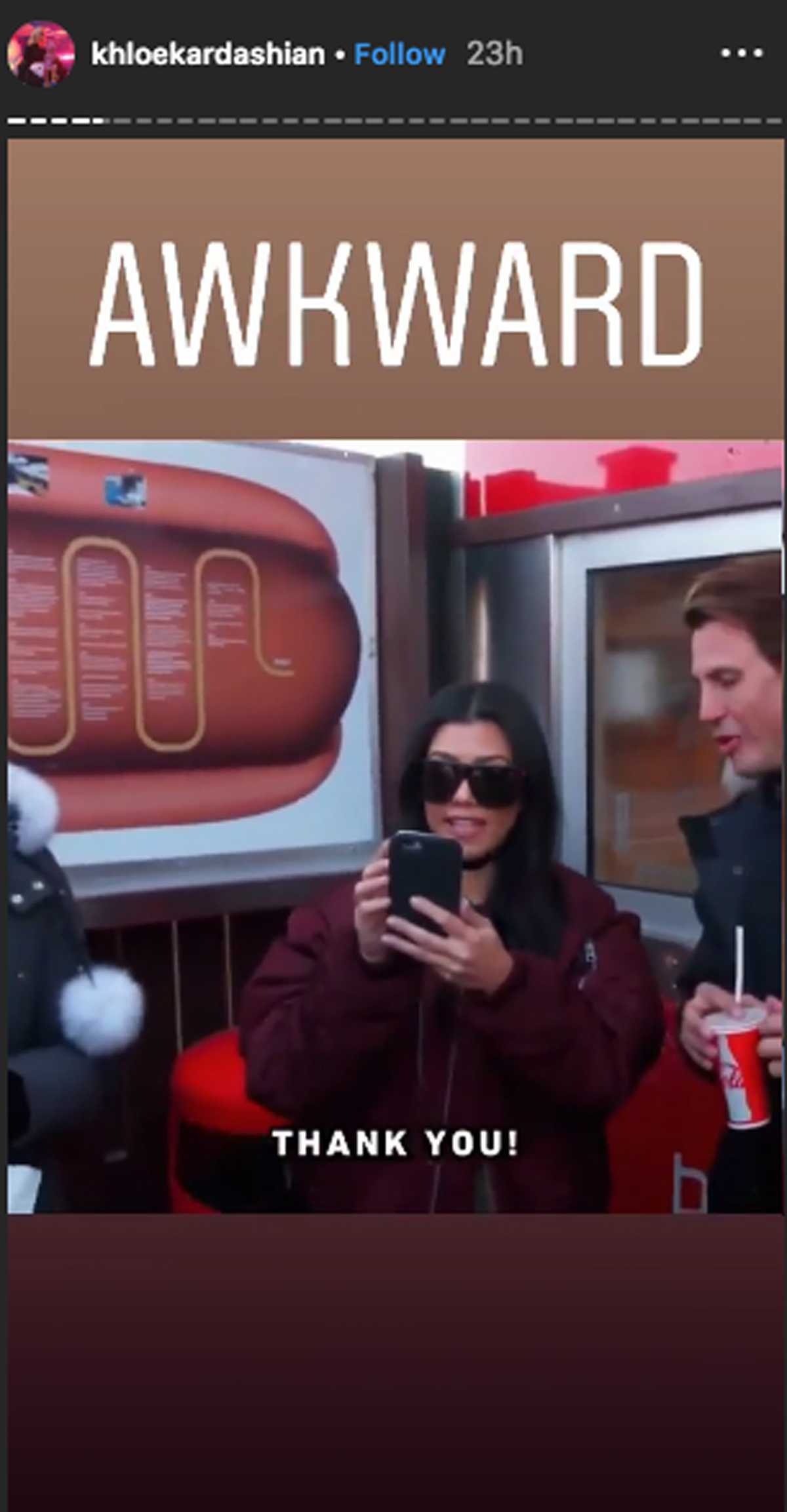 Before the birthday party could even start, both Khloé Kardashian and Kim Kardashian West posted EXTENSIVE birthday throwback pics and videos of Kourt over the years to their Instagram Stories pages.
Poor girl. It's as if they were just using her birthday to embarrass her with some of her greatest (and worst) hits over the years! From old Keeping Up with the Kardashian clips to private family photos from back when they were kids, the girls never let up on Kourtney! Ha!
Ahh, sisterly love… nothin' like it!
First… A Workout!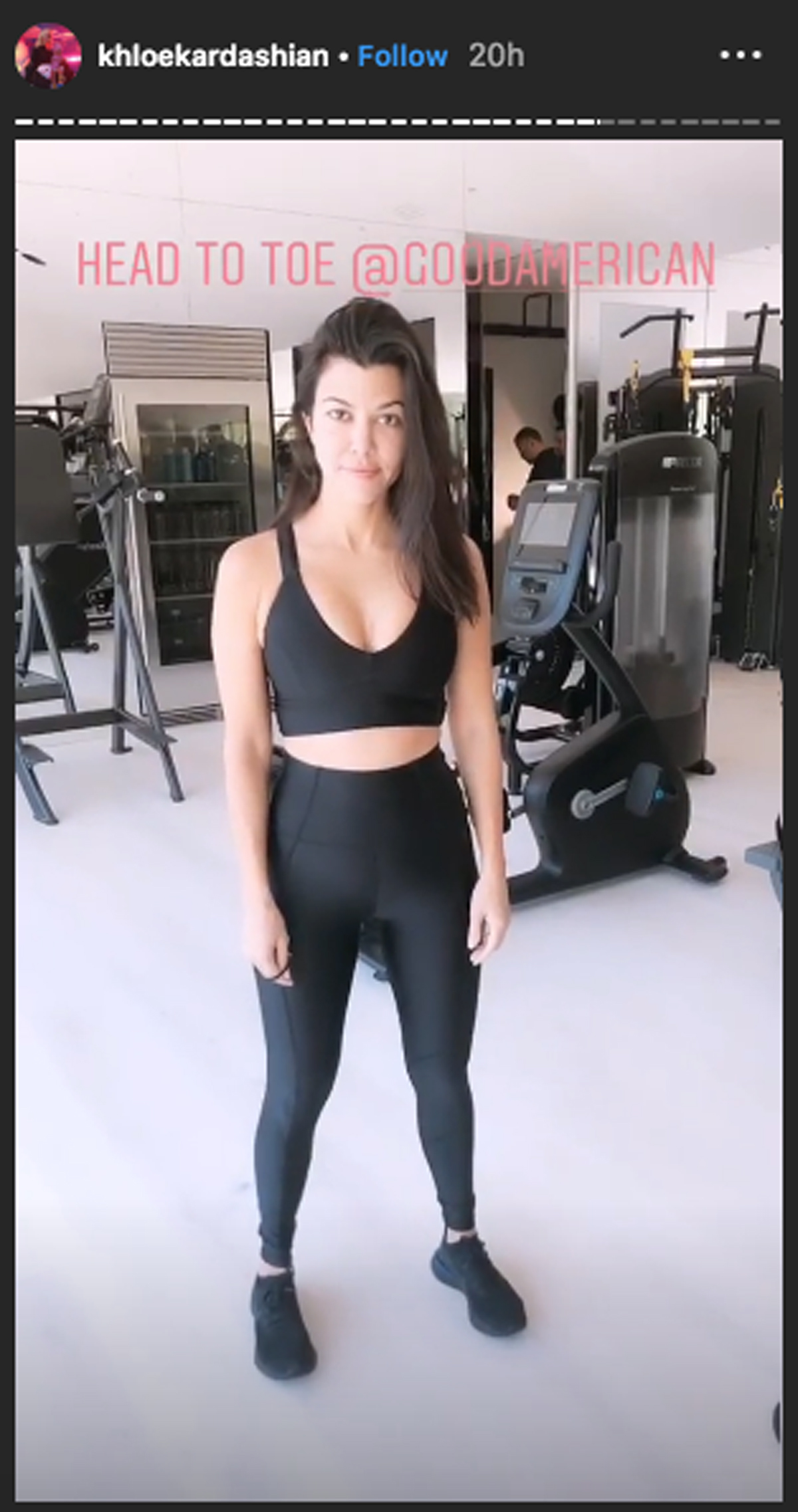 Before you can party, you gotta put in the work!
Khloé captured Kourt (above) working out while decked out in Good American clothing hours before the big birthday party. So THAT is how this big sister stays so fit. Get it, girl!!!
Time To Party!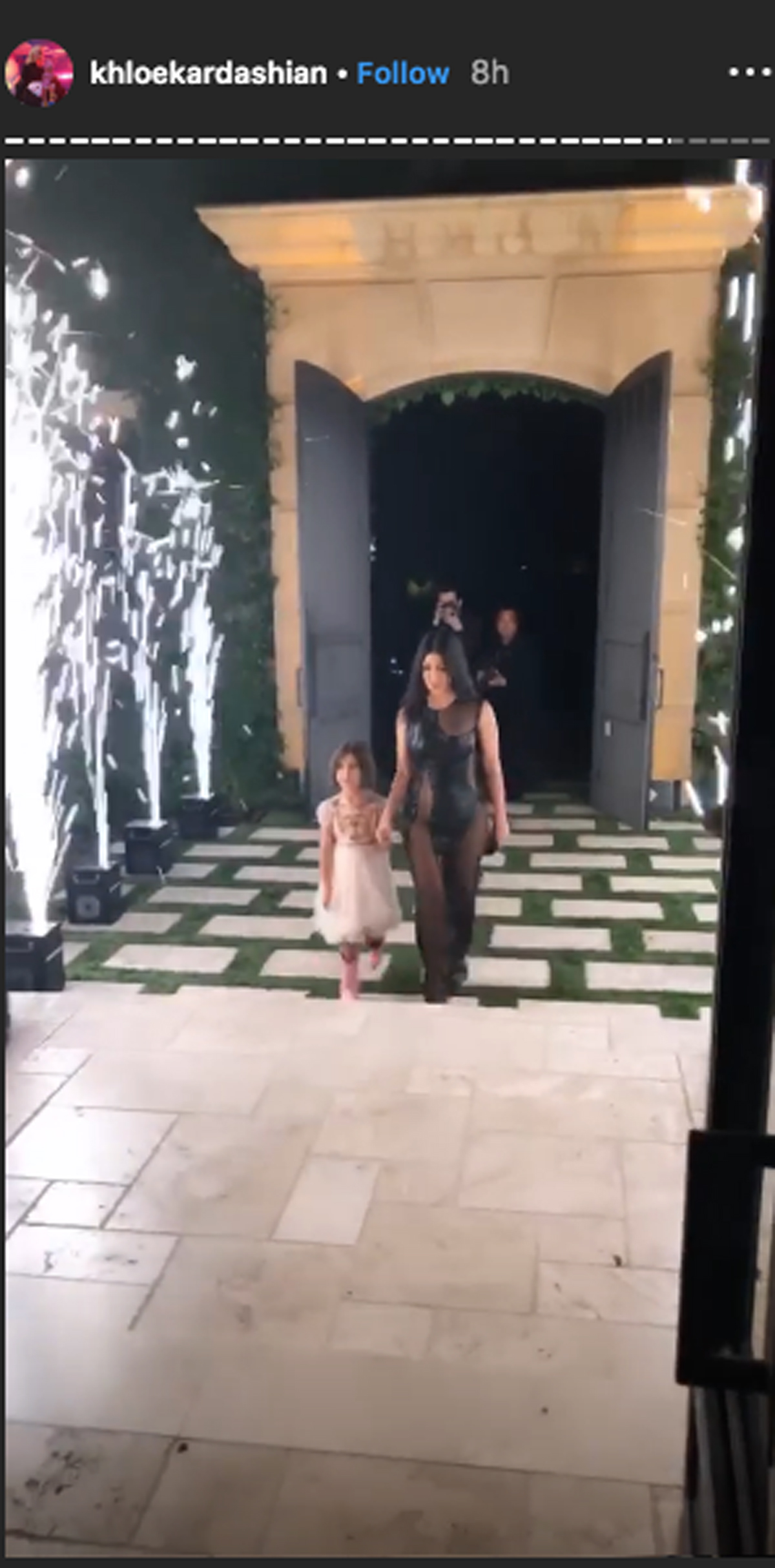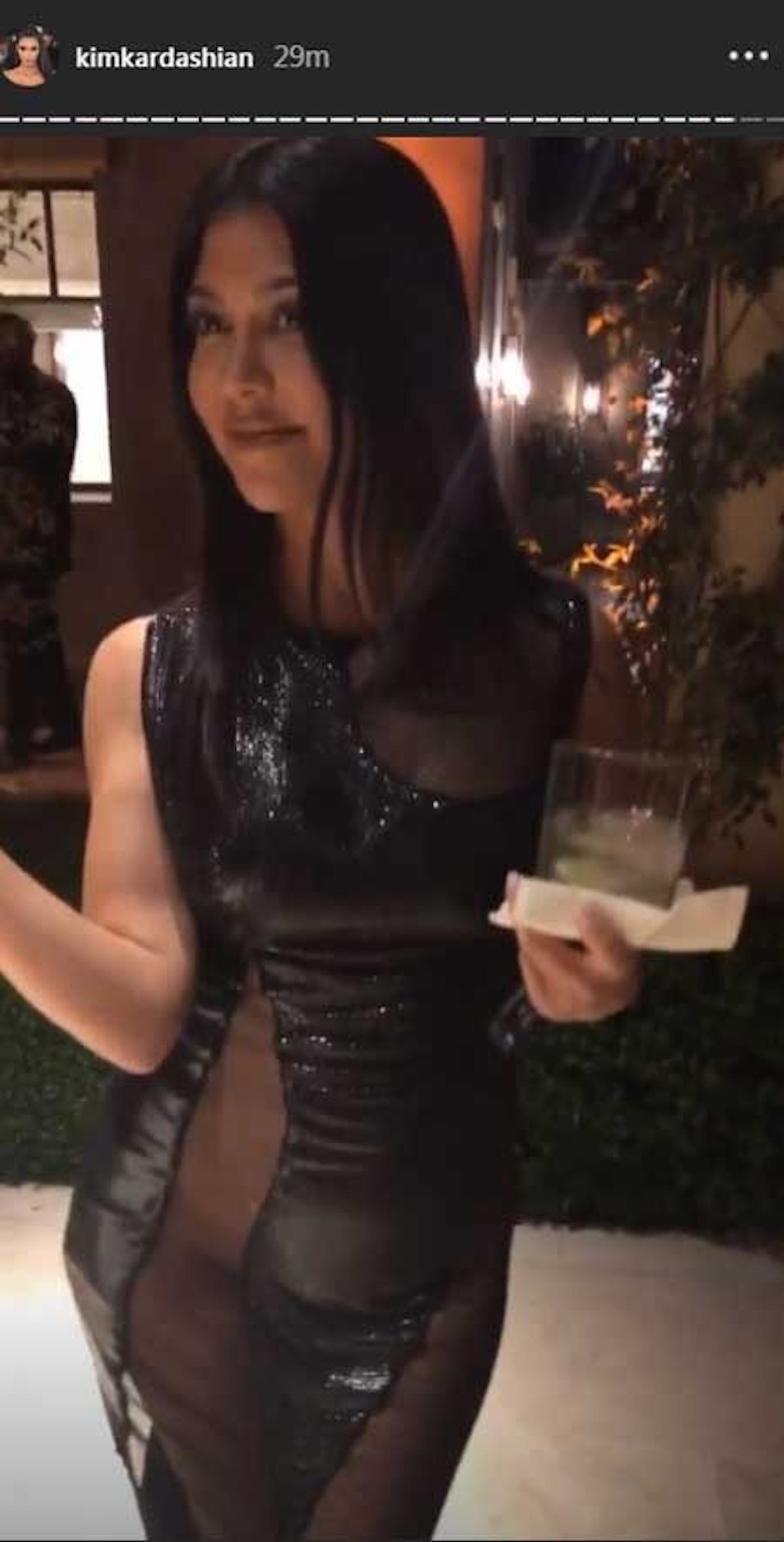 When it did come time to party, Kourt looked amazing decked out in a sexy black dress with see-through mesh paneling while walking into the party with daughter Penelope. So cute!!! And so ready to party!!
Stars & Family!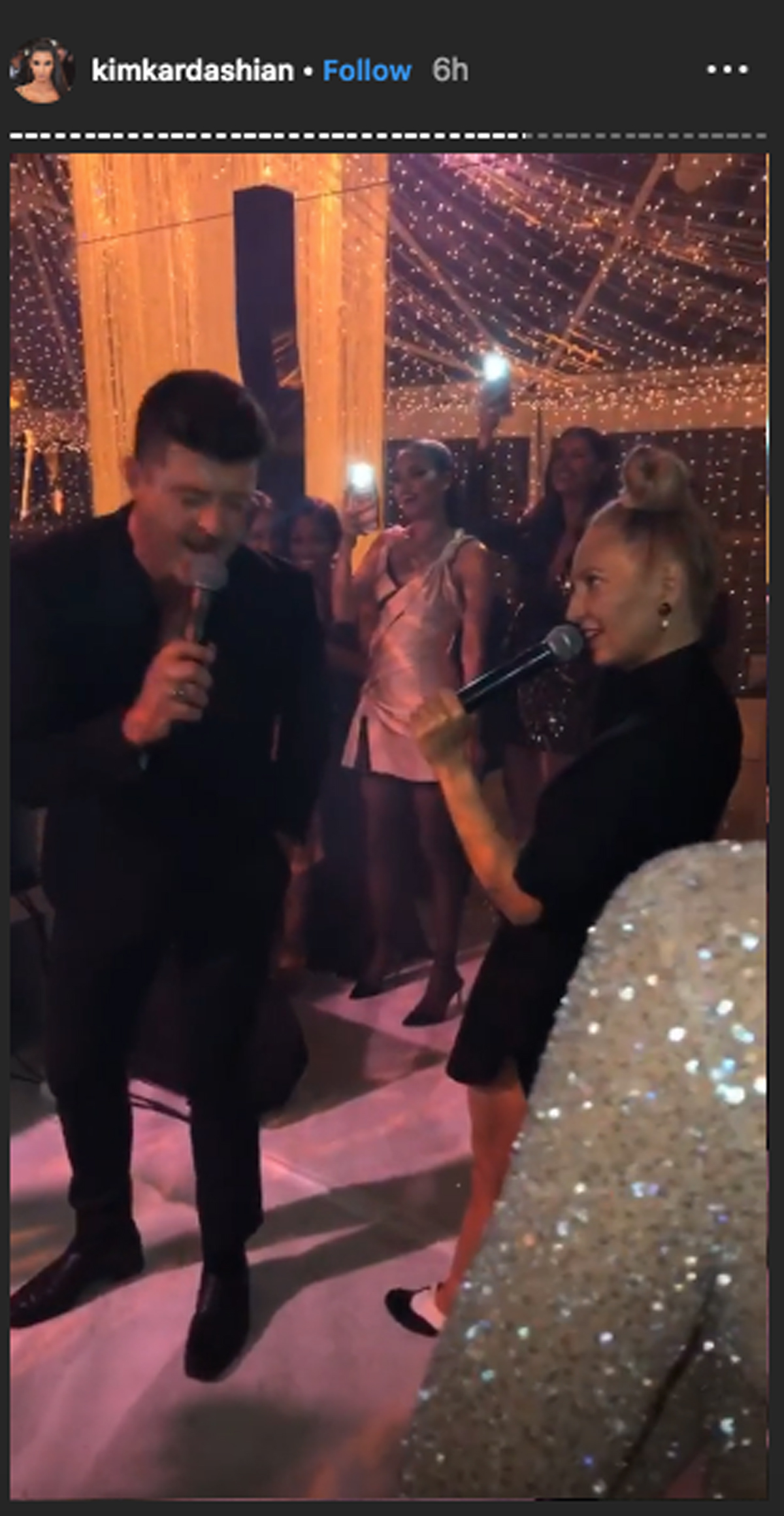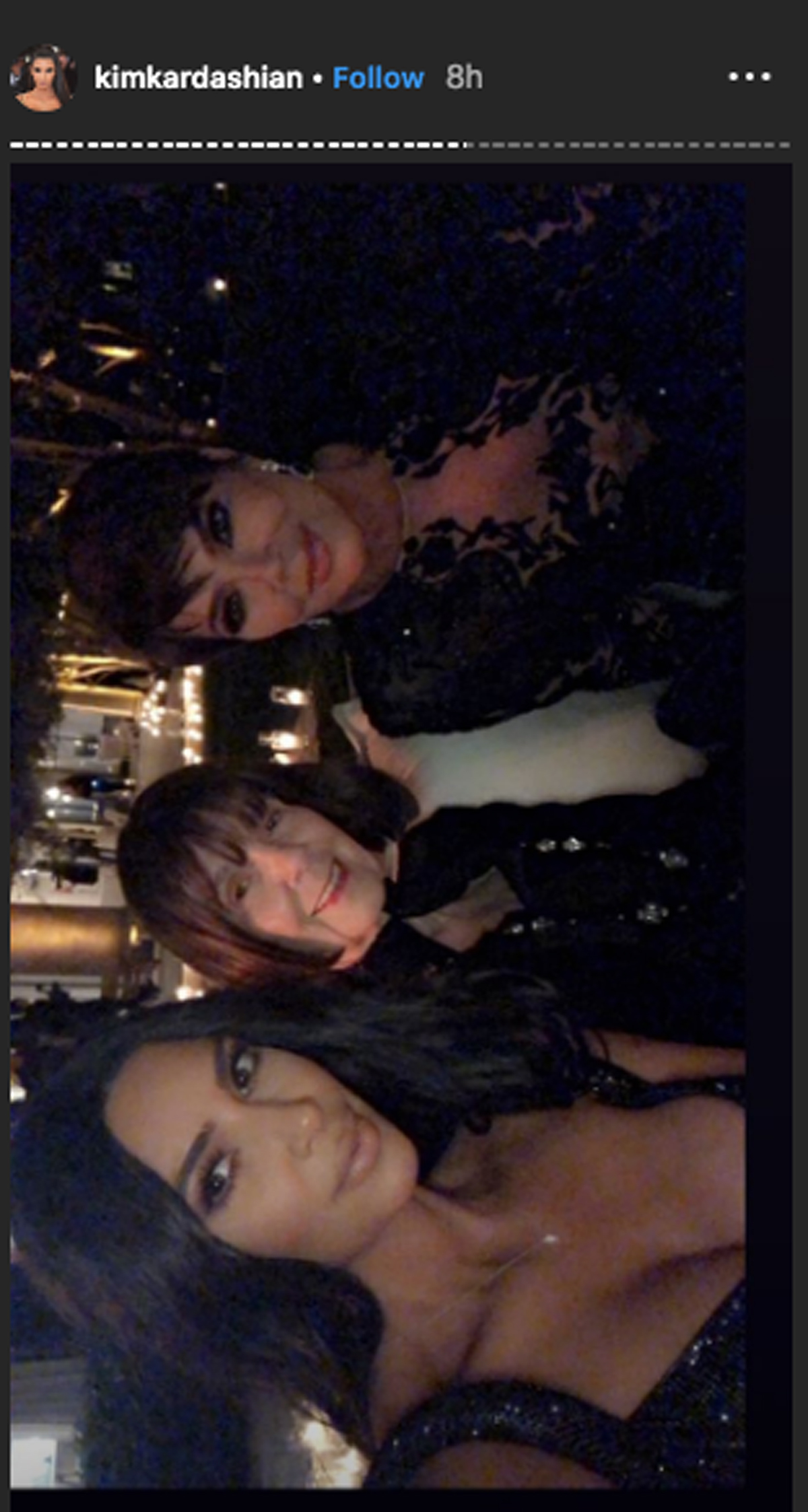 Robin Thicke and Sia surprised the family with a serenade for Kourt in front of the ENTIRE party! And momma Kris Jenner and grandmom MJ were both in attendance and looking FLAWLESS for the celebration!
So happy Mary Jo made it out to party it up!
As for more attendees, Kanye West, Kendall Jenner, Kylie Jenner, Travis Scott, Paris Hilton, and others were spotted living it up! See (below):
View this post on Instagram
Travis Scott and Kylie Jenner last night at Kourtney's birthday party ?
A post shared by Kim Kardashian Snapchat ? (@kimkardashiansnap) on
View this post on Instagram
Swipe! Kourtney's Birthday Party last night ?
A post shared by Kim Kardashian Snapchat ? (@kimkardashiansnap) on
View this post on Instagram
A post shared by Kim Kardashian Snapchat ? (@kimkardashiansnap) on
View this post on Instagram
✨✨
A post shared by Khloe Snapchat (@khloesnapchats) on
Party Favors!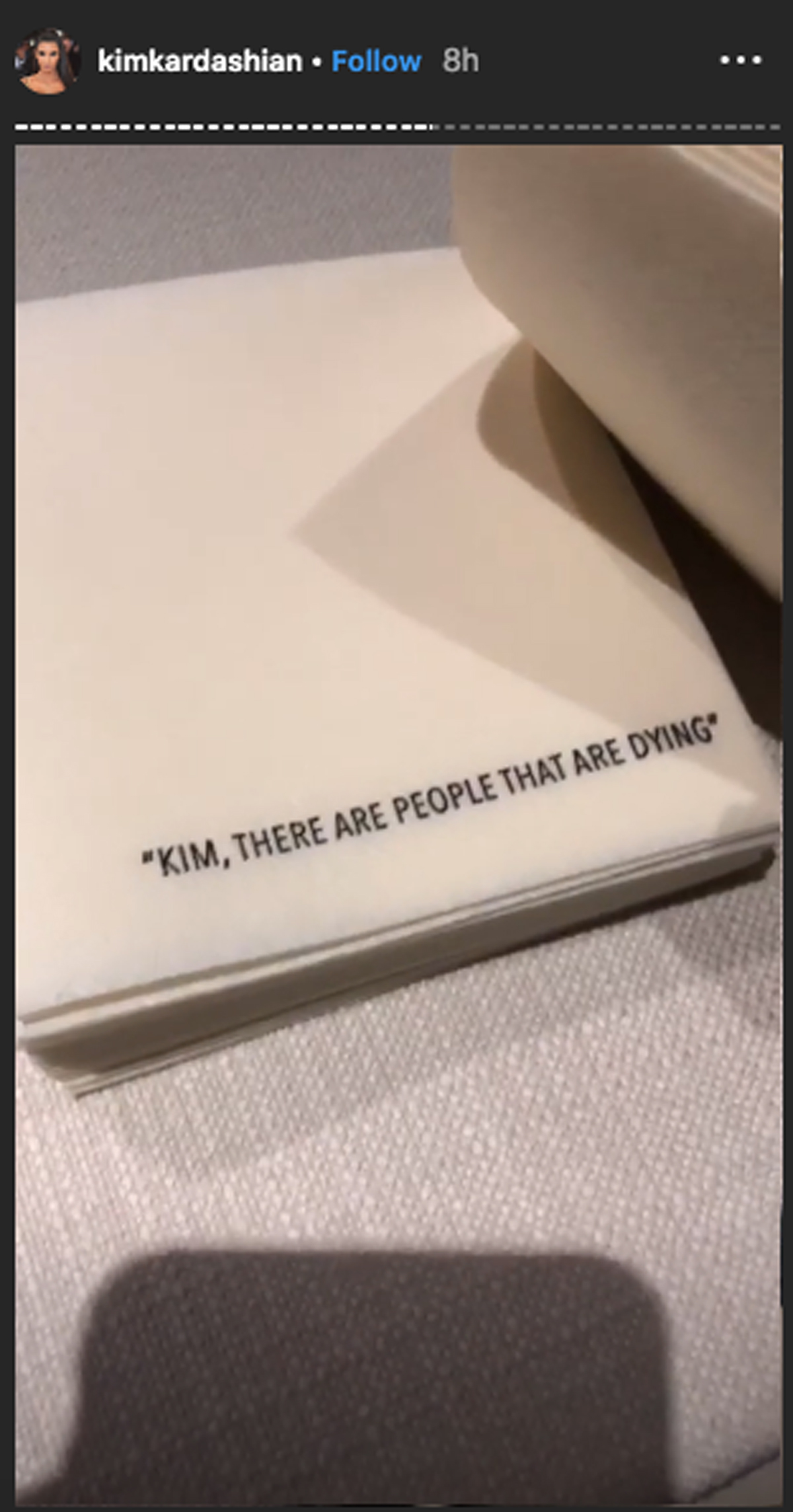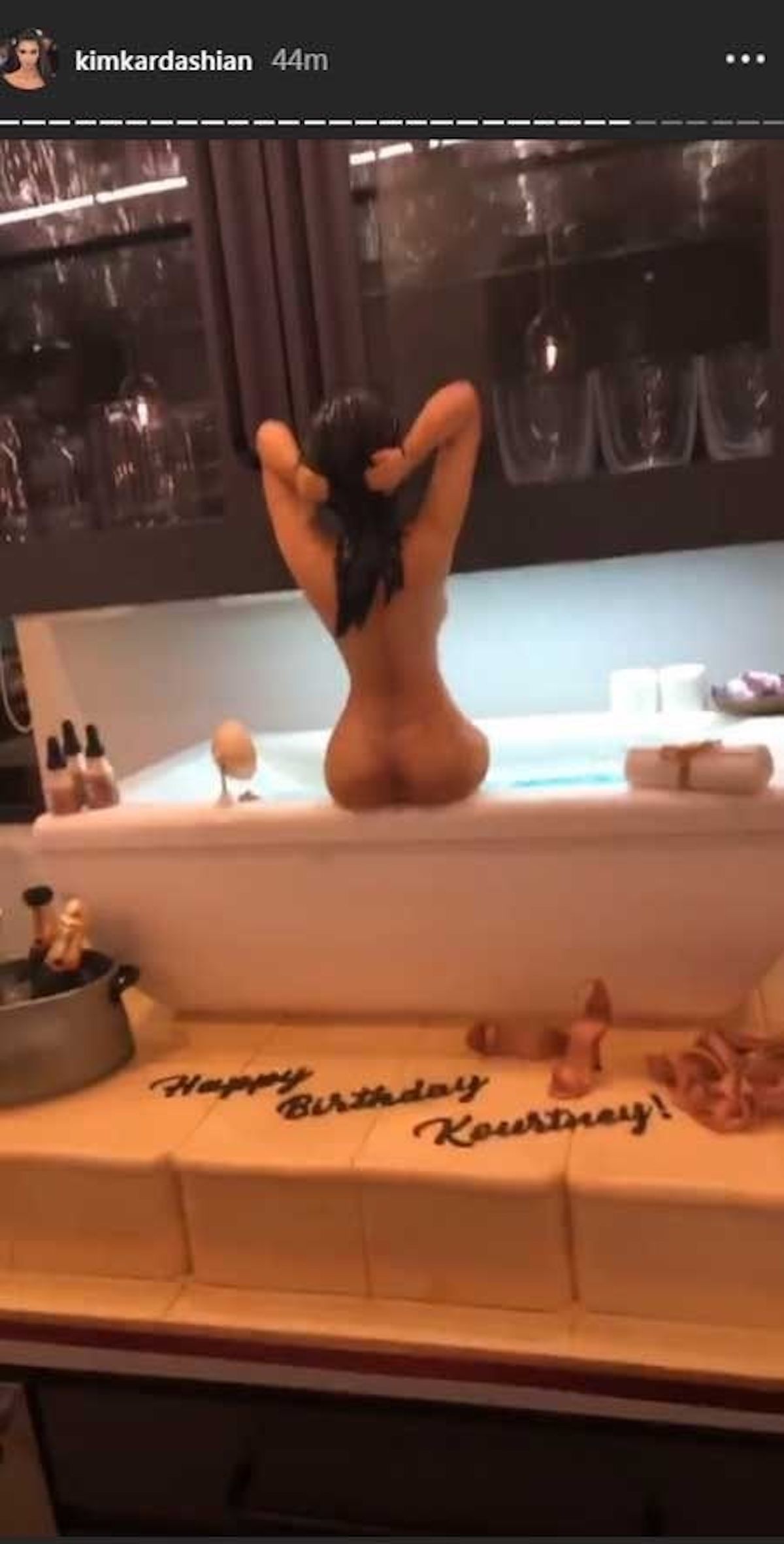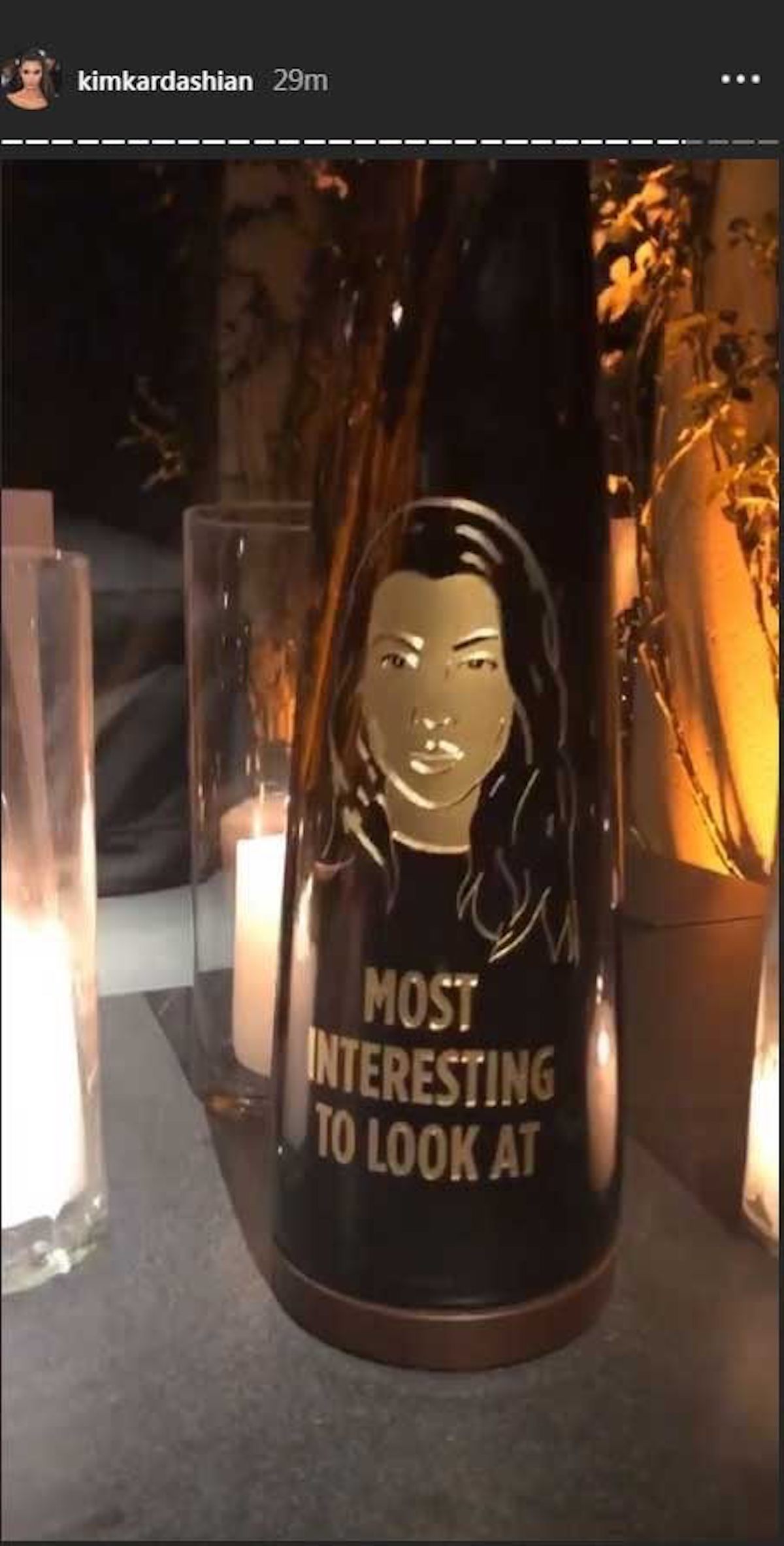 But the cake and the party favors, that's the stuff that, well, took the cake! Kourt's hot bod in a bath tub as a cake is **genius** — combine it with inside jokes on napkins and bottles and you've got a super party with a distinctly Kardashian flare!
Loving it all!!!
What'd y'all think, Perezcious readers?! Sound OFF about it all in the comments (below)!
Oh, and HAPPY BIRTHDAY, Kourtney!!!
Source: Read Full Article