Just in time for Valentine's Day, a romantic update on one of the most famous couples in the world — Prince Harry and Meghan Markle!
For those wondering if Megxit had backfired on the couple in their personal lives, perhaps that Harry was regretting his decision to leave the UK and beginning to resent the woman who had reportedly pushed him to do so… NOPE!
We're happy to report a new source close to the couple is telling People they are doing just fine — better than ever even! The insider says:
"They are besotted and very sweet with each other."
Oh, they also have adorable nicknames for one another! We heard Meghan call Harry "H" in the African Journey documentary, but apparently he calls her "M."
Together they're "H&M"! Awww!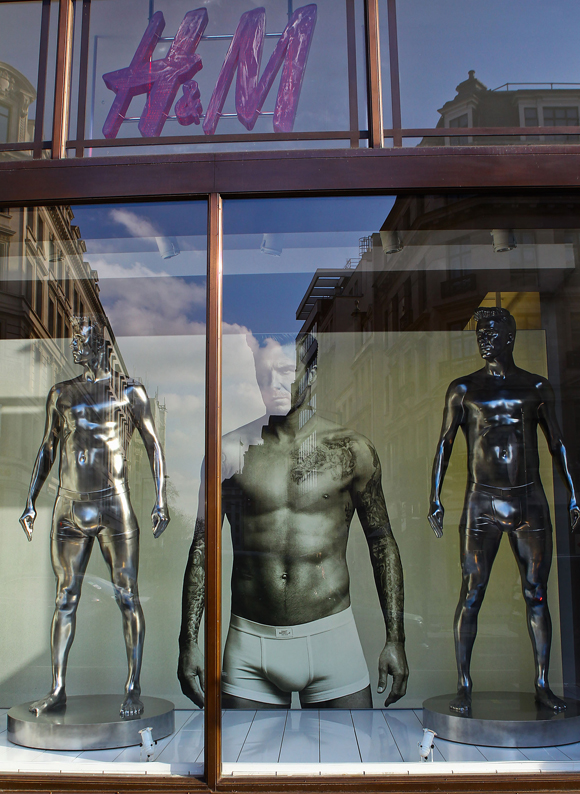 The source, who is purportedly in their inner circle, describes an idyllic life with baby Archie in their new Canadian home:
"They are real homebodies who love to chill out with Archie and the dogs."
Sounds pretty great! But aren't they jetting all over the world, doing financial summits and taking meetings with controversial banks?
The source says no matter what else is going on, being good parents is still the most important goal:
"Archie is the priority. It's very much still about taking care of him and putting the family first. He's a happy kid — he loves to laugh. Archie and Harry have such a good time together. And Meghan is a great mom. She's very much about tending to him. They are trying to live their life as regular parents."
However, the insider also admits they are keeping VERY busy.
"It's full throttle for them right now. They have a lot happening in 2020, and it will be really exciting to see."
In fact, it seems they're too busy to visit the UK right now, even for a family event. Well, for this one at any rate.
Prince Andrew is turning 60 on February 19, and apparently Harry and Meghan are not flying back for his birthday party. British gossipmonger Neil Sean told Fox News:
"A mole me, 'It's an open secret they declined the invite but it's not very nice for the queen as, whatever people say and think, he is her son and she wanted her close family around her. The reason given is that they already have commitments on the day but also plan to send a gift/card and a video message to be played at the party."
Yes, they "already have commitments on the day." Mostly being busy staying as far away from the Six Degrees of Jeffrey Epstein as they can…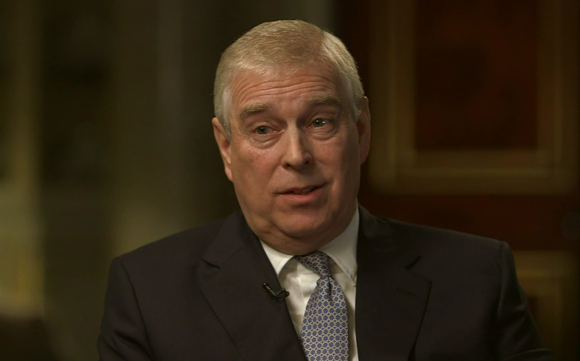 According to Sean, the Sussexes won't be the only ones not attending as Queen Elizabeth realized in the wake of the growing controversy around her son, she couldn't have the huge party she wanted to throw — and will instead settle for a "small family dinner."
Too bad really — it would have been inneresting to hear all the excuses everyone gave for not showing up.
Related Posts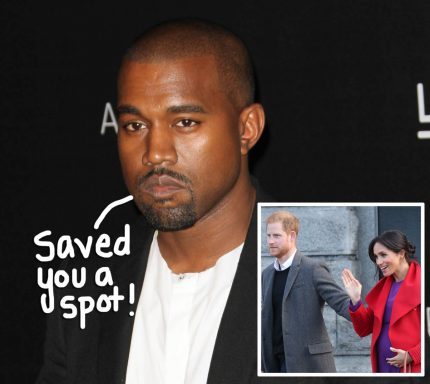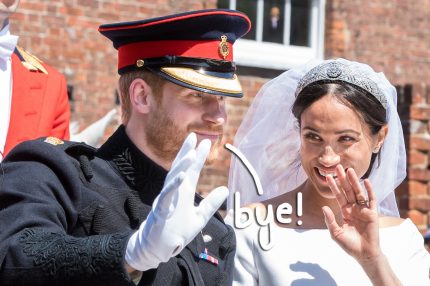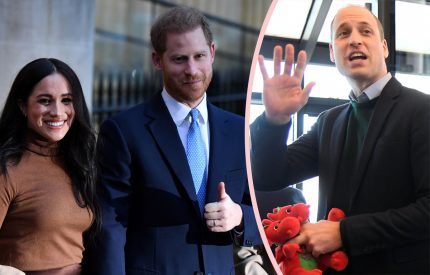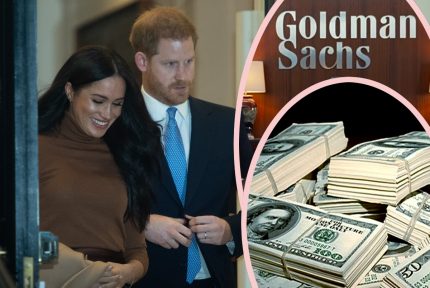 Source: Read Full Article