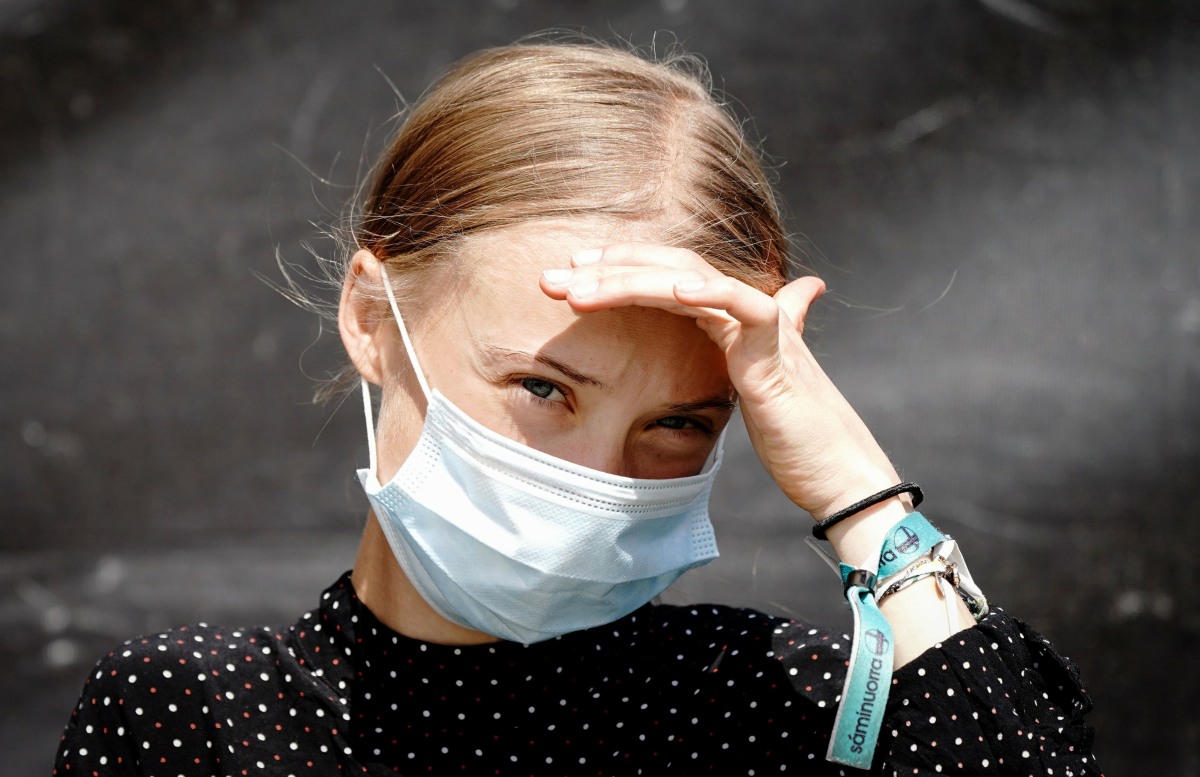 In early December 2019, Greta Thunberg was named Time Magazine's Person of the Year. Greta, a teenager and an environmental activist, had already tangled with Donald Trump from a distance just a few months beforehand, when she attended some sessions at the United Nations, then got pushed aside by some Secret Service peeps when Trump arrived. She death-glared at him in one of the GIFs of the year, and I still believe that death-glare was one of the reasons why she was Person of the Year. Anyway, after Time Mag gave her that honor, Donald Trump tweeted this:
— Donald J. Trump (@realDonaldTrump) December 12, 2019
Yes, another outstanding moment for our country, when an ancient Nazi cyberbullies a child activist. Greta immediately trolled him and changed her Twitter bio to "A teenager working on her Anger Management problem. Currently chilling and watching a good old fashioned movie with a friend." But she wasn't done. No, Greta isn't simply the Teenage Gaia, advocate for all things environment. She is also the Queen of Petty and she plays the long game.
— Greta Thunberg (@GretaThunberg) November 5, 2020
All hail Queen Greta! Such a brilliant throwback, and she gets bonus points for kicking him when he was down in the electoral vote count. I'm sure he rage-consumed twelve cheeseburgers after this. (And Greta did this one day after the US formally withdrew from the Paris Climate Agreement.)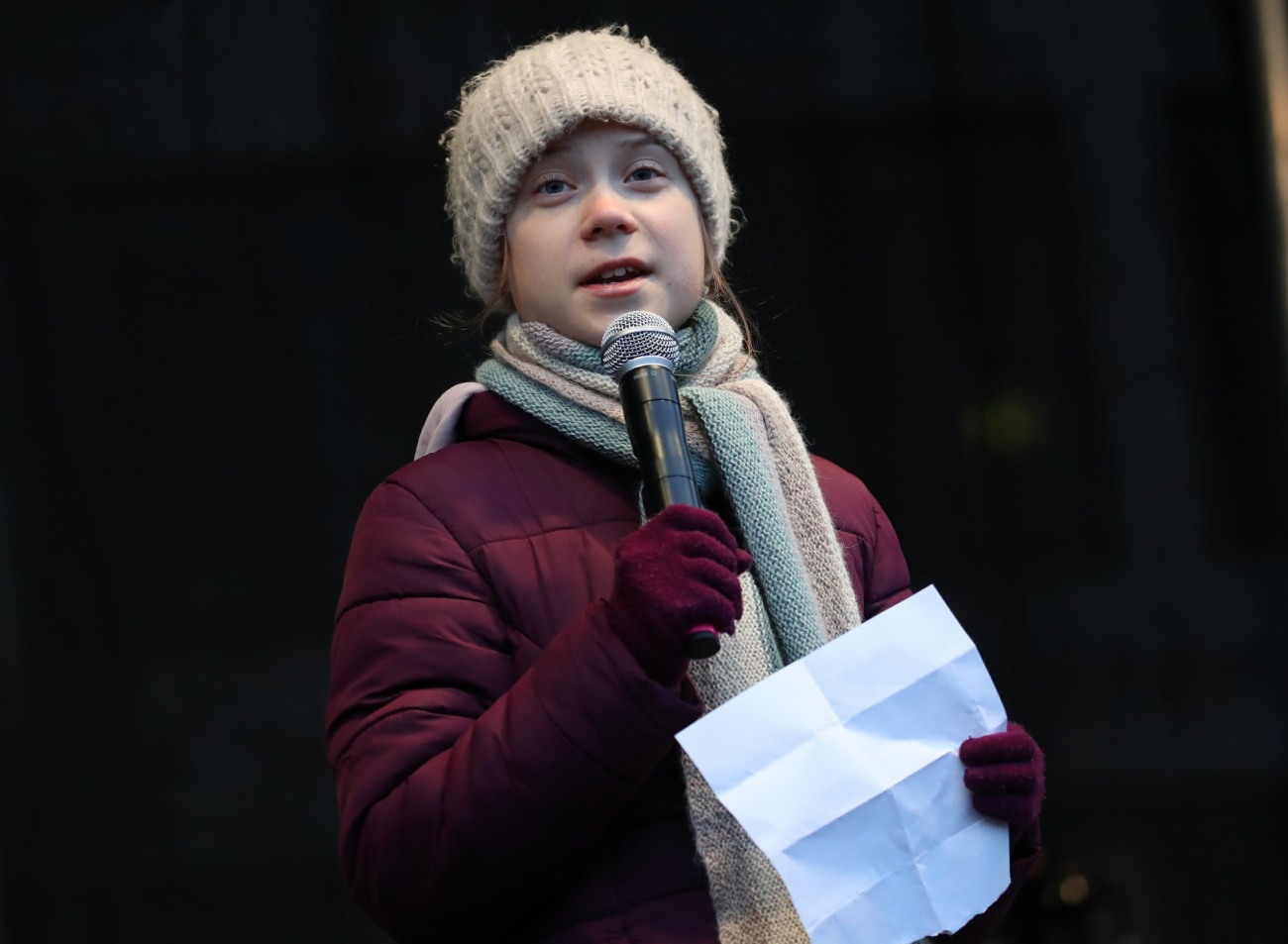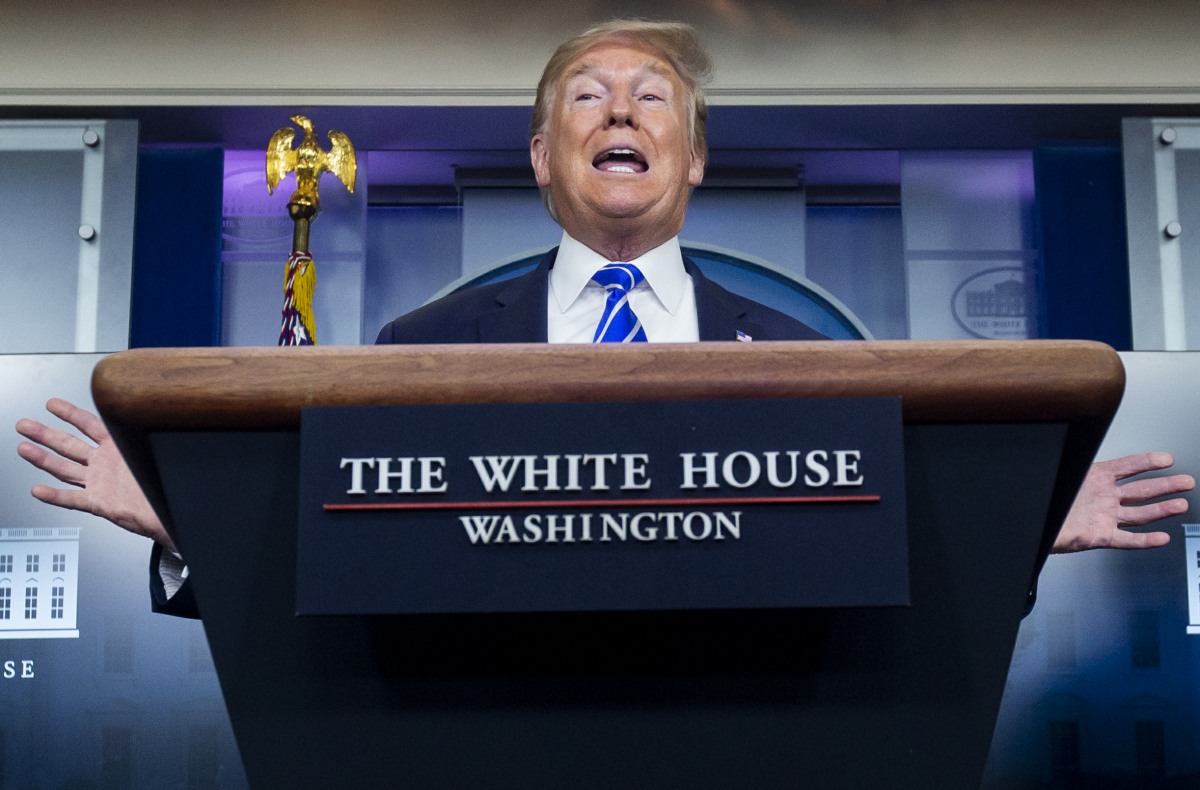 Photos courtesy of Avalon Red.
Source: Read Full Article