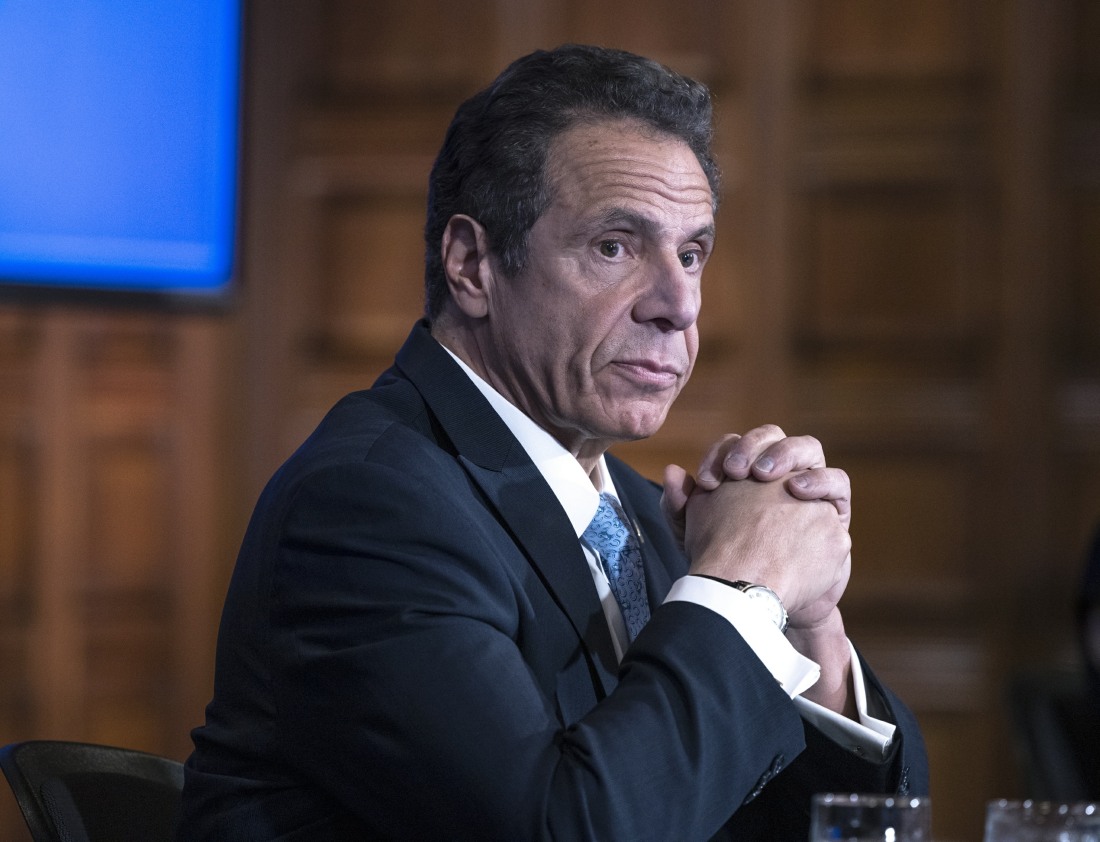 I feel like people spent this year trying to romanticize any authority figure with any kind of competence. Which is why Dr. Anthony Fauci became a celebrity, and it's why New York's Governor Andrew Cuomo enjoyed historic popularity. New York was hit hard early in the pandemic, and Cuomo became the face of the New York pandemic response, with often daily press conferences and daily clapbacks on Donald Trump. But make no mistake – the Cuomos have a streak of Trumpesque bullying and sexism too. Which brings me to this: a former staffer is accusing Cuomo of sexual harassment.
A former aide to New York Gov. Andrew Cuomo accused him of sexual harassment in a series of tweets on Sunday, which his office denies.

Lindsey Boylan, who worked for the Cuomo administration from March 2015 to October 2018 according to the Associated Press, claimed that the governor would often make inappropriate comments about her physical appearance while she worked for him.

"Yes, @NYGovCuomo sexually harassed me for years. Many saw it, and watched. I could never anticipate what to expect: would I be grilled on my work (which was very good) or harassed about my looks. Or would it be both in the same conversation? This was the way for years," Boylan alleged in a tweet.

"Not knowing what to expect what's [sic] the most upsetting part aside from knowing that no one would do a damn thing even when they saw it. No one. And I *know* I am not the only woman," continued Boylan, who served as executive vice president of Empire State Development and then as a special adviser to Cuomo for economic development.

In a statement to PEOPLE, Cuomo's press secretary, Caitlin Girouard, said: "There is simply no truth to these claims."

Boylan did not go into detail about the alleged harassment, later tweeting that she has "no interest in talking to journalists" about the matter. "I am about validating the experience of countless women and making sure abuse stops," she said. "My worst fear is that this continues. And as @FKAtwigs said yesterday, my second worst fear is having to talk about and relive this." (The singer recently launched a lawsuit against ex-boyfriend Shia LaBeouf, alleging he physically and emotionally abused her.)
[From People]
I believe her. It's also worth noting that the same time Cuomo was (allegedly) harassing Boylan, he was dating Sandra Lee. Sandra and the governor only broke up in 2019 after being together for some-odd 14 years. Anyway, I believe most of the politicians of those older generations are serial sexual harassers. I remember the stories about Ed Rendell too. Anyway, toxic men are toxic, even when they hold public office.
No one.
And I *know* I am not the only woman.
— Lindsey Boylan (@LindseyBoylan) December 13, 2020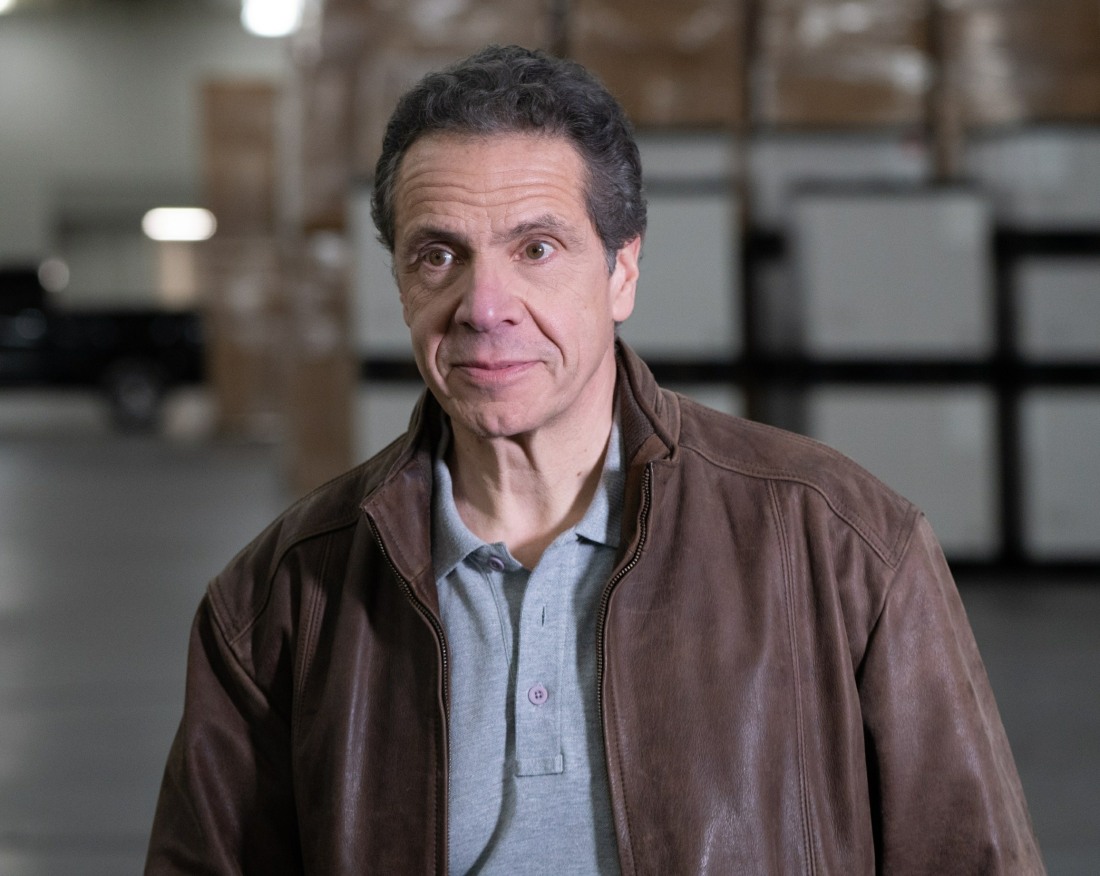 Photos courtesy of Avalon Red, Backgrid.
Source: Read Full Article