With awards season kicking off in just a few short weeks, we're looking back at the most memorable red carpet misses. Let's hope history doesn't repeat itself as far as these outfits go.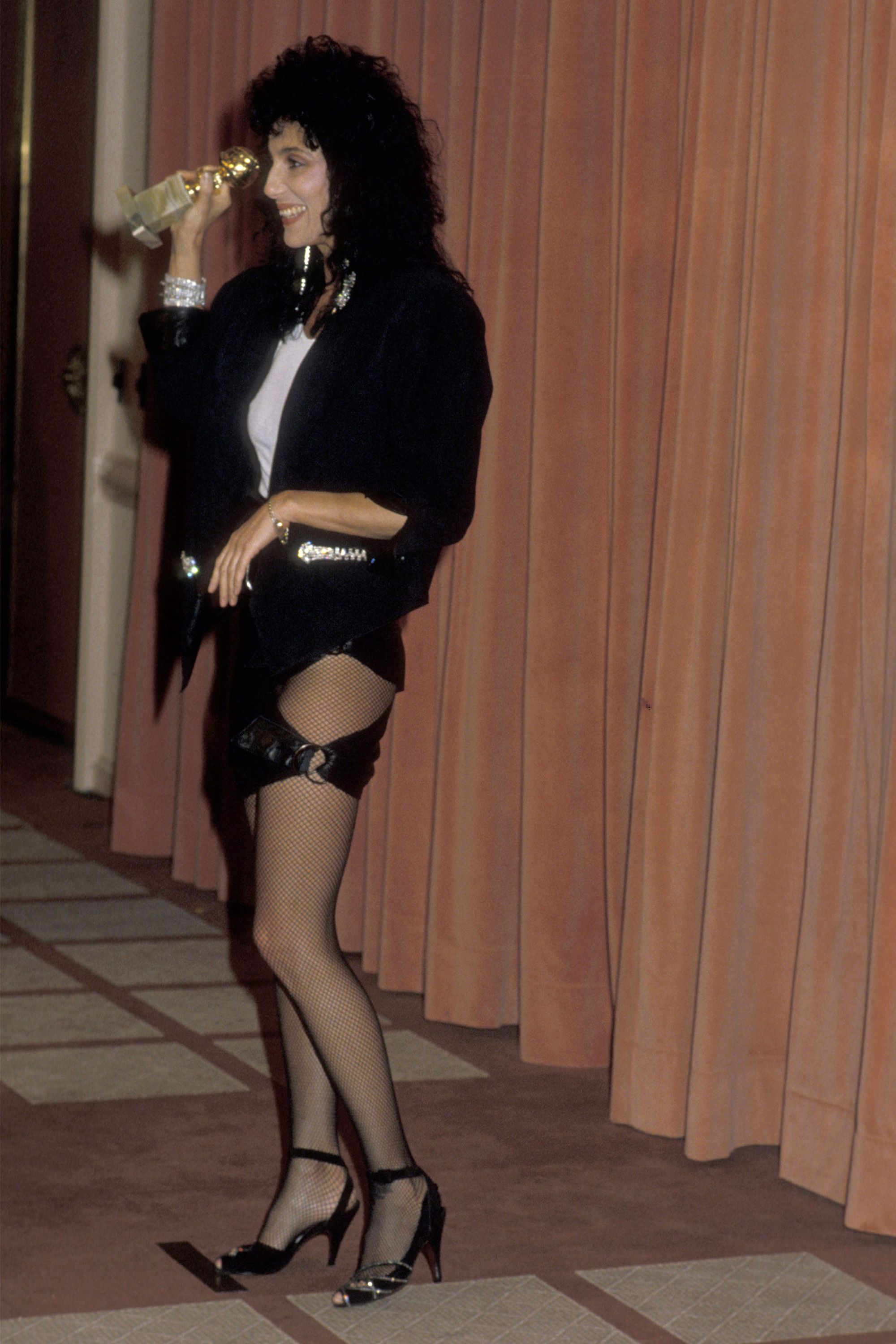 A tight mini with a large cut-out was far from Cher's usual glamorous meets theatrical outfits at the 1984 ceremony.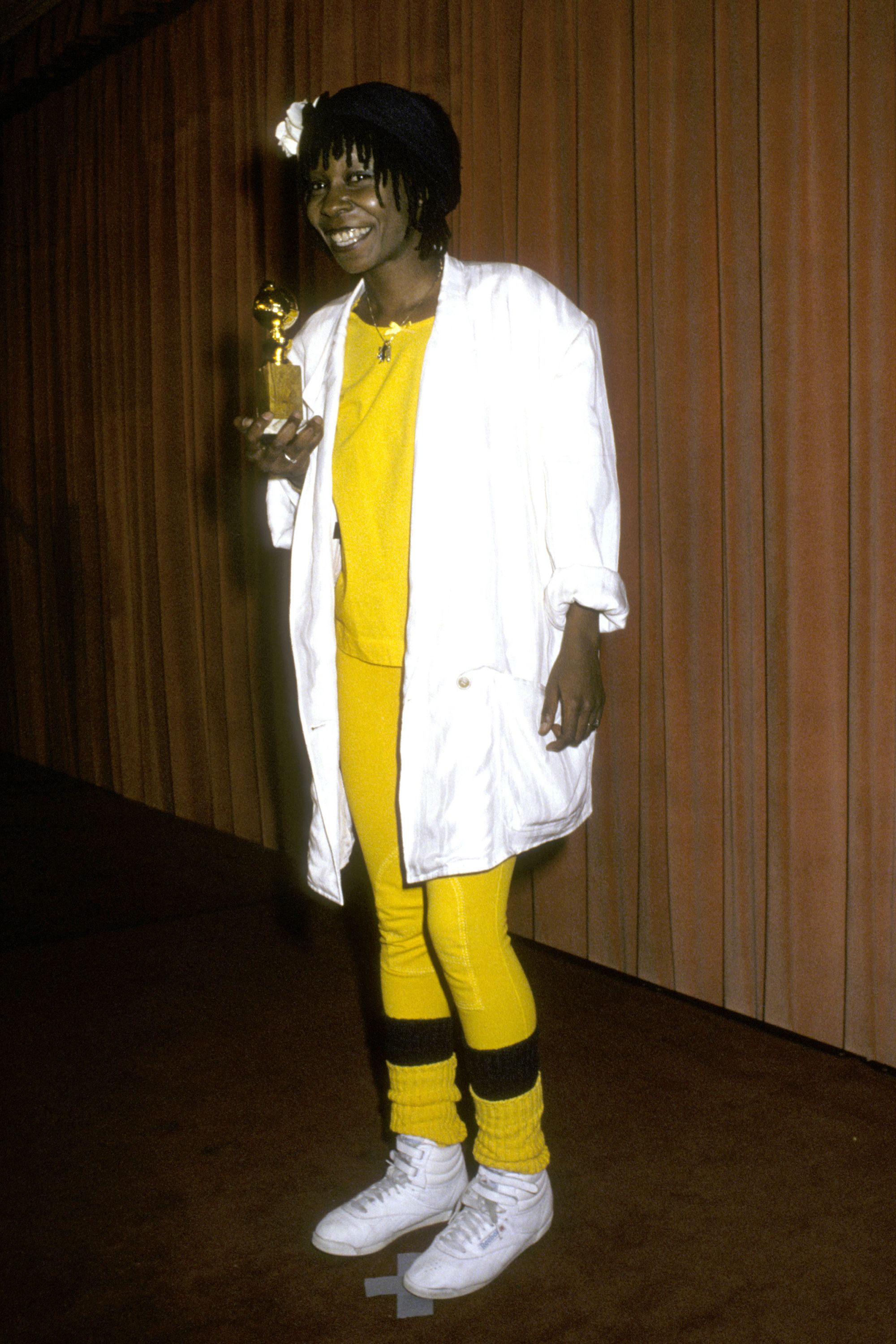 The award-winning actress kept it rather casual in 1986.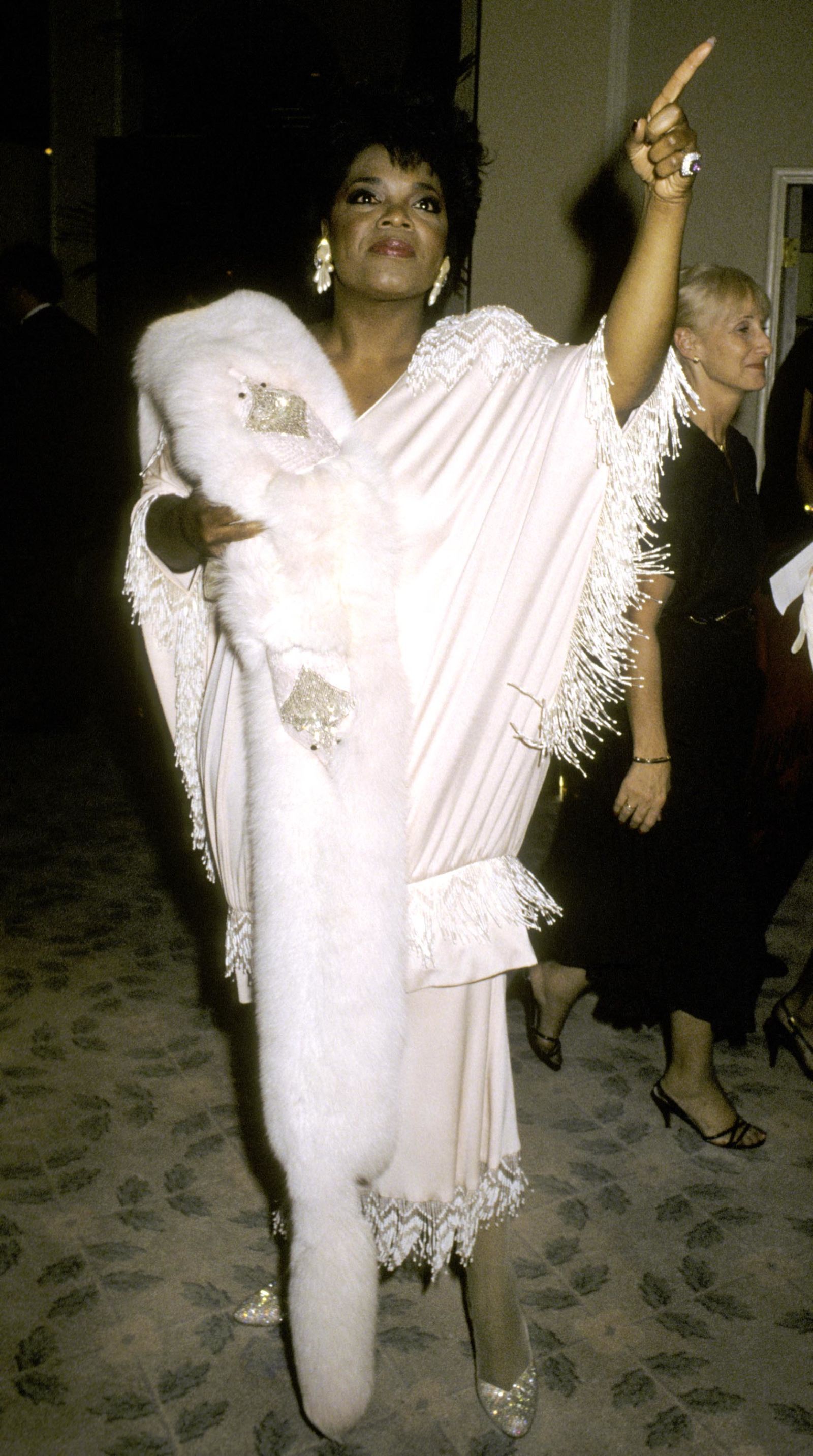 A fur tail with faces was a statement accessory in 1986.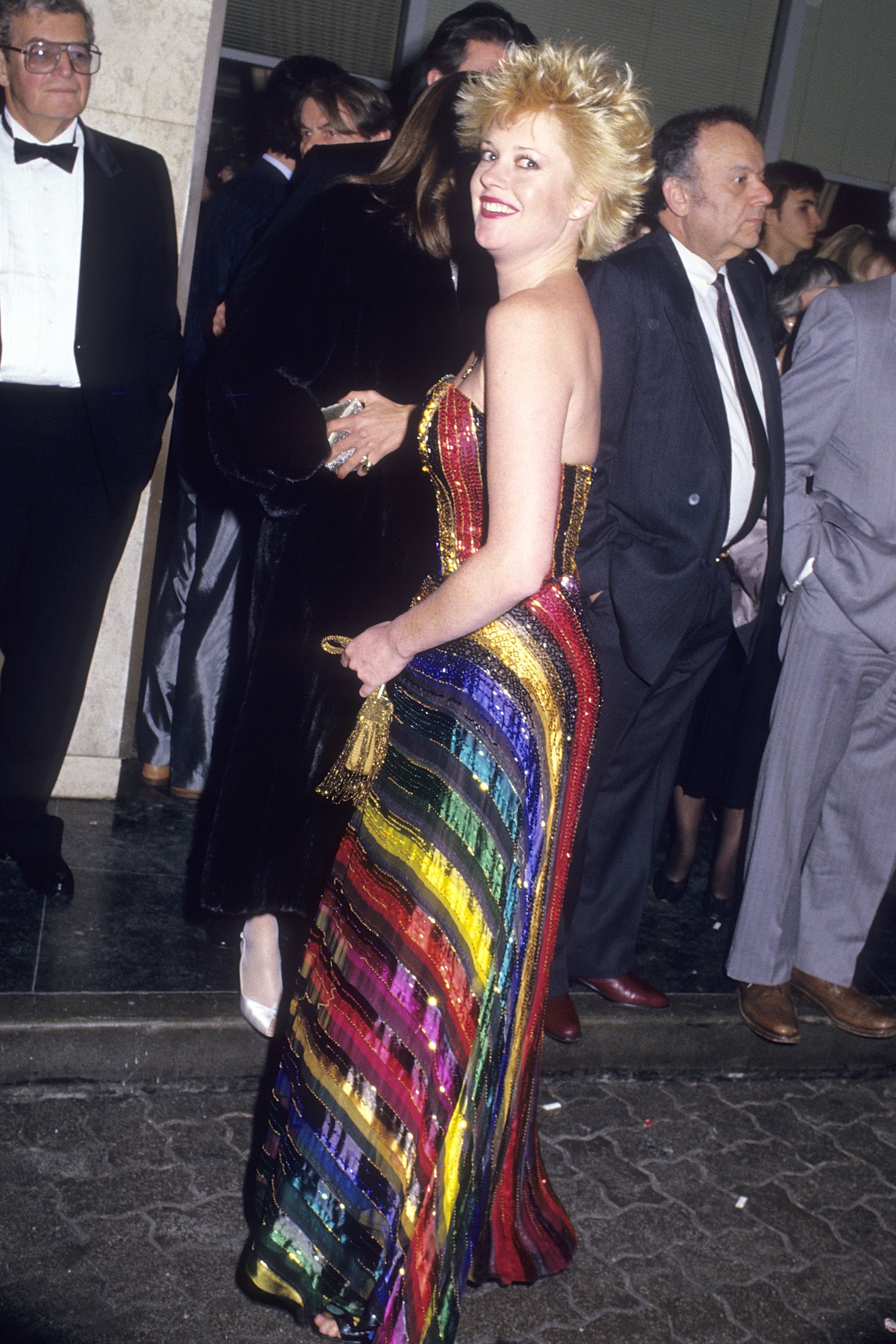 Griffith's spiky hair stole the show from the rainbow dress at the 1987 ceremony.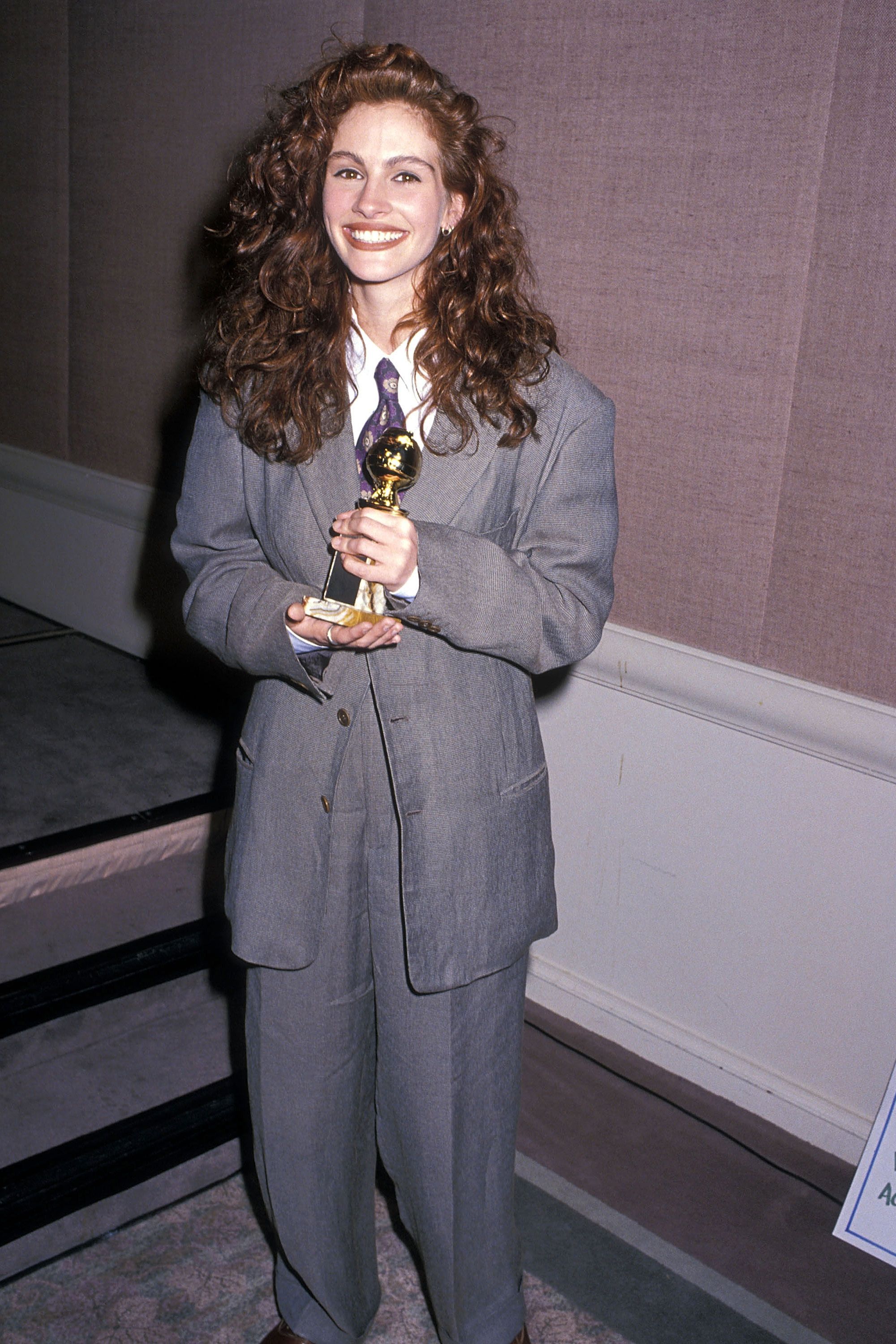 America's Sweetheart opted for a suit instead of the typical award season gown in 1990.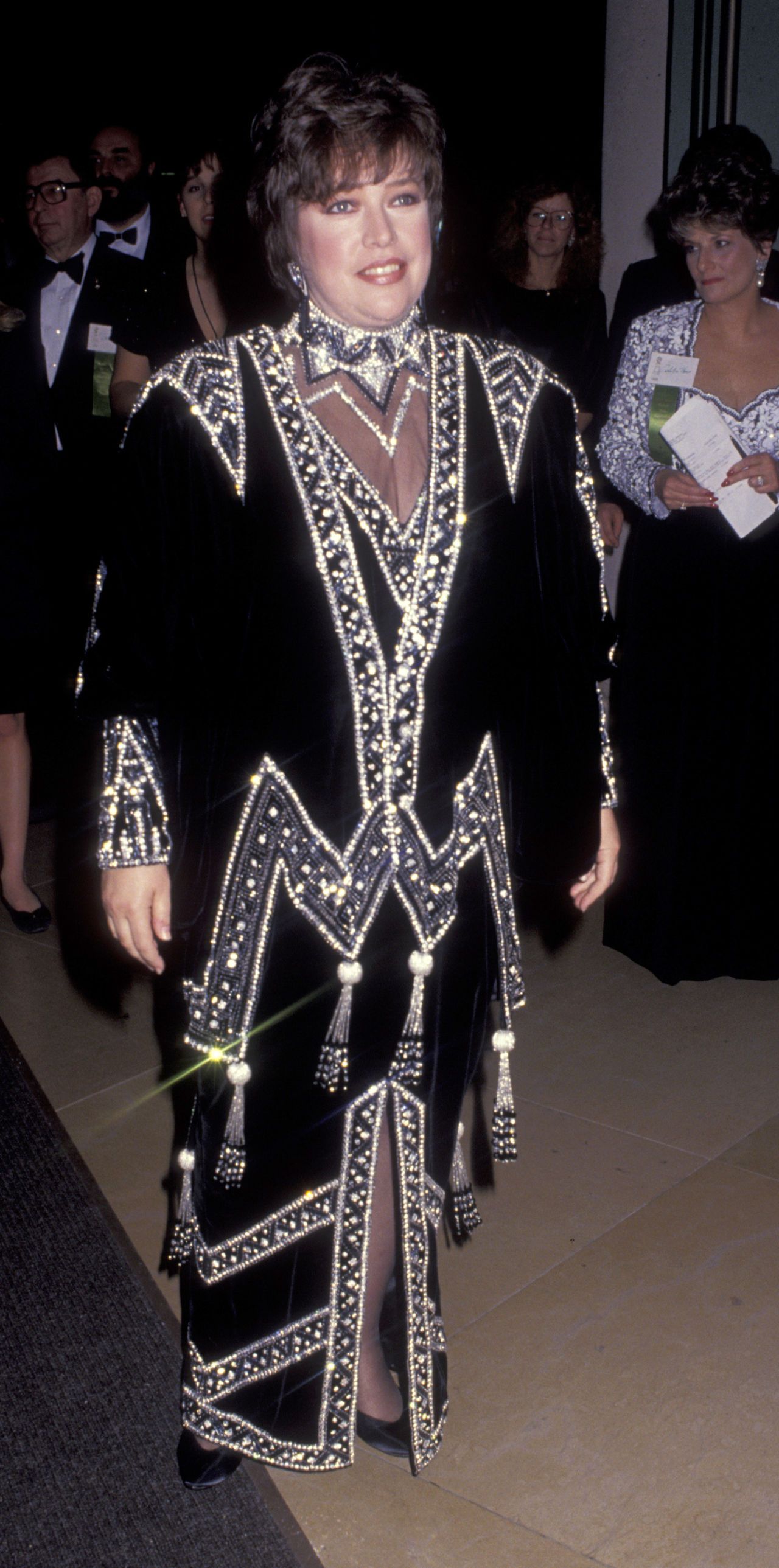 Bates kept it flashy for the 1991 ceremony in a pearl embellished velvet outfit.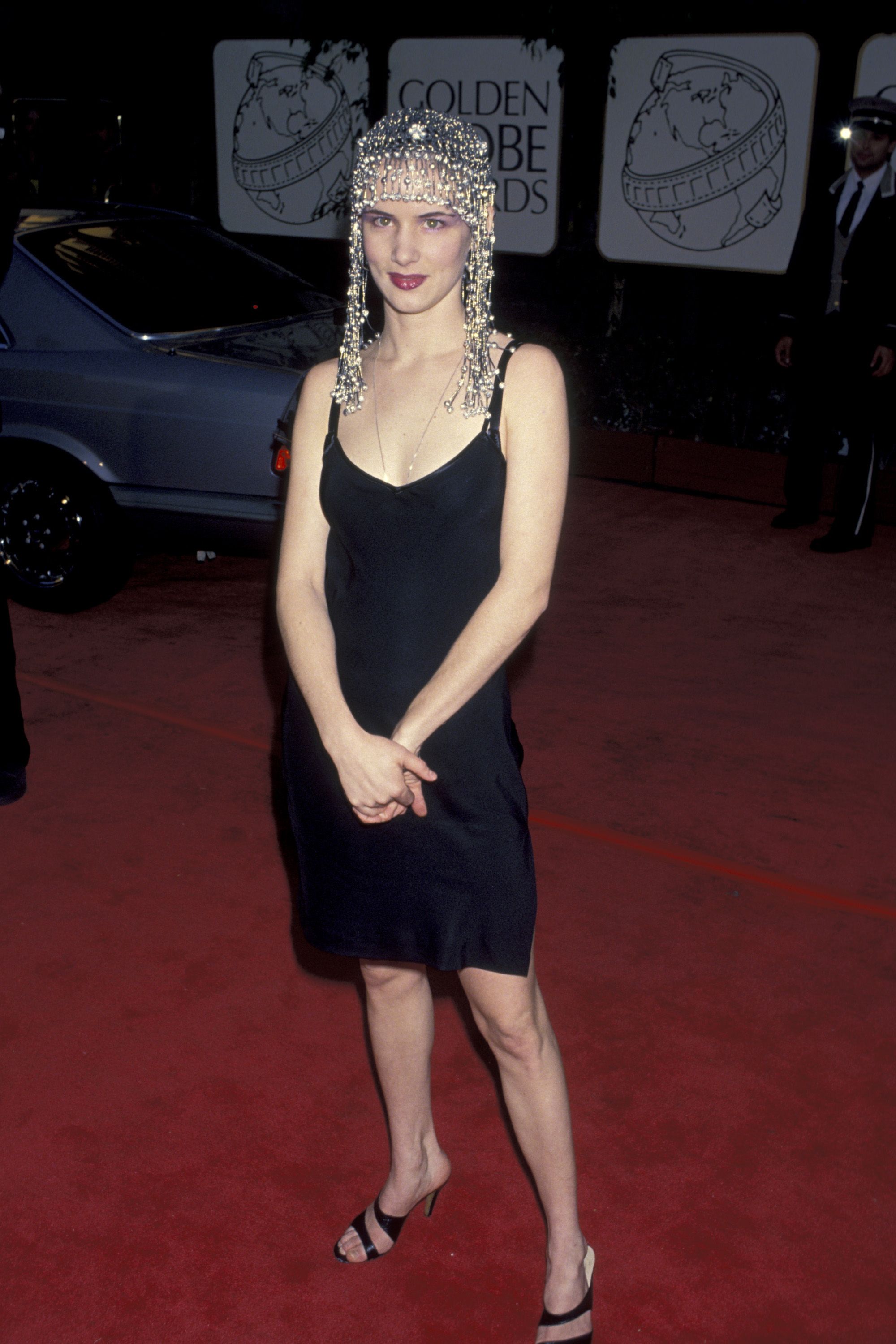 The LBD was too simple for Lewis in 1994, so she added in a rather ornate headpiece.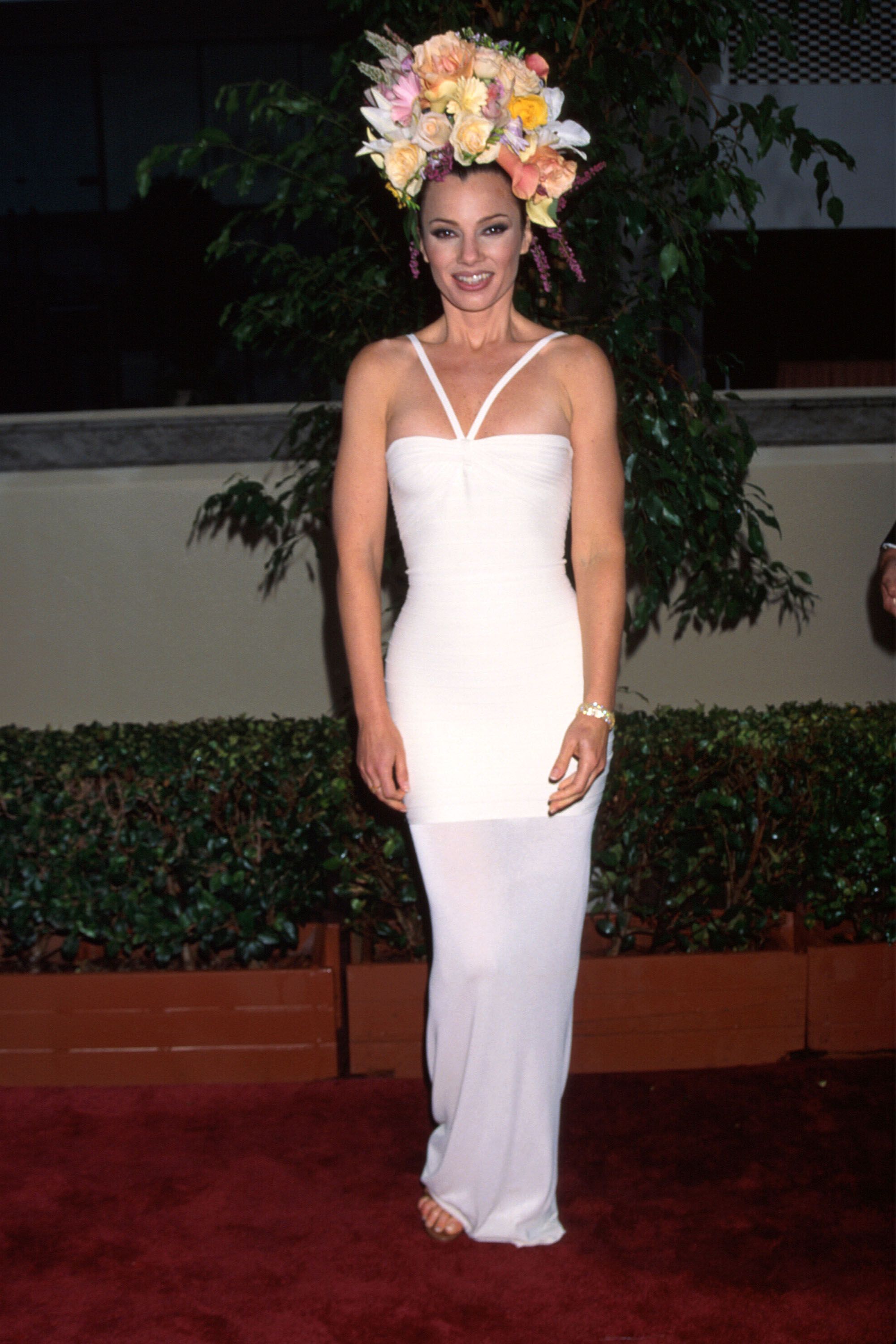 "The Nanny" actress was statuesque in a white gown and oversized floral arrangement on her head in 1996.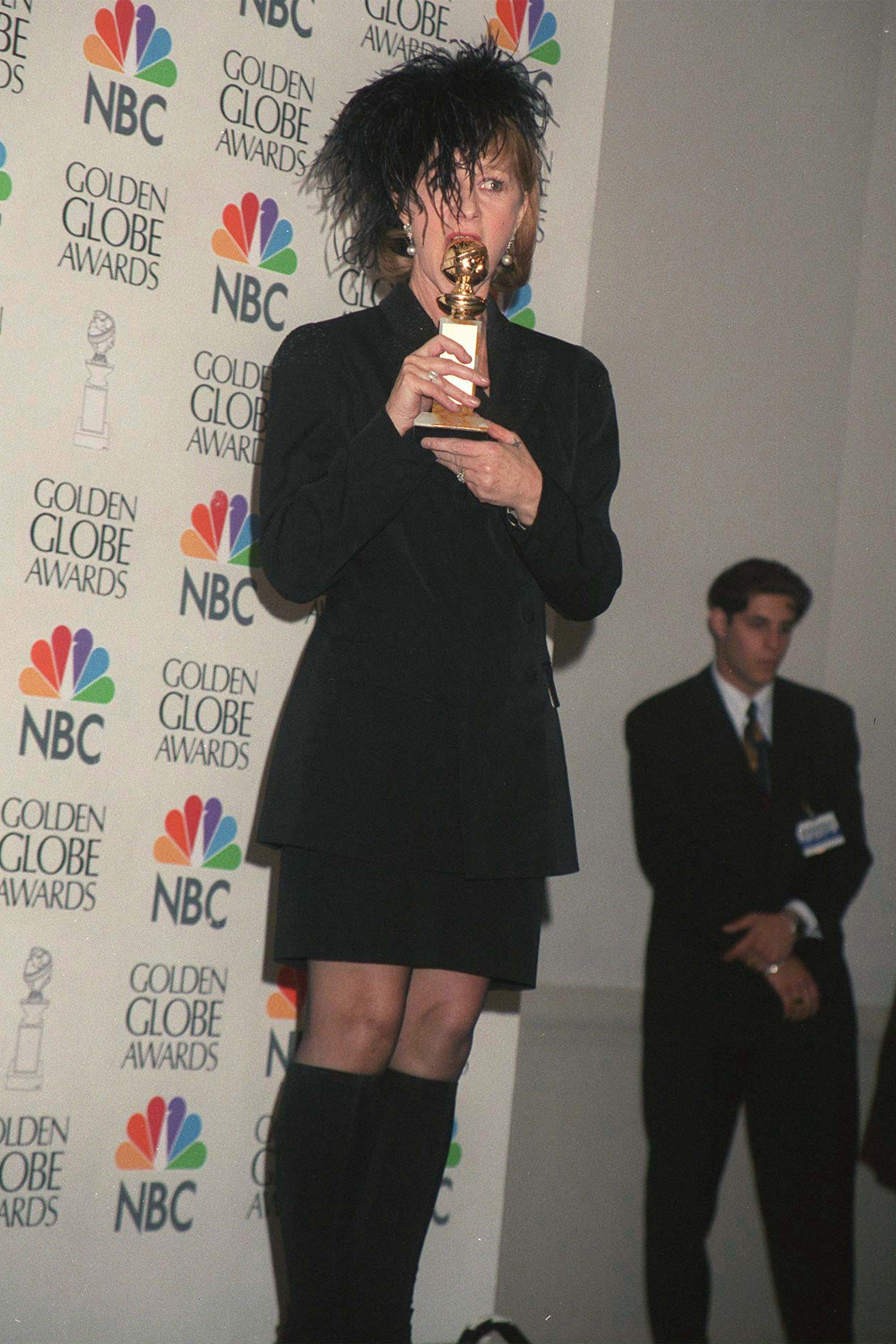 A black skirt suit with knee-high boots and feathered headpiece was the look for the Losing Chase actress in 1997.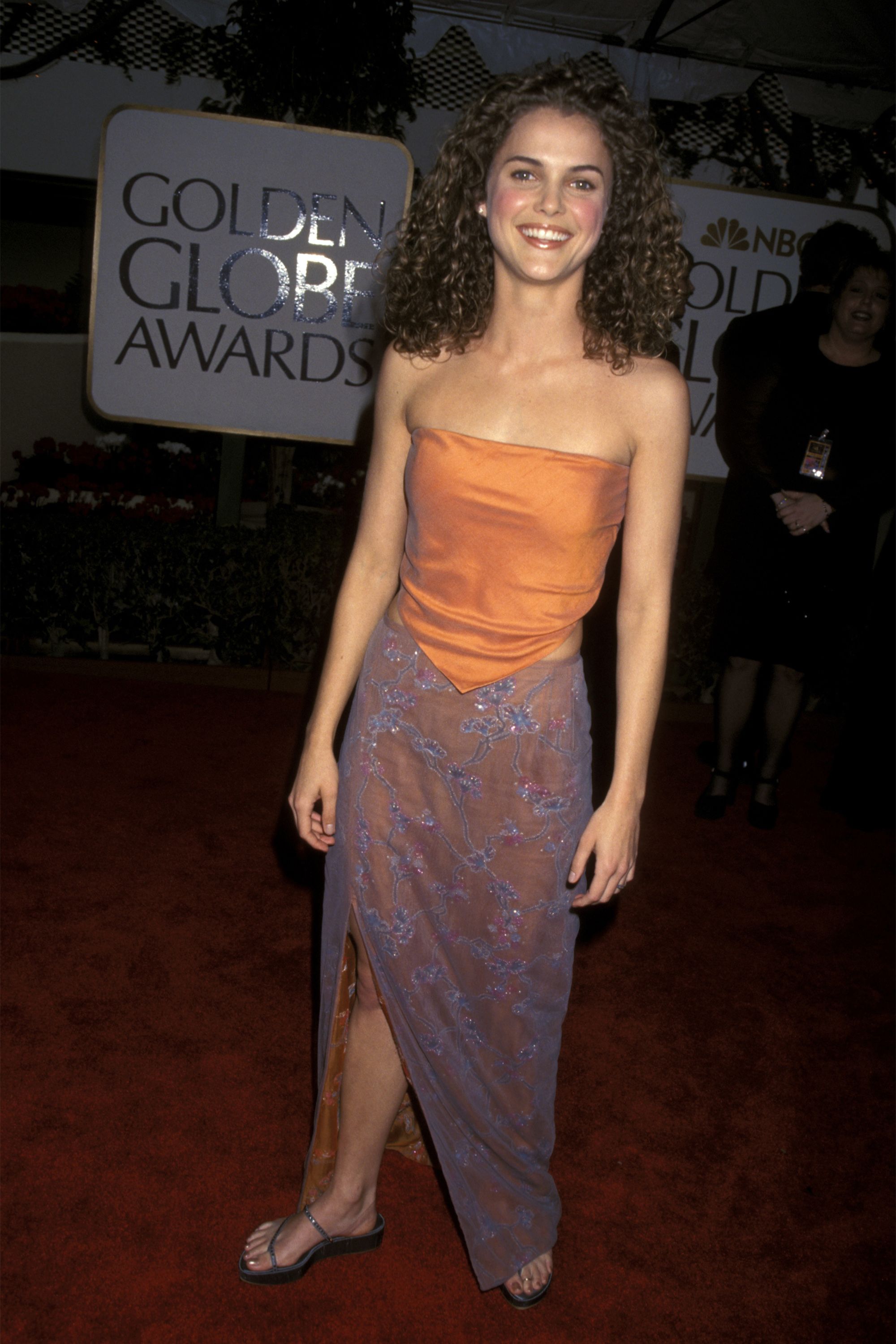 Orange and purple were not a sleek combination in 1999.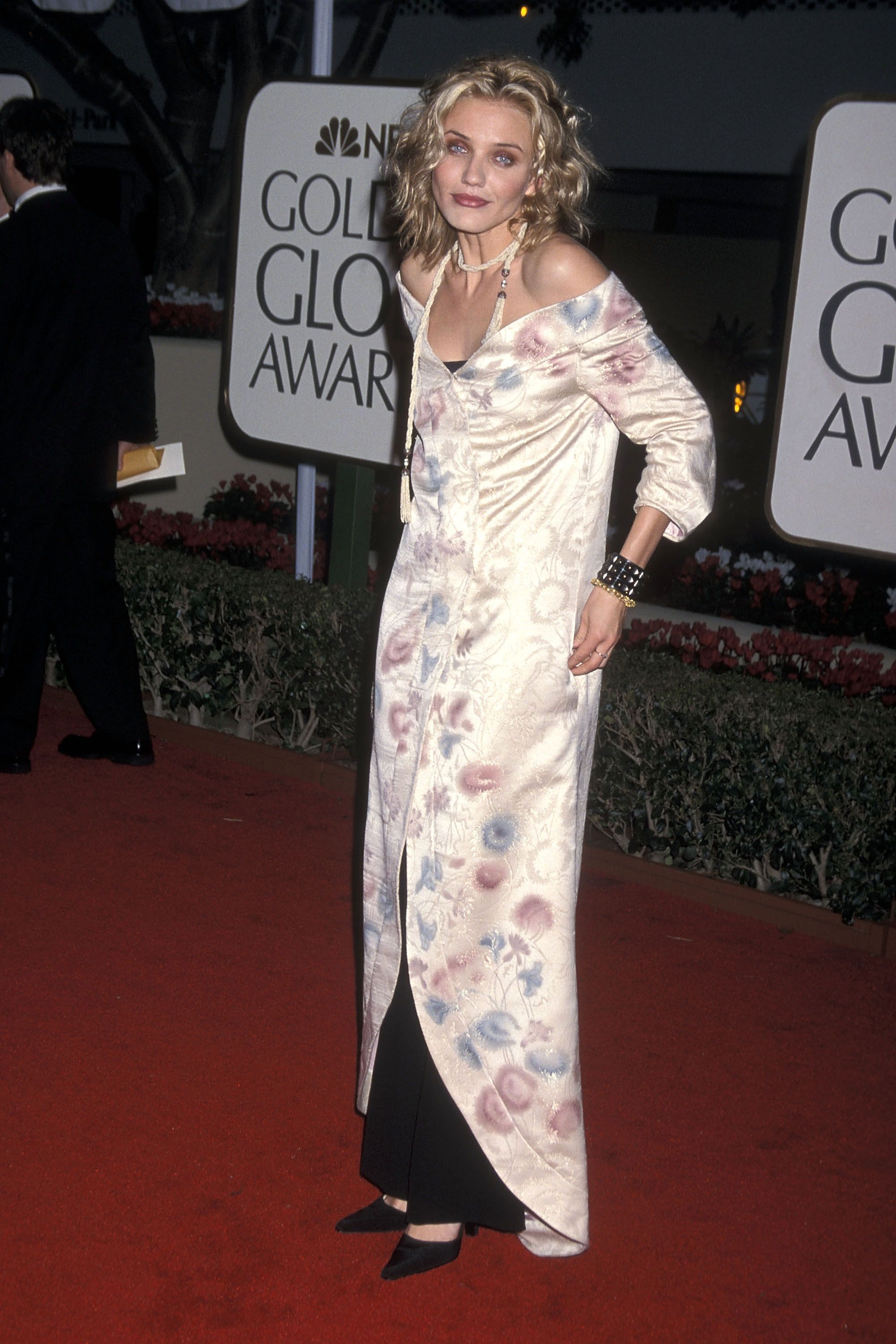 A kimono-inspired dress layered over black pants was unique for 1999.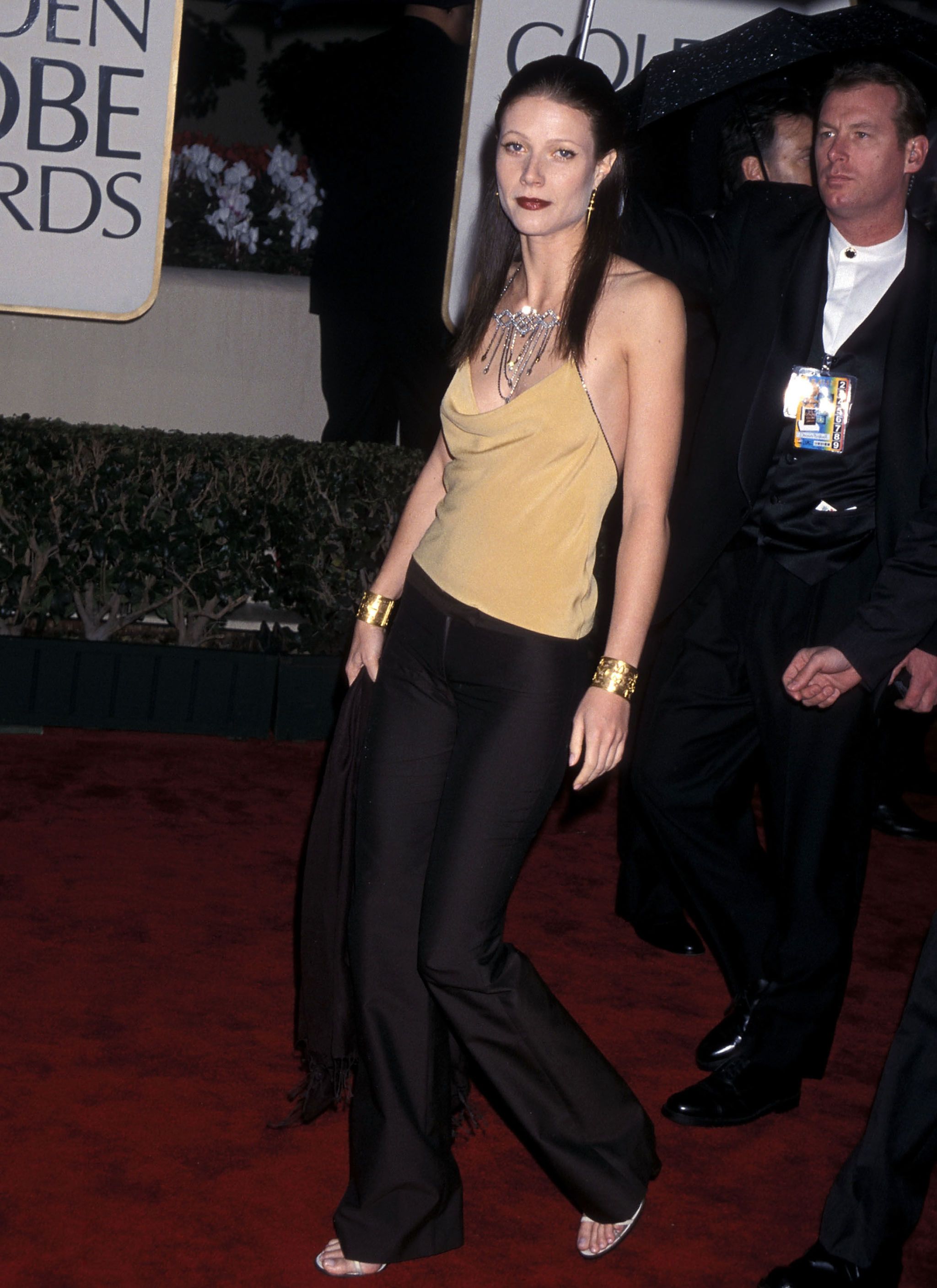 The actress and budding style icon missed the mark in 2000 with a pant and halter top combination.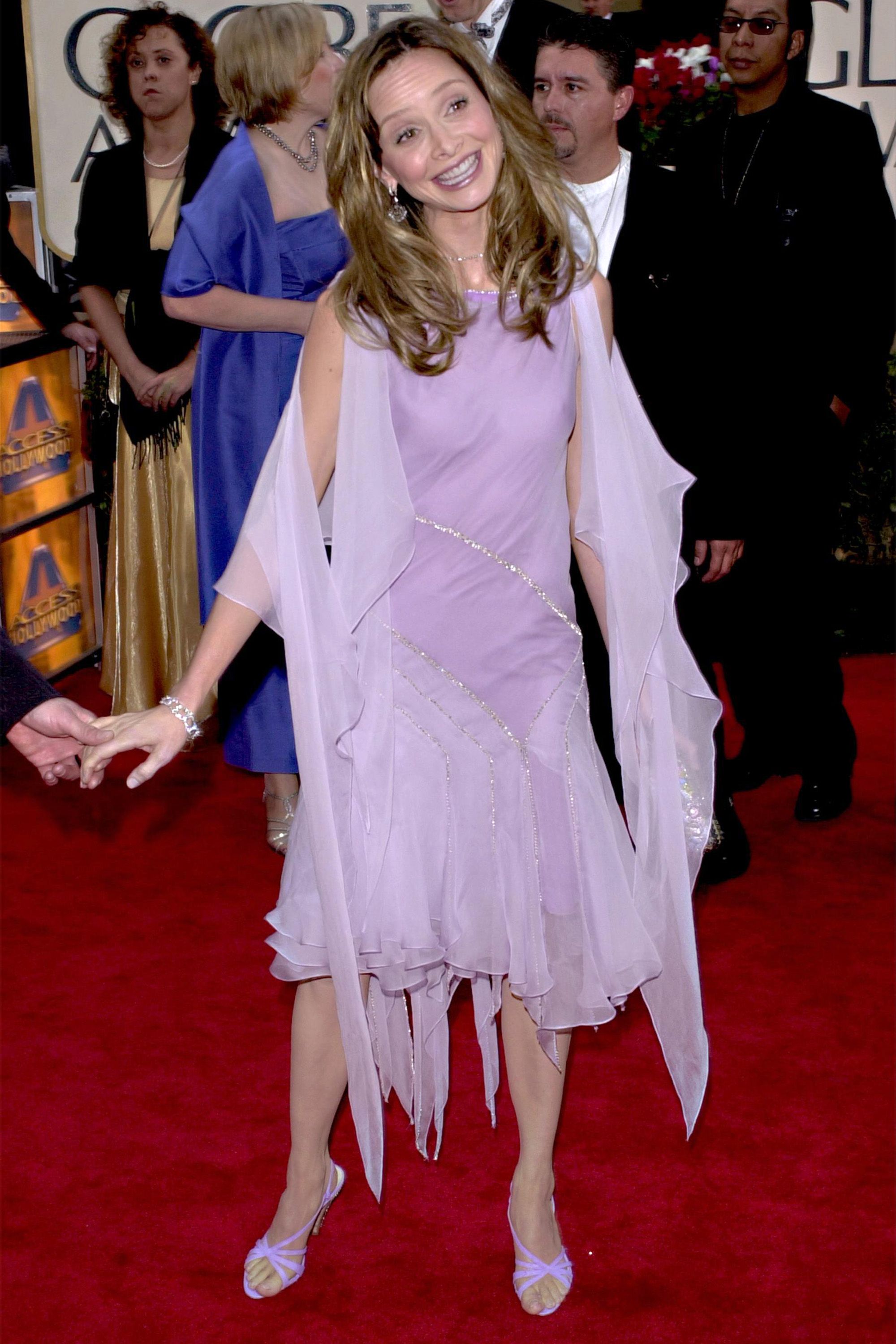 The Ally McBeal actress channeled a red carpet fairy in 2001.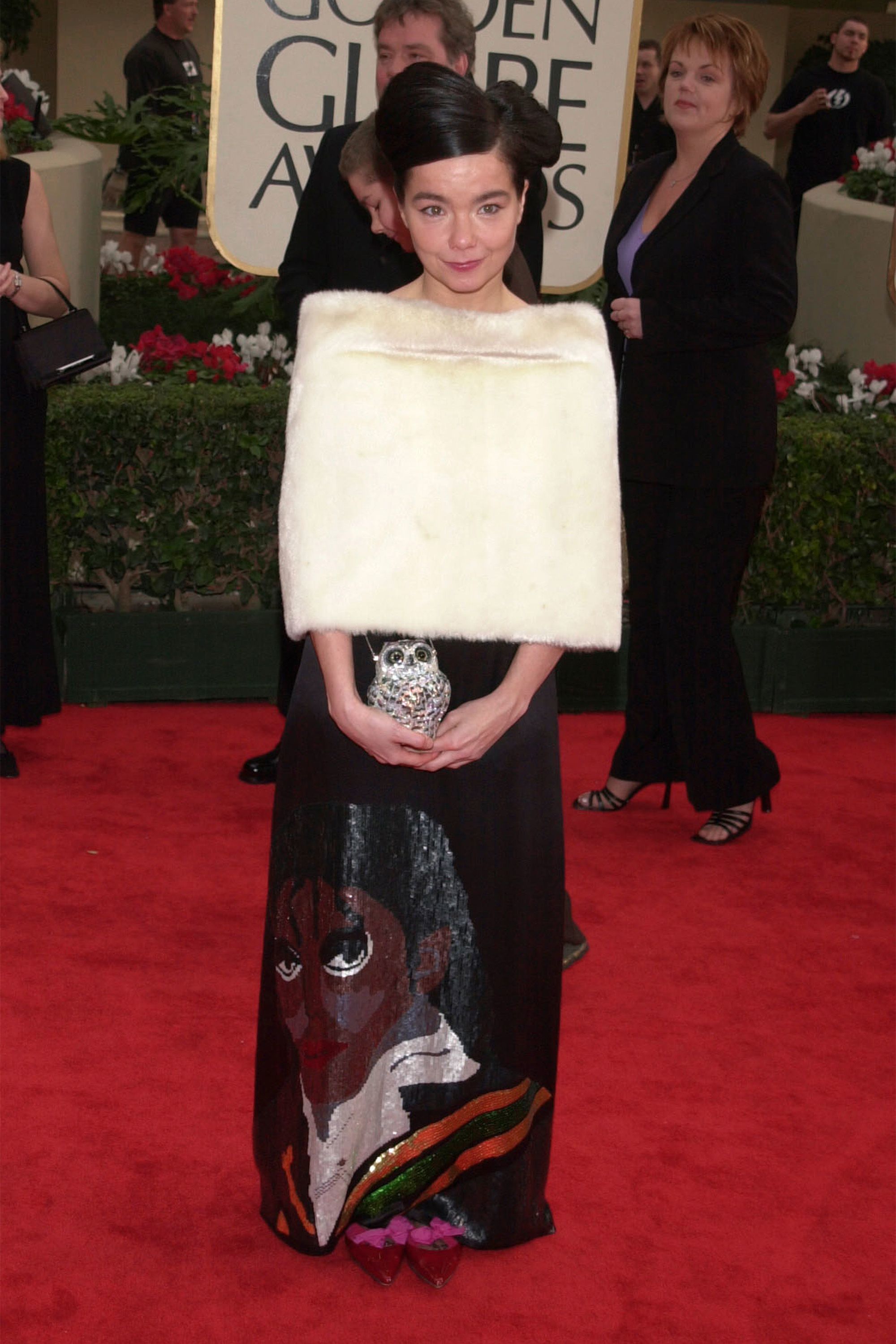 The eccentric singer wore a gown with Michael Jackson's face embroidered on it in 2001, and bejeweled owl bag.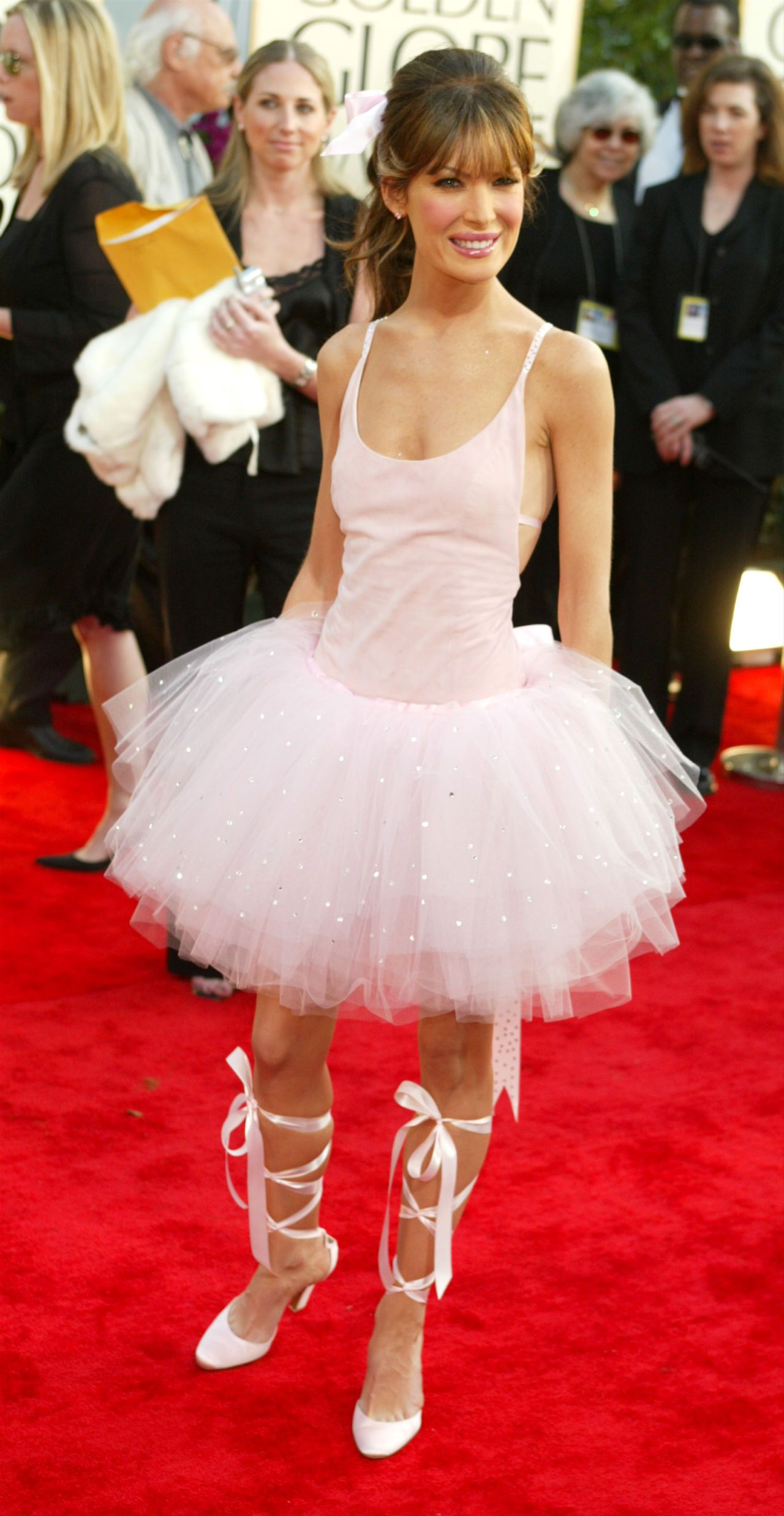 Who could forget Boyl's ballerina look for the 2003 ceremony.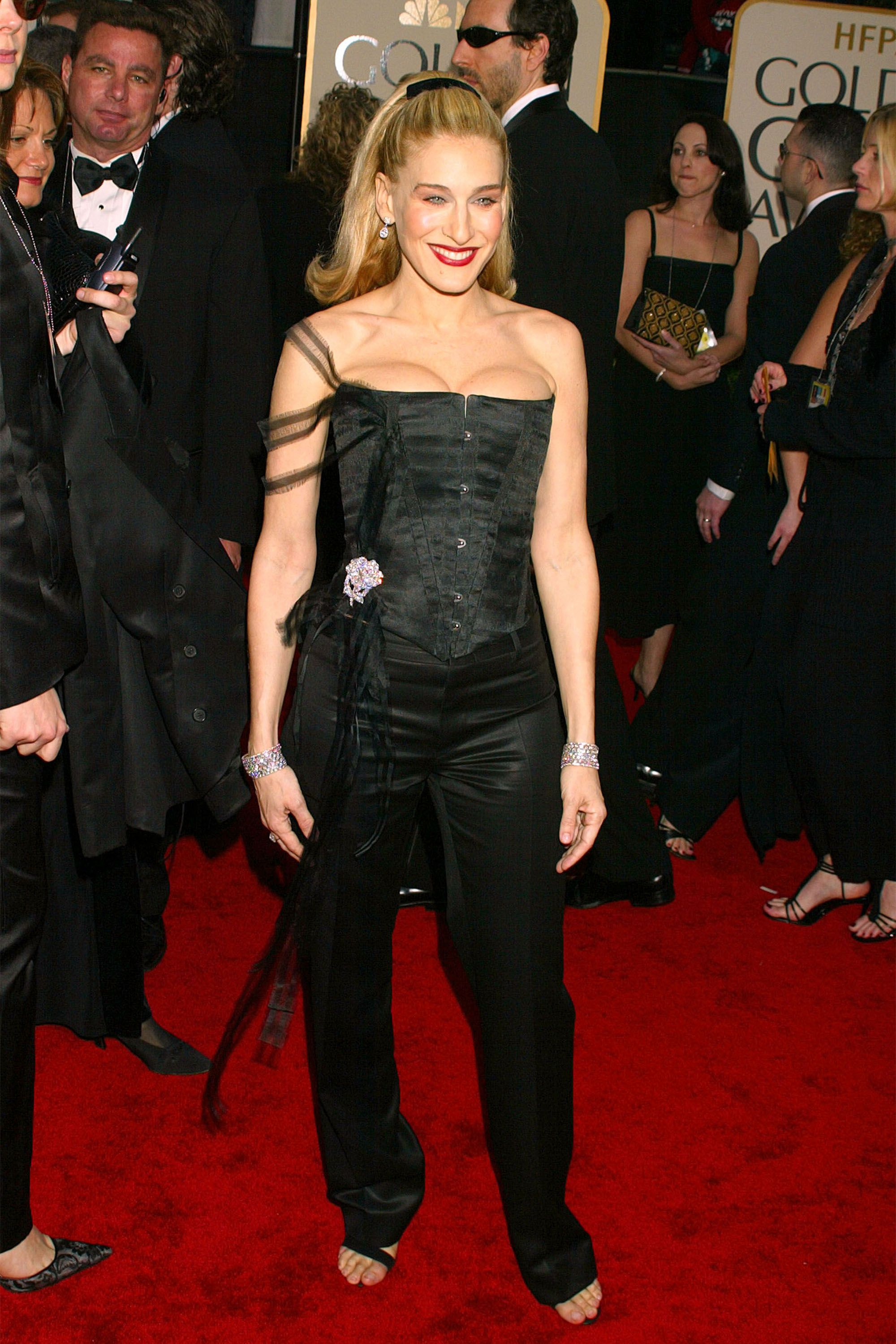 The Sex and the City star gave us a Madonna-inspired look in a major corset in 2003.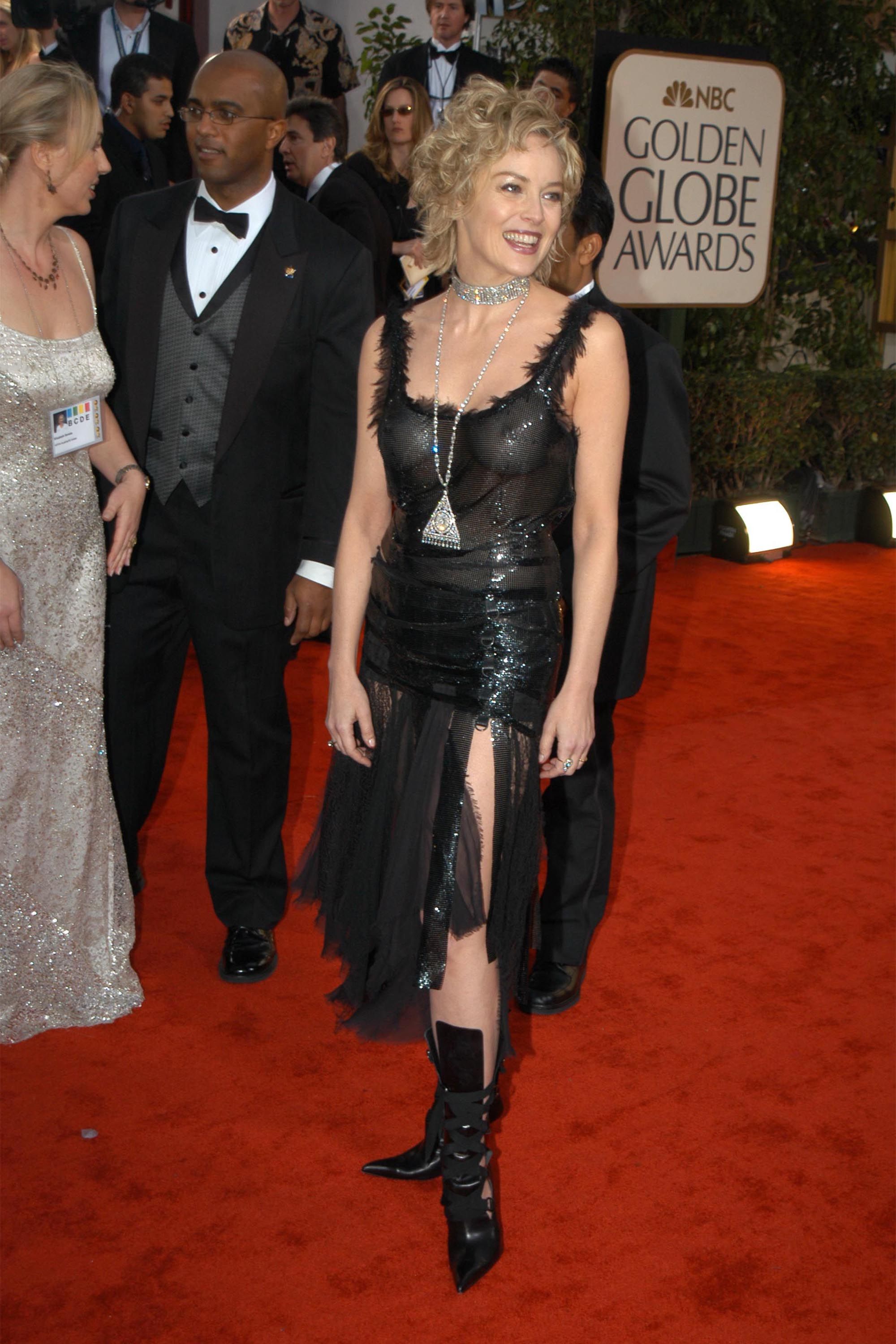 In 2003, the actress looked a little bewitched in this black frock and pointed boots.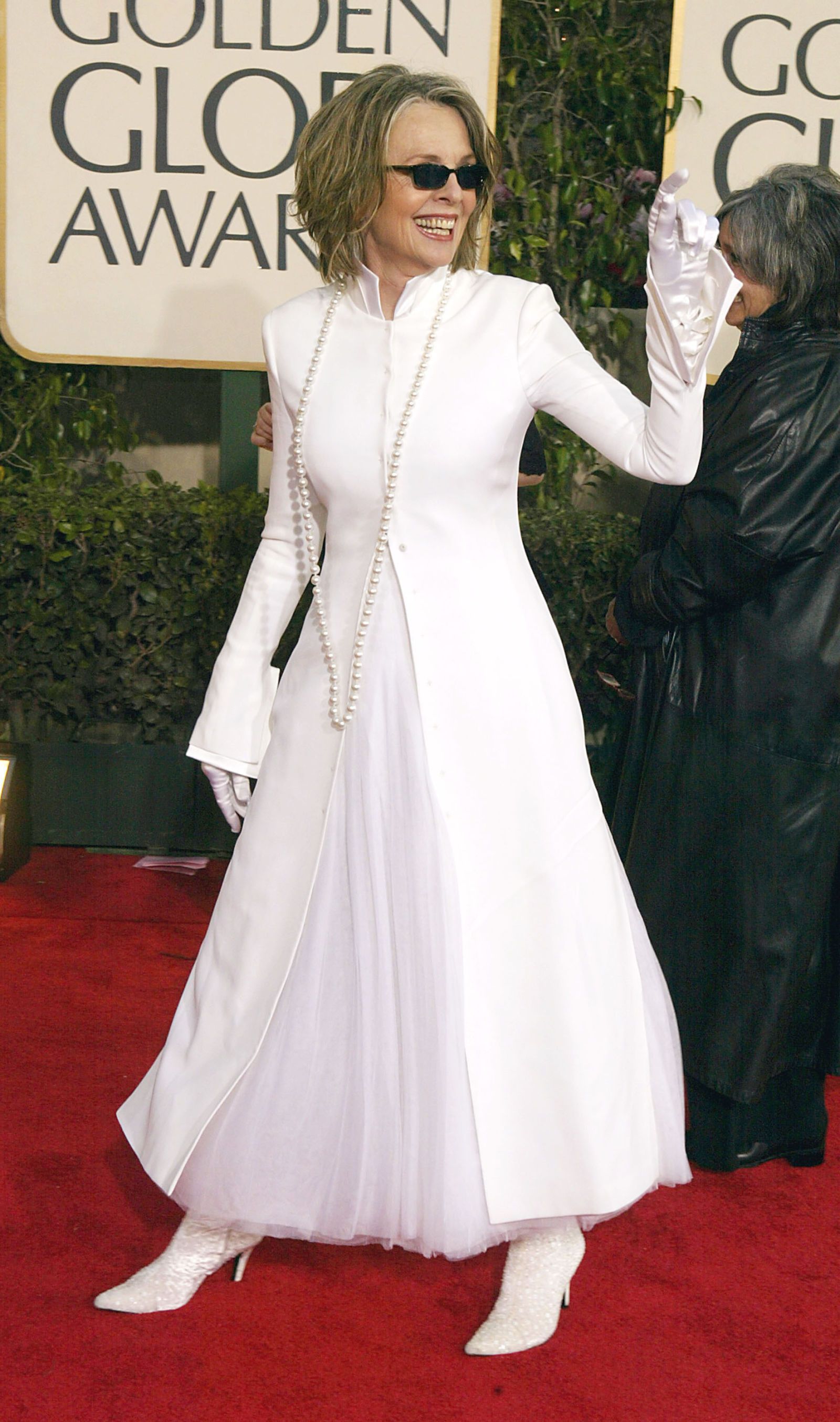 Keaton rocked a stark-white look on the carpet in 2004.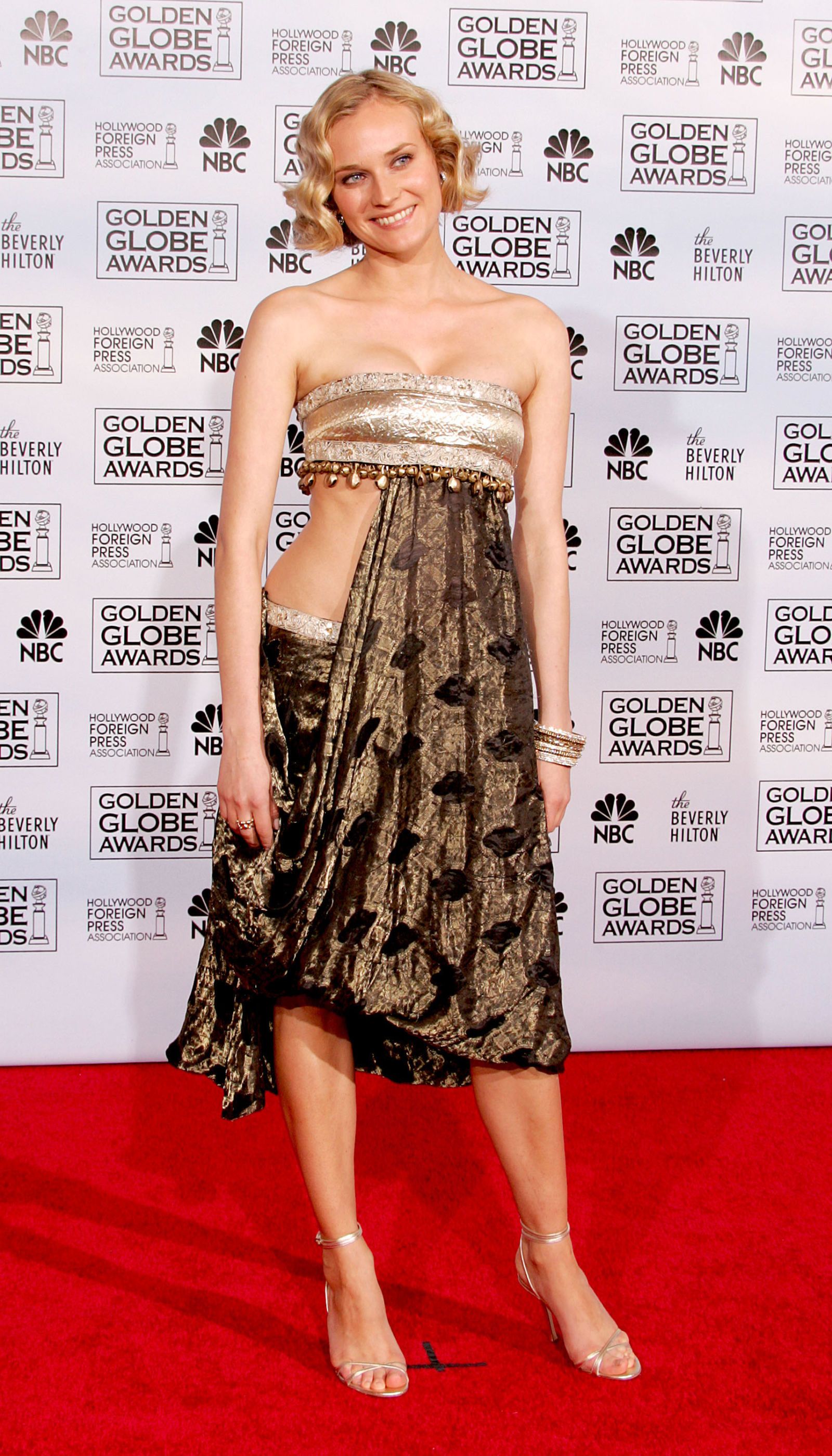 While Kruger is one of the most stylish stars, this dress with draped fabric was a major misstep in 2005.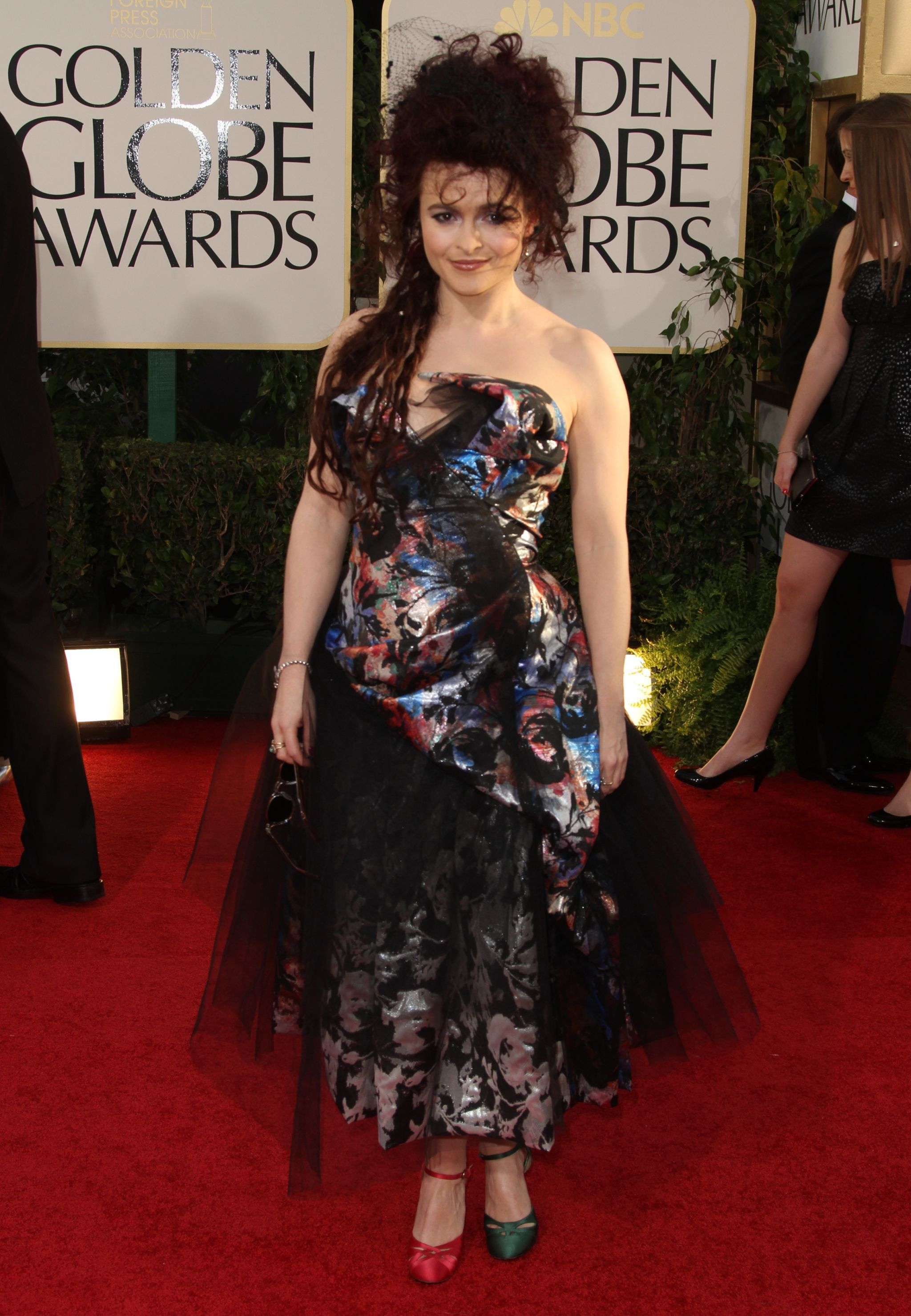 A first for the red carpet? An actress wearing two different colored shoes.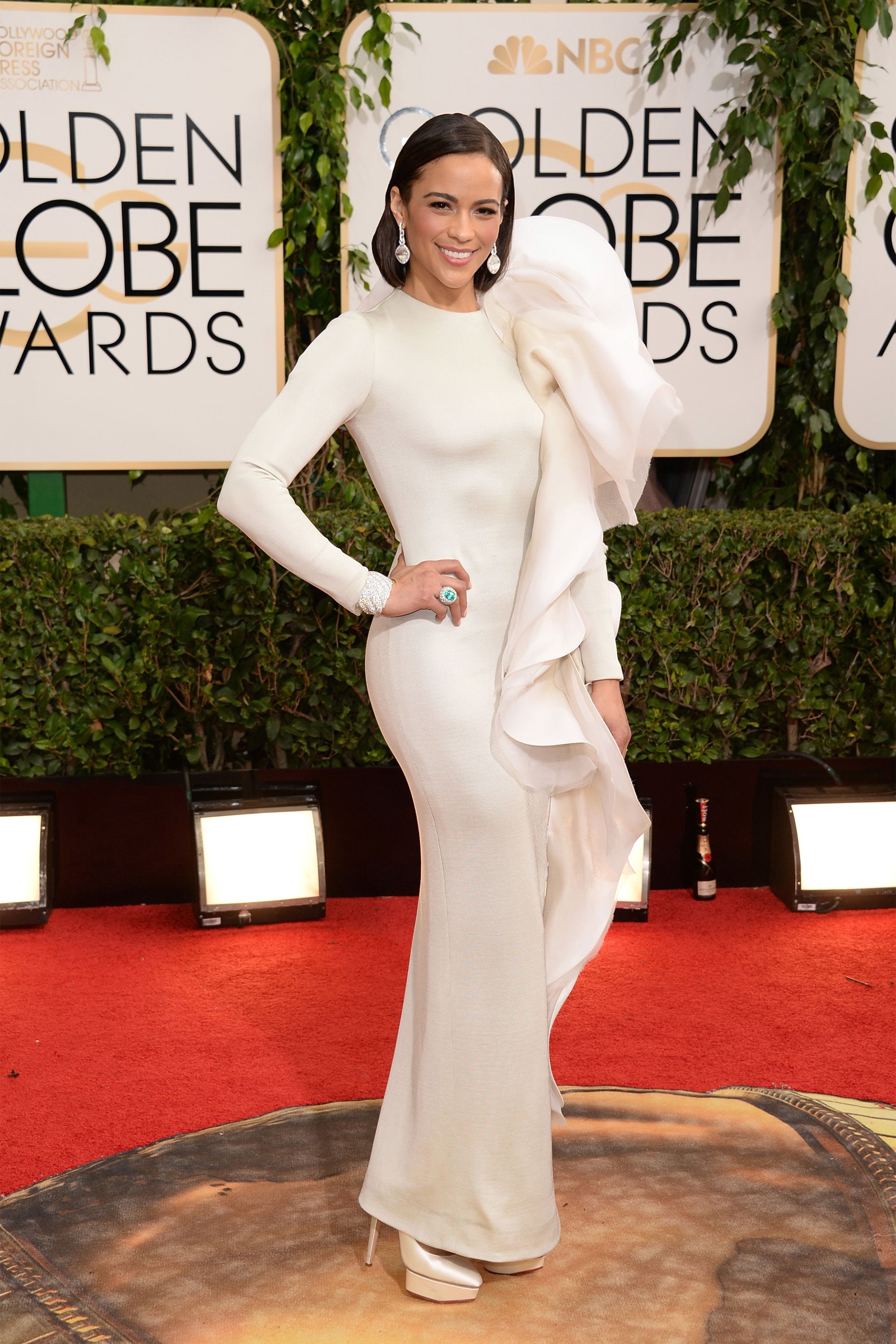 Patton's ruffles got the best of her at the 2014 ceremony.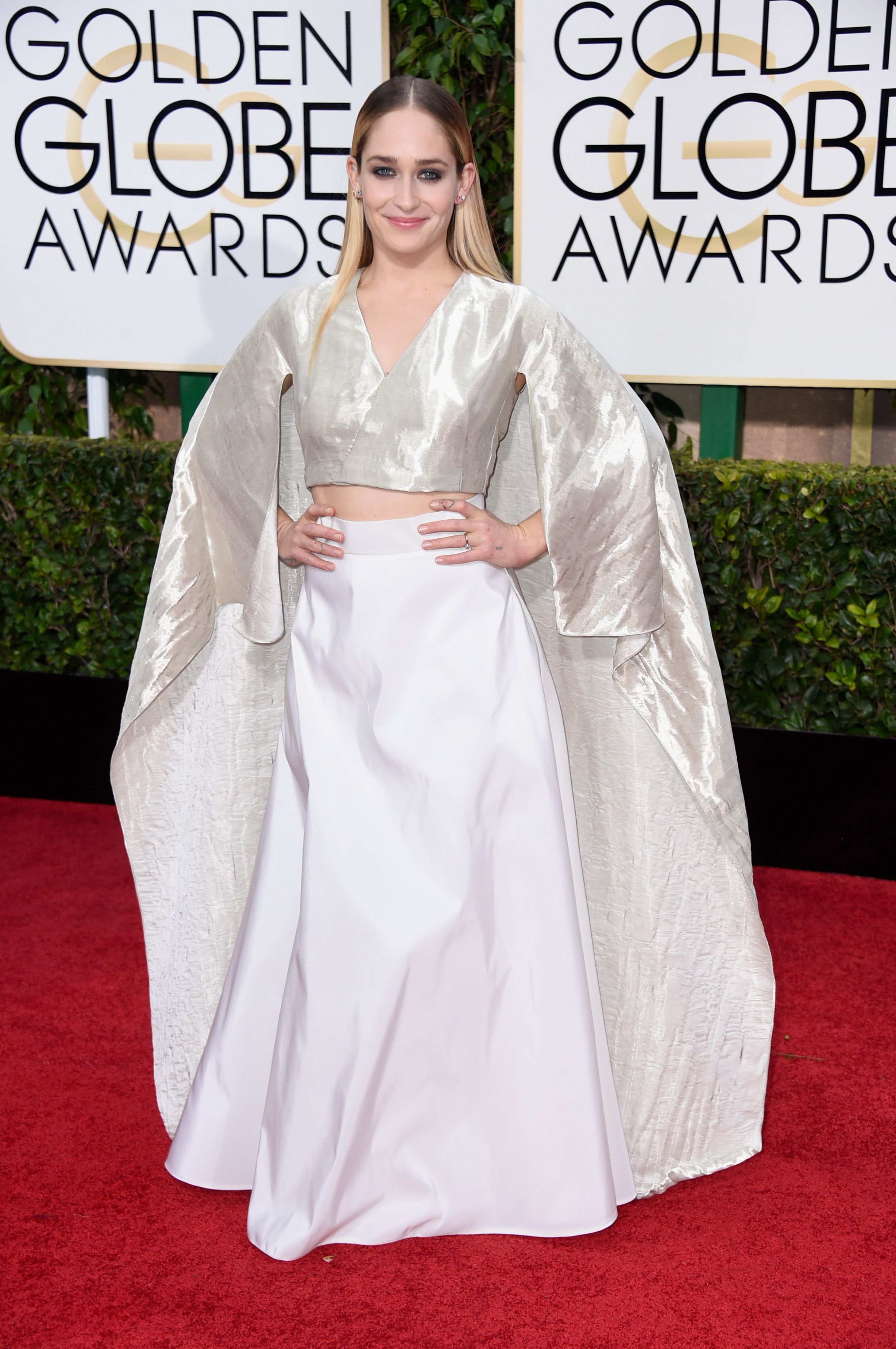 The Girls actress went kimono style in 2015.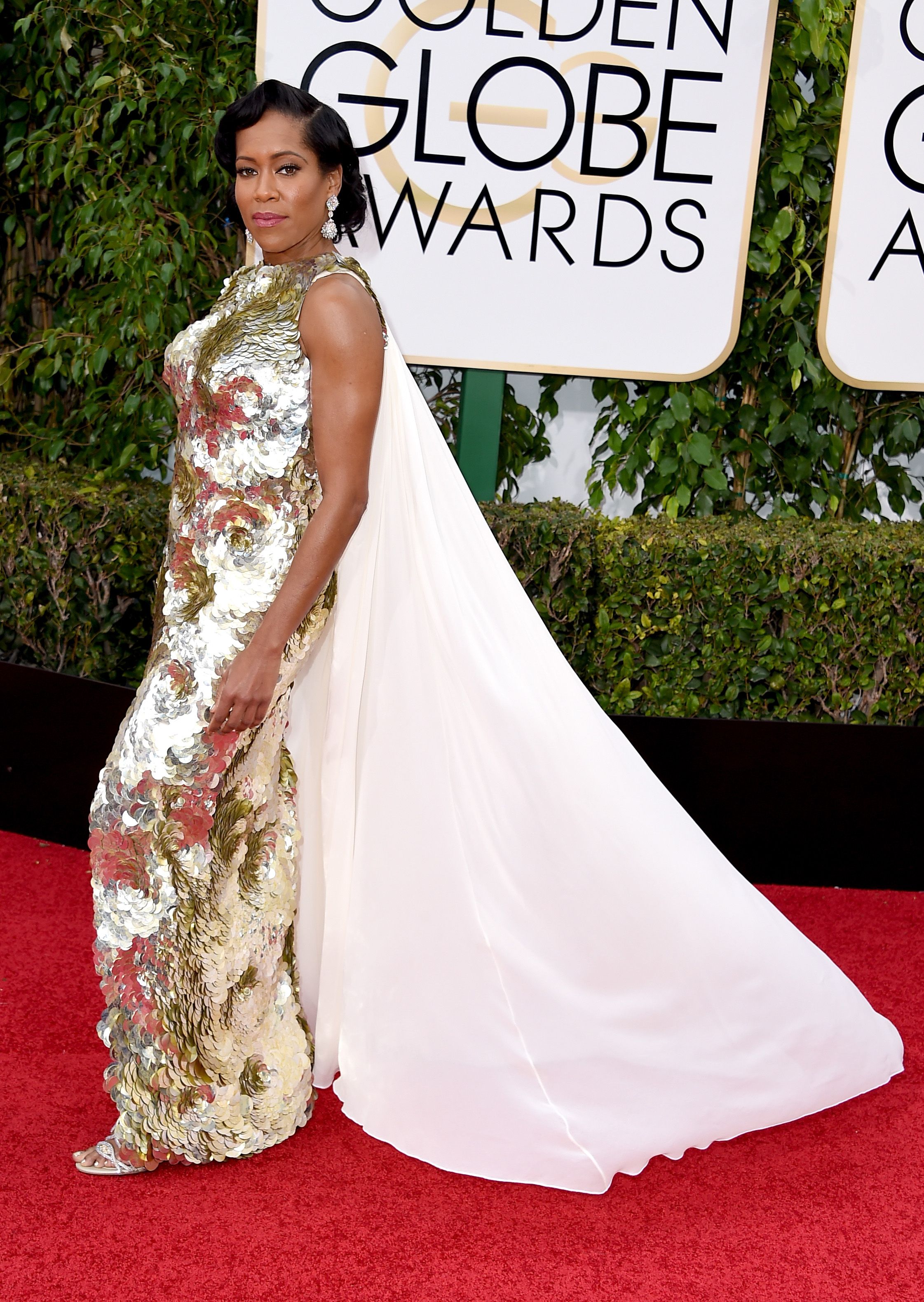 Sequins and chiffon cape made for a weird mix at the 2015 ceremony.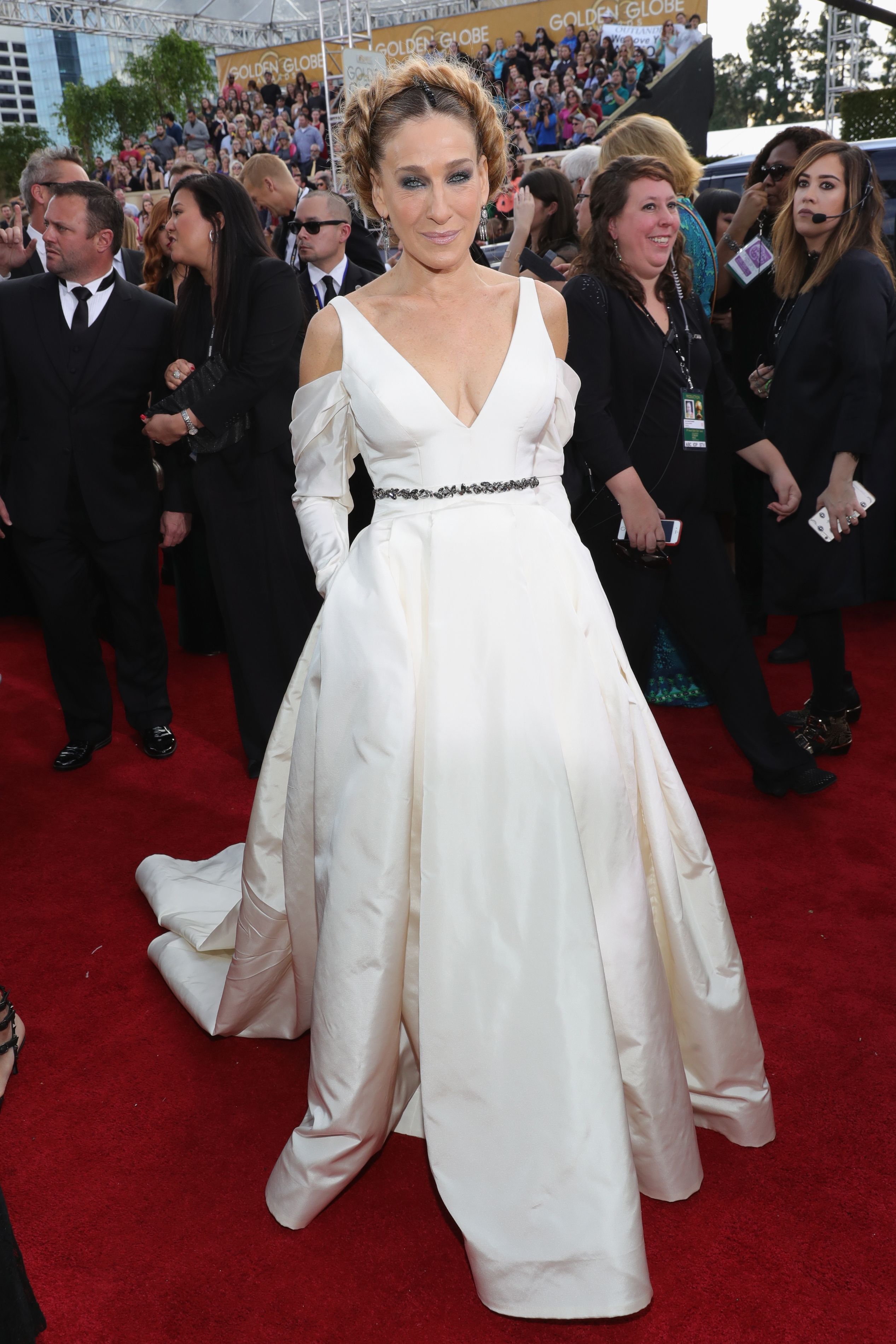 Parker would've benefitted from going sleeveless in 2017.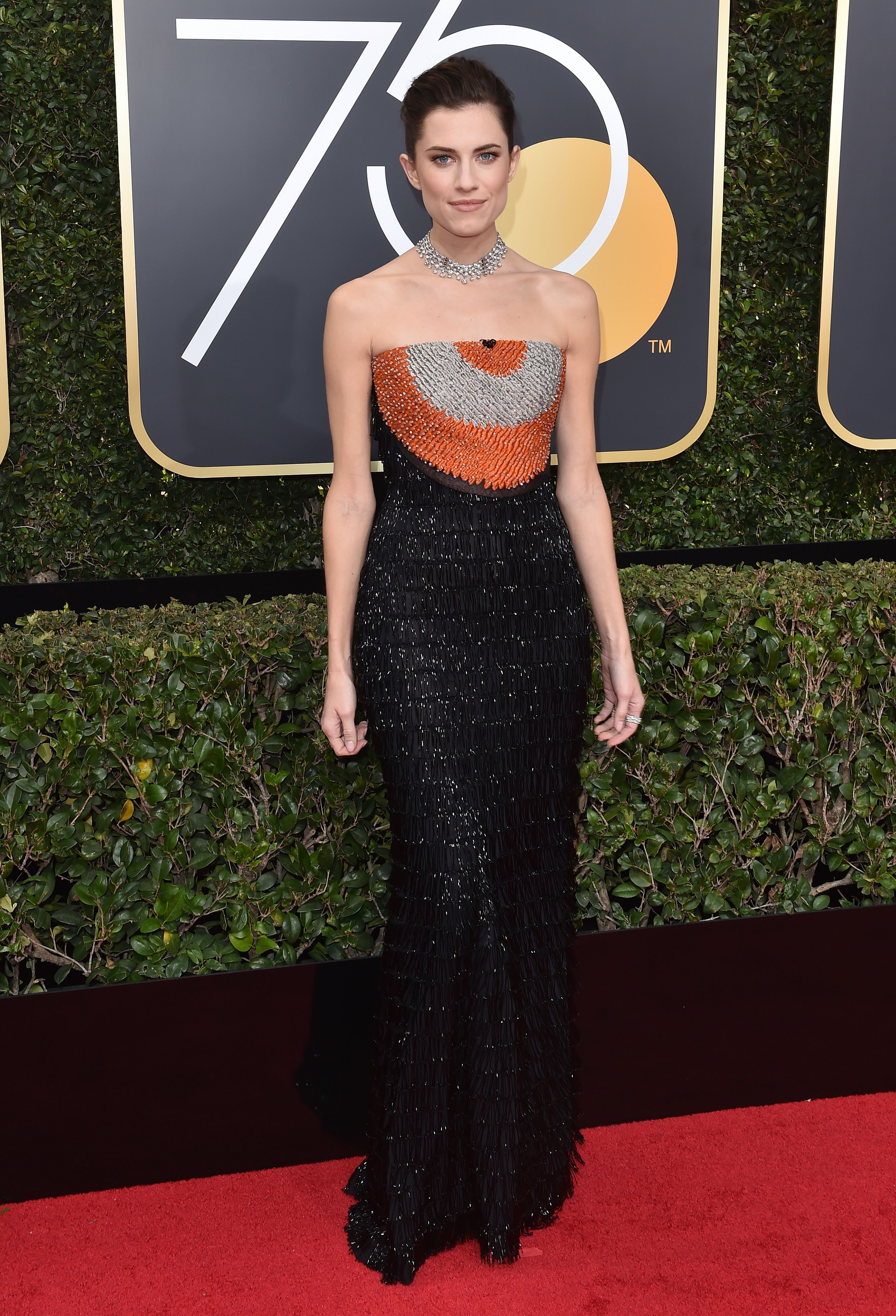 Last year's ceremony called for everyone to wear black in solidarity with the #TimesUp movement, some thought it wasn't acceptable for actresses to also incorporate colors into their red carpet look.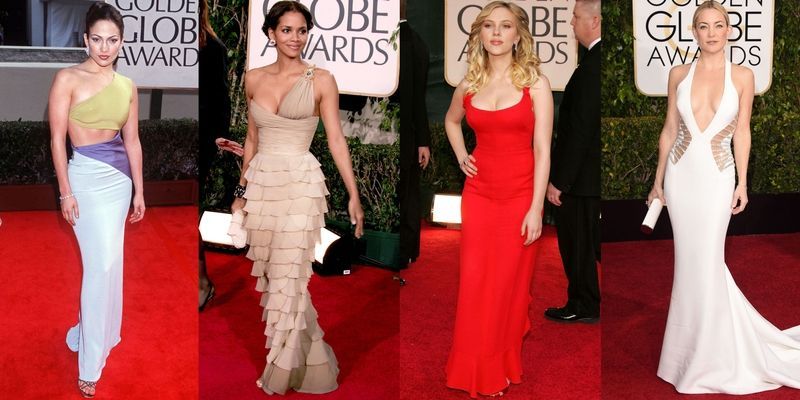 Source: Read Full Article