Today in dads being dads, Gigi Hadid's father Mohamed Hadid managed to confuse the entire internet by hopping on Instagram and writing a sweet note to his grandchild—implying that Gigi had given birth.
"Hello little grandchild, it is me," the note read. "My heart as happy as can be. I wish for you the sun and moon. I wish for you a happy time. Know that Grandpa's always near, I'll do anything, anything for you my dear. When I heard you were on the way, I smiled and wiped a tear away. I cried the tear because I knew my heart would always belong to you."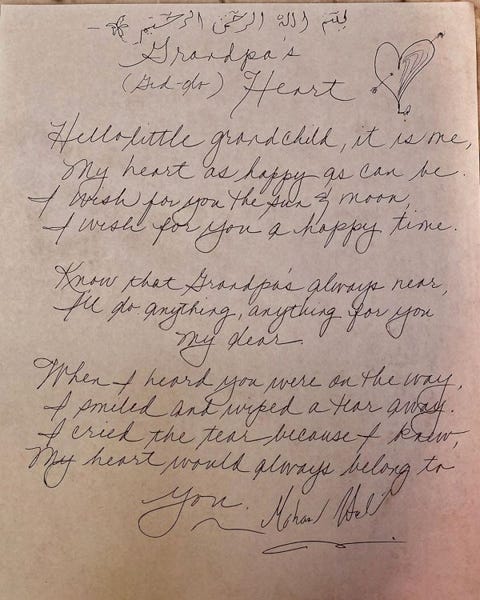 According to Us Weekly, a fan went ahead and asked if Gigi had given birth, and Mohamed wrote "no not yet." He then deleted the note completely from Instagram, poor dude. Meanwhile, Gigi's sister Bella also accidentally created speculation when she shared what appeared to be a congratulatory post to Instagram, writing "i love you both so freaking much -can'tstopcrying 🥺"
In conclusion, Gigi Hadid's family has—much like the rest of the internet—understandably lost all chill when it comes to this baby.
Source: Read Full Article