Cody Simpson is making it official!
On Friday night, the star attended the Tiffany & Co. Men's Launch in El Lay, and during the event, he opened up to reporters about the thing he's got going on with Miley Cyrus, admitting openly to those in attendance that it's "safe to say" the couple is officially official! Awwww!
Speaking to the media at the event, the Australian divulged a little bit more about his relationship with the Wrecking Ball singer, too, saying (below):
"I'm very happy. We are very, very happy. She's creative. She's very passionate about what she does, and I'm very similar in that sense. That's why we get along so well. We just have a ball, yeah, and that's the most important part of a relationship, you know?"
Aww! Very cute!
He added another thing about Cyrus, too, noting that it's a little bit different to be dating her now and moving forward romantically, considering these two were such great friends first for so long.
The pop star said (below):
" different experience for me. The reason why it hasn't been a really crazy sudden thing is just because we've been friends for so long … we found each other again in a space where we're both not partying, working real hard, and it just keeps things healthy and it's good. Any girlfriends I've had in the past has always been immediate romance and so it's a different experience having been friends with somebody before and it developing naturally into something more."
Nice!!! Can't hate that!
Interestingly, Cody also teased the fact that he's all set to release new music this coming week — and it's a song he wrote about Cyrus while she was in the hospital busy recovering from her tonsillitis surgery. The Australian pop star said more about the new music at the event, revealing (below):
"I wrote her a song this week that she's pretty much forcing me to put out. She was like, 'If you don't put this s**t out, I'm putting it out on your behalf for you. I'm getting your Spotify login and doing this s**t myself.' It's something I wrote for her while she was sick this week."
Oh, wow!
Not bad, right?!
Elsewhere between these two, Miley got a little possessive (in a very cute way) commenting on Simpson's latest offering on Instagram, as you can see (below):
Awww!
And in addition to that, the Slide Away singer and her new (official) man were also spotted grabbing coffee together on Sunday in El Lay, so it's clear that they are in the thick of things together… and we couldn't be happier for them! Seems like so much fun!
What do U think about all this, Perezcious readers?! Sound OFF in the comments (below)!!!
Related Posts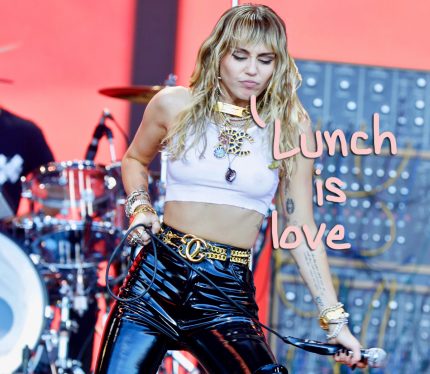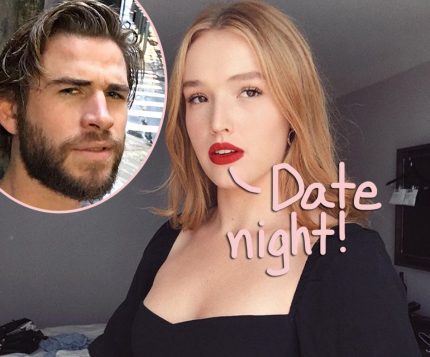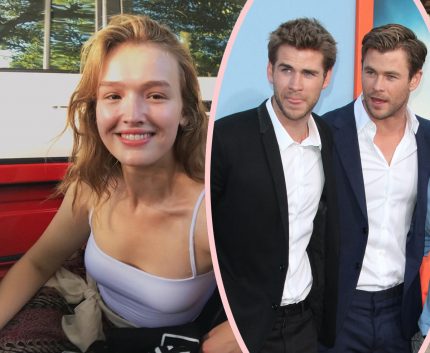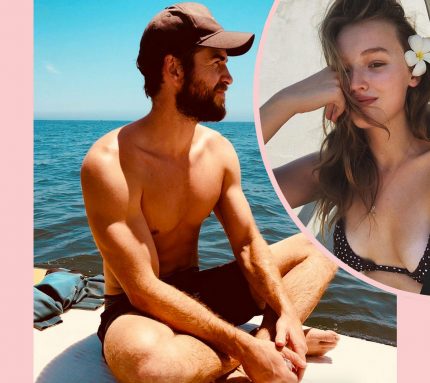 Source: Read Full Article