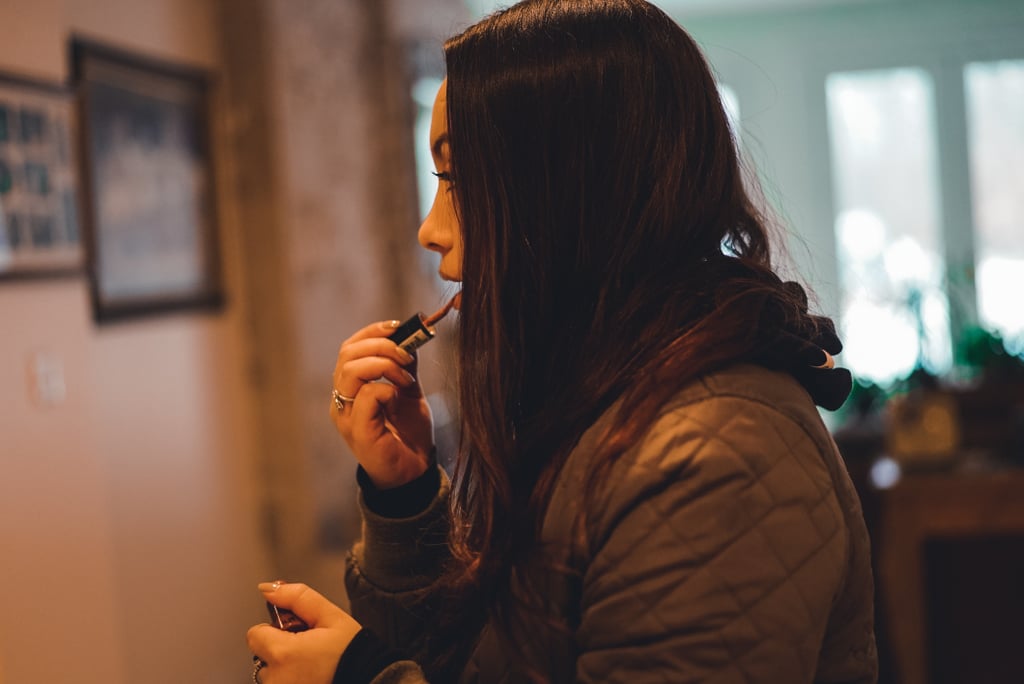 What's The Deal With Lip Plumpers? We Consulted the Experts

Of all the lip products that exist, lip-plumping glosses are probably the most misunderstood. The majority of consumers probably don't know how — or if — they actually work. When I was younger, I believed that lip plumpers were just meant for people who wanted extra glossy lips, or people who had a weird affinity for tingly feelings. (And my thought then turned to, "If you just want your lips to be supershiny, why not go for a Lip Smackers gloss? At least it tastes good.") I remember trying on my older sister's lip-plumper gloss when I was a pubescent teen thinking that it would make my lips huge, but I thought it just felt like someone was pinching my lips.
I decided to consult a few skincare experts to get their take on the matter. From what I can tell, everyone agrees that they do work, but they don't agree as to whether or not people should actually use them. I picked their brains to see if lip plumpers are worth the coin, if they have the same effect as lip fillers, and if they're potentially harmful. Here's what they had to say.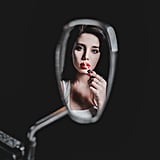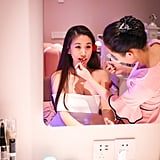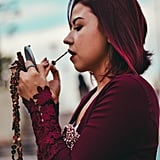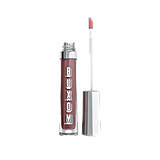 Source: Read Full Article